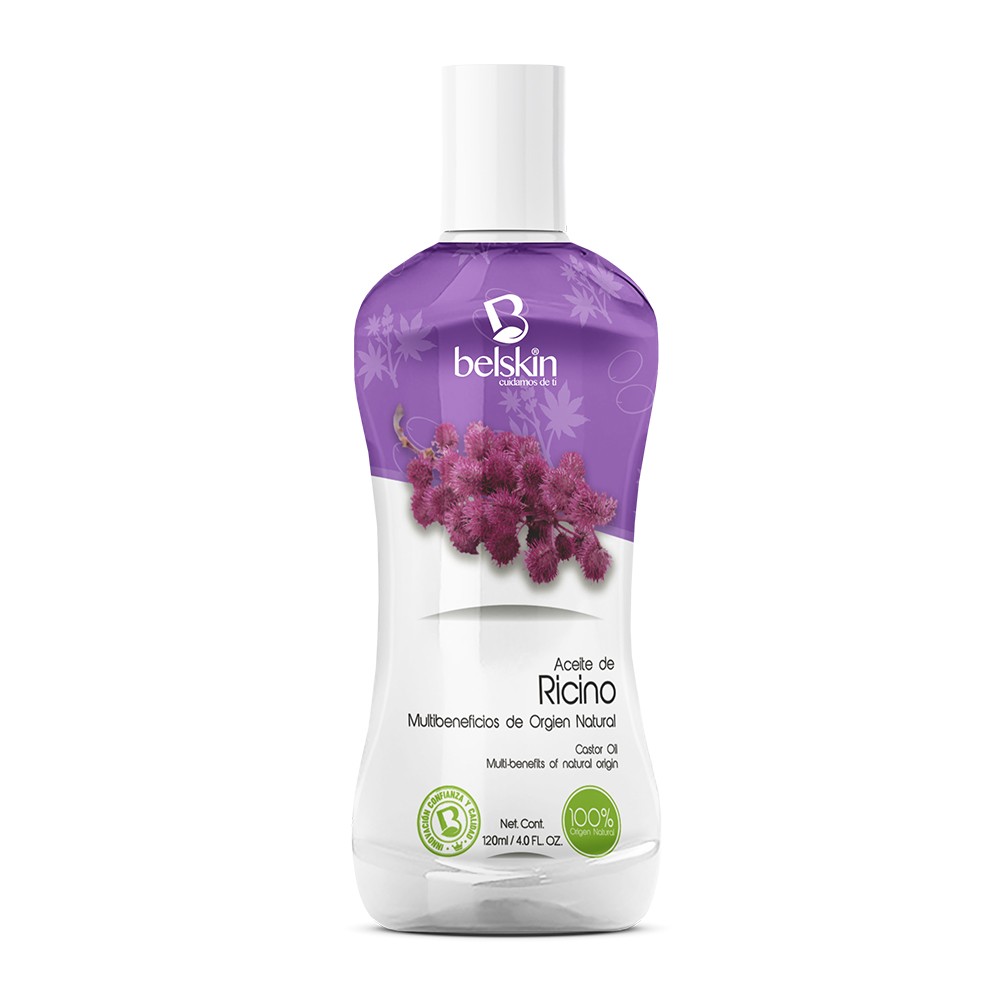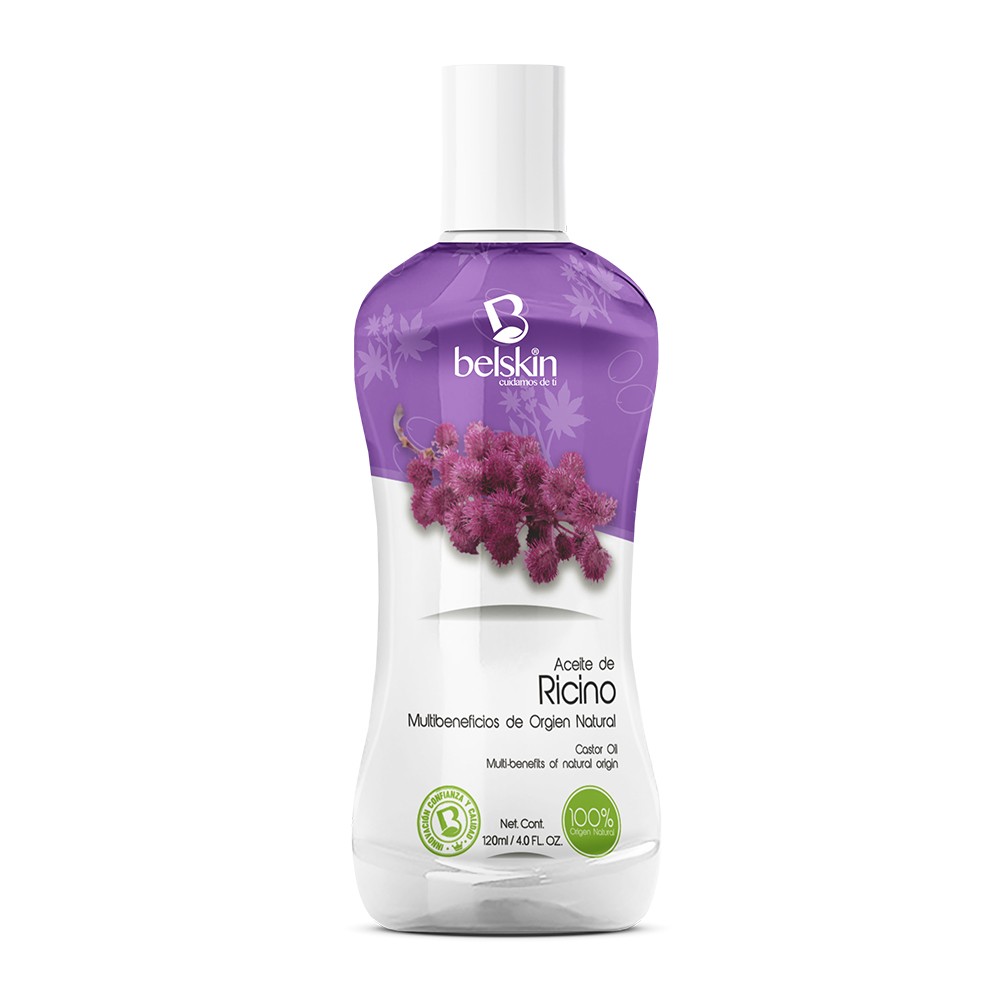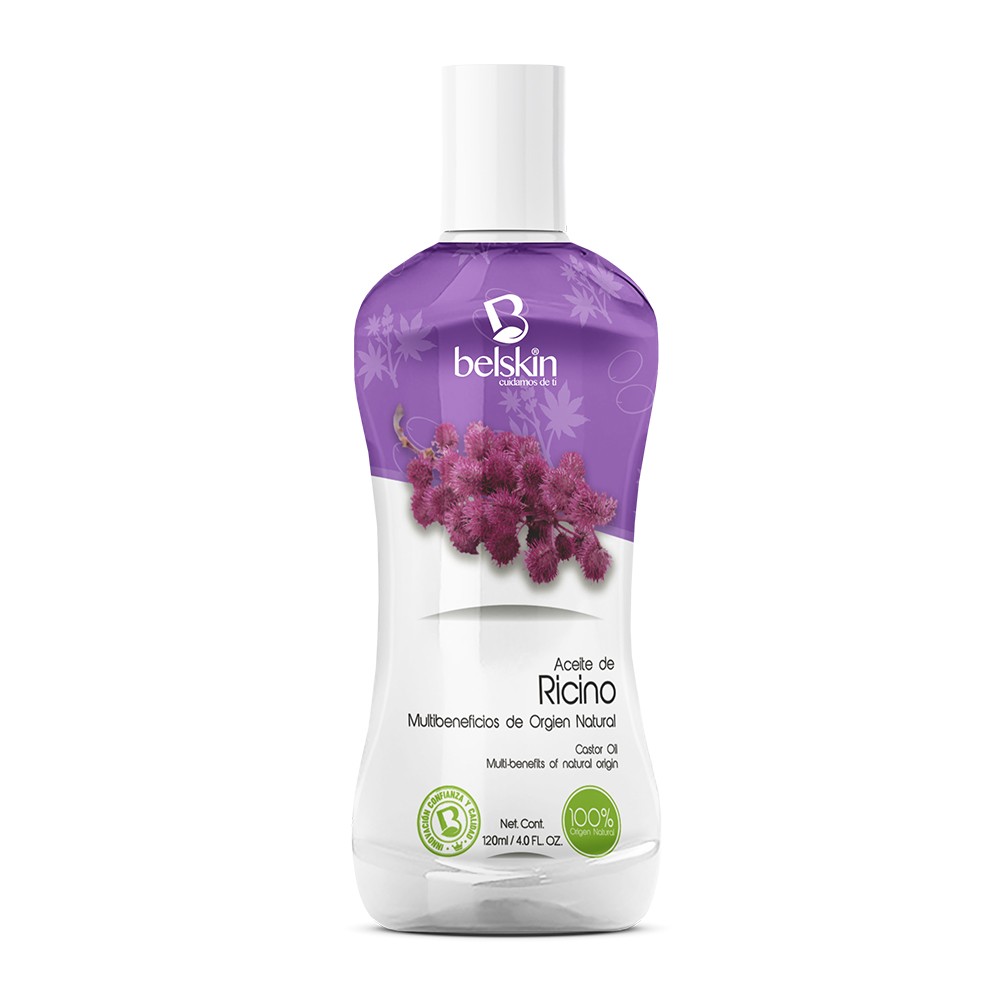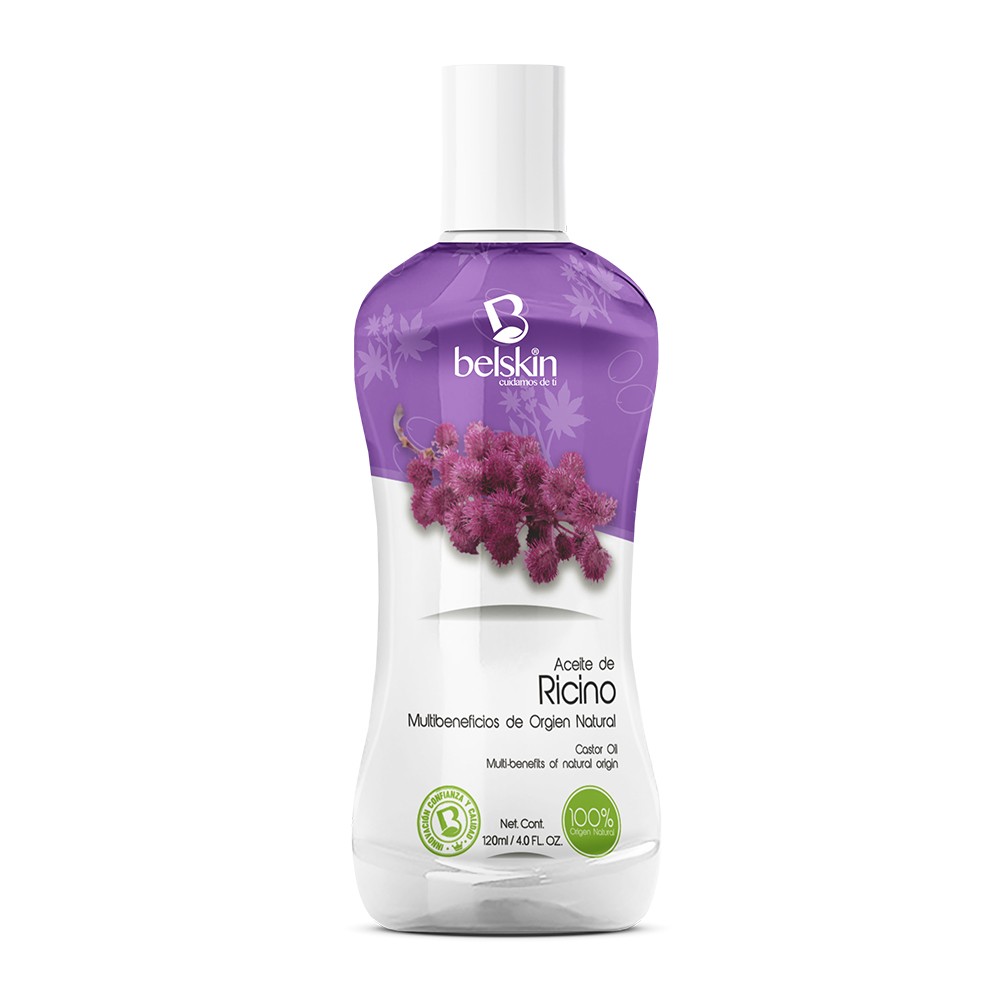 Castor oil with multi-benefits of natural origin
Cont. Net. 120 ml.
In stock:
Yes - limited quantities in stock
Monthly capacity:
200,000 Units
Size options:
Cont. Net. 120 ml.
Description
Natural moisturizer for all skin types.

Strengthens the hair follicle.

Gives your hair natural shine.

Strength and shine to nails and eyelashes.

Auxiliary for antibacterial and fungicide.
Related Products
People also searched for these items