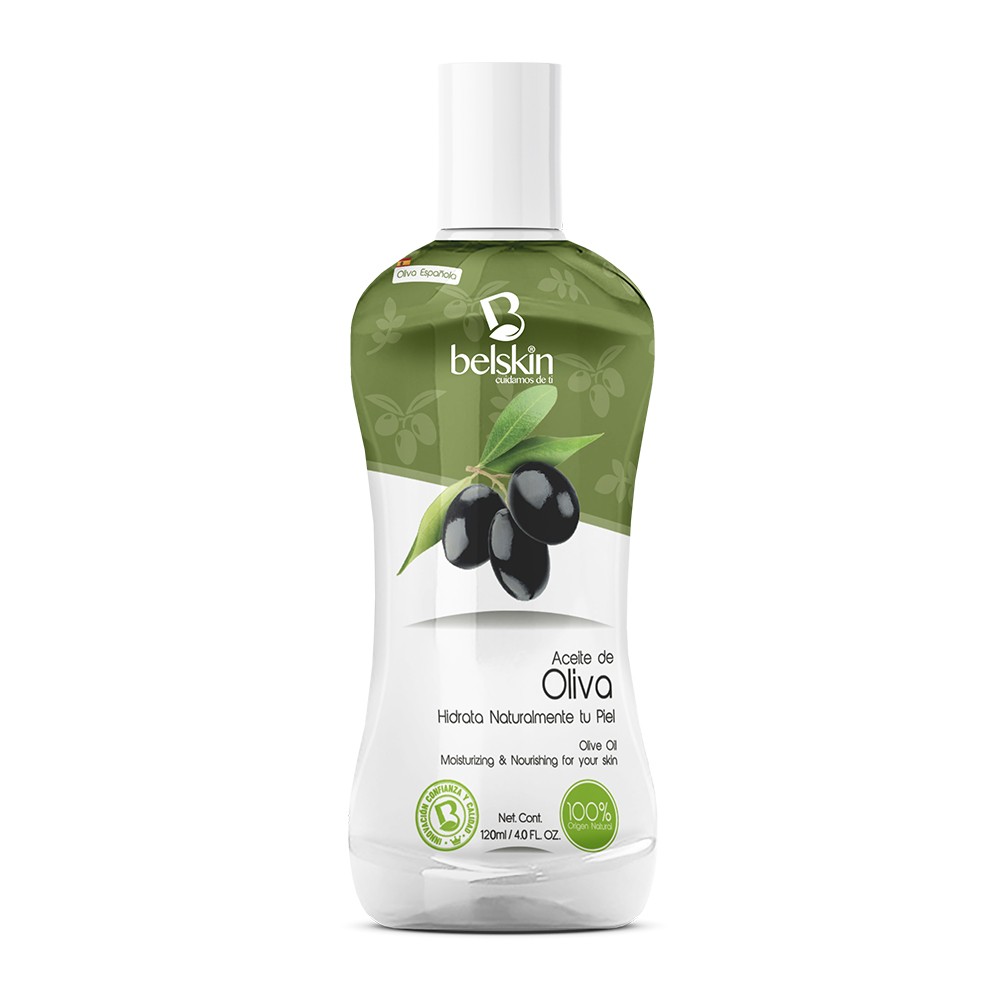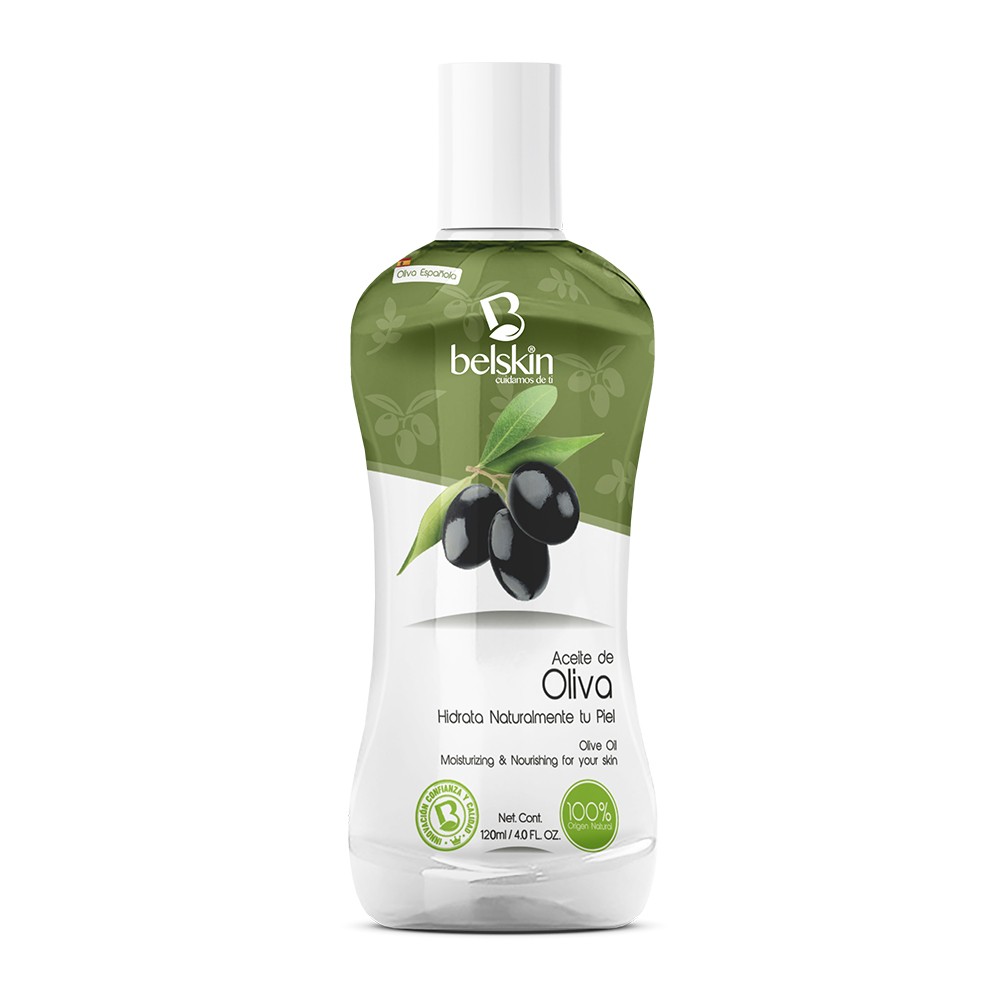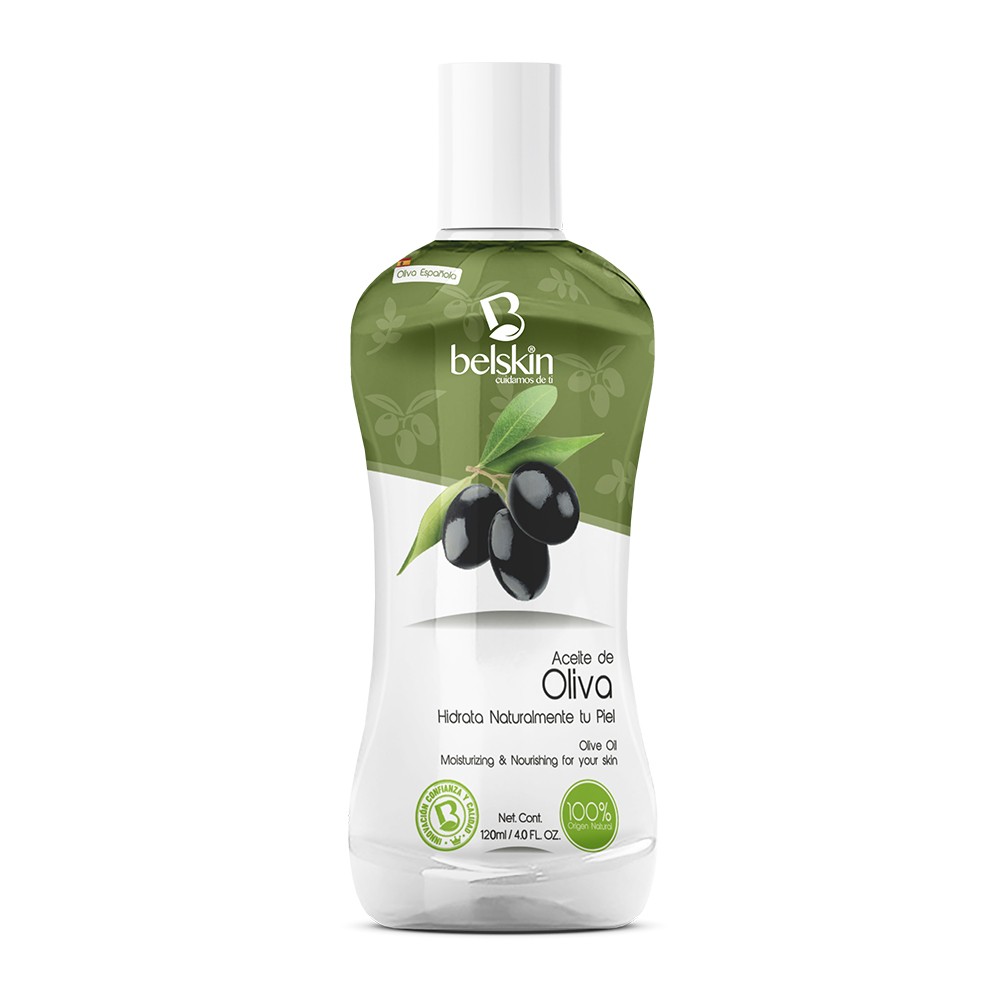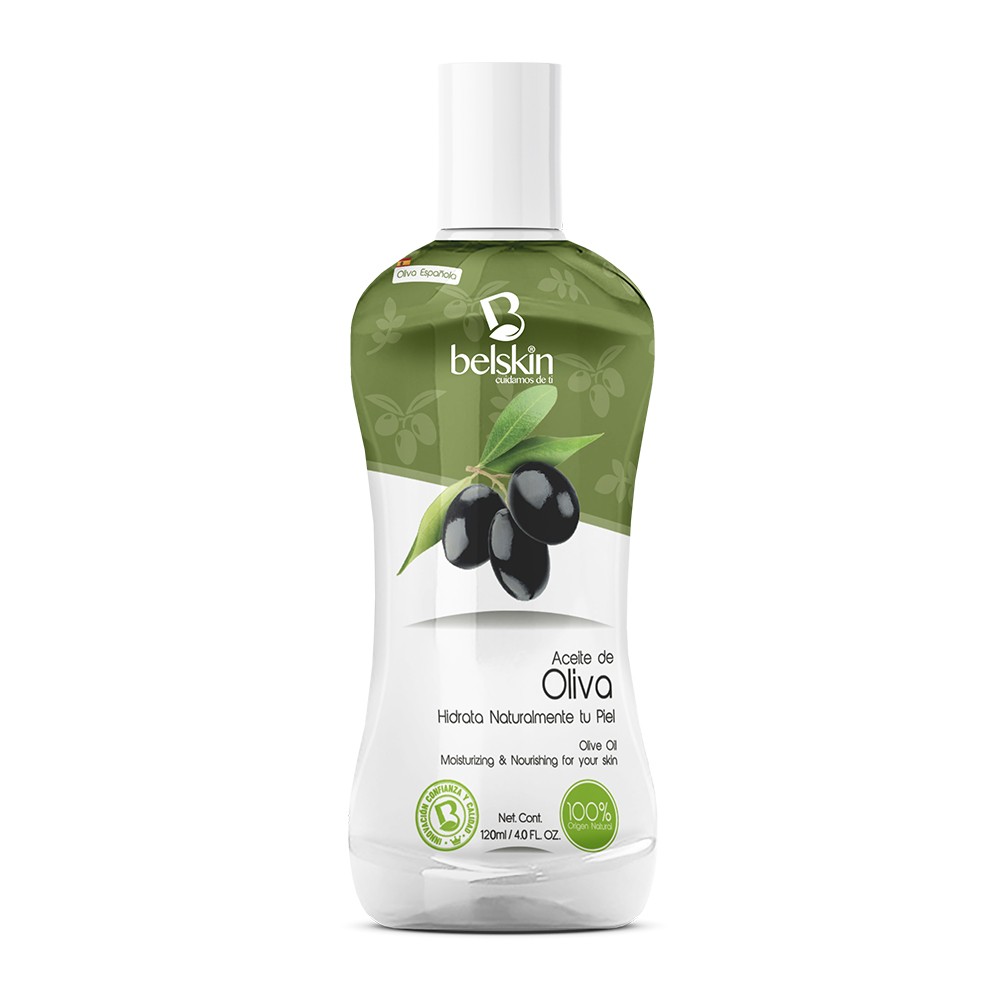 Spanish olive oil to naturally hydrate your skin
Cont. Net. 120 ml.
In stock:
Yes - limited quantities in stock
Monthly capacity:
200,000 Units
Size options:
Cont. Net. 120 ml.
Description
Natural moisturizer for all skin types.

Natural make-up remover and facial toner.

Natural scrub.

Facial and body shaving lotion.
Related Products
People also searched for these items