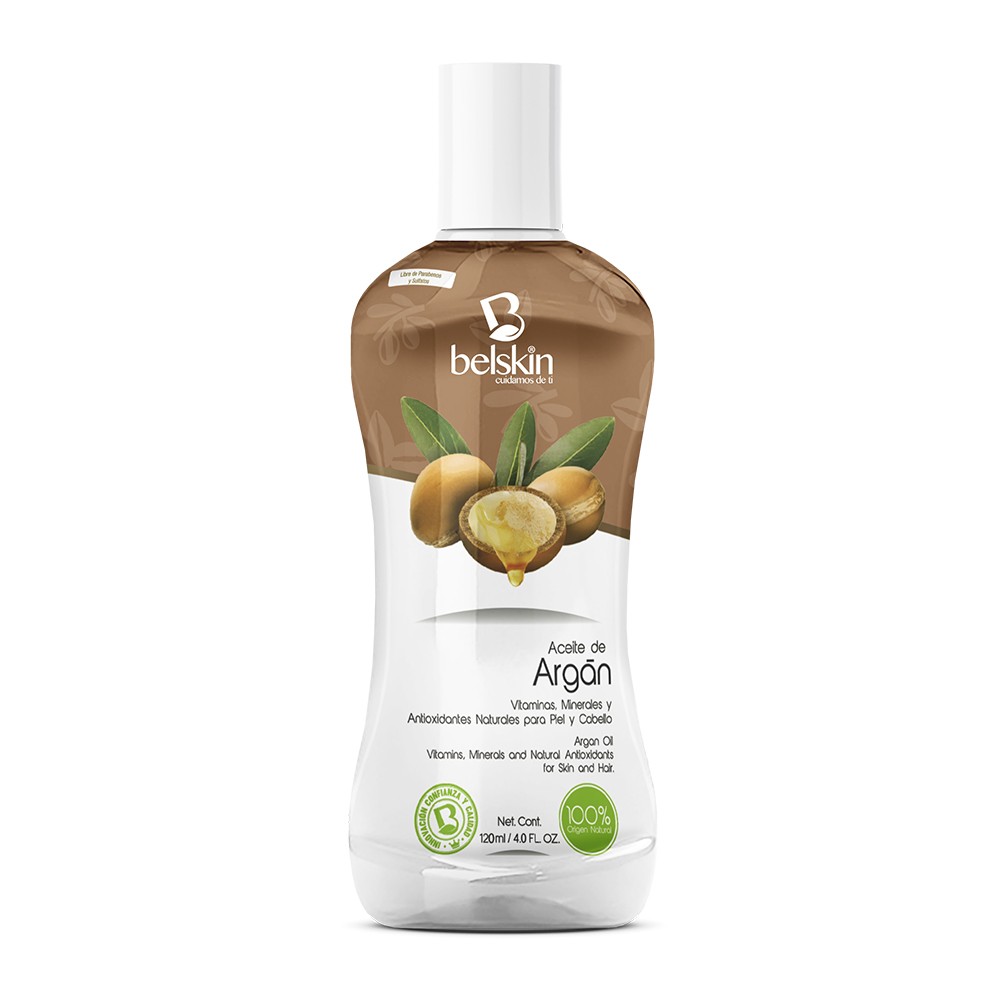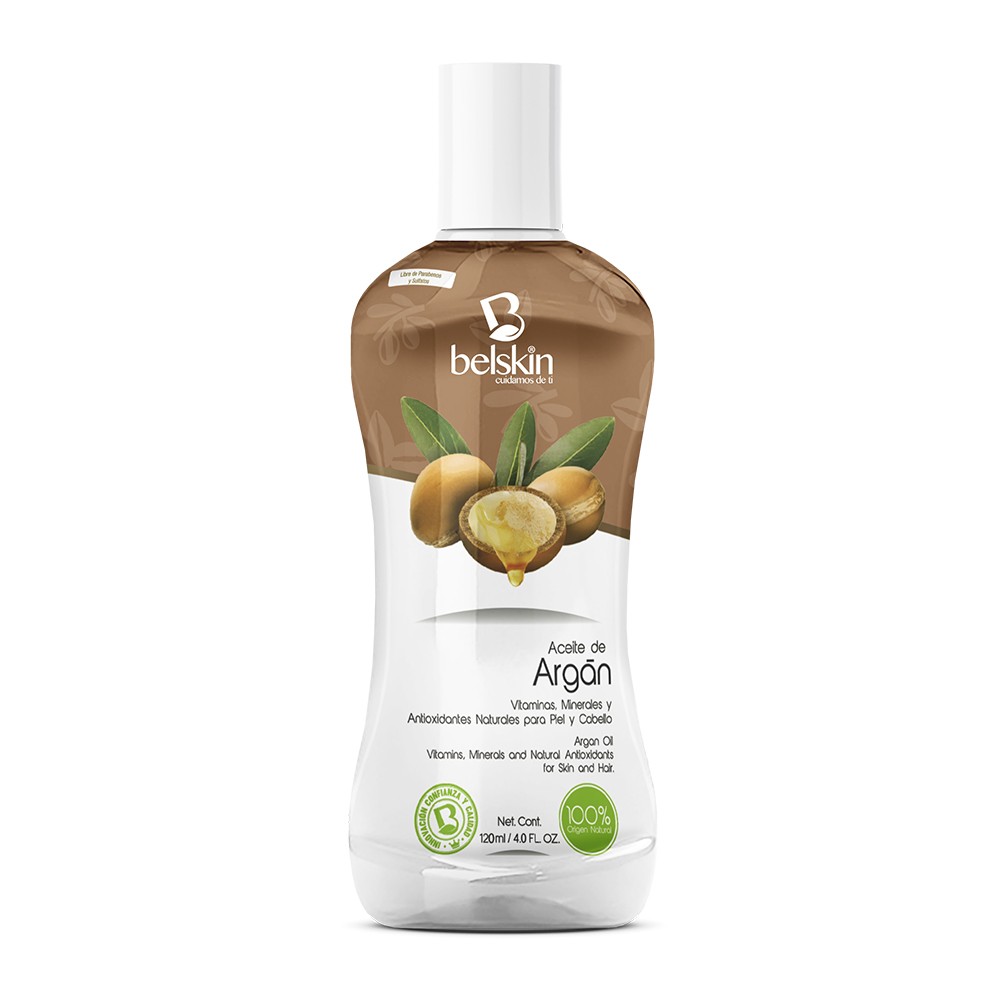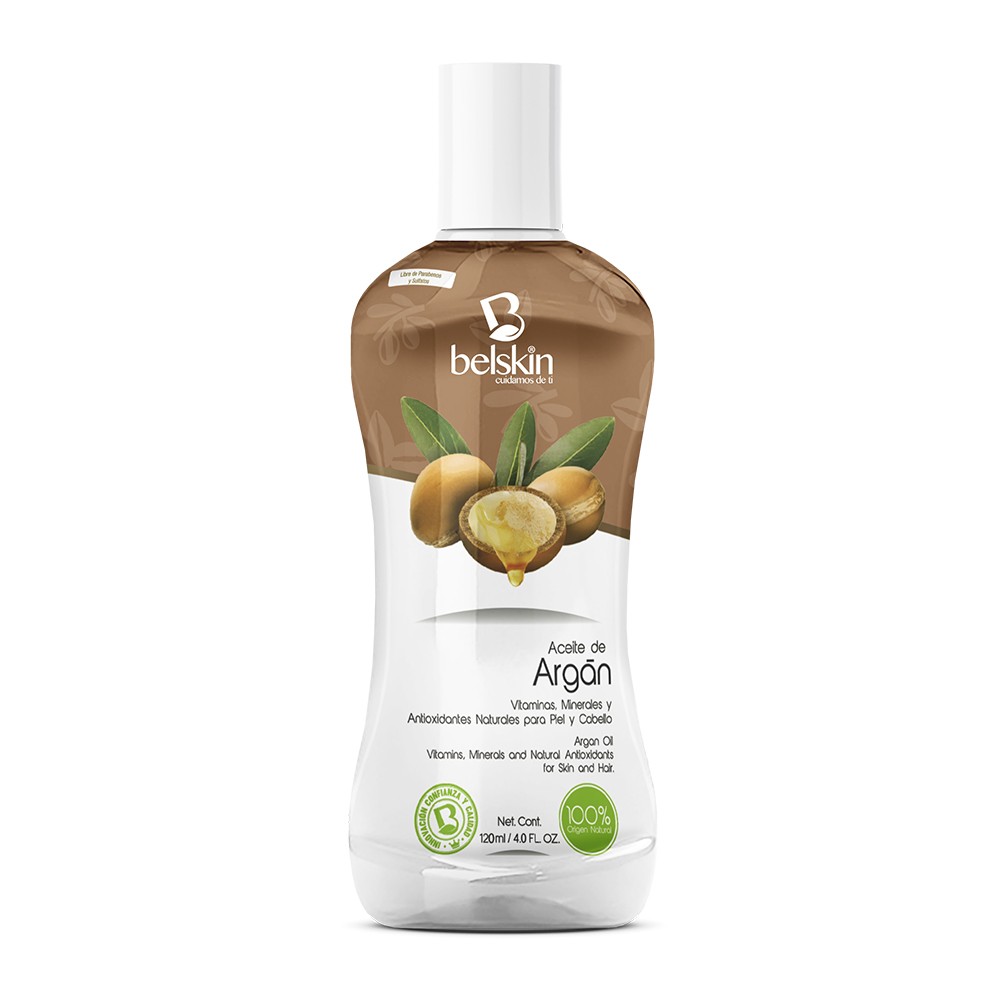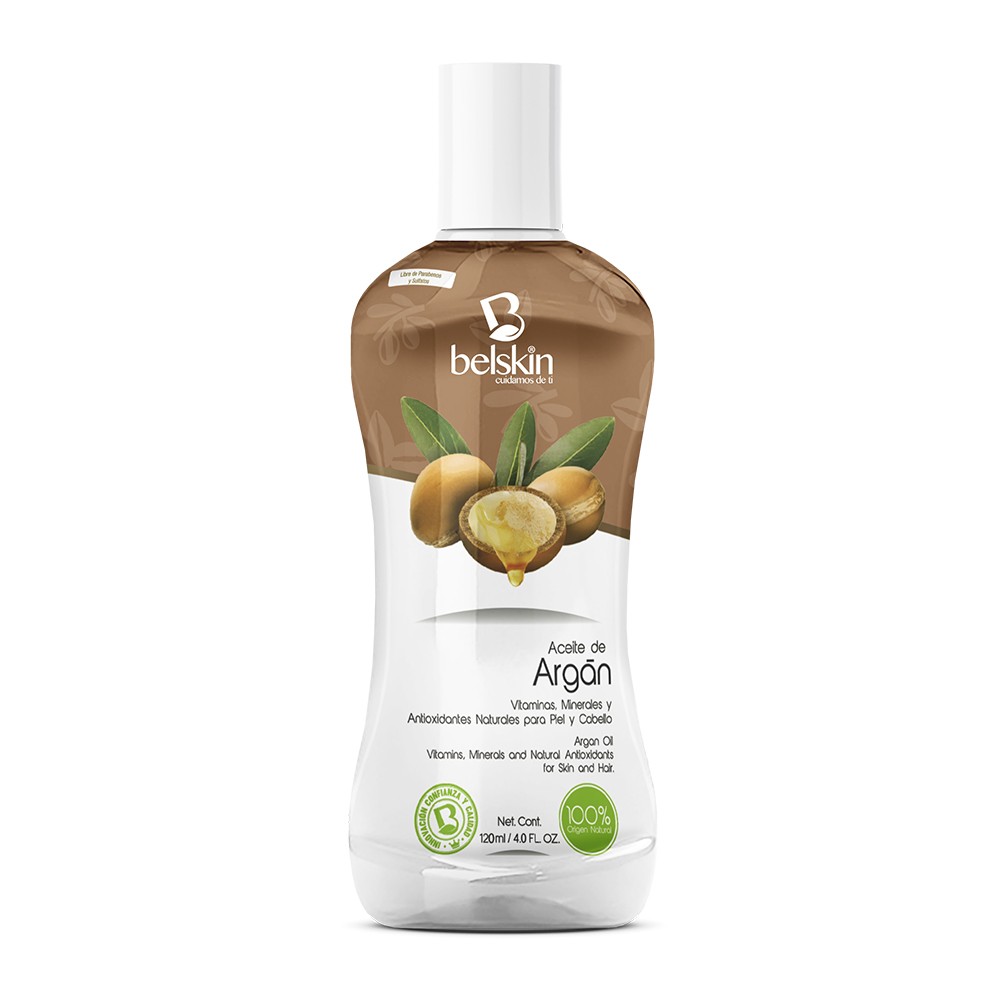 Argan oil with vitamins, minerals and natural antioxidants for skin and hair. Free of parabens and s
Cont. Net. 120 ml.
In stock:
Yes - limited quantities in stock
Monthly capacity:
200,000 Units
Size options:
Cont. Net. 120 ml.
Description
Natural moisturizer for skin and hair.

Auxiliary against signs of premature aging in the skin.

Reduction of dead skin cells.

Reduces spots on the skin caused by the sun.

Nourish and detangle your hair.
Related Products
People also searched for these items