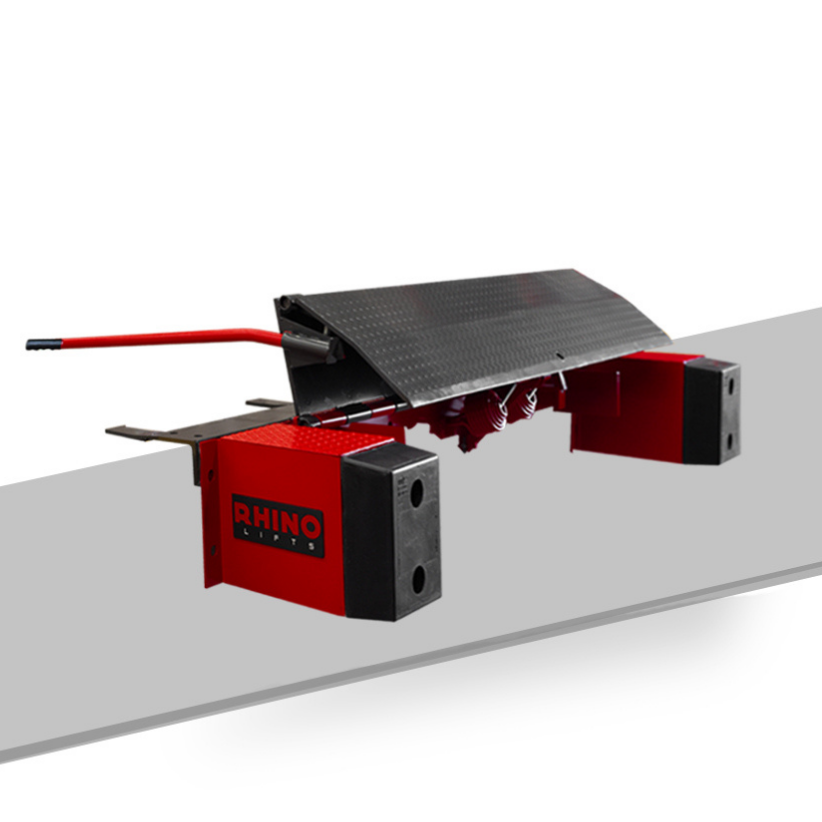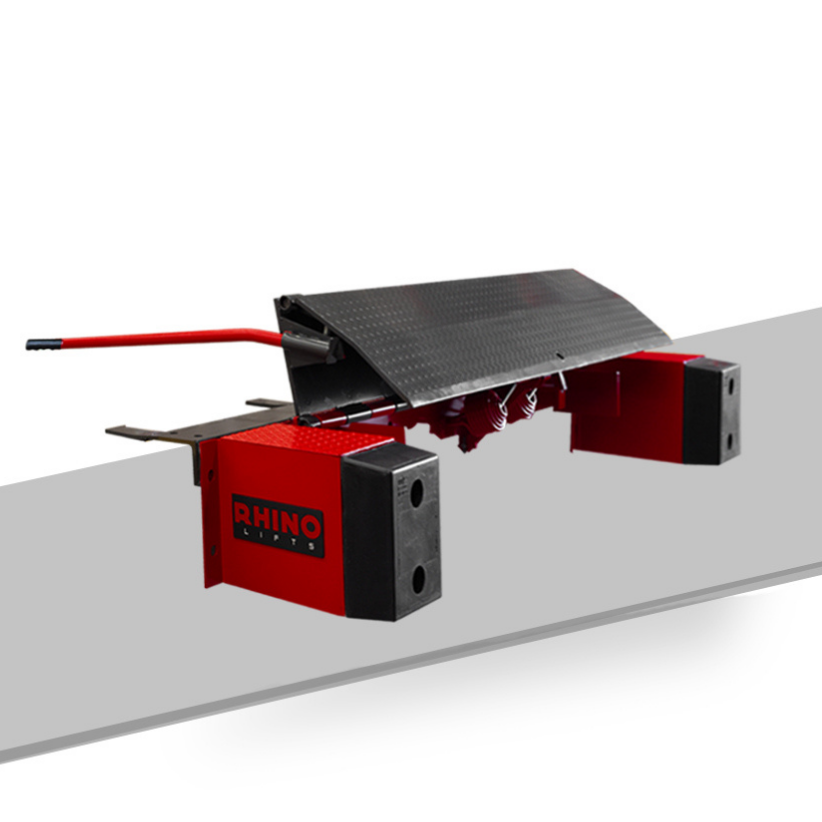 Mechanical Dock Leveler Pit Style 30,000 lbs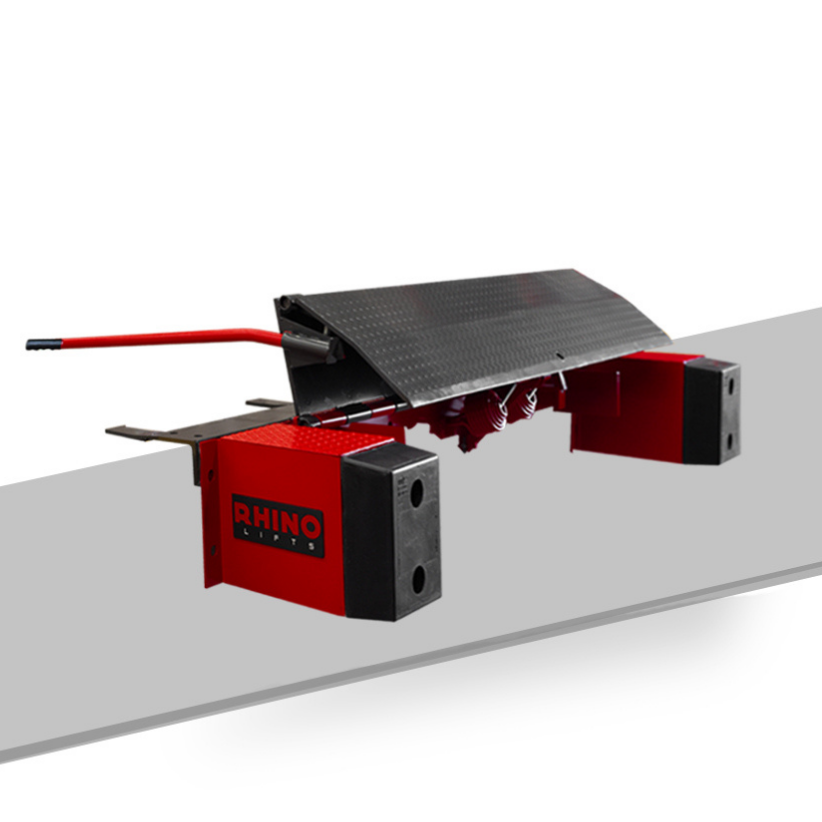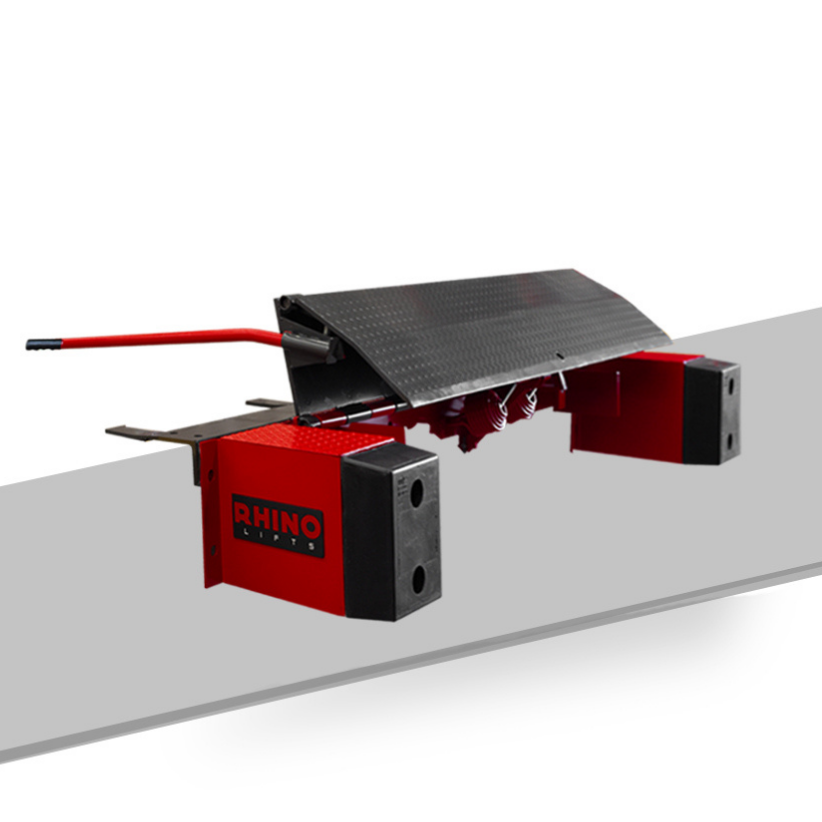 High Quality
We have options
Low MOQ
In stock:
Yes - limited quantities in stock
Monthly capacity:
320 Units
Description
Our new Mechanical Dock Leveler Pit Style is developed for fixed loading and unloading operations at the goods movement points. It is a highly resistant ramp that provides reliability, functionality and comfort when carrying out constant circulation processes within warehouses, industrial buildings, among others.



The components of this ramp allow you to have total control of the ramp when leveling between the ramp and the truck, and it also has a robust, high-quality structure that meets the highest demands in the industry.
Related Products
People also searched for these items