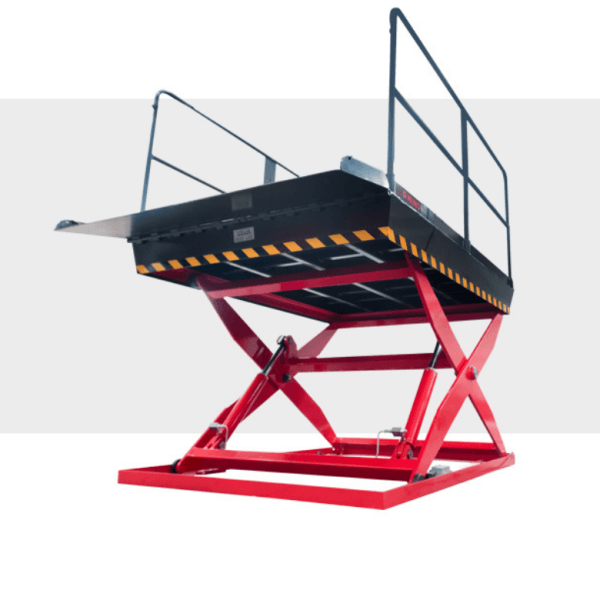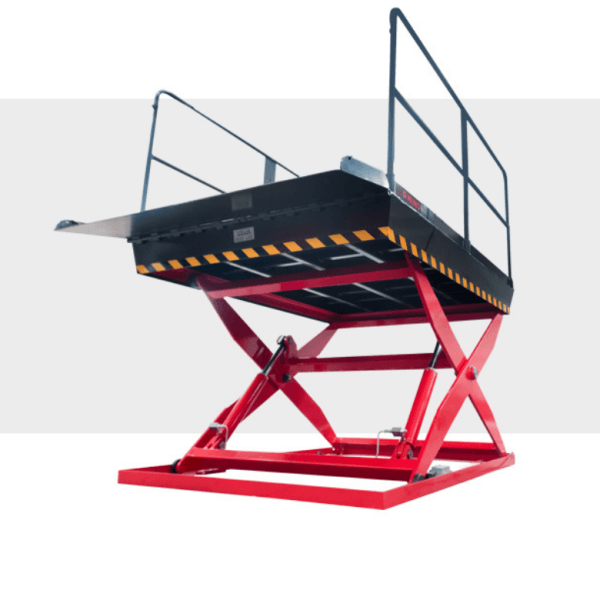 Hydraulic Dock Leveler 30,000 lbs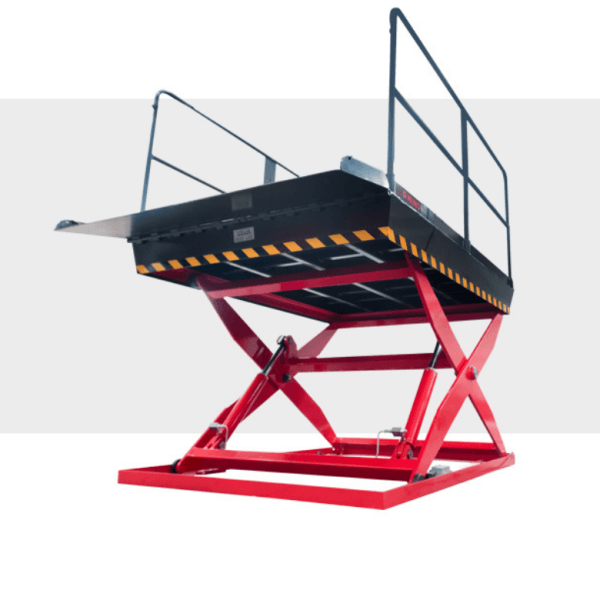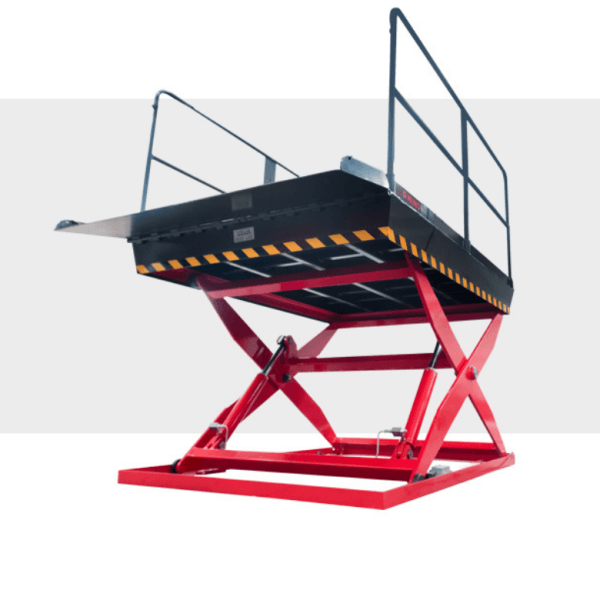 High Quality
Low MOQ
Guarantee
In stock:
Yes - limited quantities in stock
Monthly capacity:
320 Units
Description
The Heavy Duty Dock Type Scissor Ramp allows the load to be moved to the level of its unloading space safely and optimizing times.



The equipment has an electromechanical safety system that keeps the load stable, has 2 hydraulic cylinders and an operation control that facilitates its operation and guarantees its operation.



The installation requirements of this product are minimal and it is ideal to be installed in spaces such as warehouses, shops, shopping centers.
Related Products
People also searched for these items