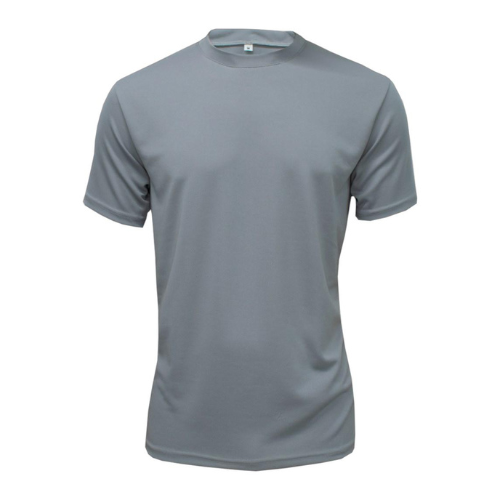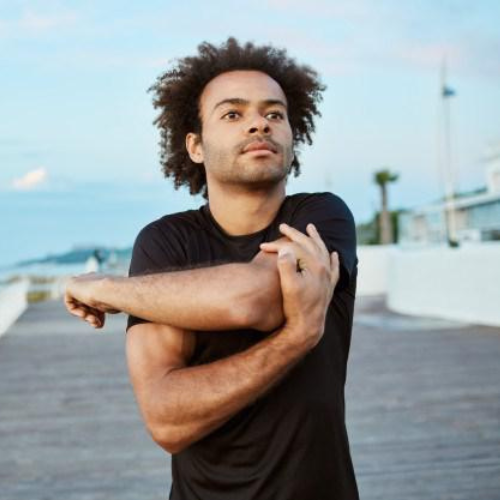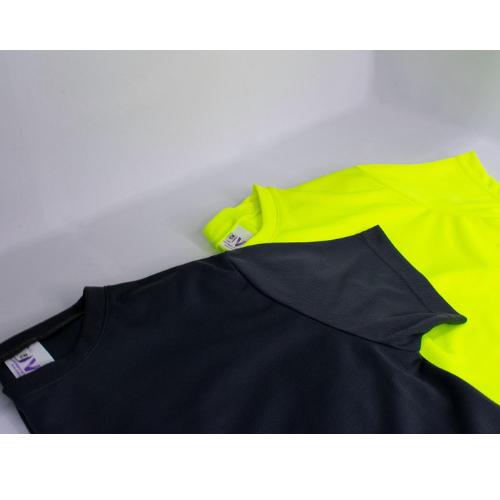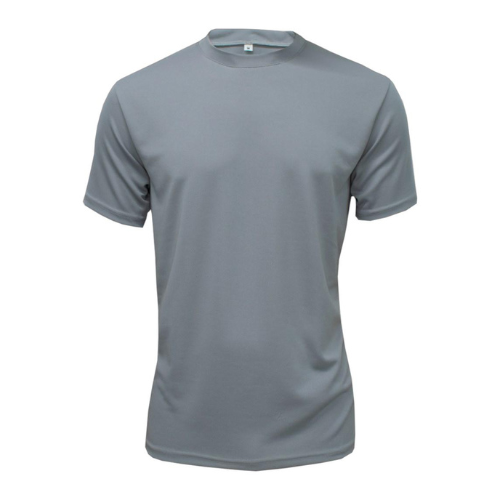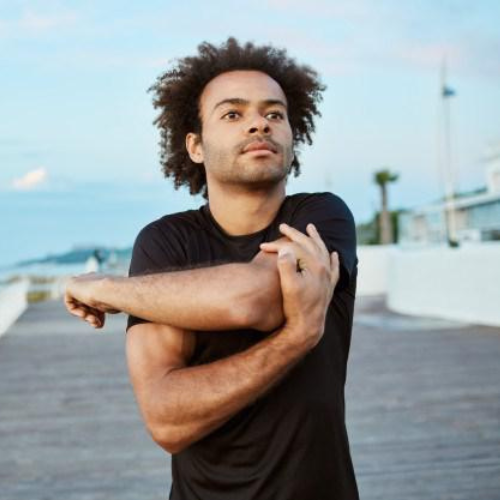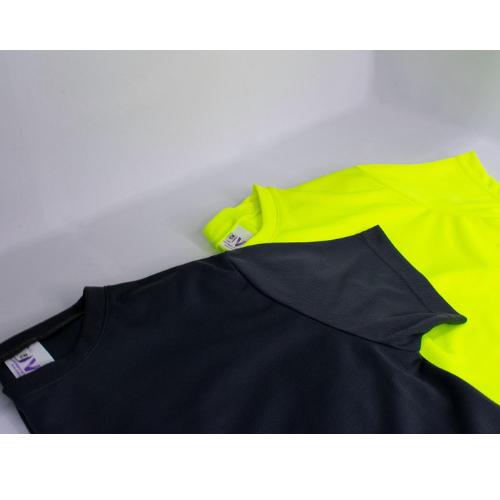 Men's Short Sleeved Microfiber T-Shirt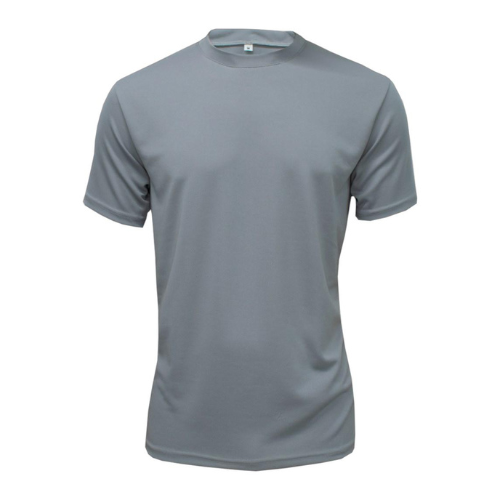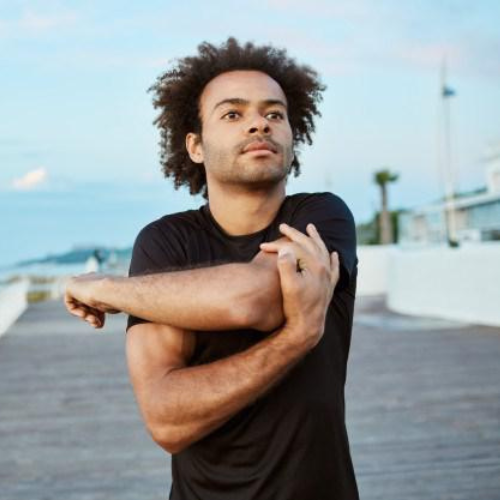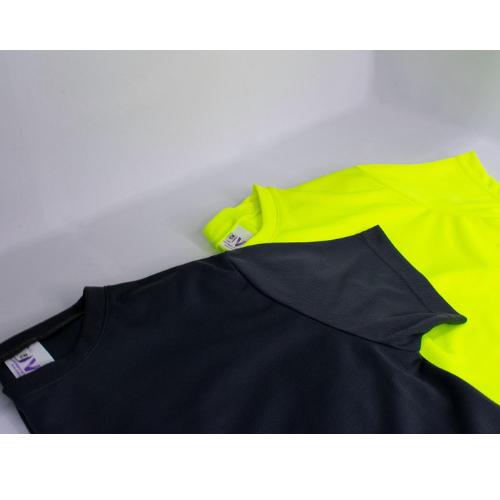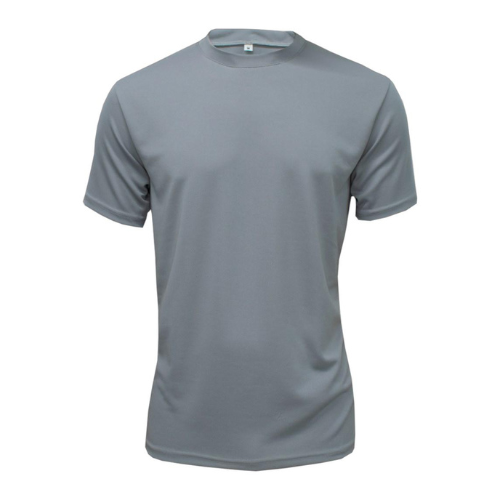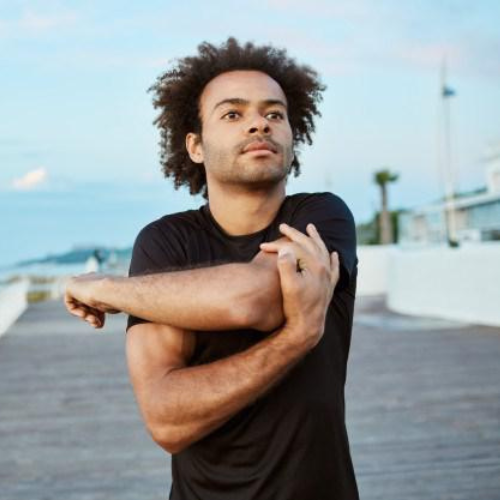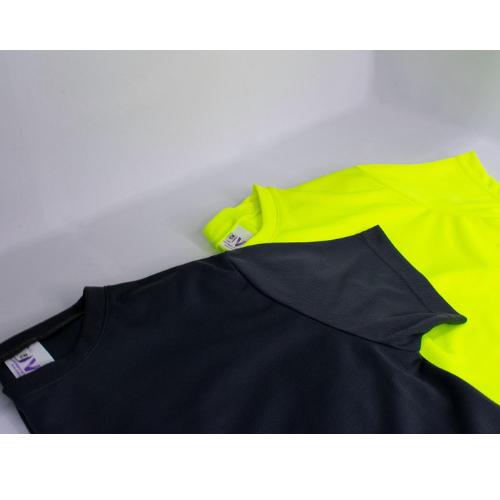 Microfiber 100% polyester
UV protection
Antibacterial Dryfit finish
In stock:
Yes - limited quantities in stock
Monthly capacity:
22,000 Units
Size options:
S, M, L, XL, 2XL, 3XL
Description
At VICTORIA UNIFORMS, we are dedicated to providing our customers with friendly service. We value your time and your business. Our mission is to deliver reliable products and services quickly.

Our team of professionals can provide a variety of services to meet your requirements.
Related Products
People also searched for these items