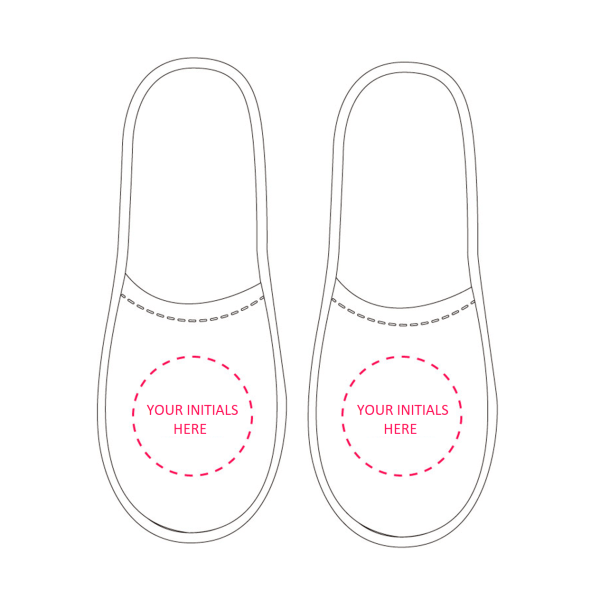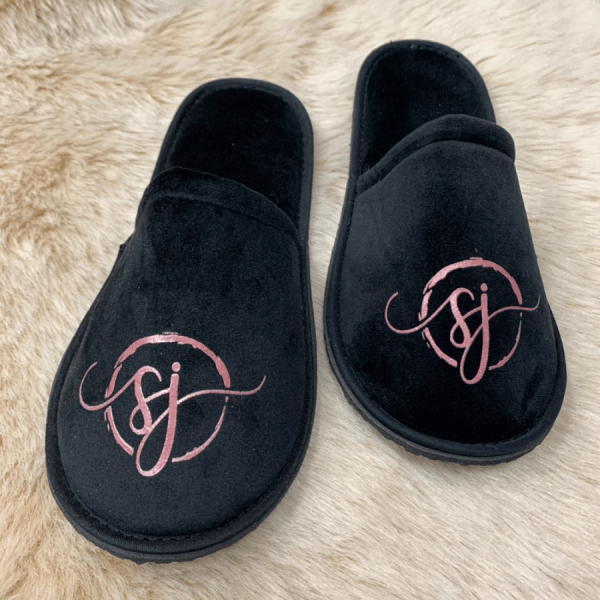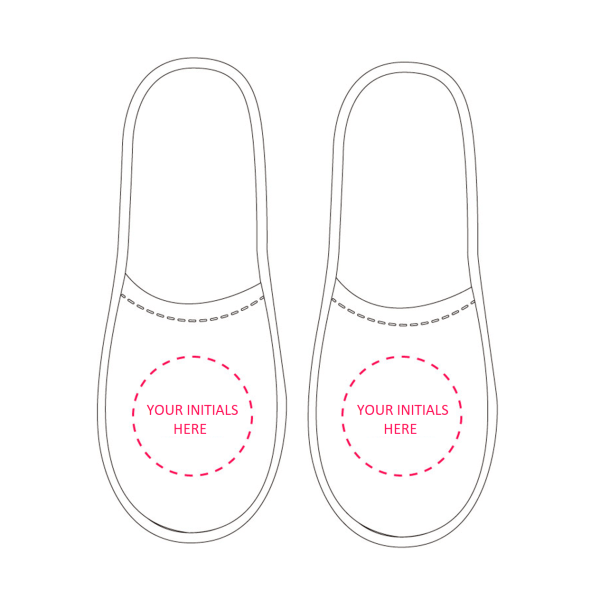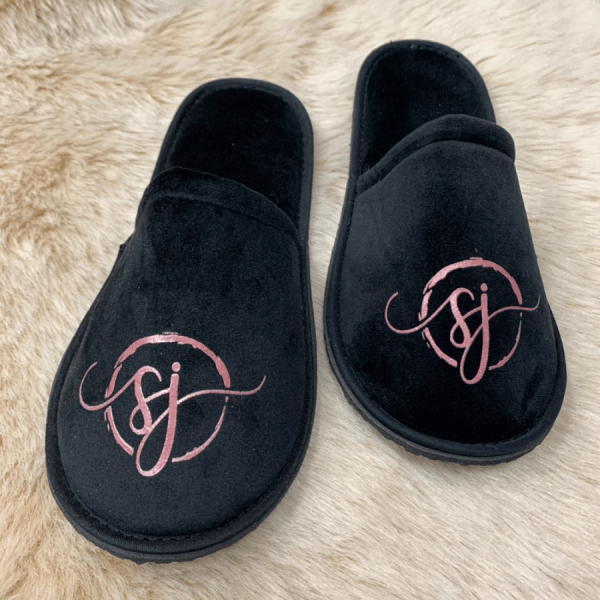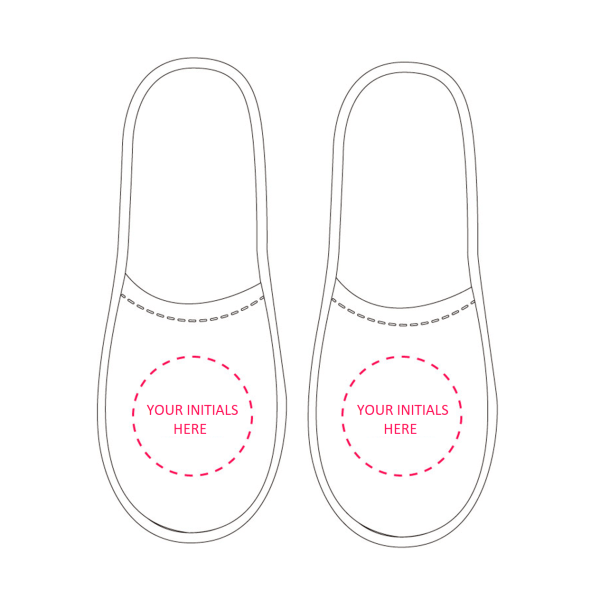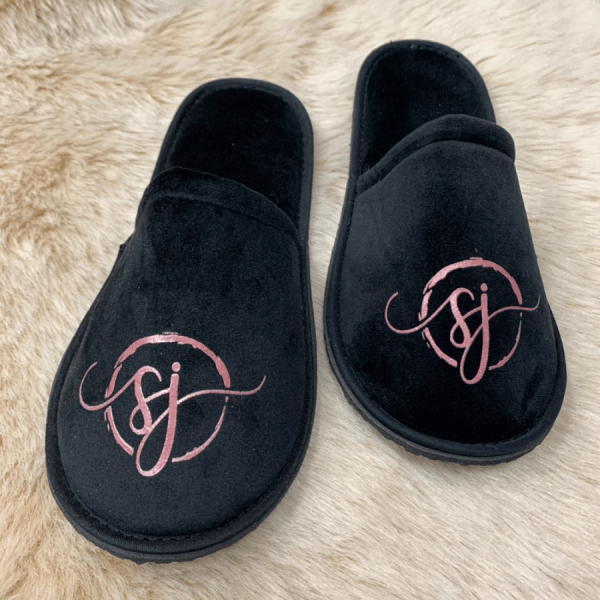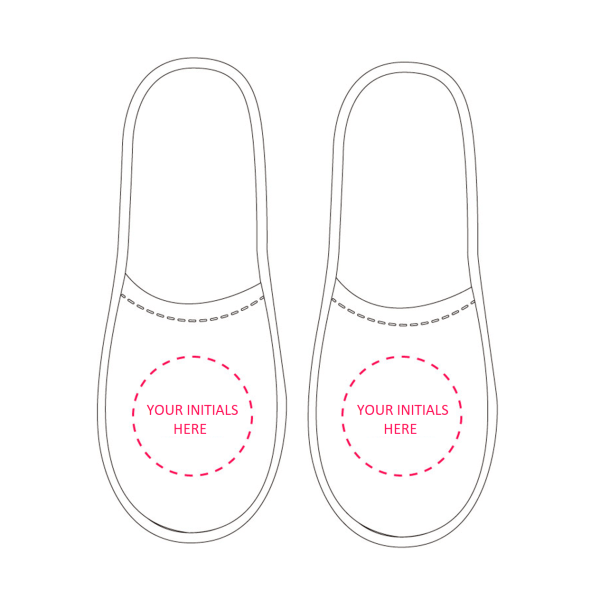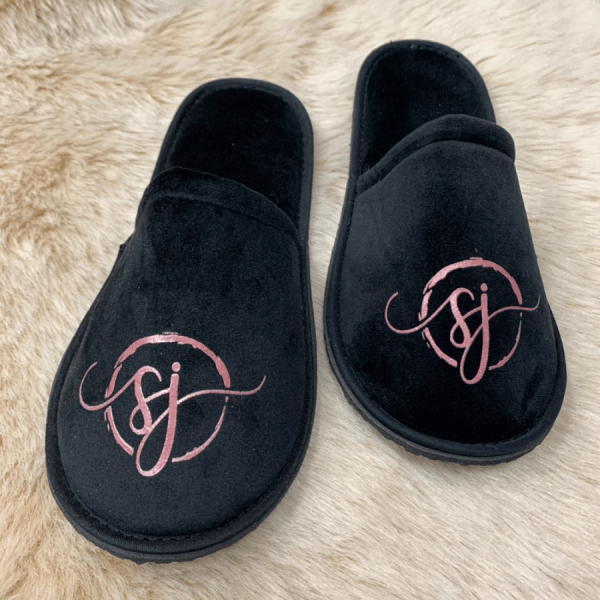 Customizable
Extra comfort
Best quality
In stock:
No - will produce when ordered
Monthly capacity:
1,000 Units
Size options:
Men: S, M, L., Women: S, M, L, XL.
Description
SANDPA Gifts & Accessories is a 100% Mexican company with more than 30 years in the market manufacturing footwear and accessories.

Our commitment is to produce personalized items with the best quality and comfort, aimed at both social and corporate events.

The Bali slippers can be made in velour fabric, in colors: white, black, navy, gray, or pearl; or be made in terry cloth, in colors: white, or black.

We can use 3 different customization techniques: embroidery, serigraphy, or no personalization.
Related Products
People also searched for these items