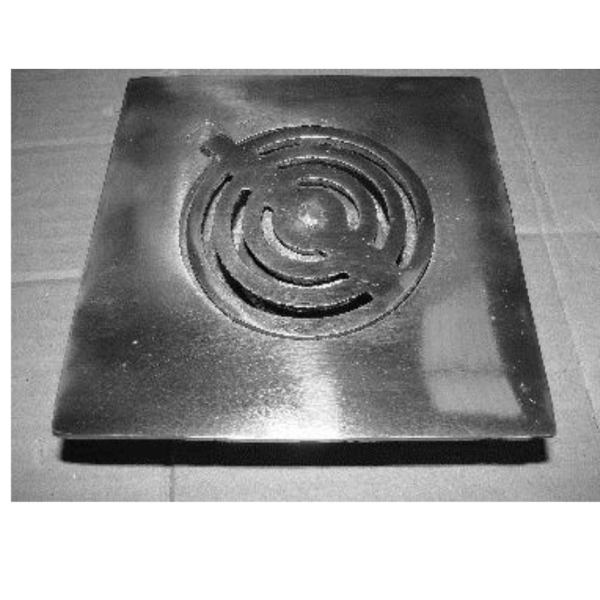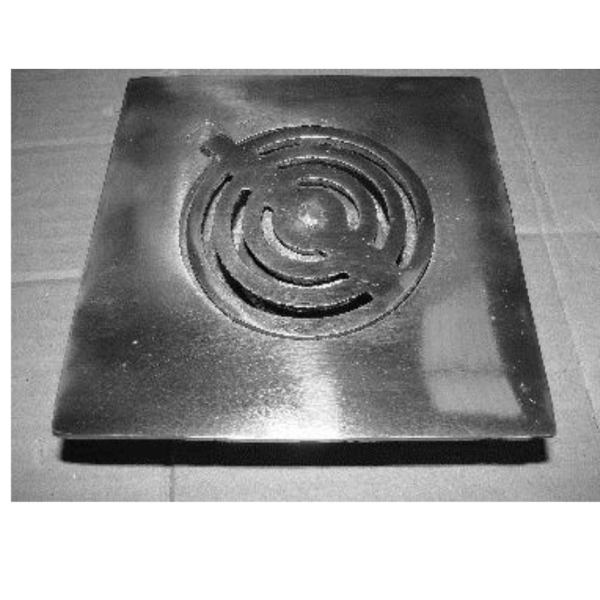 Polished Aluminum Bronze 10 cm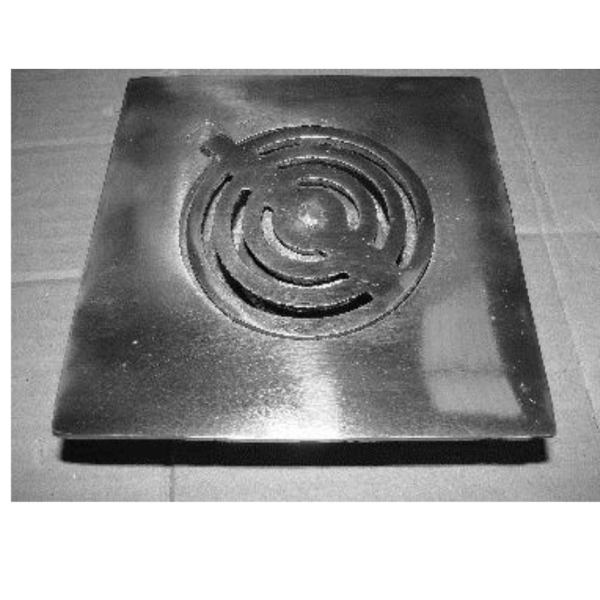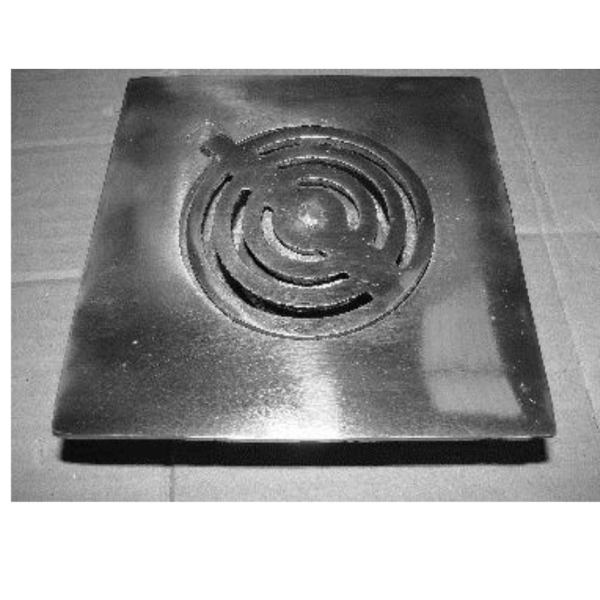 Customizable Resistant
Made in Mexico
High quality
Minimum order:
1,000 Units
In stock:
Yes - limited quantities in stock
Monthly capacity:
4,000 Units
Description
At Plumbing Potosina we offer a variety of products for plumbing and gas, we have more than 50 years of experience delivering top-level products, we manufacture burners and pipes. Our mission is to be able to provide innovative products that meet the needs of an efficient and attractive product.



We provide comprehensive plumbing, plumbing, and hydraulic and sanitary installation services, to name a few. In Plumbing Potosina we satisfy the needs in the residential, industrial and commercial area.
Related Products
People also searched for these items