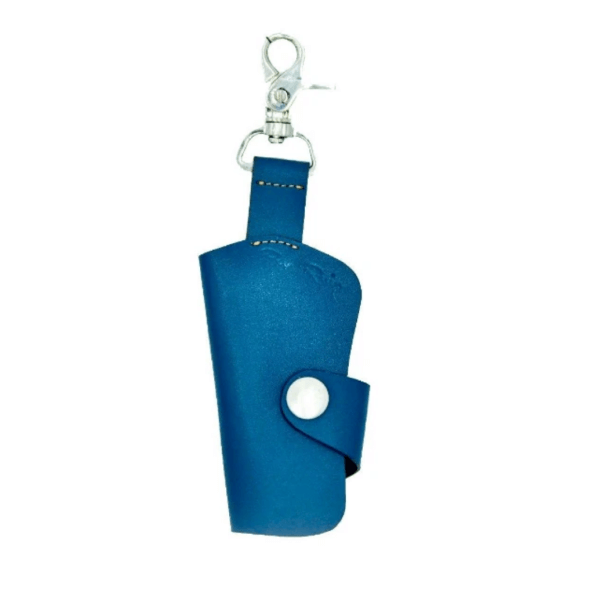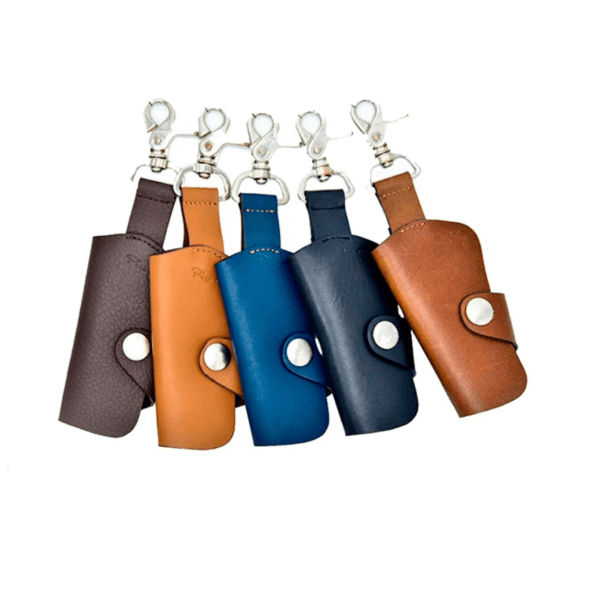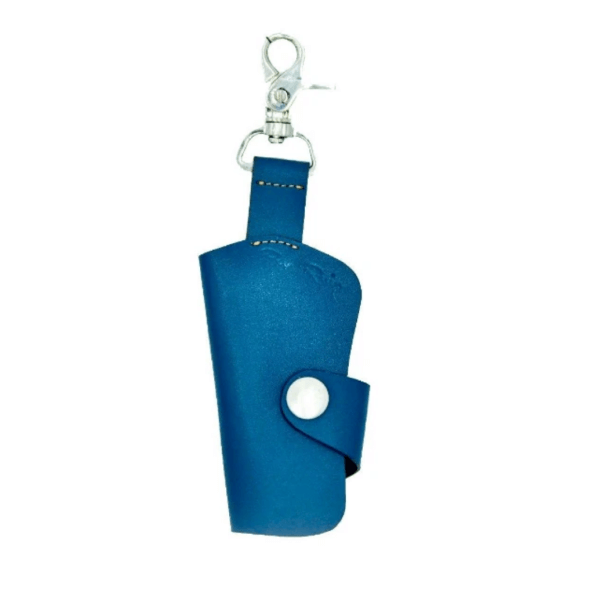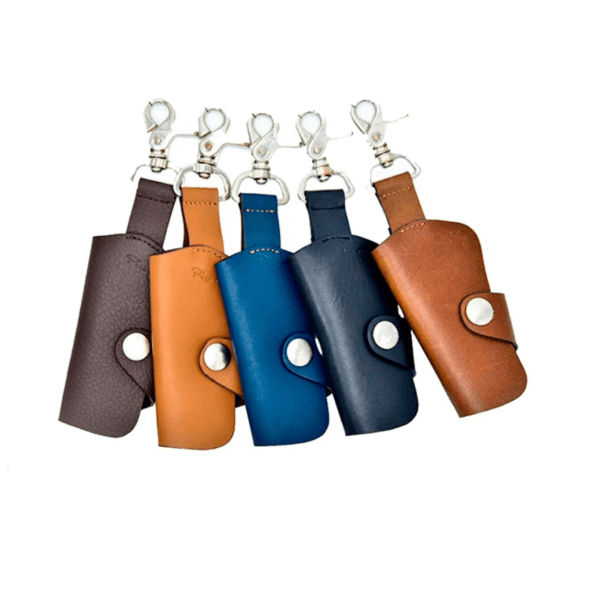 Wesson Model Leather Keychain - Blue Color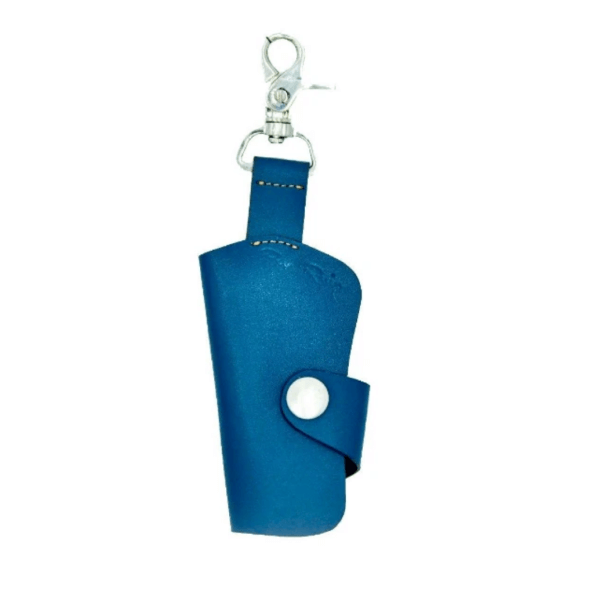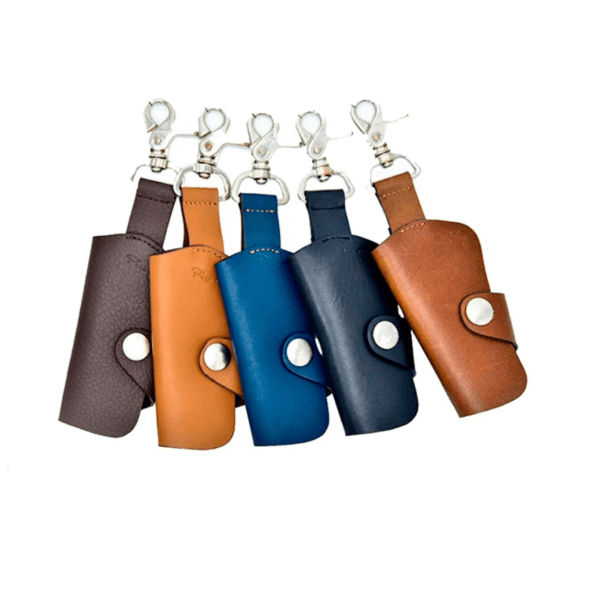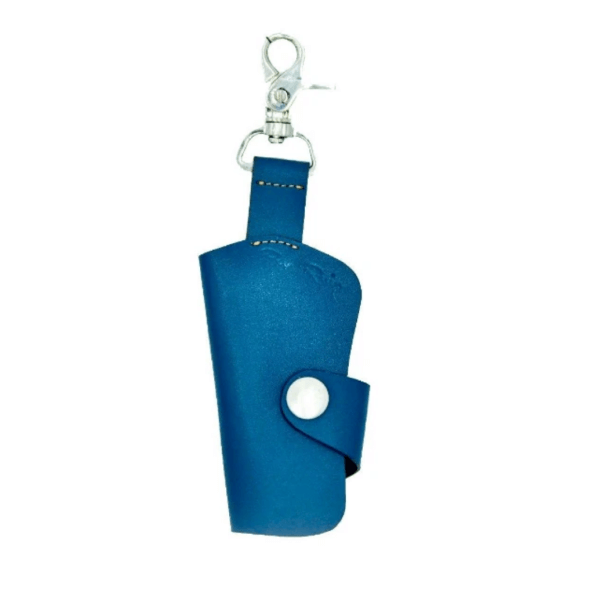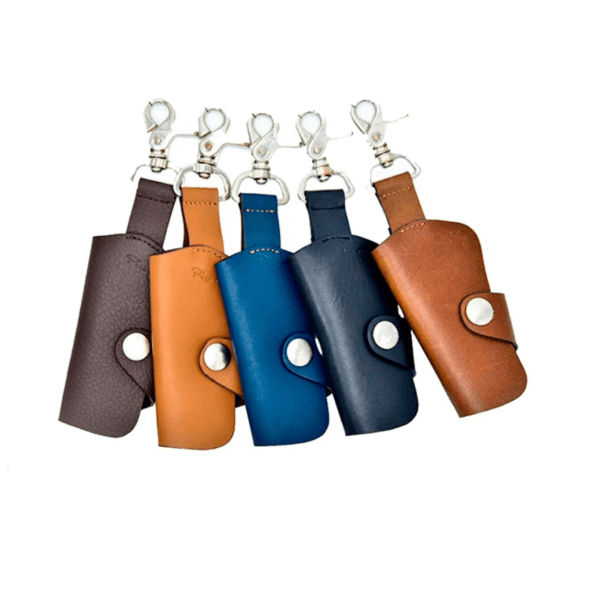 Secure and useful for your keys
100% Leather
High Quality
In stock:
Yes - limited quantities in stock
Monthly capacity:
9,000 Units
Description
The Wesson keychain is an icon of the old west ... when cowboys tanned their skin and wore their accessories on a thick, tough belt. He wears your keys in the loop of your pants. Ready and on hand as fast as in the west. Practical and elegant.



We are Manufacturers of Leather Products.
Related Products
People also searched for these items