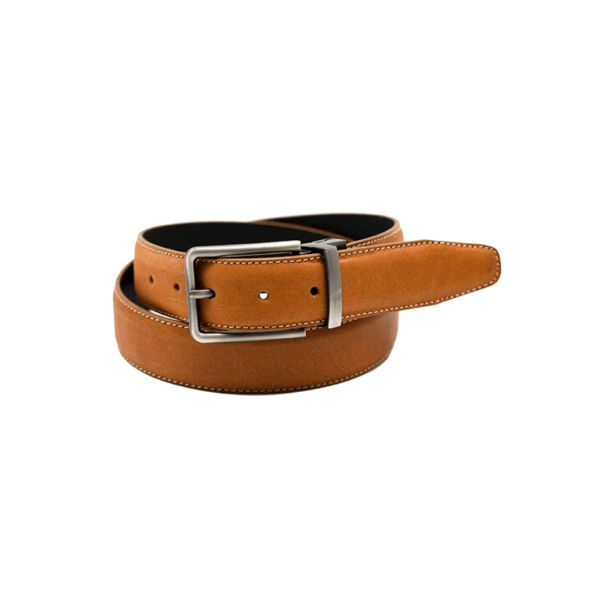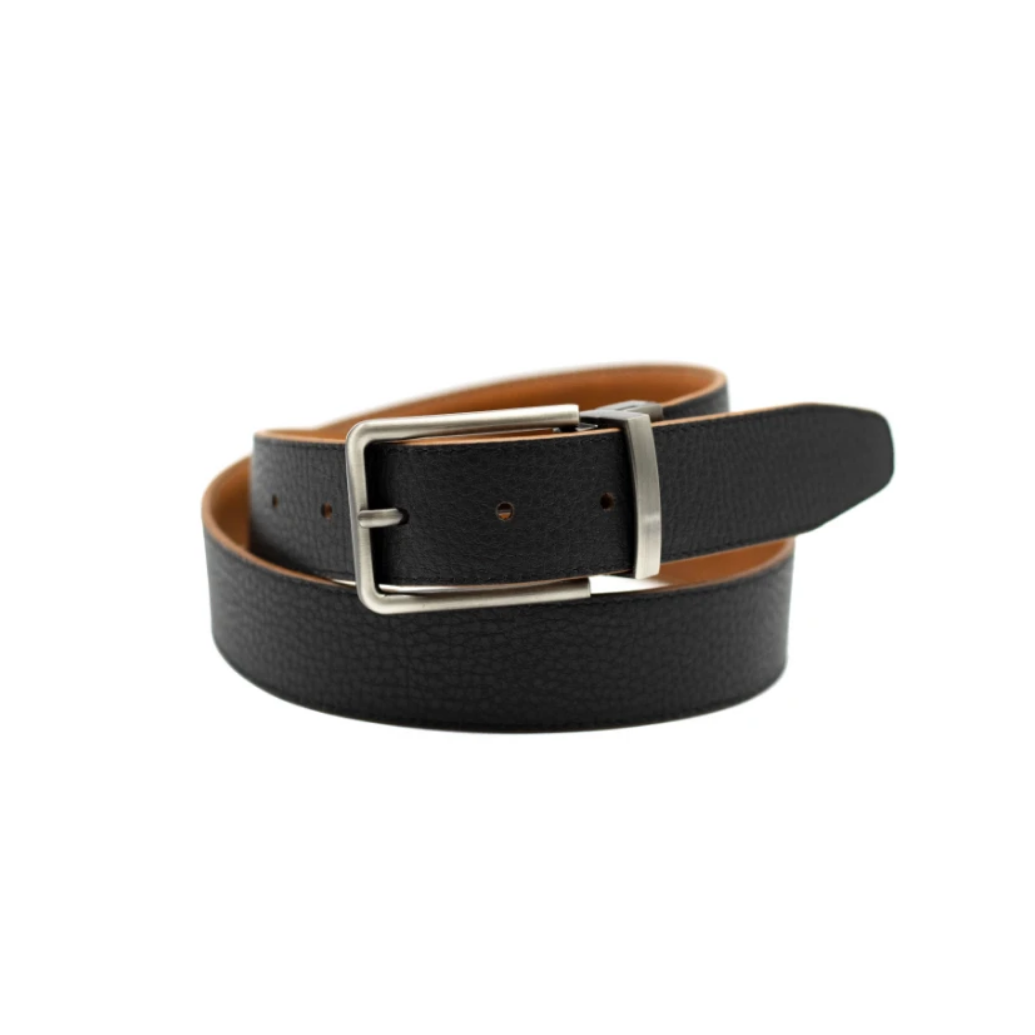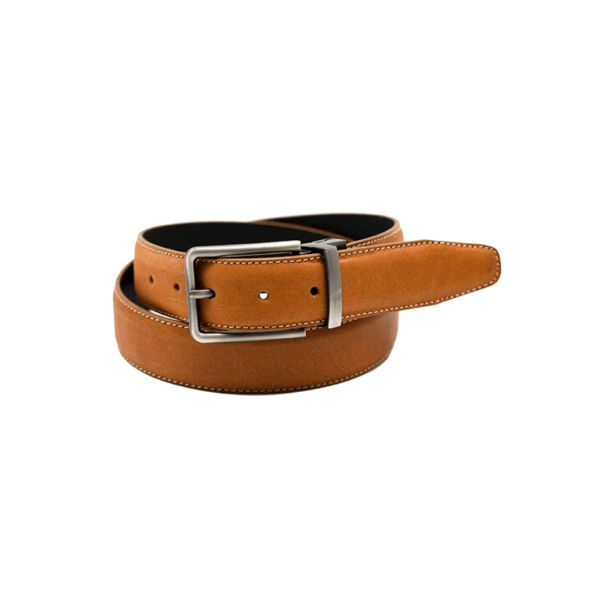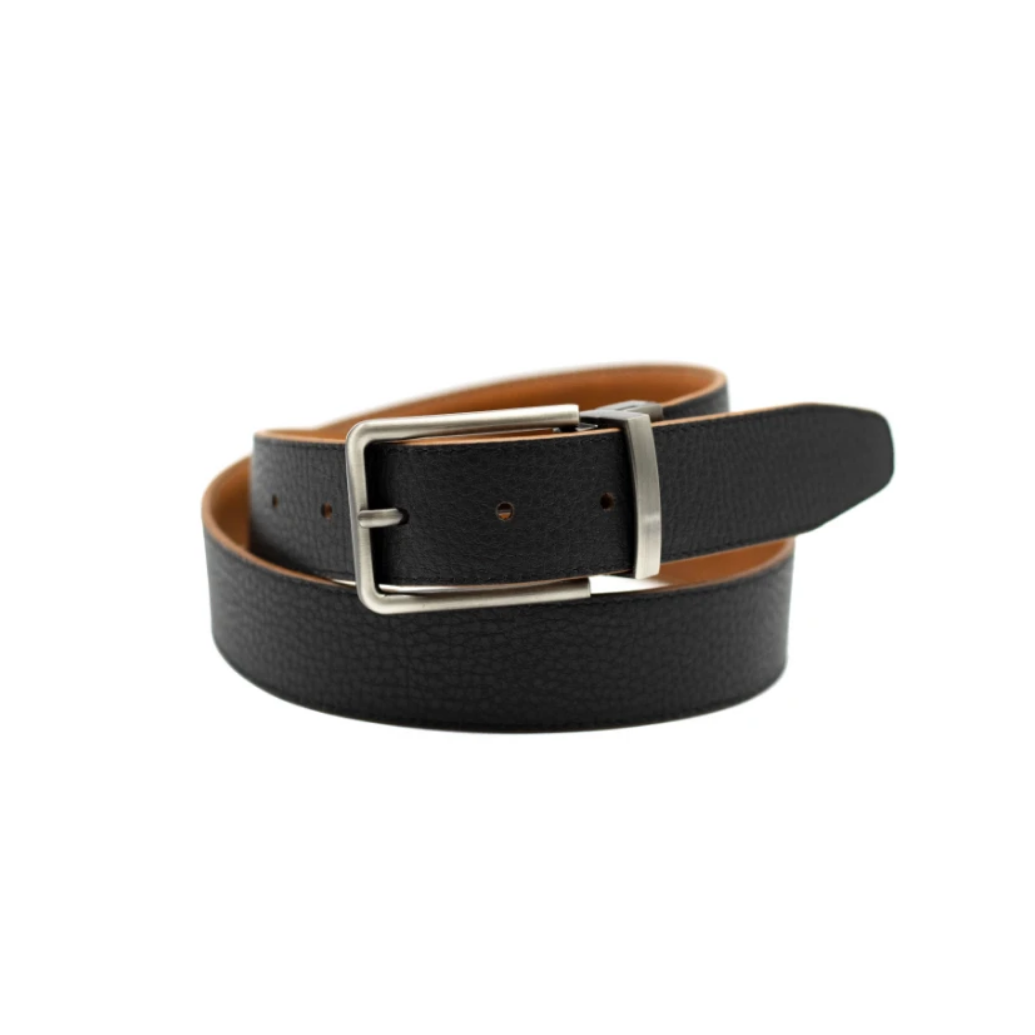 Reversible Aberdeen Leather Belt HONEY / BLACK.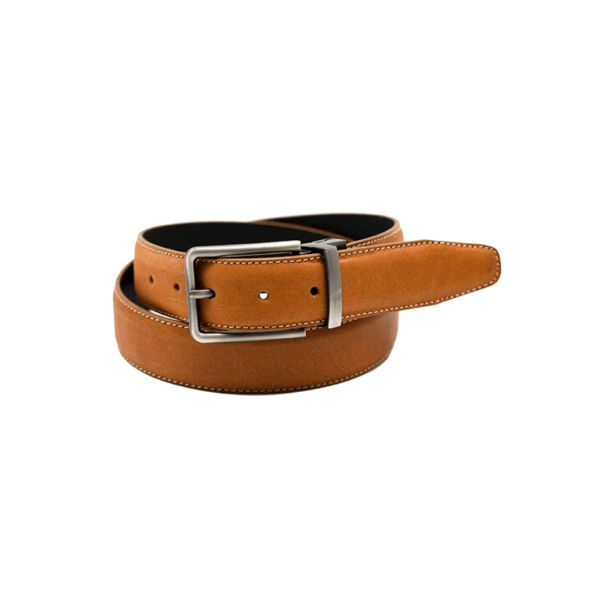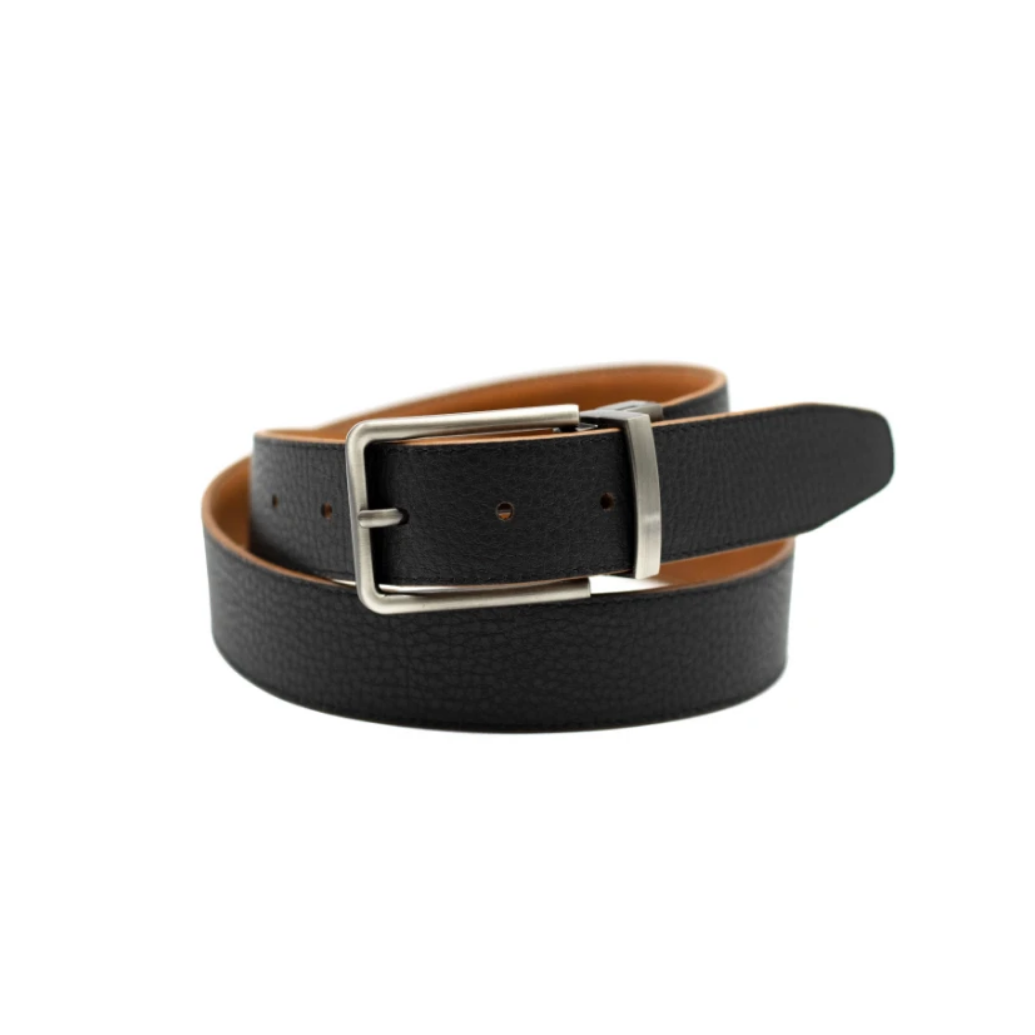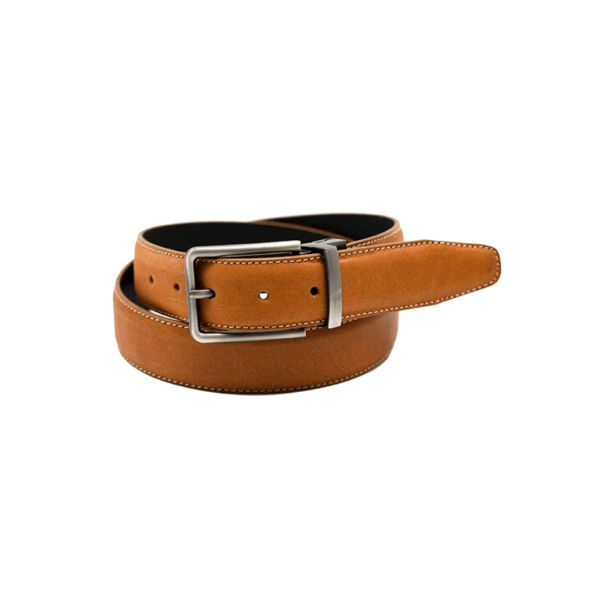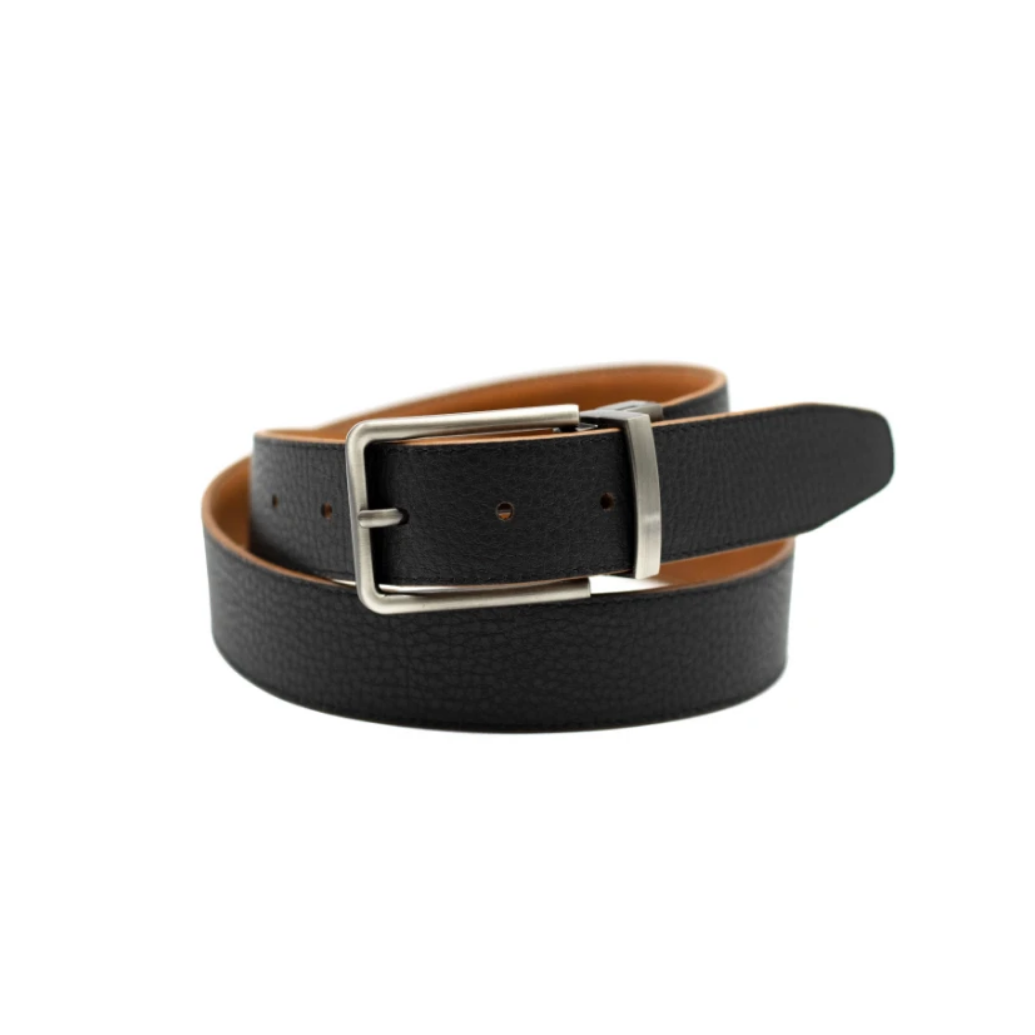 White Label
100% leather
High Quality
In stock:
Yes - limited quantities in stock
Monthly capacity:
9,000 Units
Description
The Aberdeen reversible belt has personality. Its honey color is lively and bold without losing versatility ... on the reverse, classic black with texture. From the Highlands 2020 collection inspired by the Scottish highlands. Quality finishes, all handmade.
Related Products
People also searched for these items