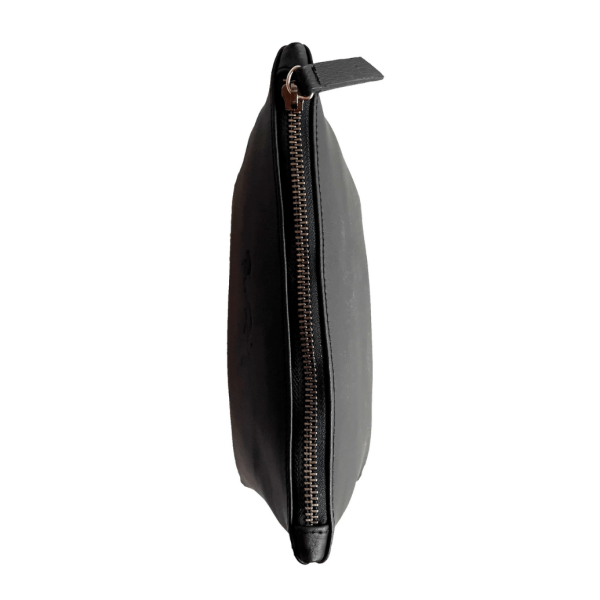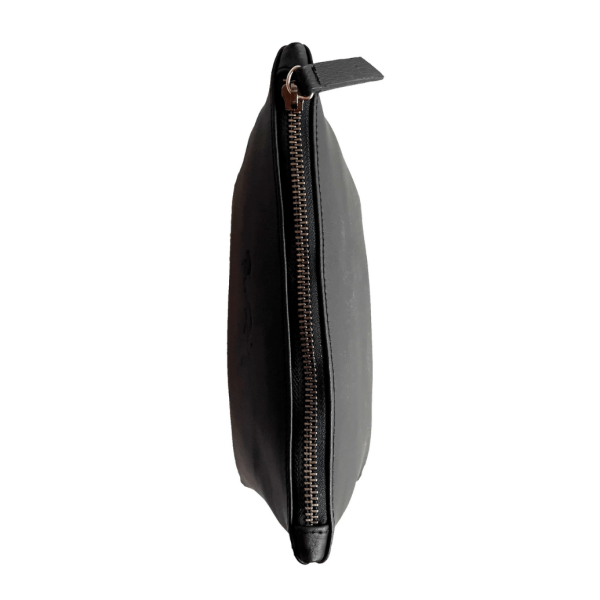 Marion Cosmetic Bag Made with Nopal-Cactus Leather- Black Color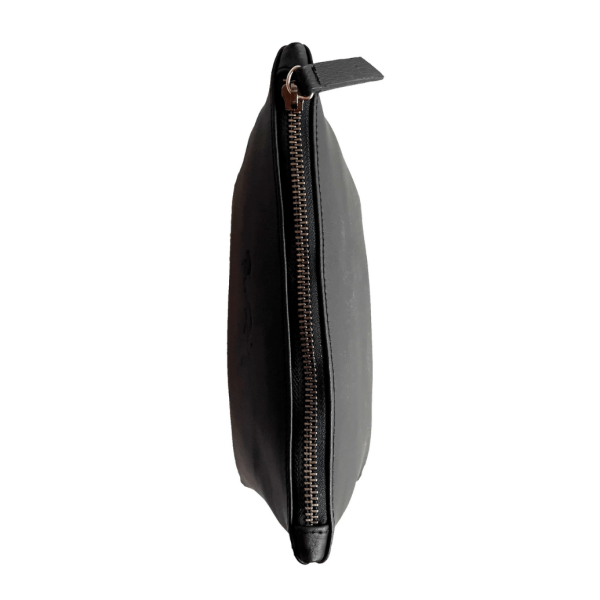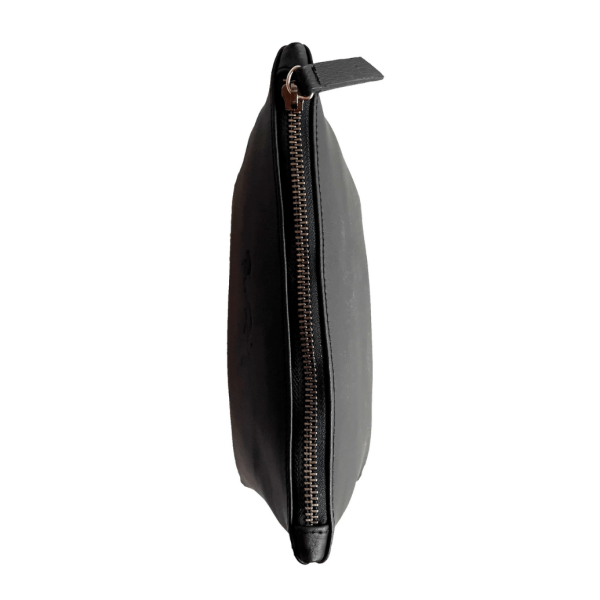 Ecological
High Quality
Vegan Leather
In stock:
Yes - limited quantities in stock
Monthly capacity:
9,000 Units
Description
The same quality as our traditional Marion, but made with Nopal skin. A perfectly sized cosmetic bag with an inner zip and cotton lining. It is vegan leather of the best quality.



We are Manufacturers of Leather Products and vegan leather, we can manufacture anything for you.
Related Products
People also searched for these items