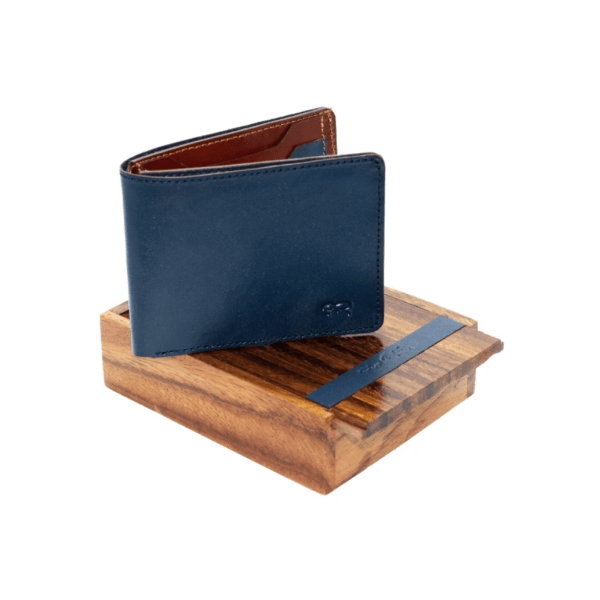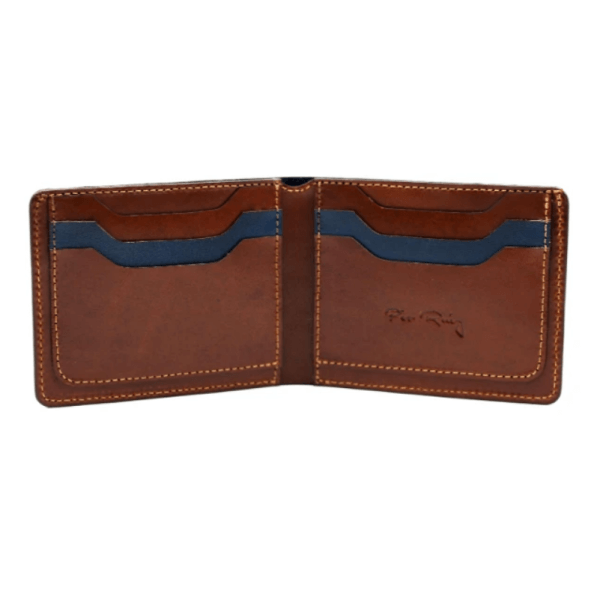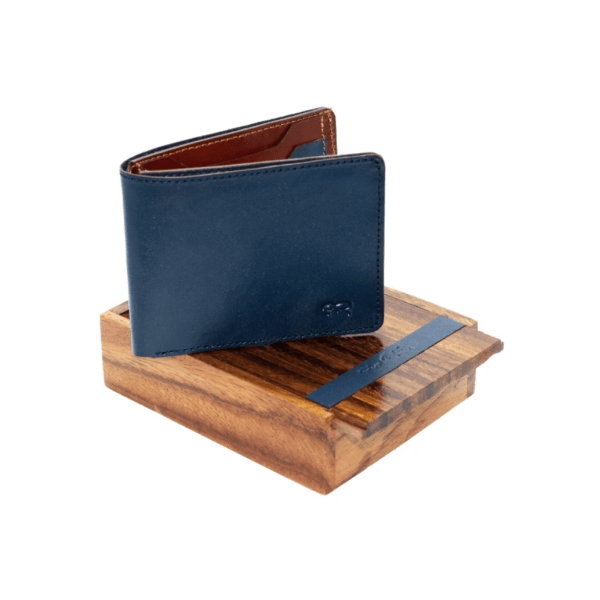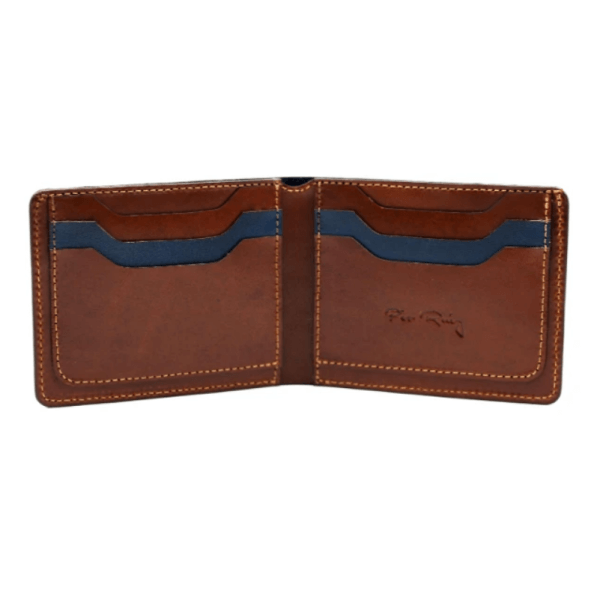 Carey Leather Wallet - Blue Color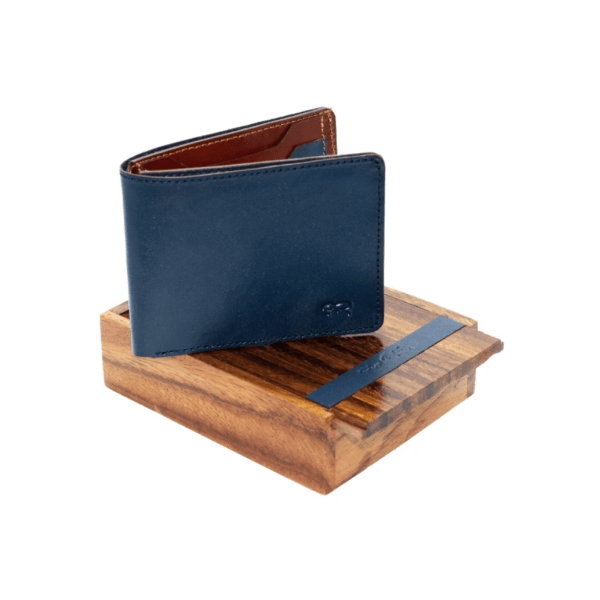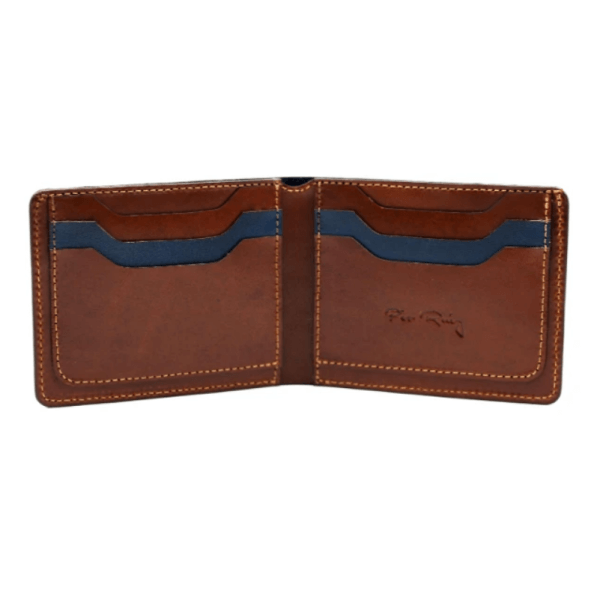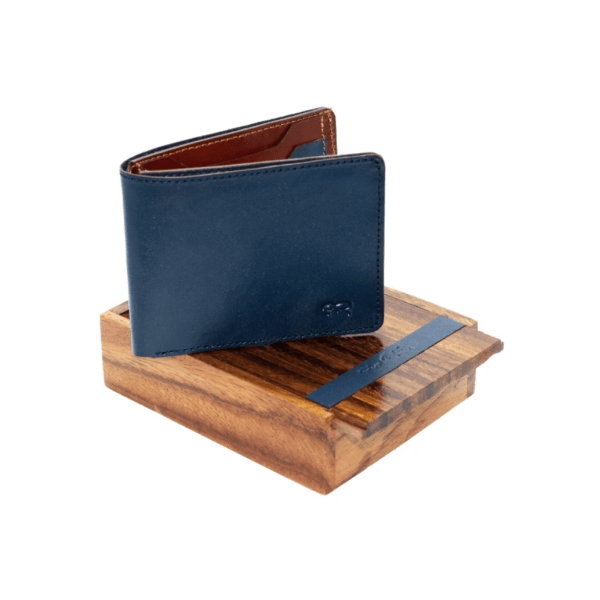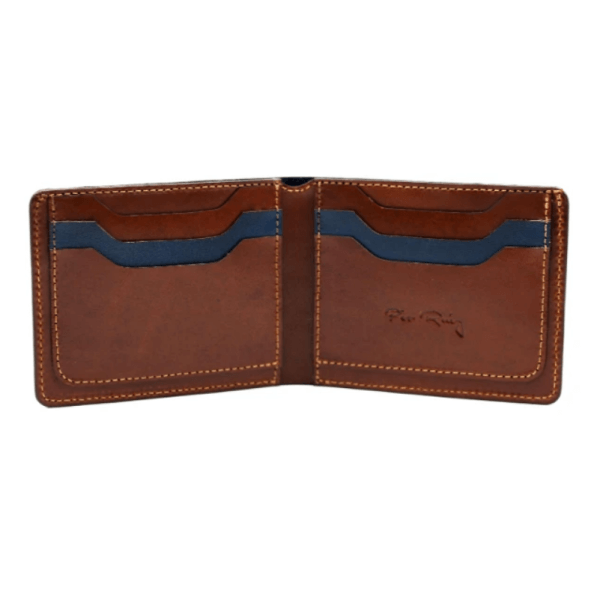 Customizable
100 % leather
High Quality
In stock:
Yes - limited quantities in stock
Monthly capacity:
90,000 Units
Description
The Carey wallet is a classic for all tastes. Elegant, comfortable, refined. Interior that contrasts and fascinates us ... we love the details.

Pio Ruiz is a manufacturer of good quality leather products in Mexico. We can make any leather model for you.
Related Products
People also searched for these items