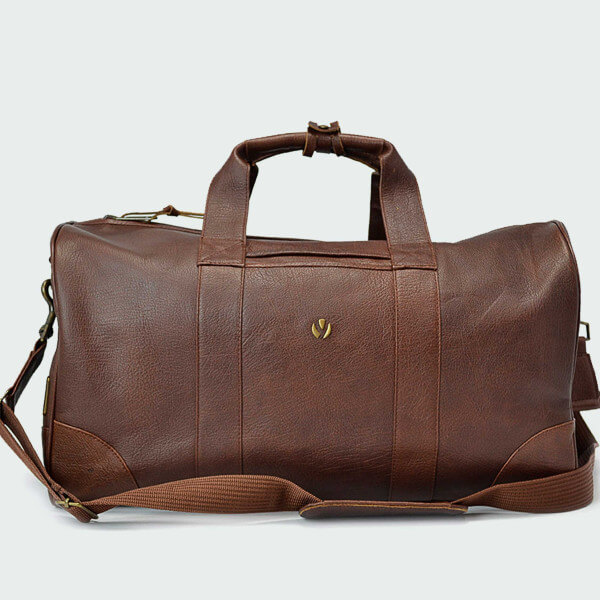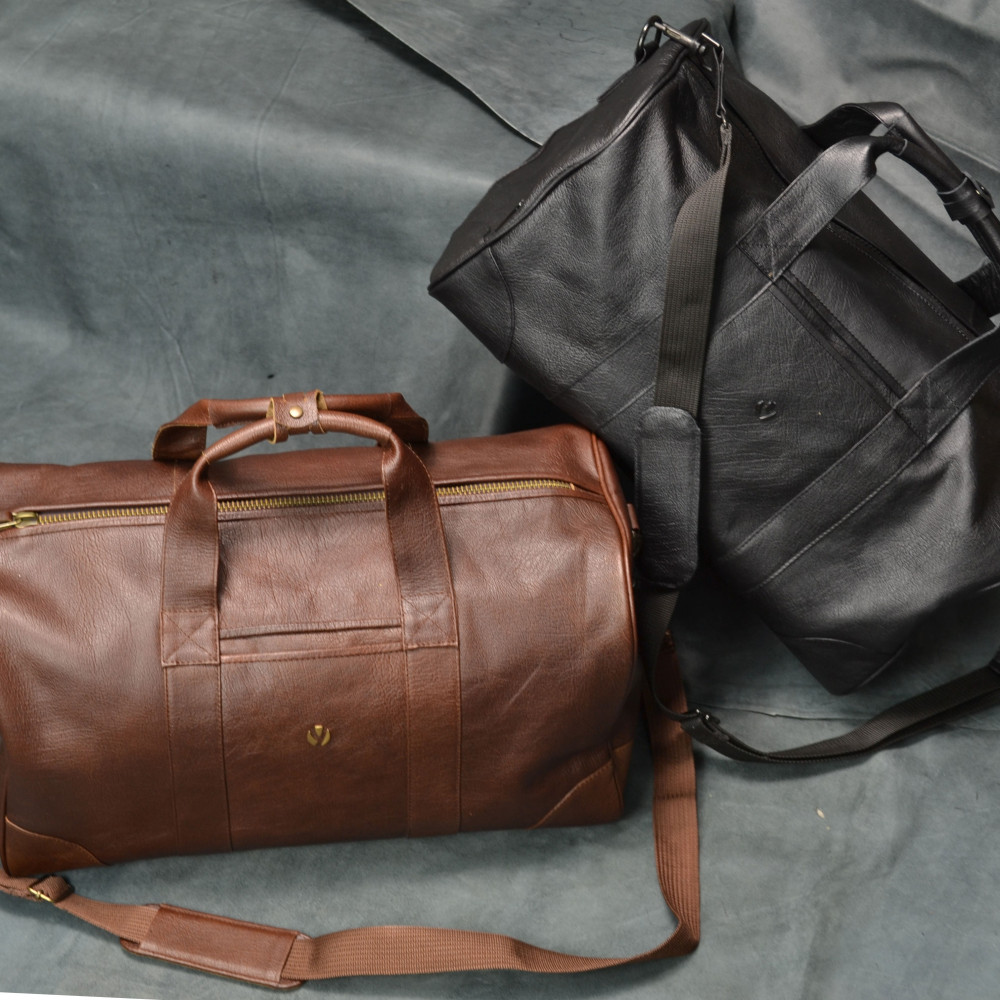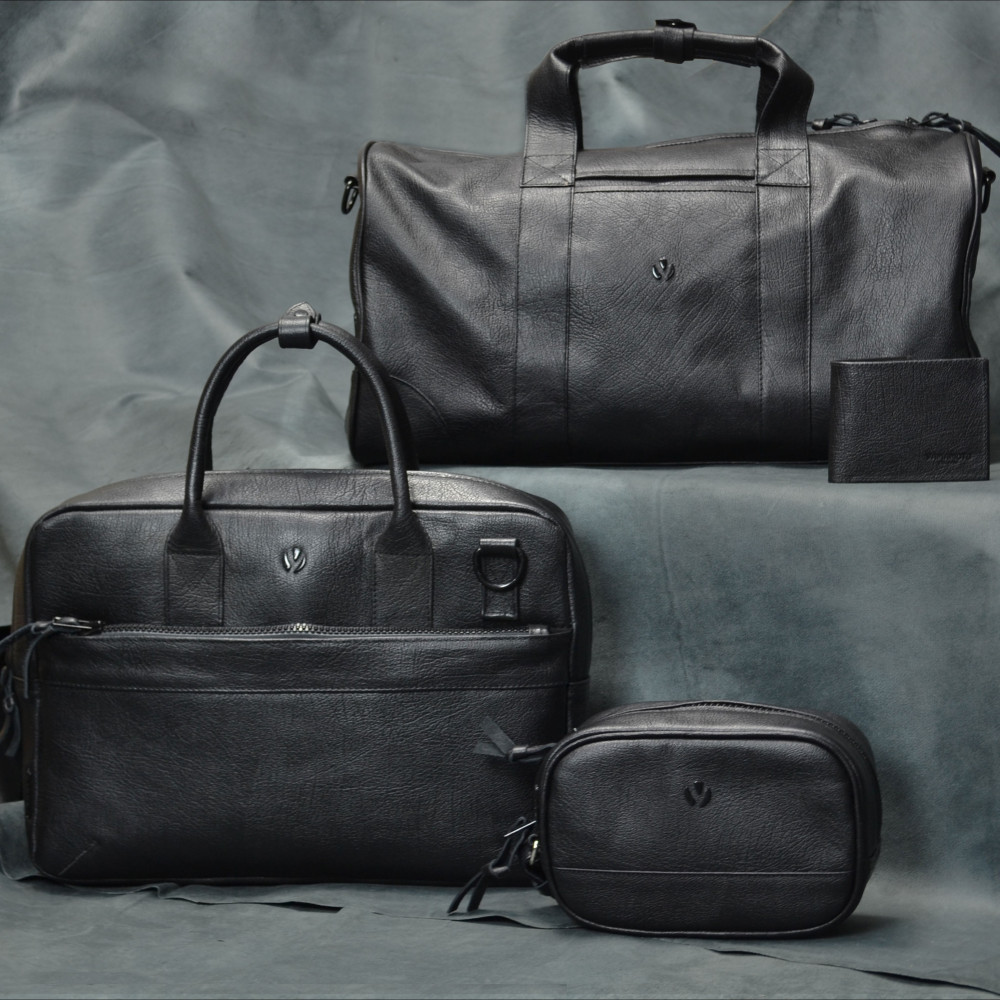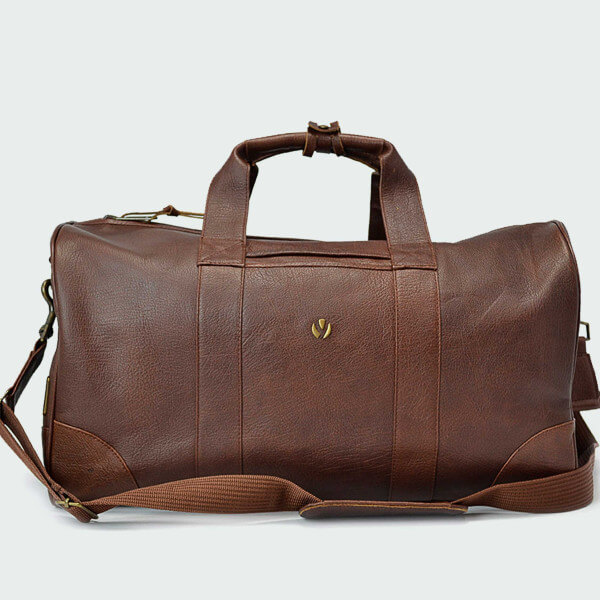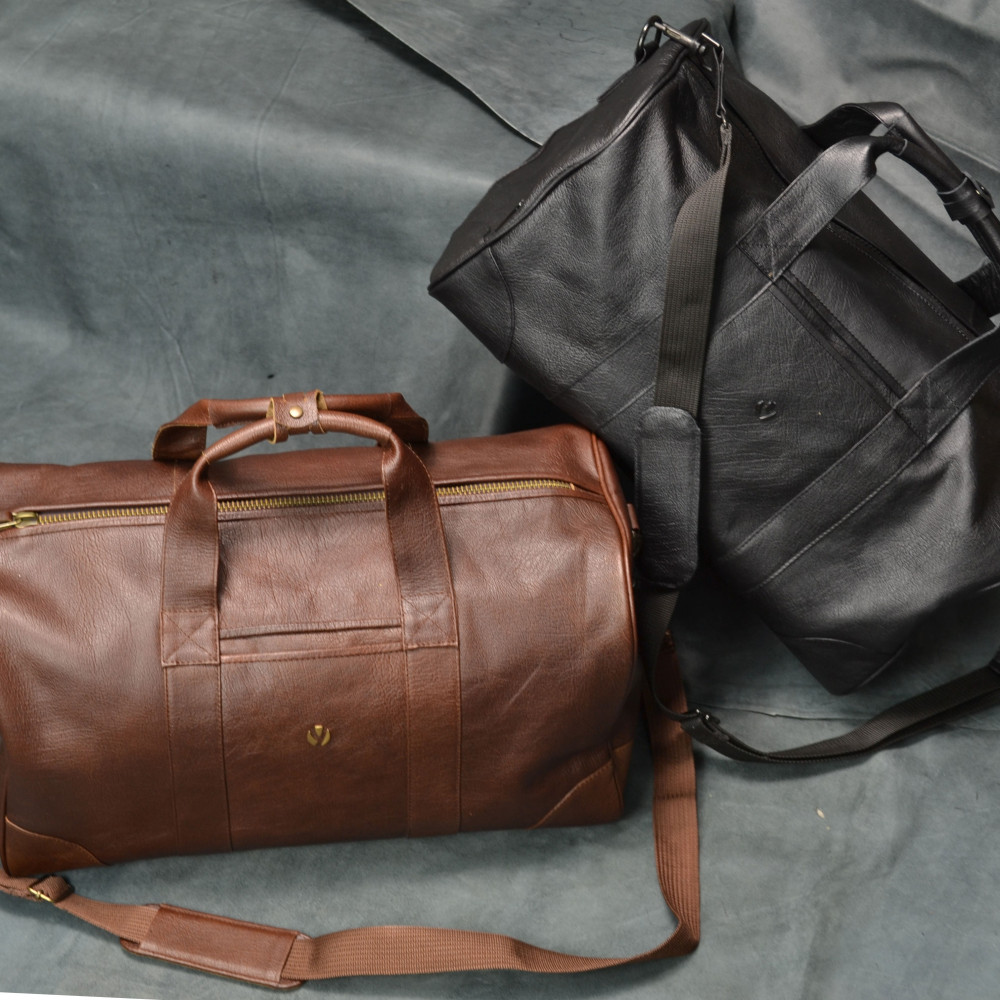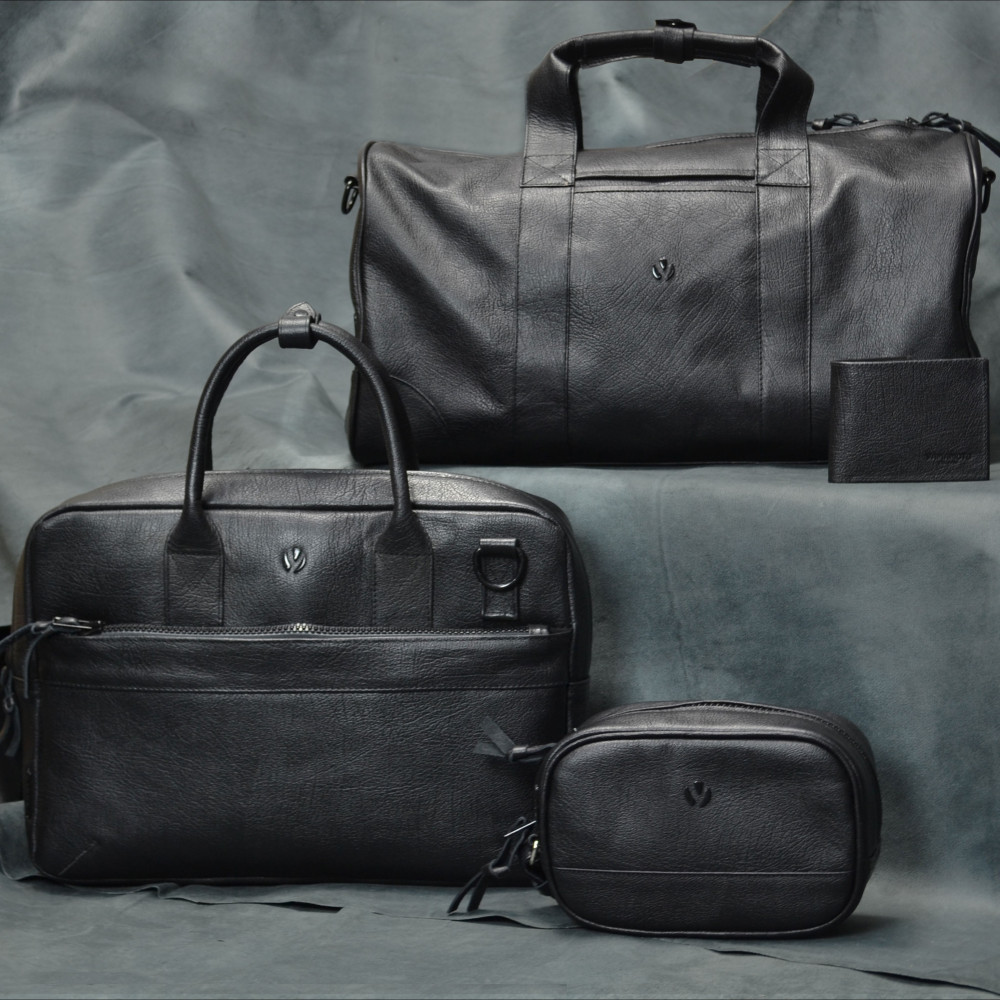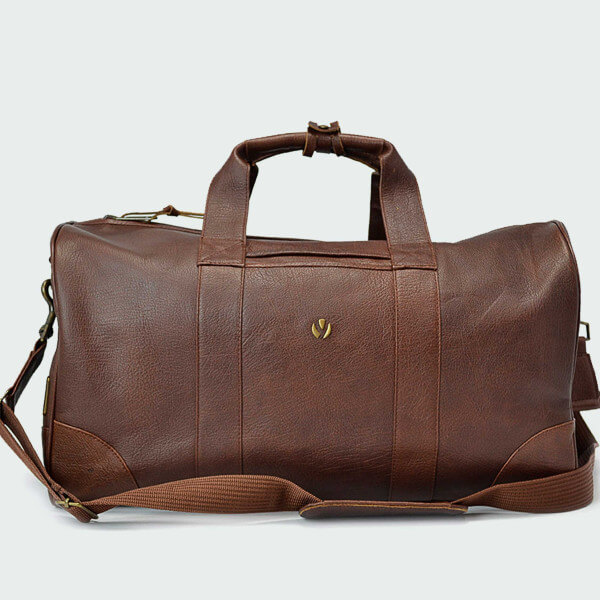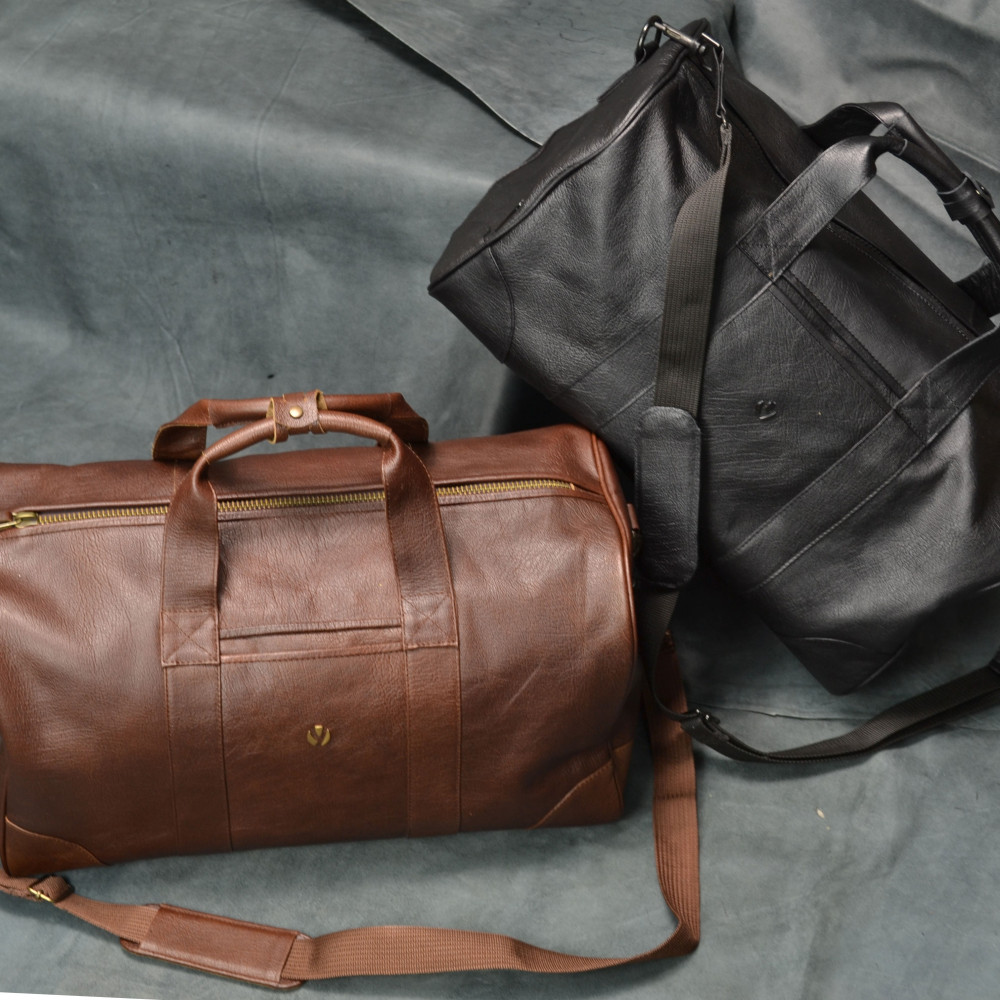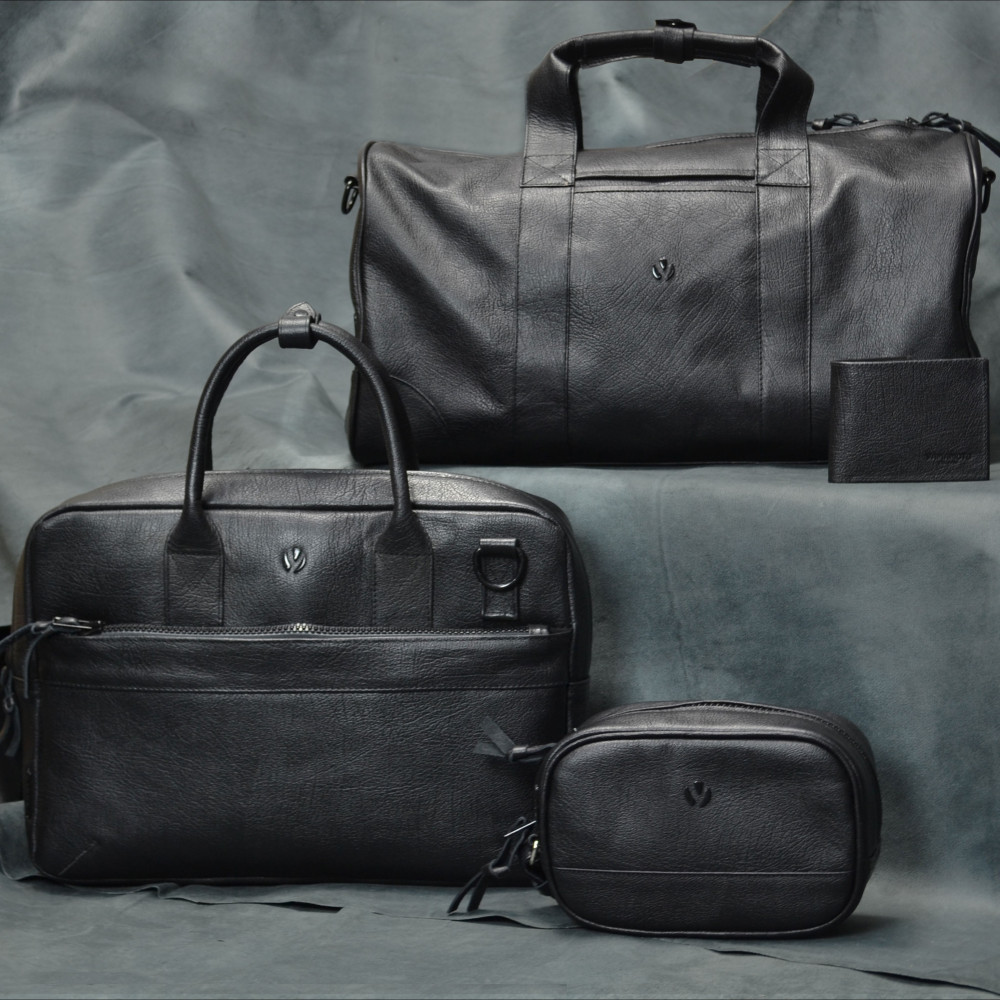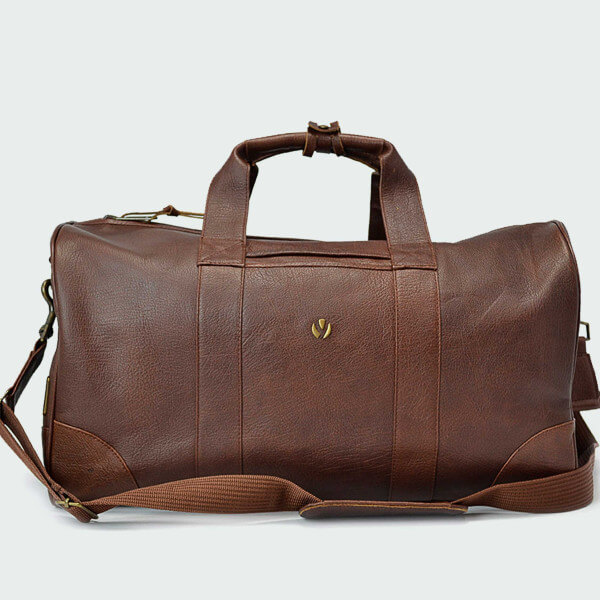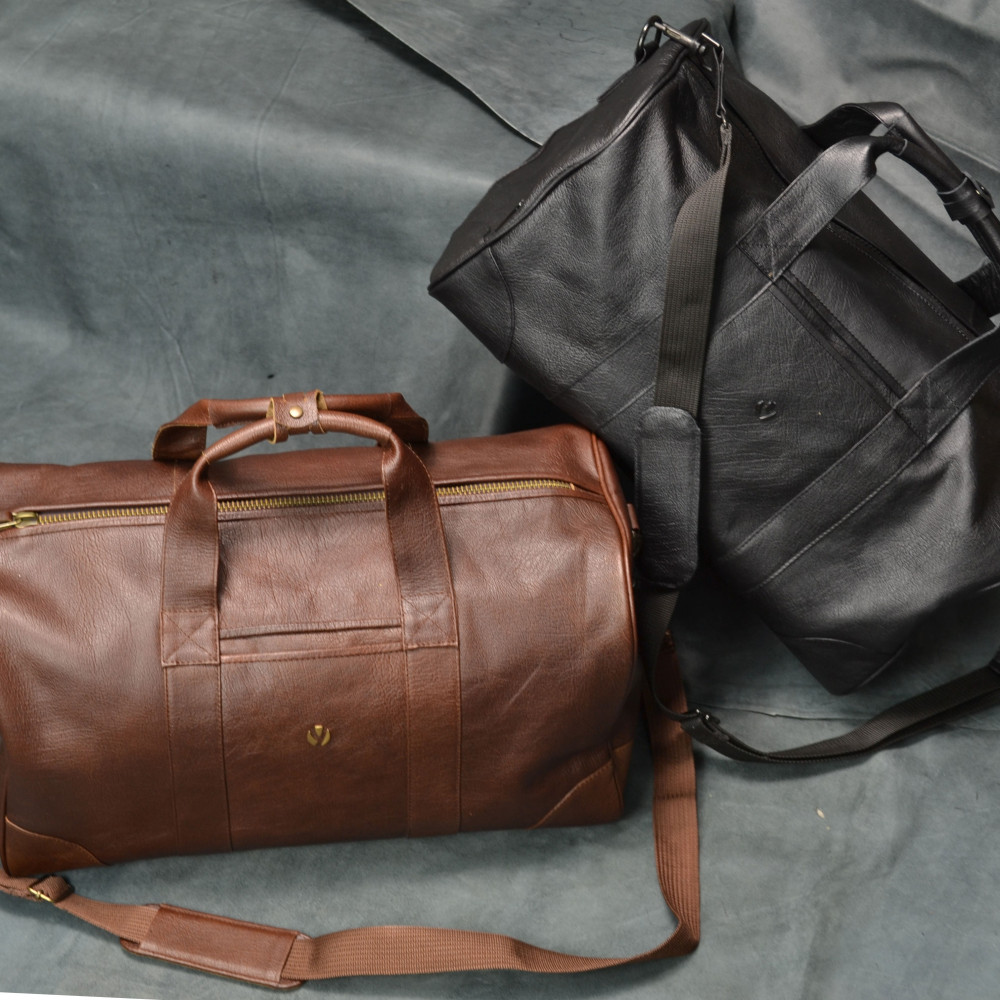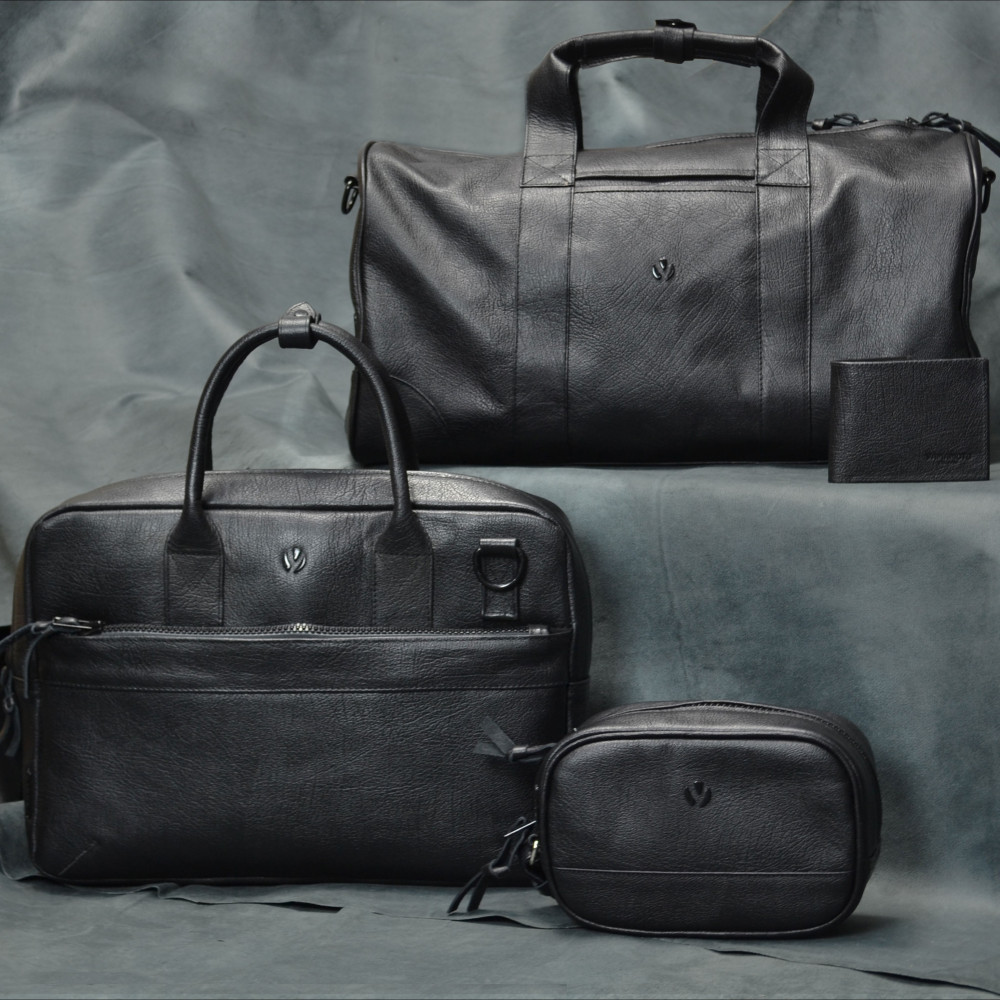 With Two extra pockets
With inner zipper pocket
100% genuine leather
In stock:
Yes - limited quantities in stock
Monthly capacity:
800 Units
Description
Fittings of the best quality cut. 100% genuine leather product, handcrafted by our Mexican artisans proudly from Leon, Guanajuato.



*Customization with Cliche; or Die has an extra cost (one-time payment). This is usually requested by our clients to embody their brand on the product.

*Also can be customized by laser engraving, for an extra price per unit. These have to be requested in advance when making your quote since it cannot be made on the finished product.
Related Products
People also searched for these items