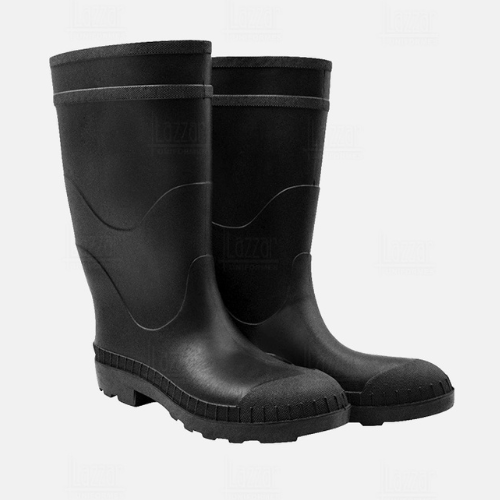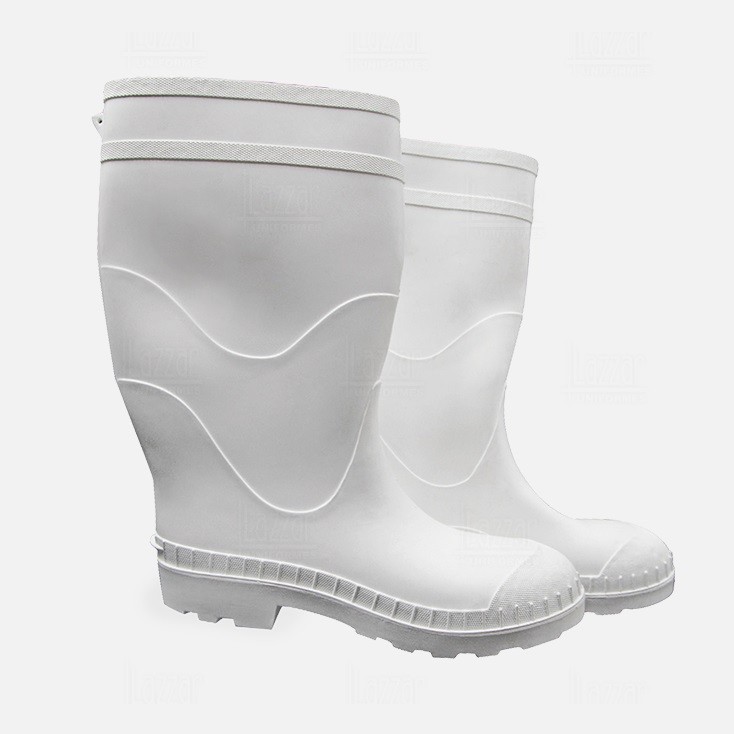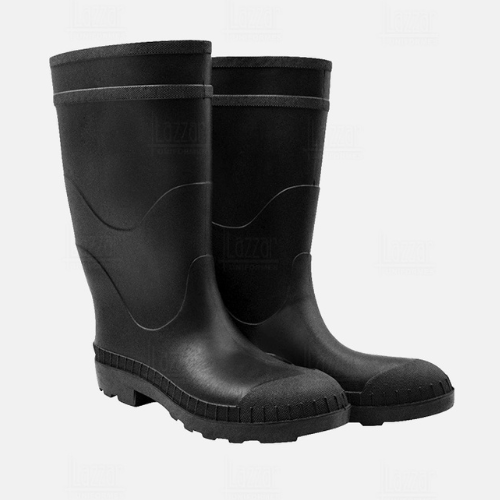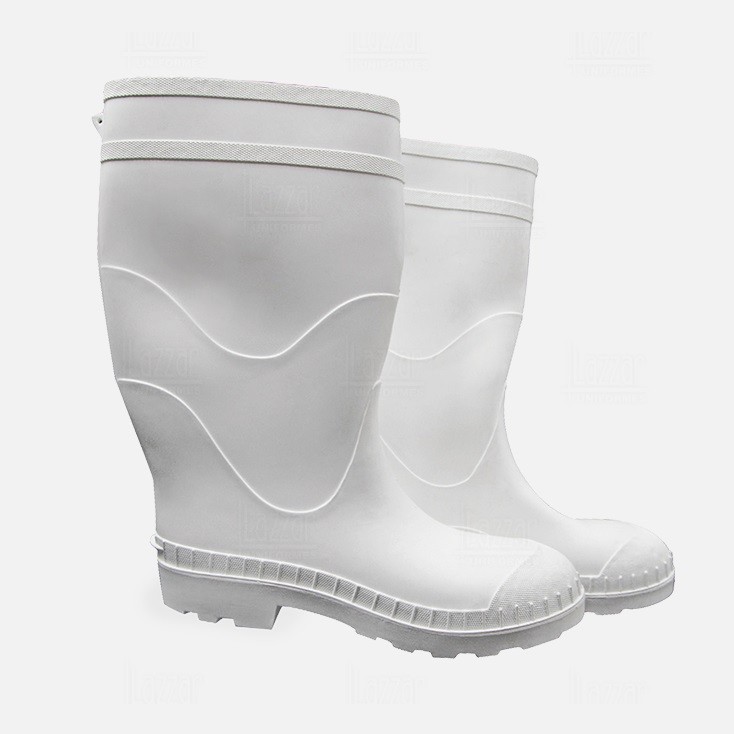 Waterproof Sanitary Boots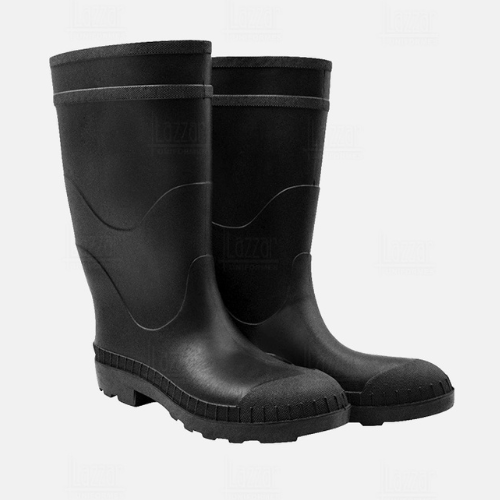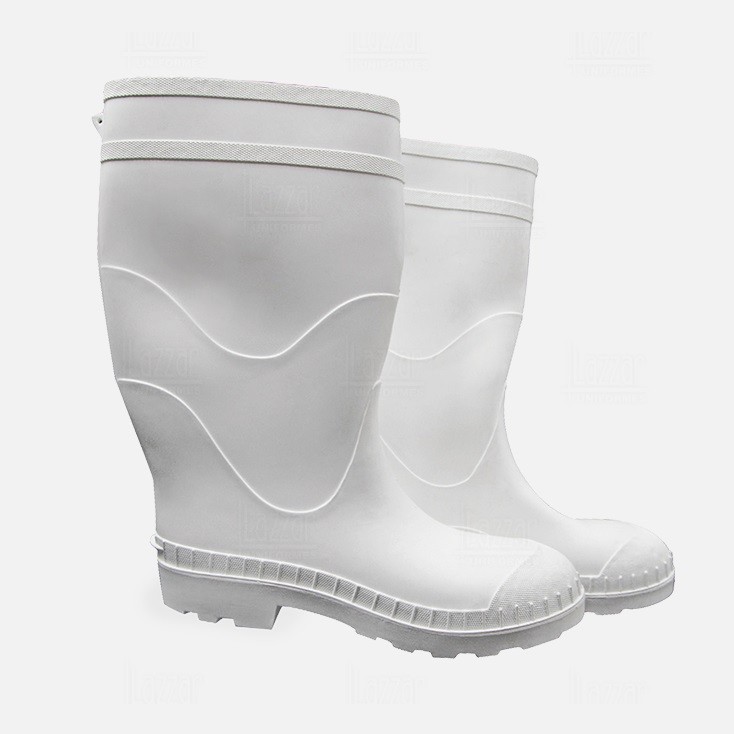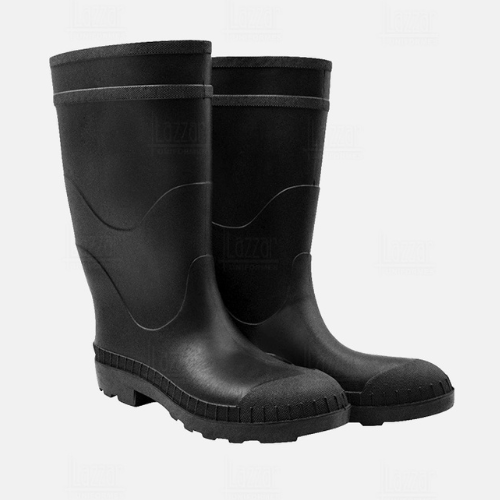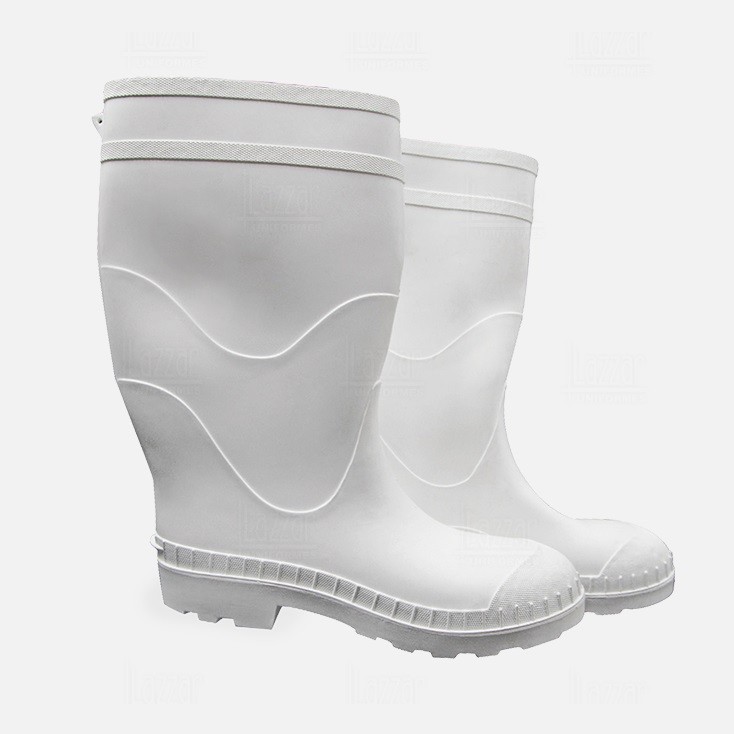 Waterproof, made of 100% Flexible PVC plastic, with or without a steel hull, non-slip sole
Resistant to heavy work, chemical substances, solvents or acids
Cotton/polyester inner lining for greater freshness and comfort
In stock:
Yes - limited quantities in stock
Monthly capacity:
20,000 Units
Size options:
From 22 to 32
Description
Inventory items and immediate delivery.

Available with or without steel hull.

We also do special fabrications.



It complies with the NOM-113-STPS-2009 Standard.



SANITARY BOOT:

High boot, flexible, resistant to heavy work, chemical substances, solvents or acids, non-slip sole.
Related Products
People also searched for these items