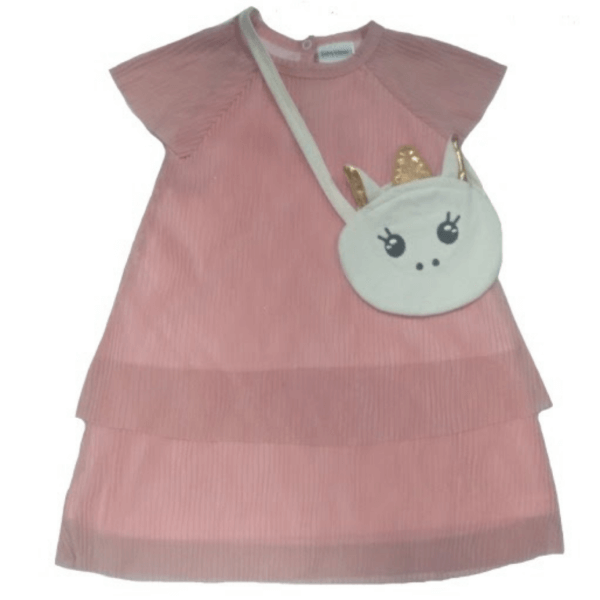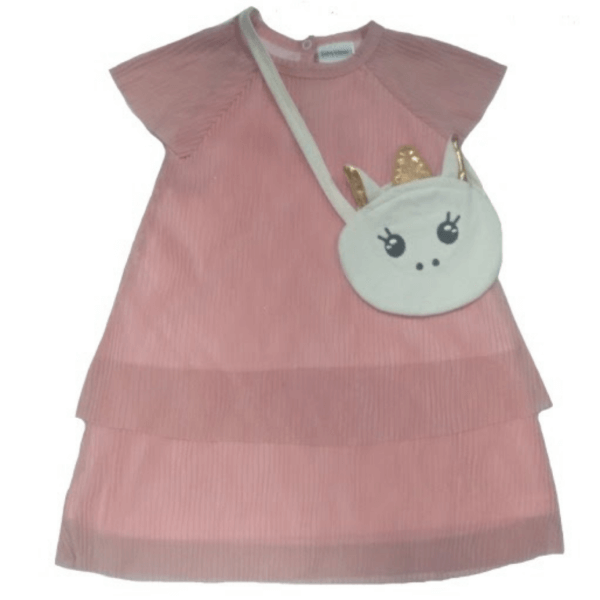 Girl's Dress With Layers And Embroidered Unicorn Purse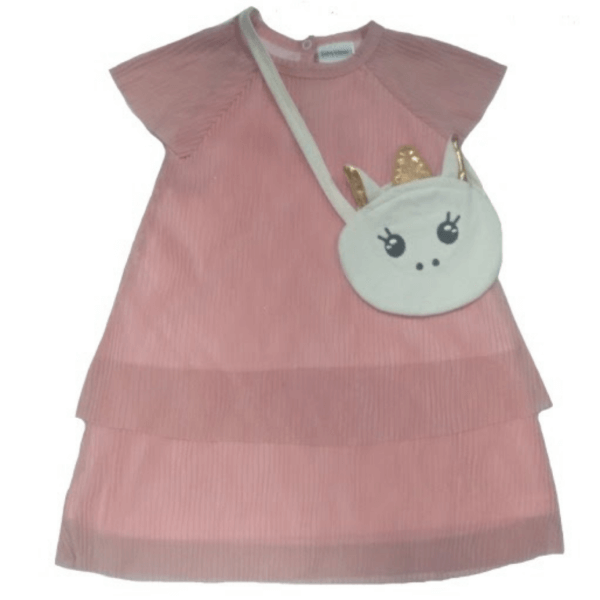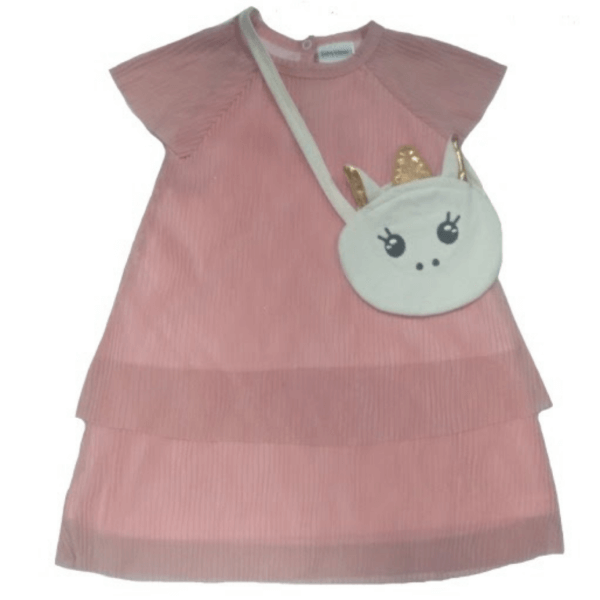 High quality
Stretchy material
Small purse
In stock:
Yes - limited quantities in stock
Monthly capacity:
300 Units
Size options:
2 years, 3 years, 3x years
Description
Girl's dress, the bottom of the dress has 3 layers that make it look beautiful, the top is smooth. Includes a small white bag with unicorn embroidery. Super cool and cute for the summer.
Related Products
People also searched for these items