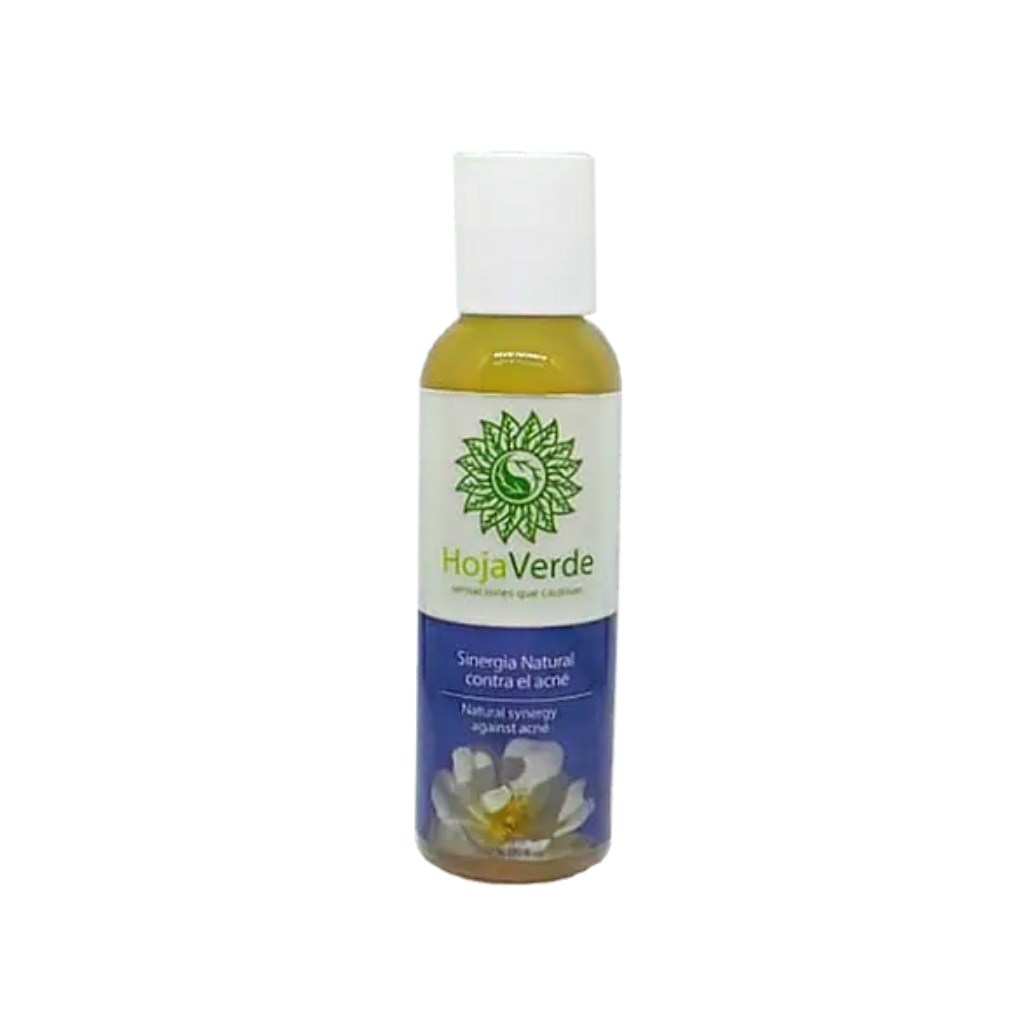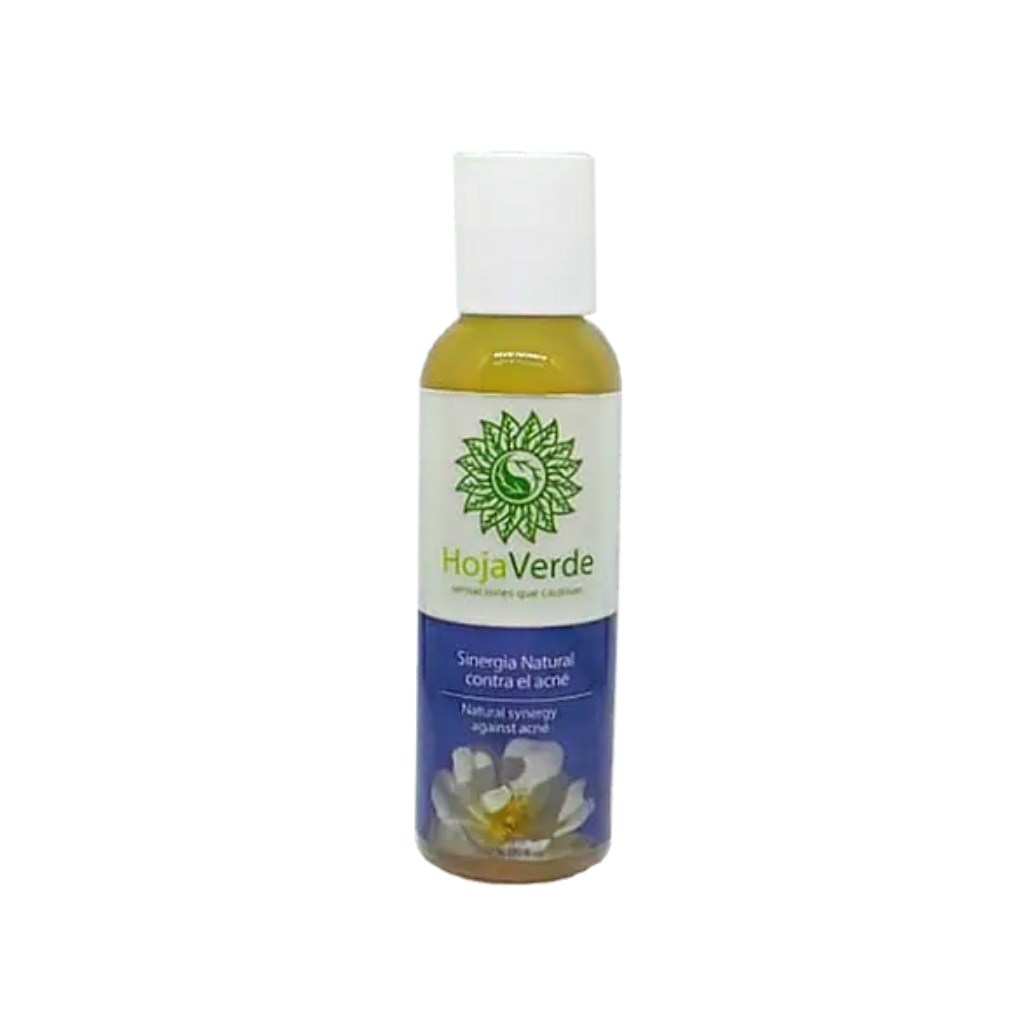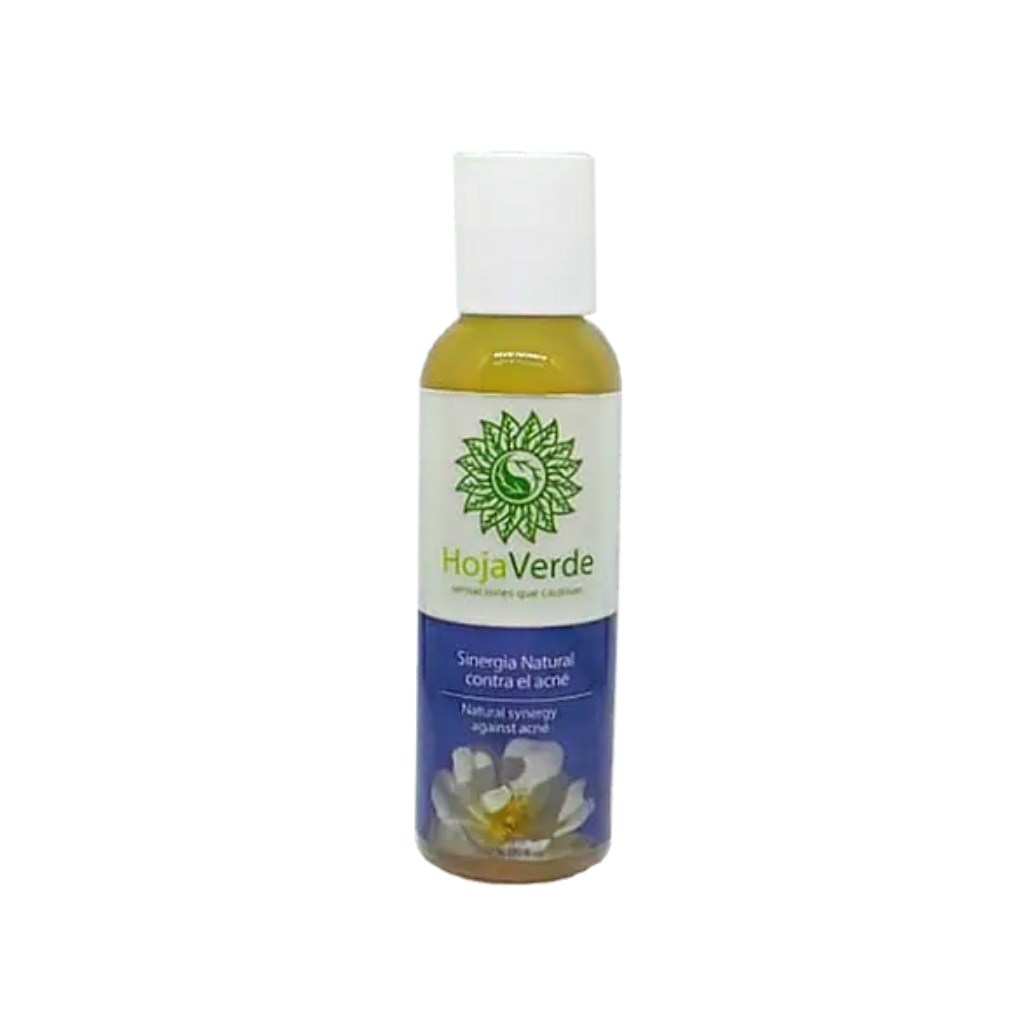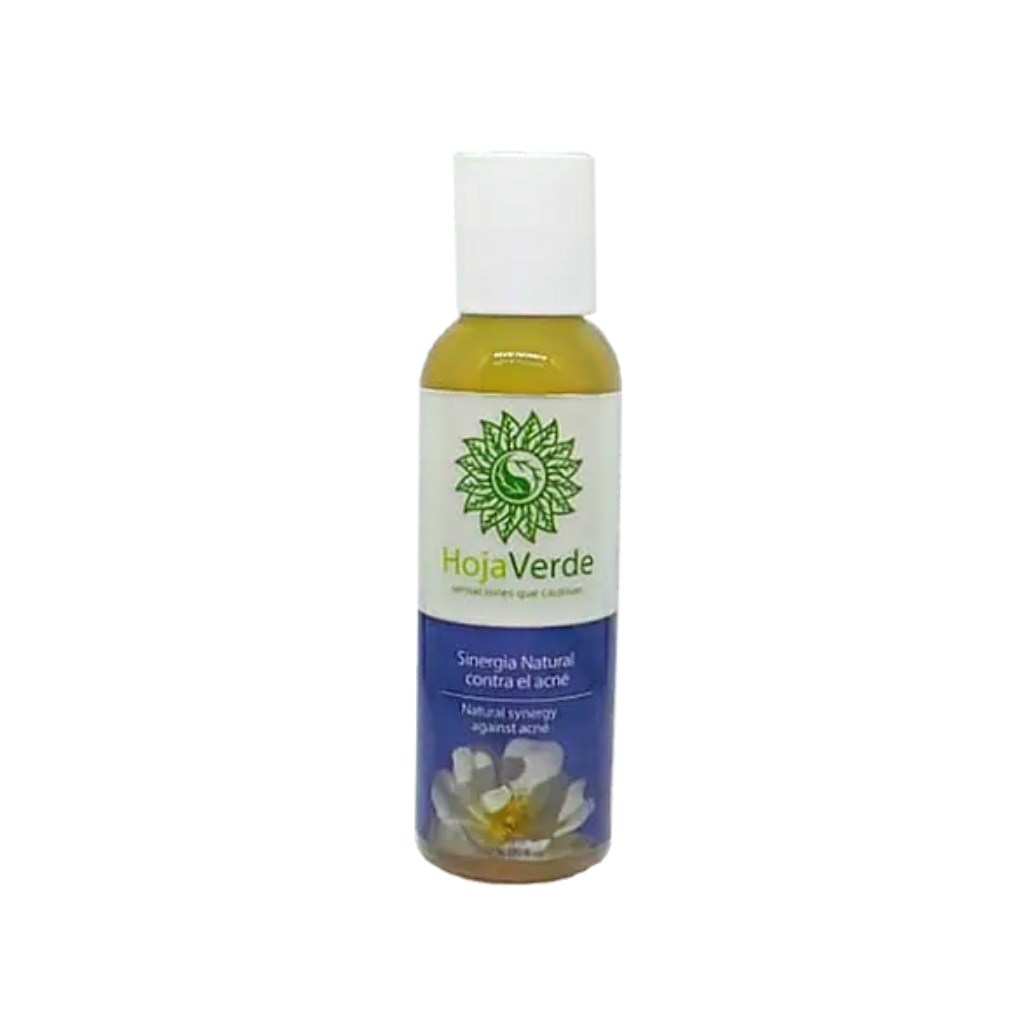 Natural Ingredients
Low MOQ
Cleaning
In stock:
Yes - limited quantities in stock
Monthly capacity:
8,000 Units
Description
Synergy Against Acne



It is recommended in case of severe acne, Wash the face with neutral soap, apply with a cotton swab, directly on the pimple, let it dry. We recommend not putting our synergy on other areas of the face that are not infected. Use preferably at night in case of redness, suspend its use.



We are a Mexican capital and labor company; that produces 100% natural products for your daily hygiene and daily lifestyle, based on the principles of aromatherapy, and a high respect for the environment.



We elaborate alternatives, before the repetitive abuse of chemicals such as preservatives and additives; in the consumption of products of our daily diet as well as in personal care products.
Related Products
People also searched for these items