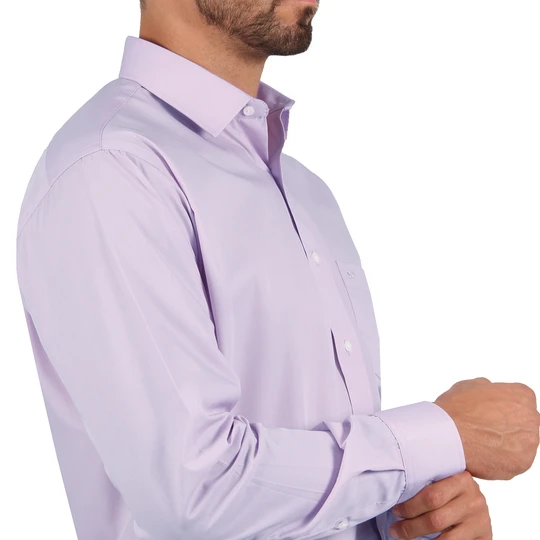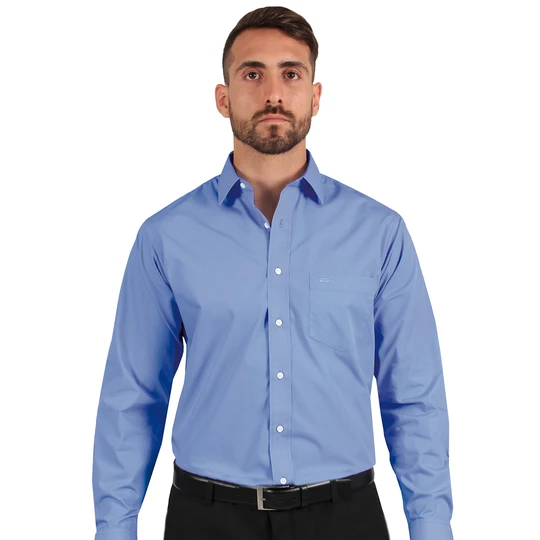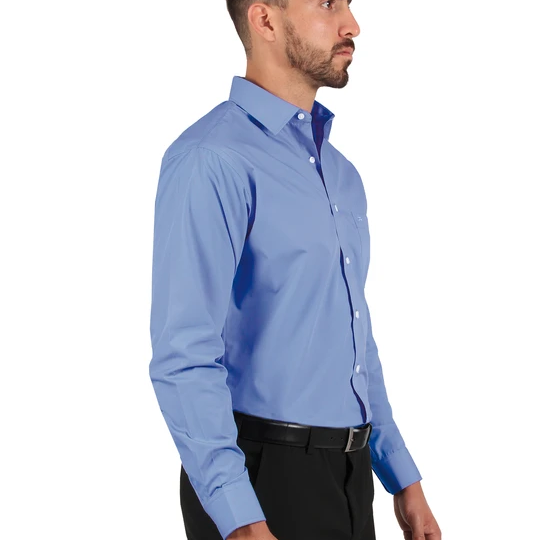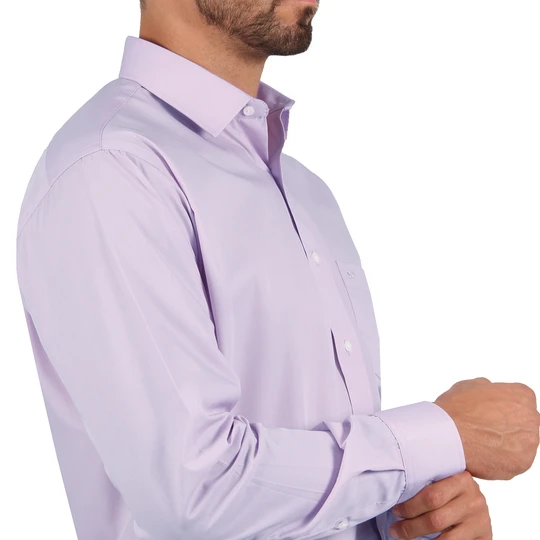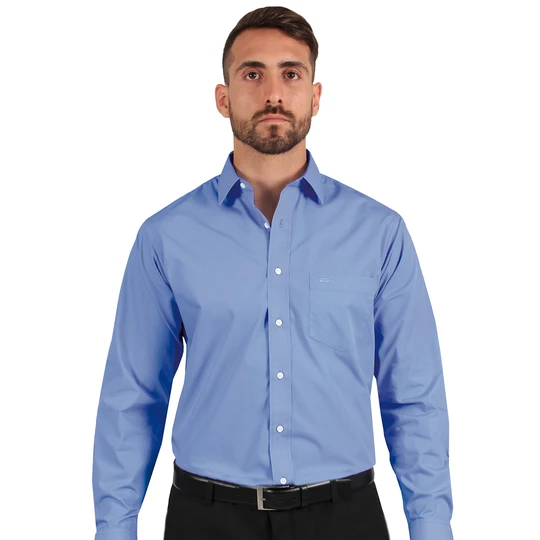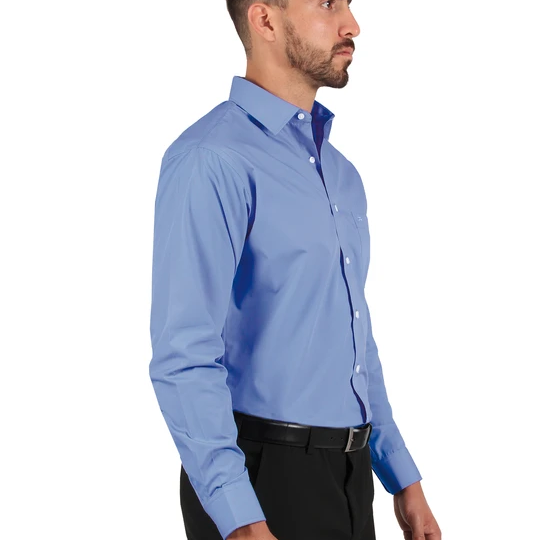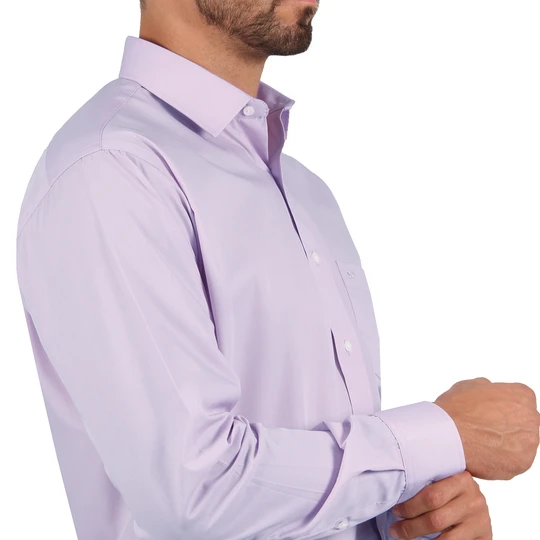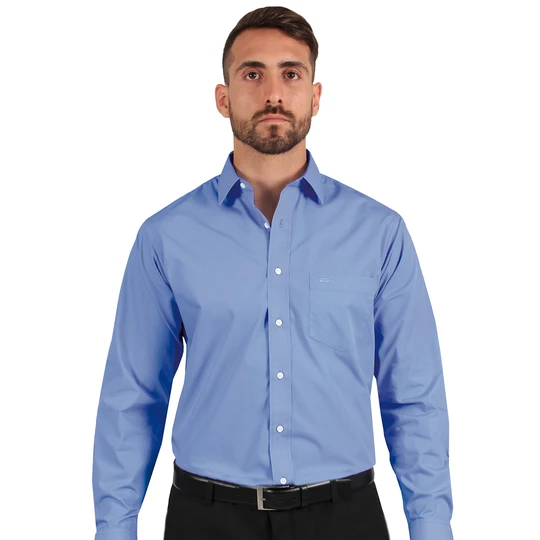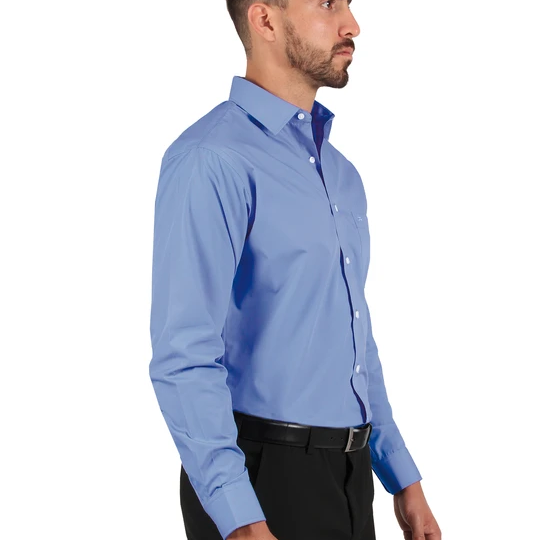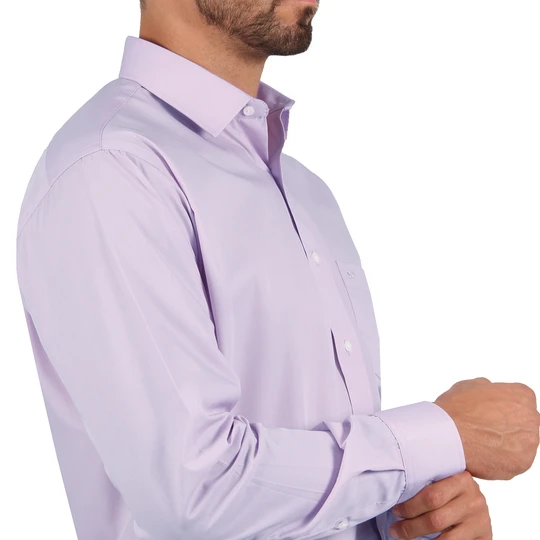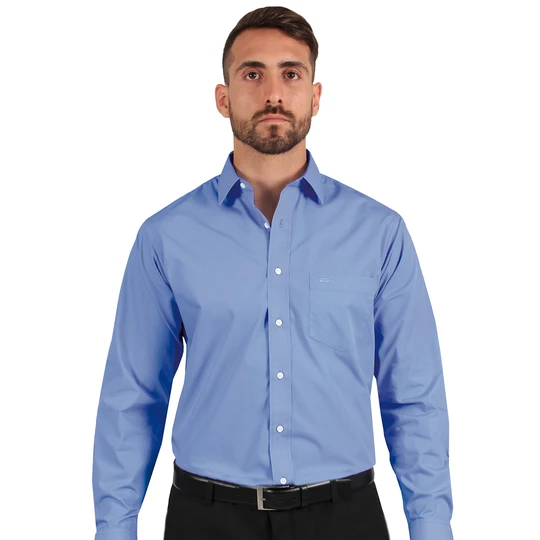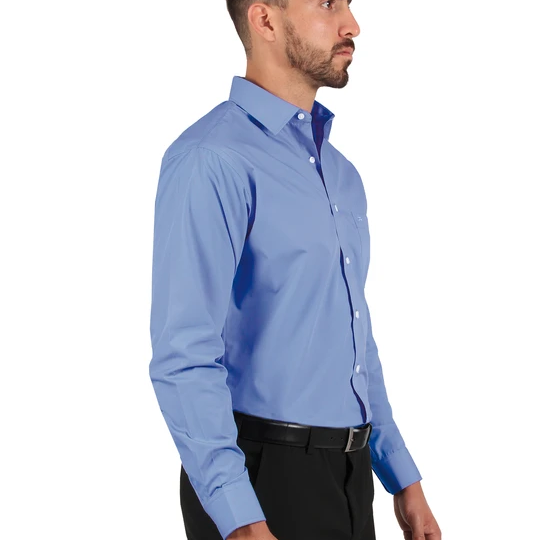 We manufacture our shirts in a variety of sizes and blends.
In stock:
Yes - limited quantities in stock
Monthly capacity:
20,000 Units
Description
Our dress shirt are made with over 70 years of experience in the business. Most of our seamstresses have been with us over 20 years. Every shirt goes through various QA departments, from fabric through final delivery.
We are extremely flexible with MOQs, and are available for automatic replenishment programs. We can also embroider or apply heat transfer to our garments for a more personalized feel.
Related Products
People also searched for these items