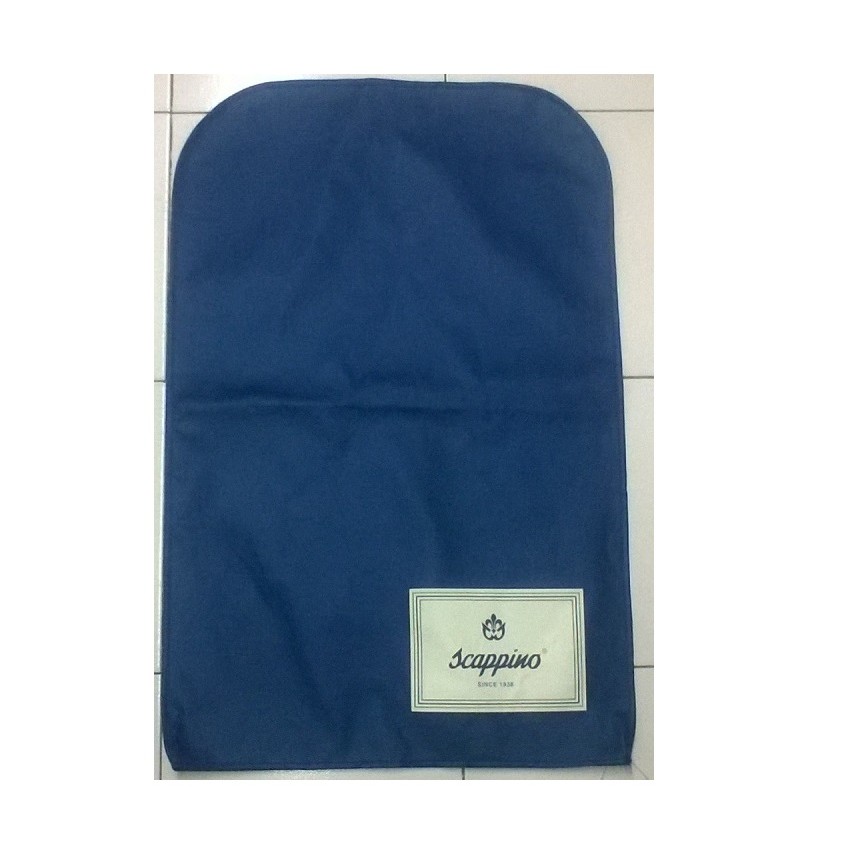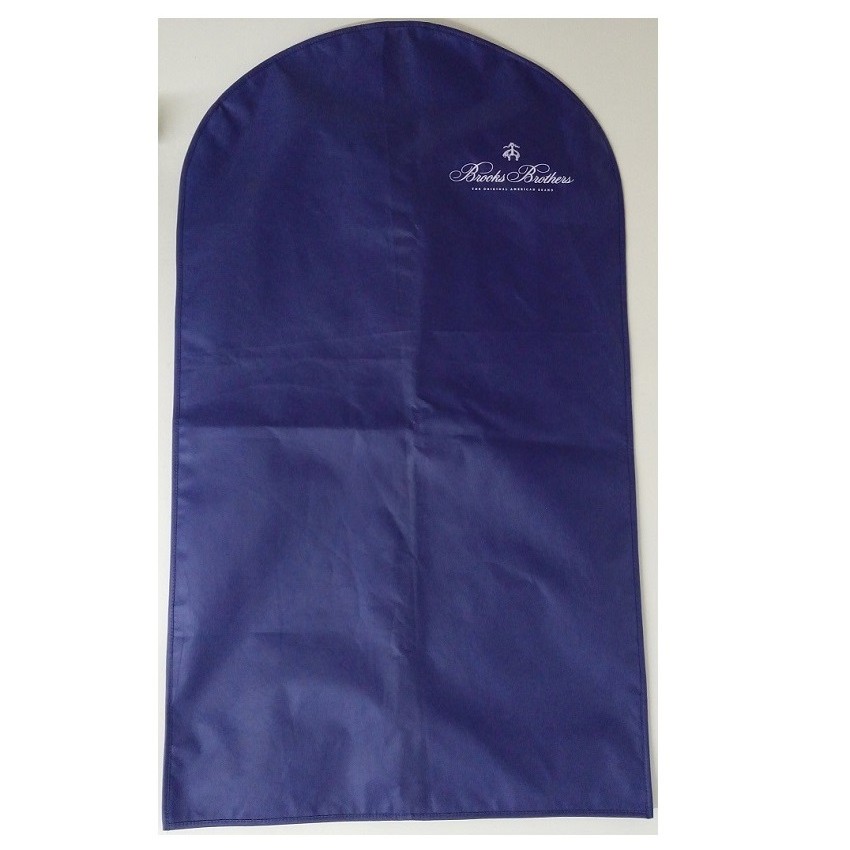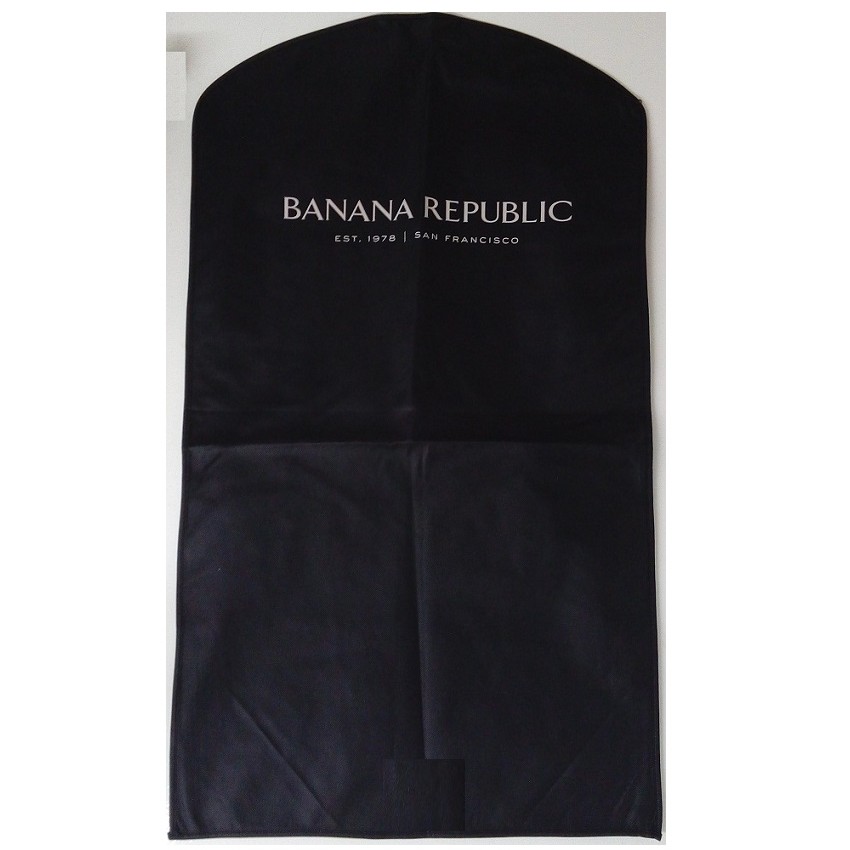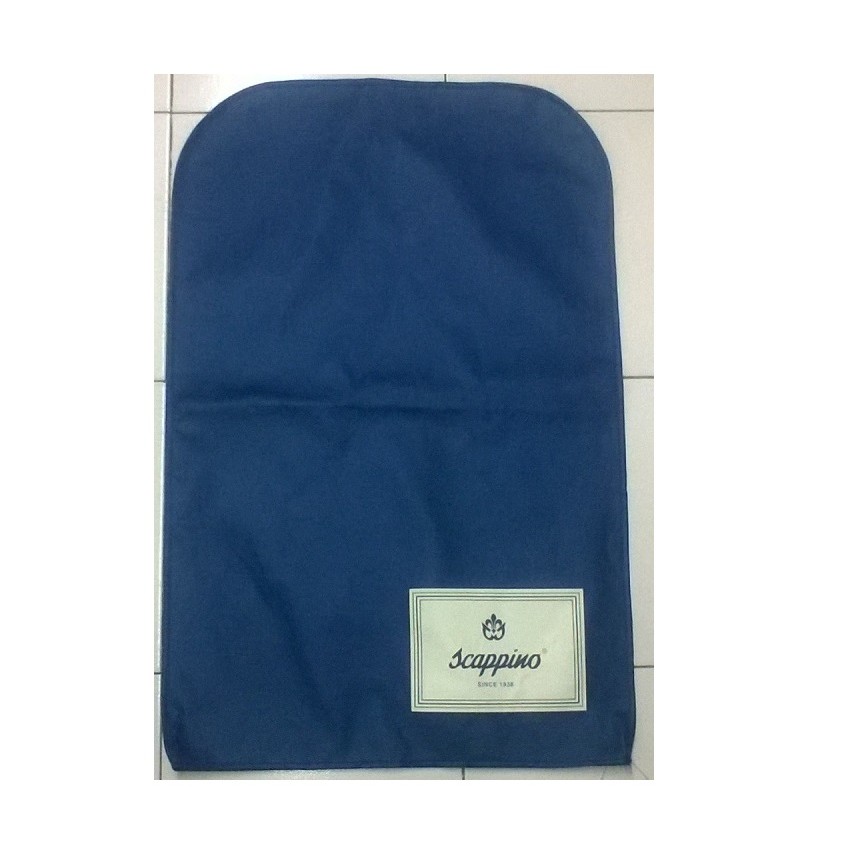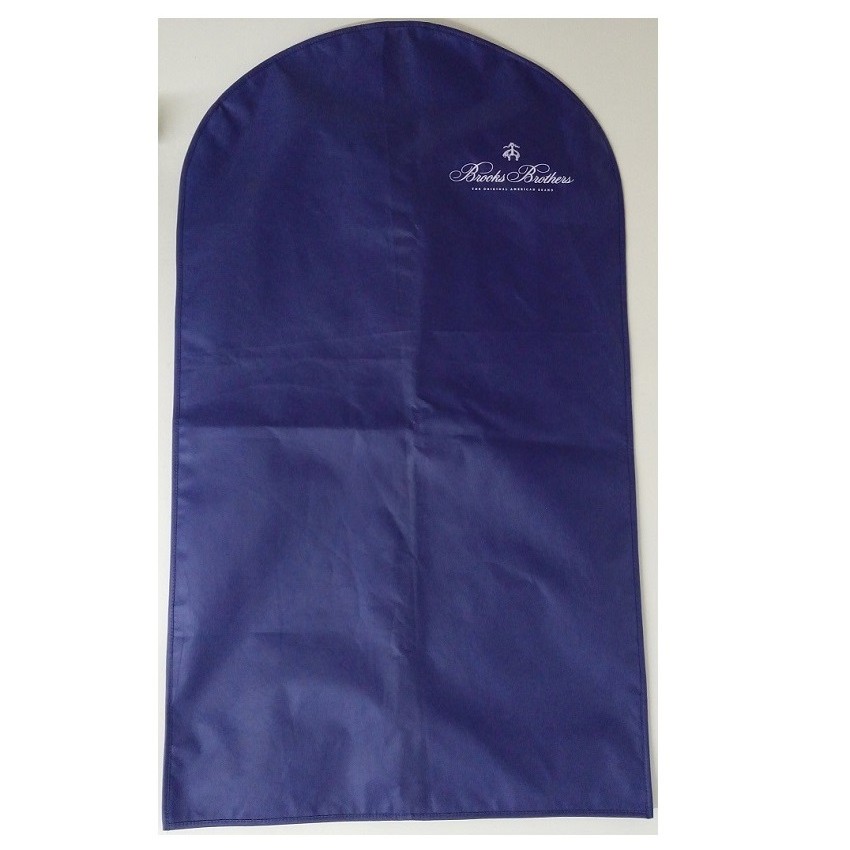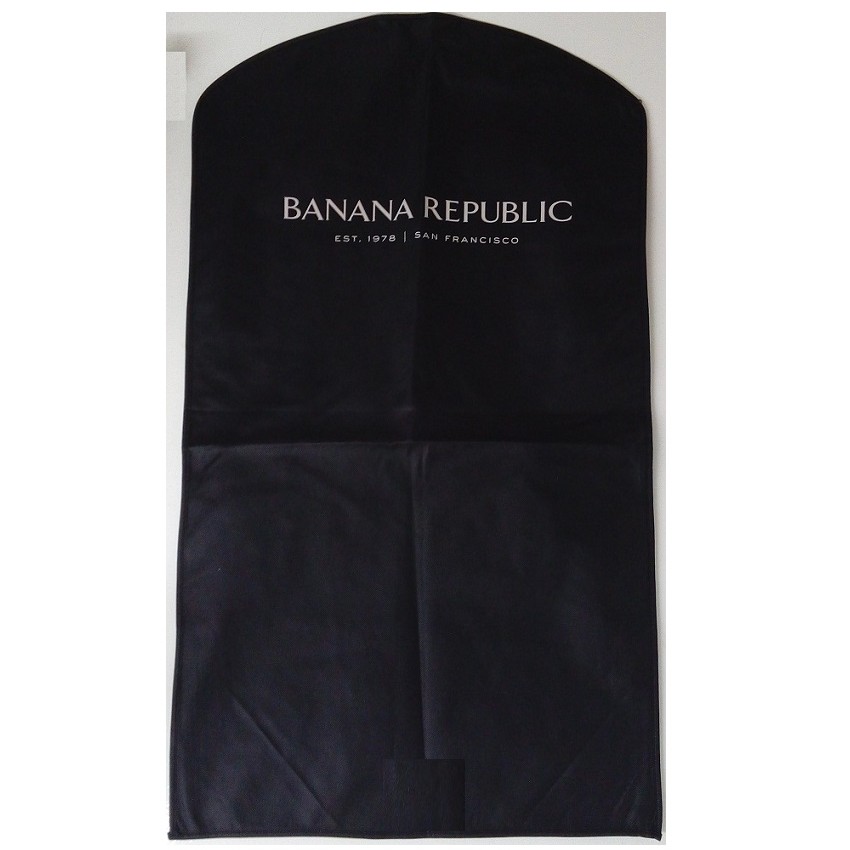 Sewn-in dust cover without closure, without gusset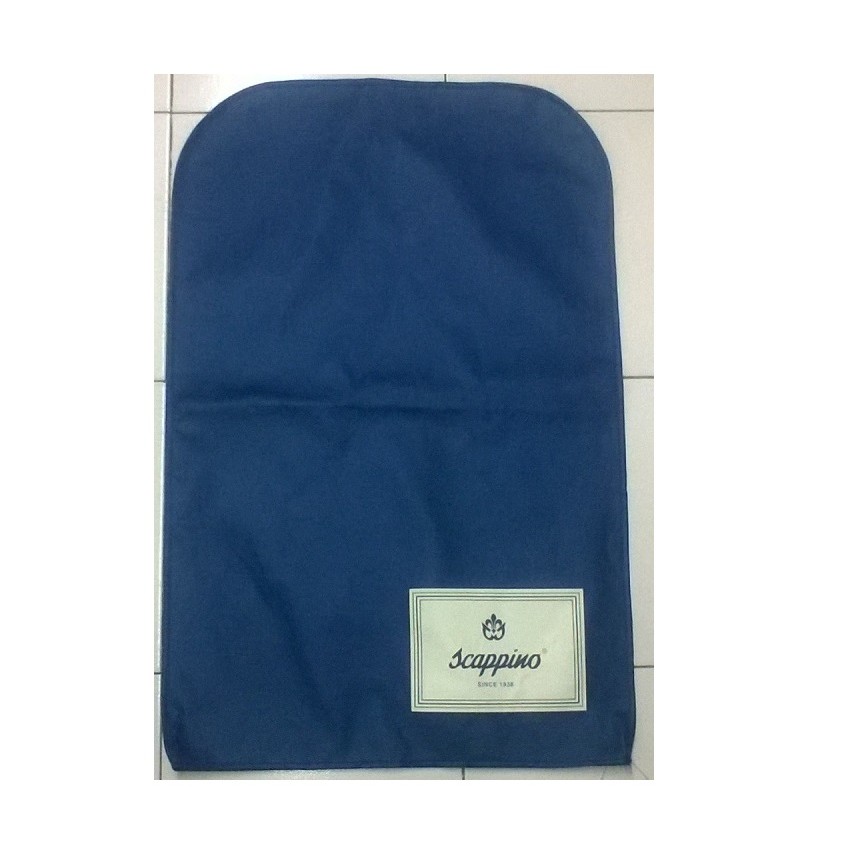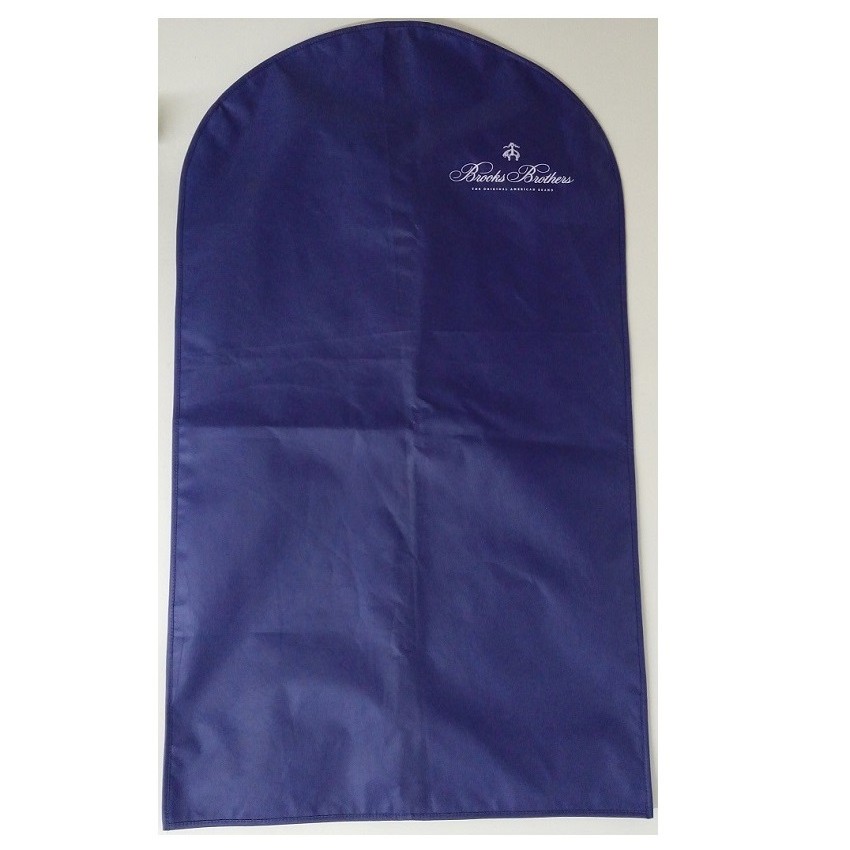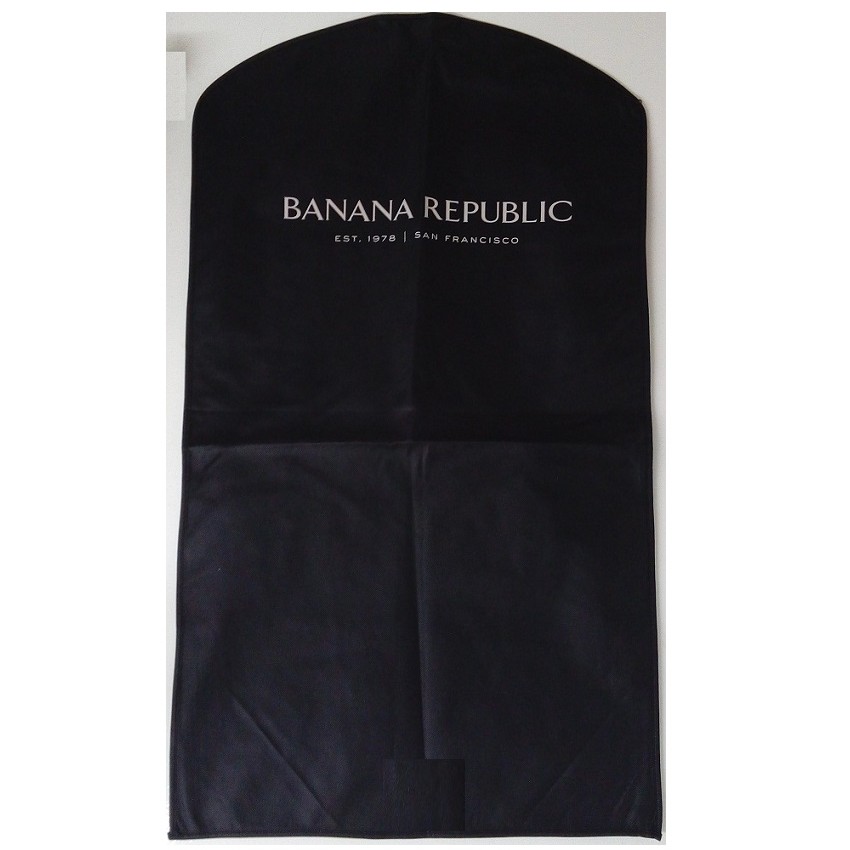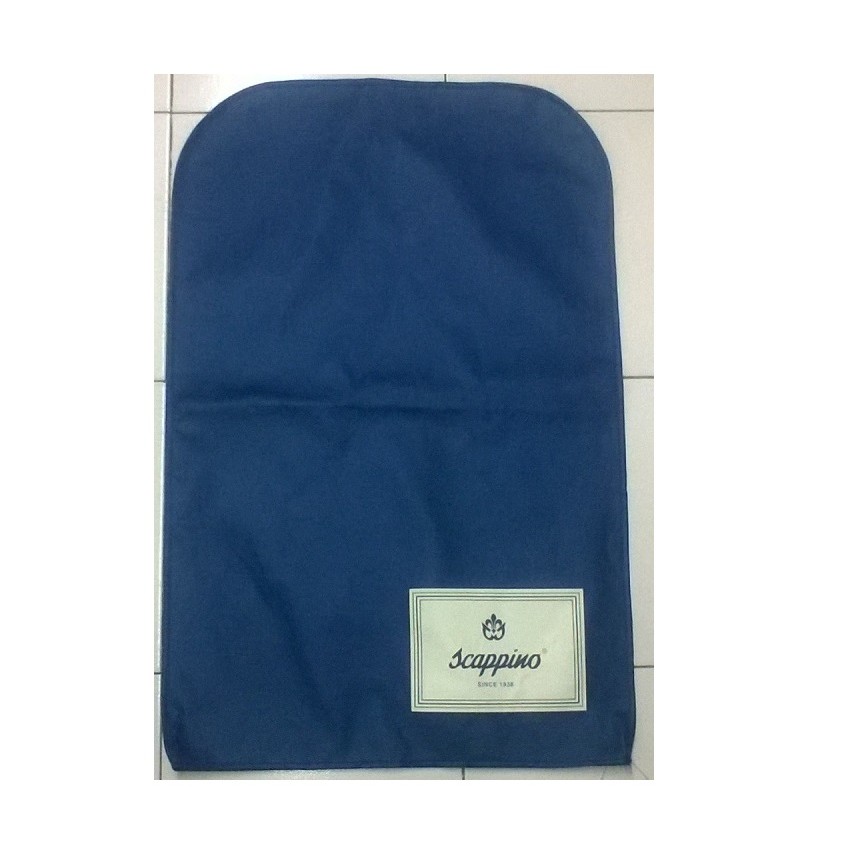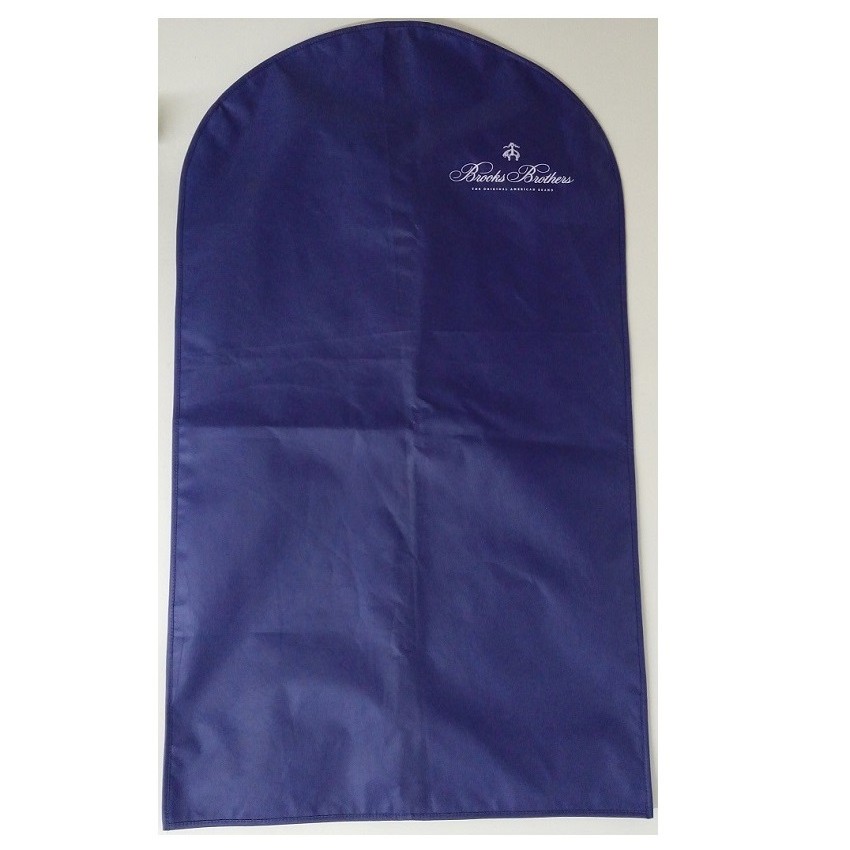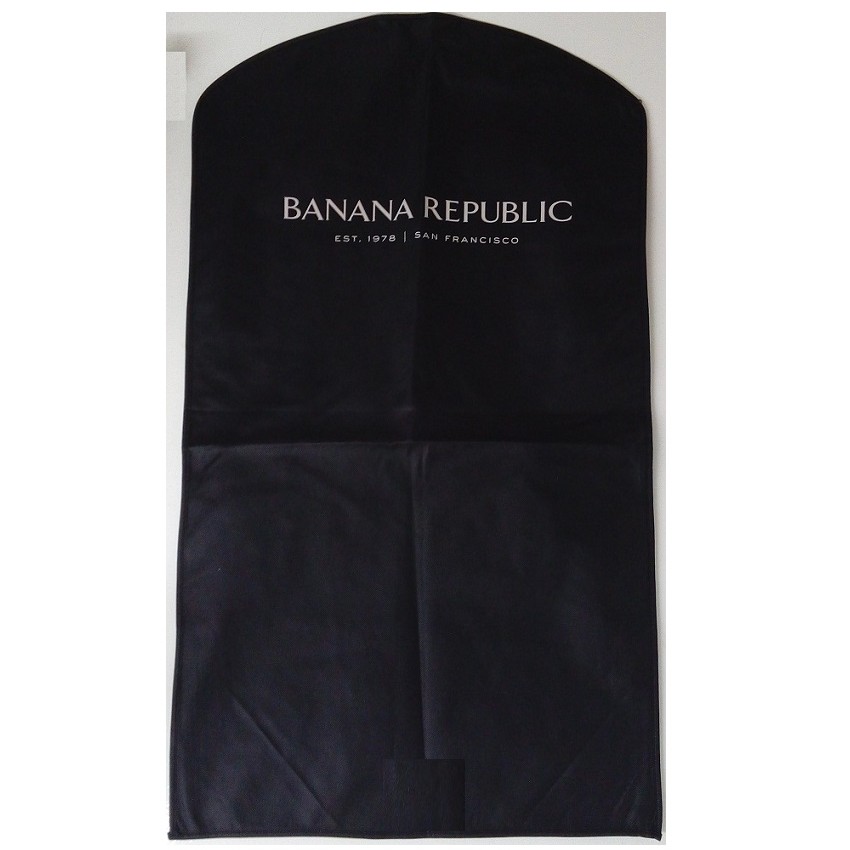 practicality
durability
endurance
Minimum order:
1,000 Units
In stock:
No - will produce when ordered
Monthly capacity:
1,000,000 Units
Size options:
90cm high * 60cm wide
Description
- * Upper sheer for hook 8cm, trim on the entire shore.

- * Printing on 1 side 1-3 inks on light color fabric; 1-2 inks in dark fabric.

- * Screen printing technique.

- * For its practicality and design it is perfect for hotels, department stores (area suits and / or dresses), dry cleaners, use at home for the care of their garments.
Related Products
People also searched for these items
Sewn suit bag with closure without bellows