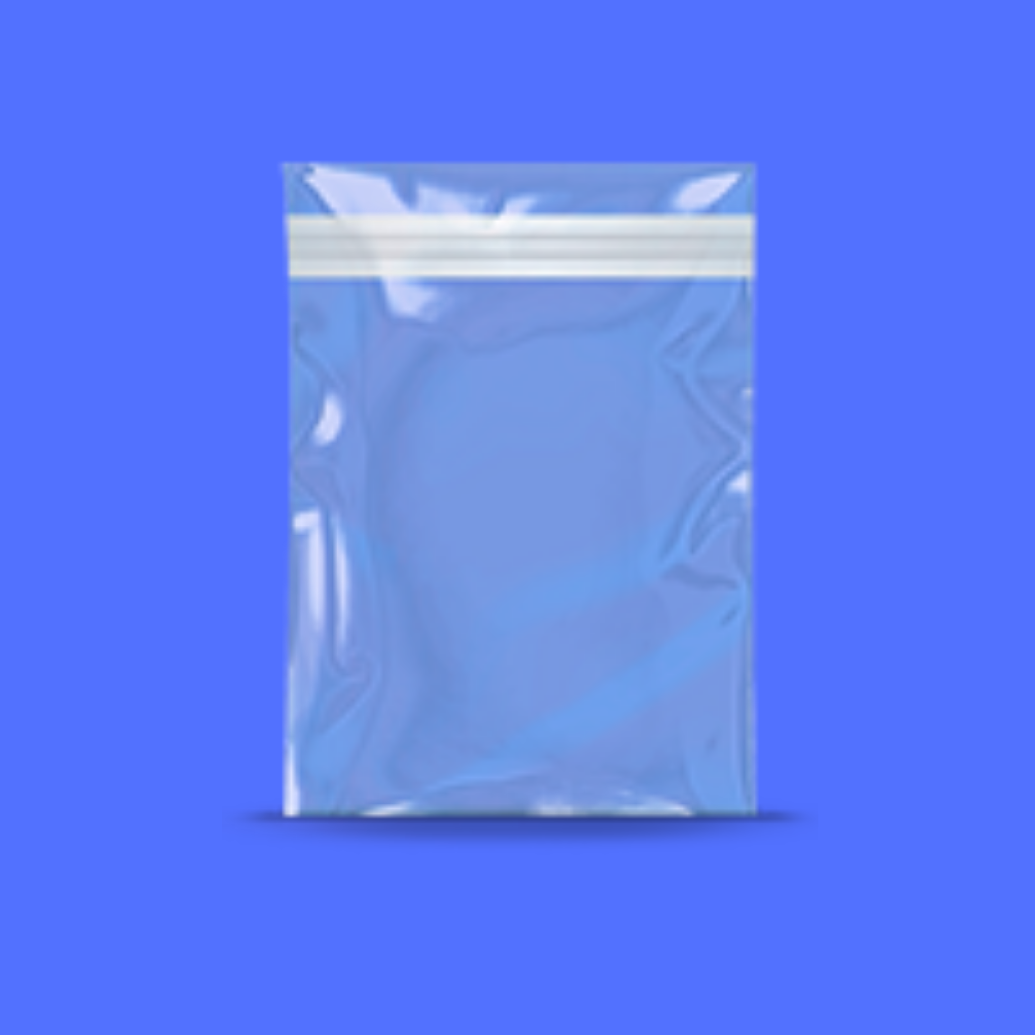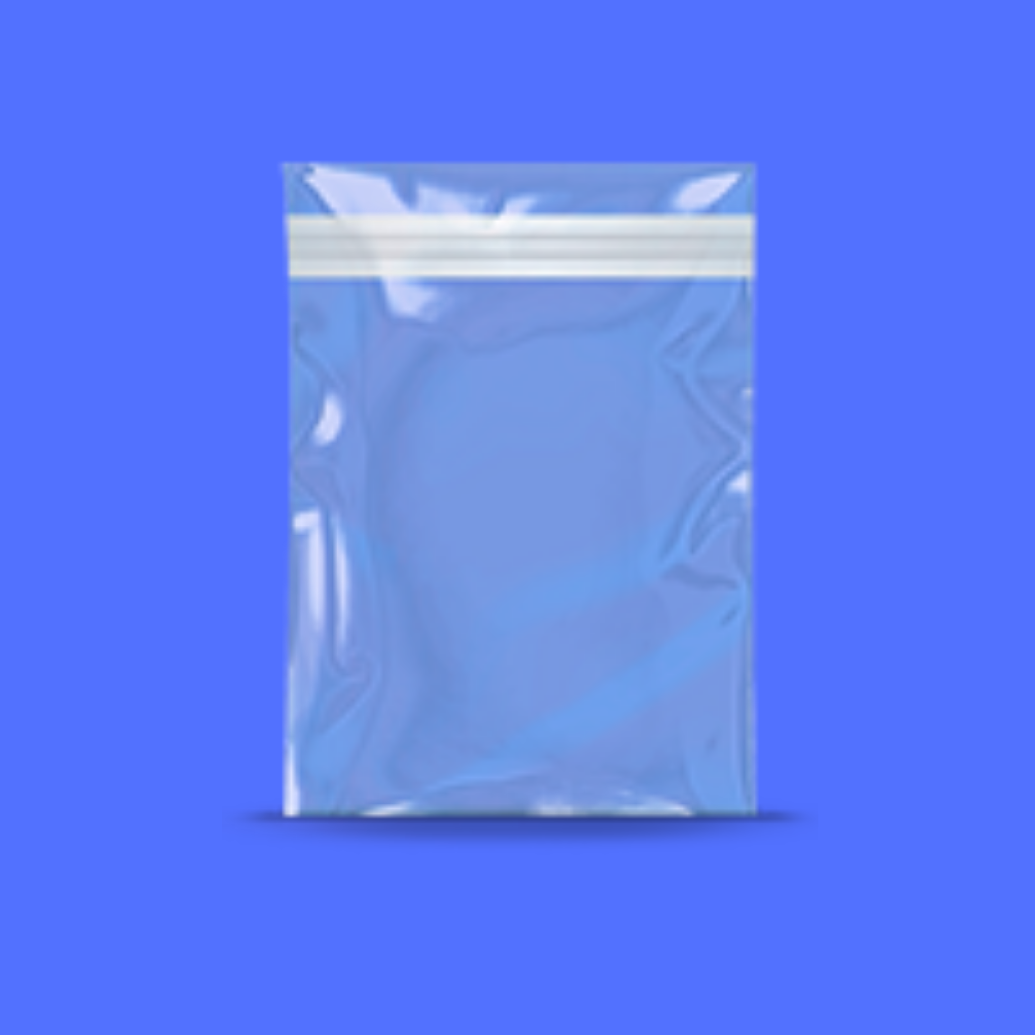 Side Seal Bags with Adhesive Sealing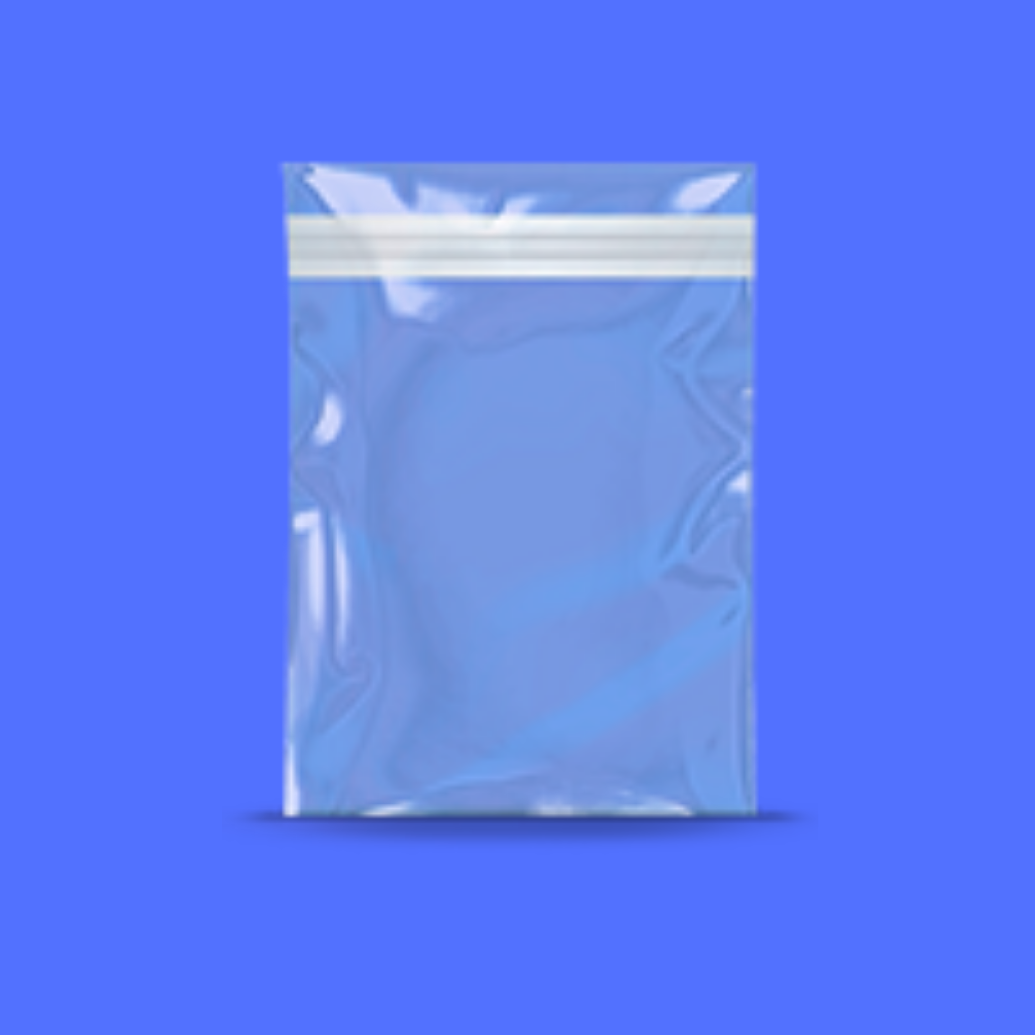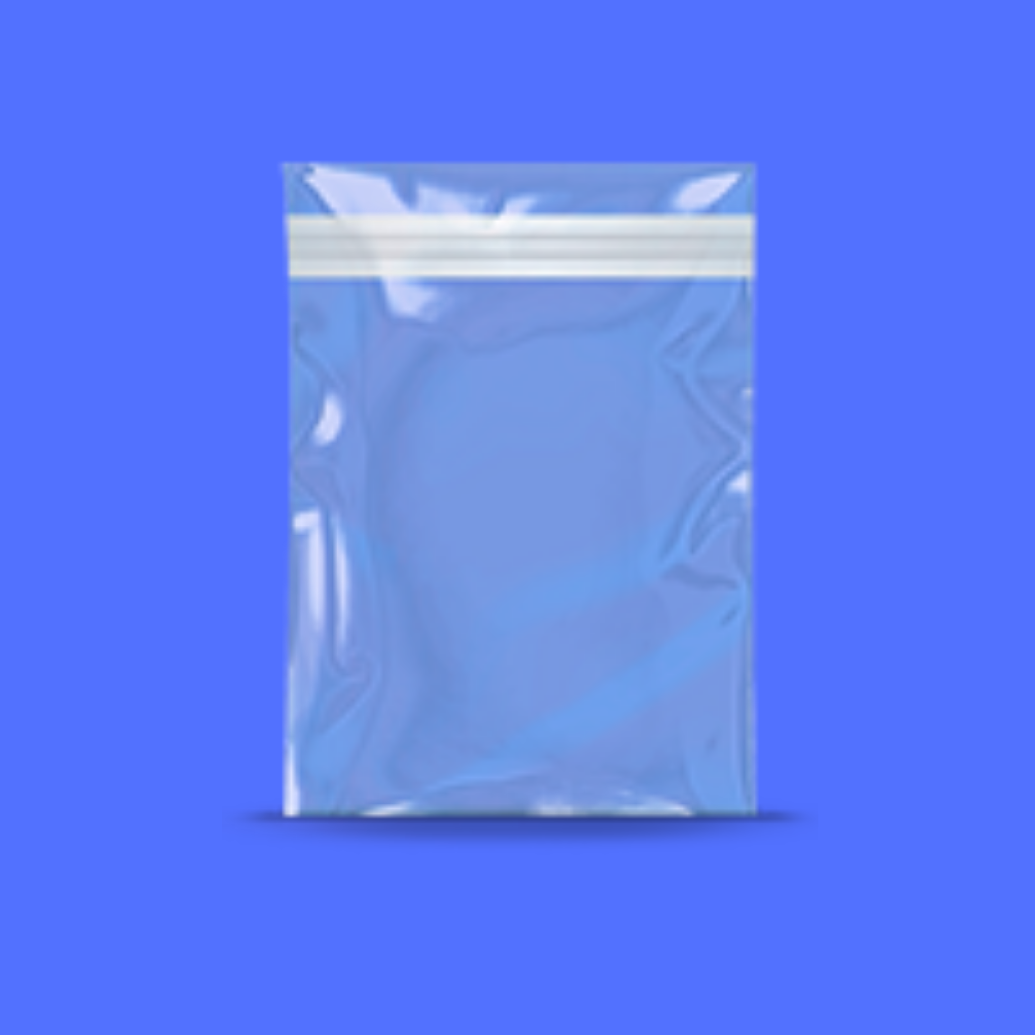 Available with different finishes and sizes
High Quality
Customizable
Minimum order:
5,000 Units
In stock:
No - will produce when ordered
Monthly capacity:
100,000 Kilograms
Description
Bag made up of two invisible side seals. It can have accessories such as adhesive on the flap part, or a valance with perforation on the top for hanging display.

It provides the advantage of having a seal-free front and back, which allows it to look great on shelves and make the product stand out.

Ideal for advertising and corporate stationery, industrial products, bulk products, etc.



Flexo Cristal bags and packaging are manufactured taking care of every detail, from the choice of materials, the production processes, quality control and the application of the different finishes, to guarantee the highest quality results that allow our clients to shine. and protect your products.
Related Products
People also searched for these items