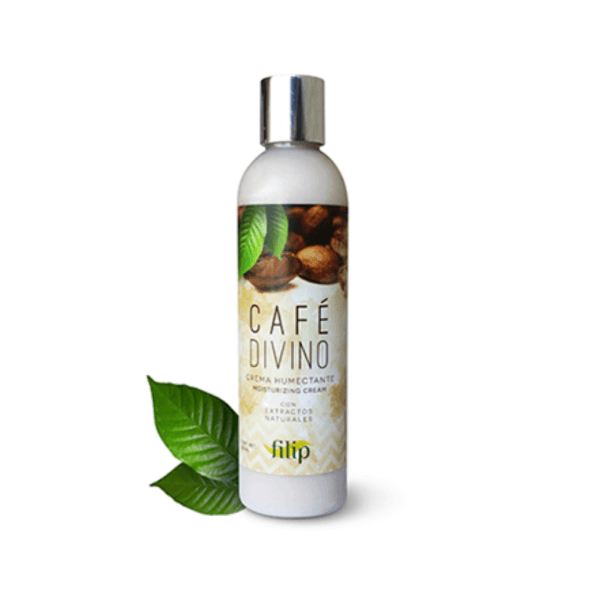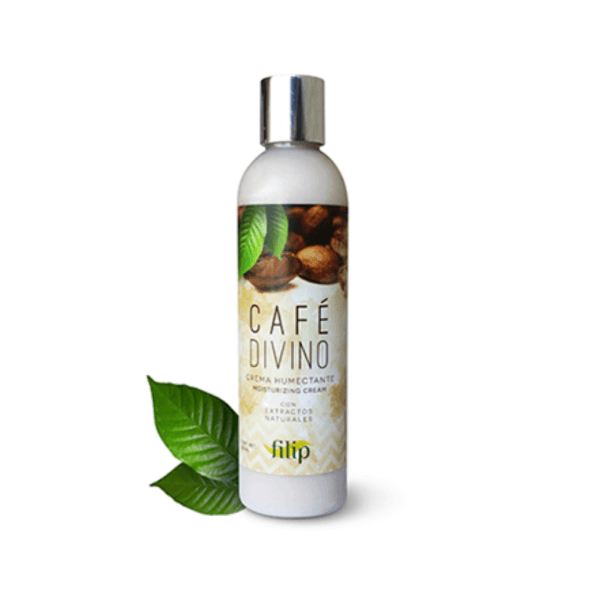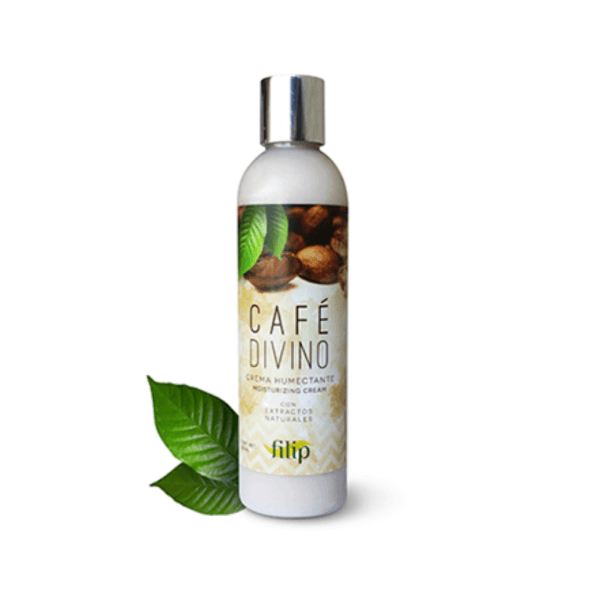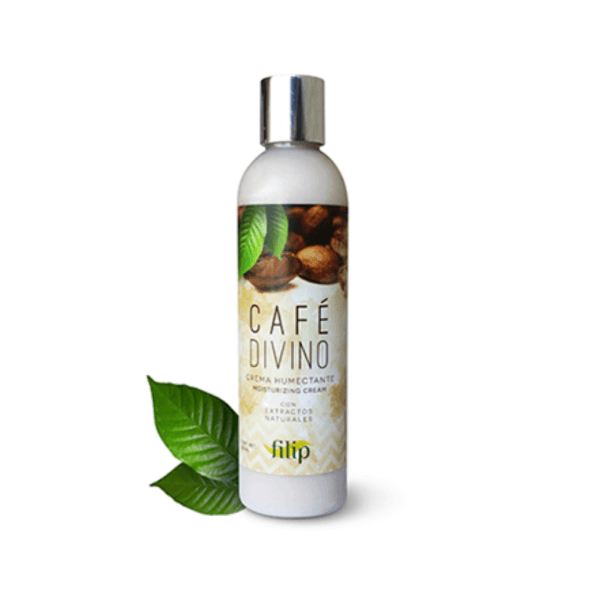 Low MOQ
Quality Products
Natural Ingredients
Minimum order:
1,000 Units
In stock:
Yes - limited quantities in stock
Monthly capacity:
100,000 Units
Description
Moisturizing lotion



THE GREEN AND ARNIC TEA MOISTURIZING CREAM is a natural product made with homeopathic technology that was developed to deeply moisturize the skin of the entire body.

Its non-greasy formula absorbs quickly, leaving a soft sensation. With natural extracts that help relax and slow down the aging process.



Filip products are manufactured using 100% natural ingredients of the highest quality. In addition to the fact that the active ingredients in all our products are backed by the scientific knowledge of homeopathy, which has more than 200 years dedicated to the care of the health of humanity.
Related Products
People also searched for these items