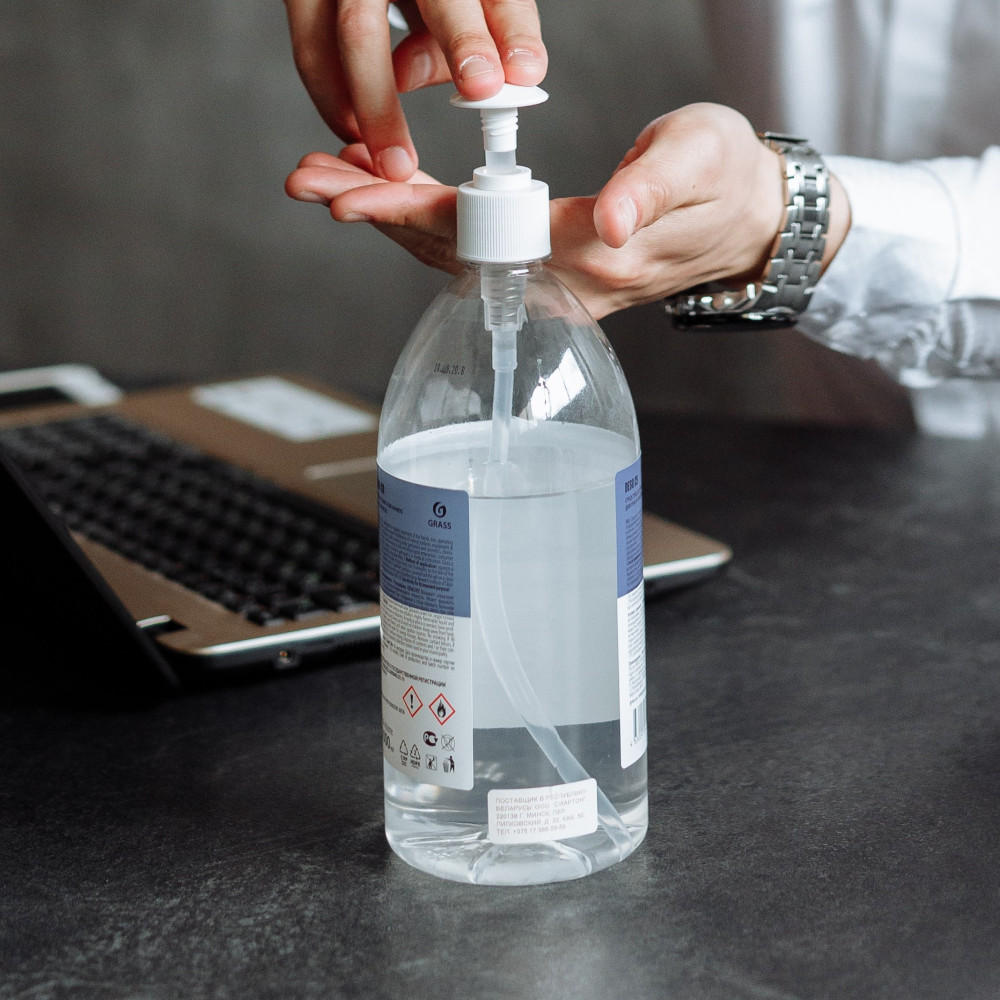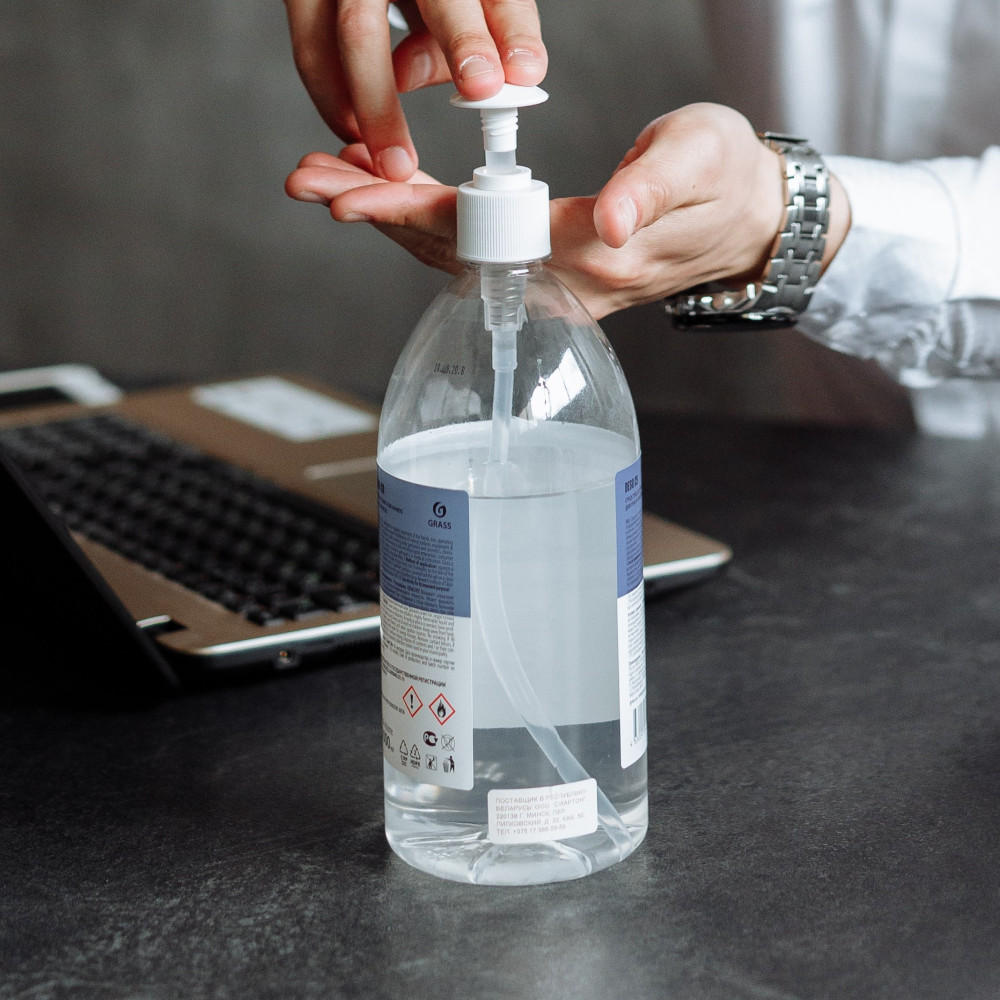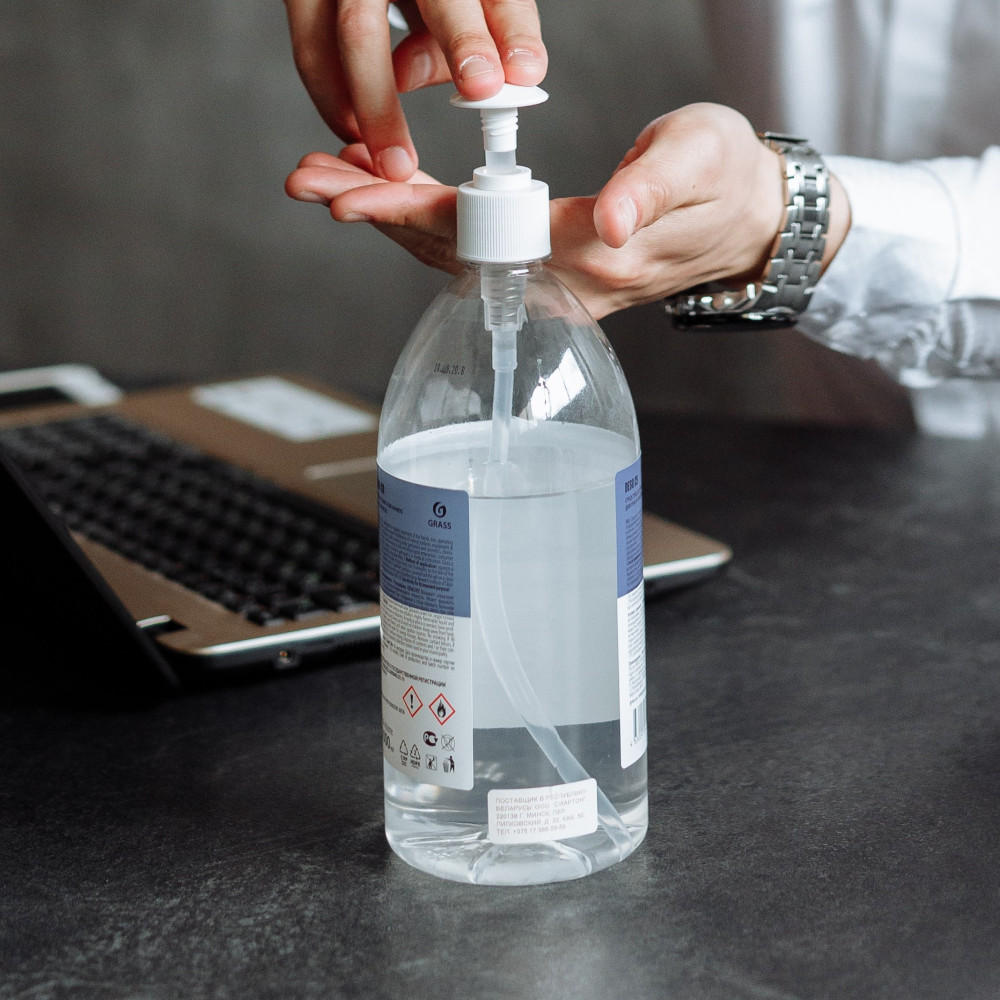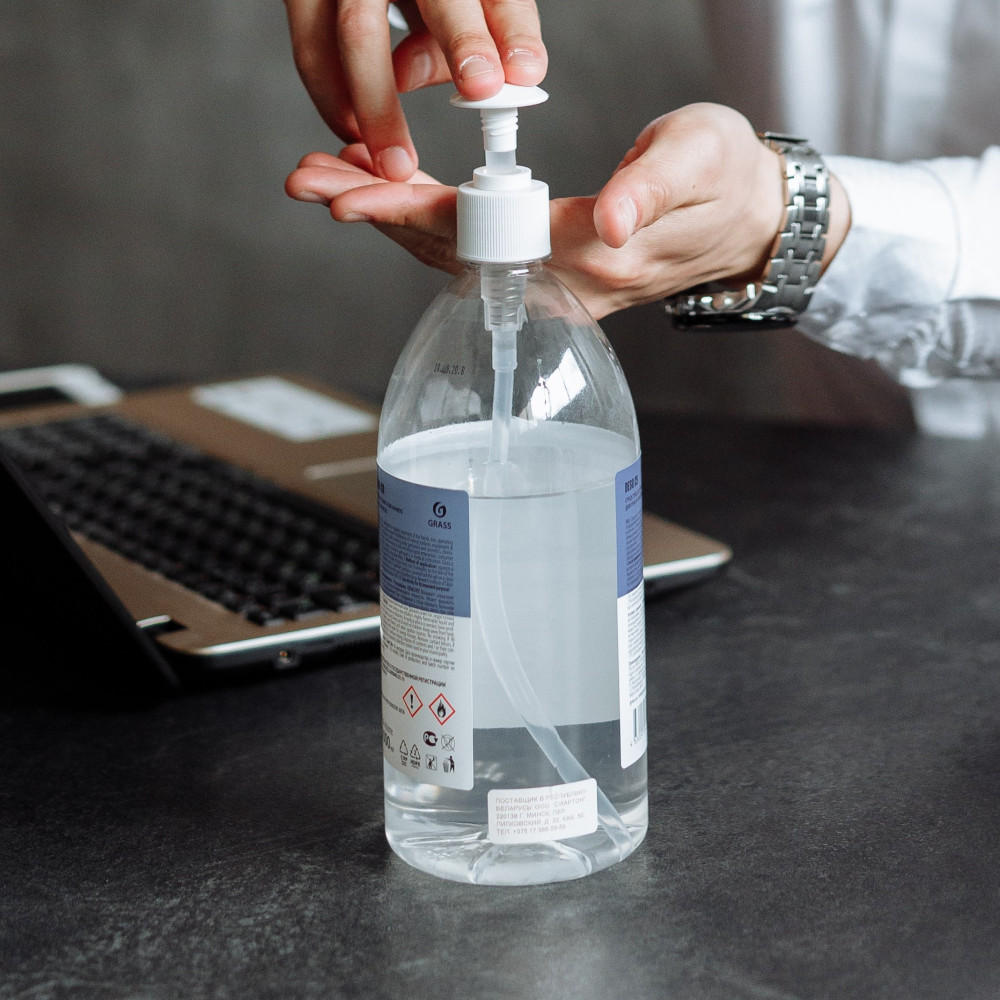 Customize formula
Low MOQ
Natural Ingredients
Minimum order:
50 Kilograms
In stock:
No - will produce when ordered
Monthly capacity:
3,000 Kilograms
Description
We are a Mexican company whose fundamental objective is comprehensive growth, ensuring that our collaborators, clients and suppliers meet their personal and commercial expectations.



We offer a wide range of cosmetic products of excellent quality and at the same time satisfy our customers. Characterizing ourselves as a socially responsible, reliable and safe company.



We offer Full Service, Formula development, packaging, label design, etc. If you have a project in mind, contact us and we can develop it.
Related Products
People also searched for these items