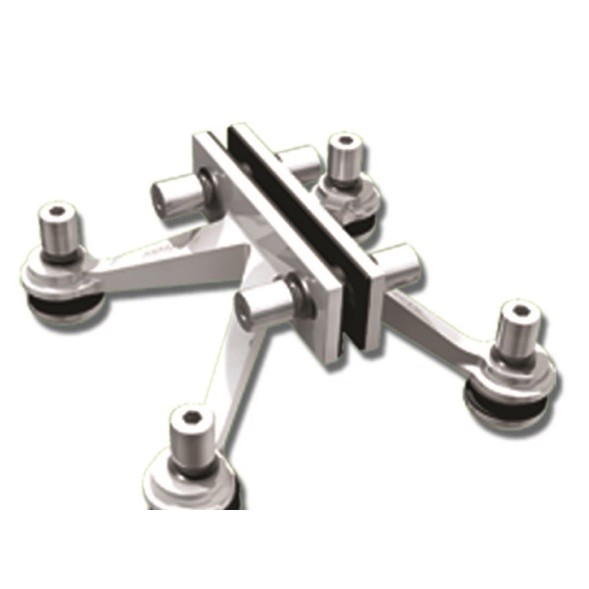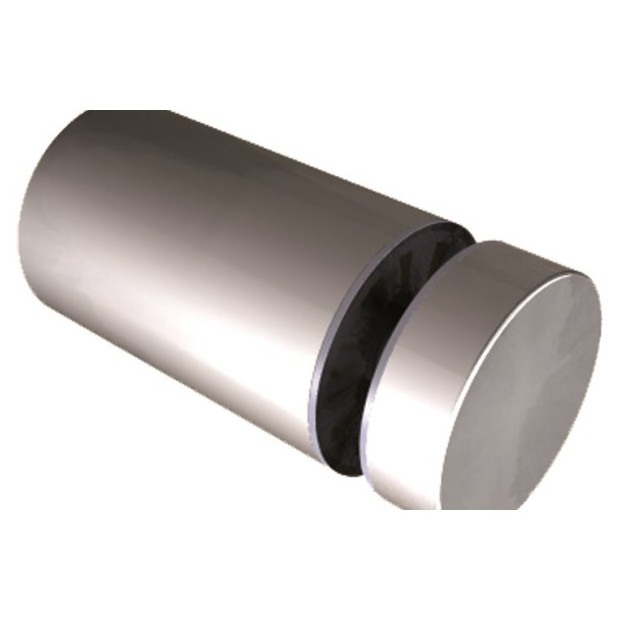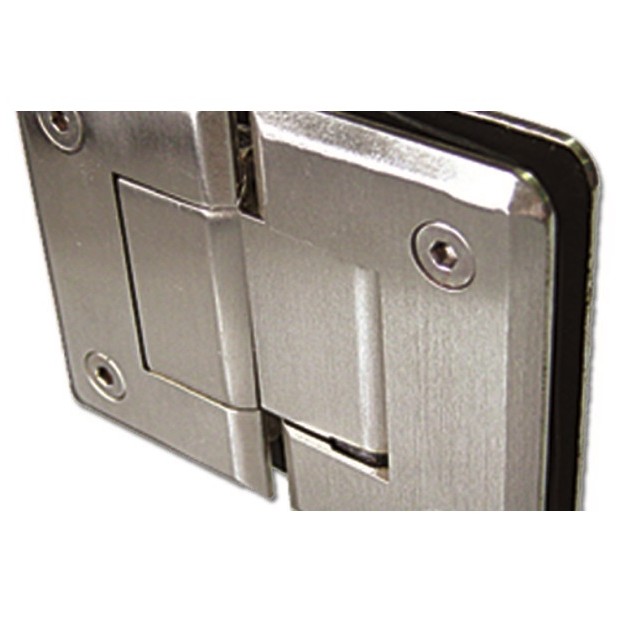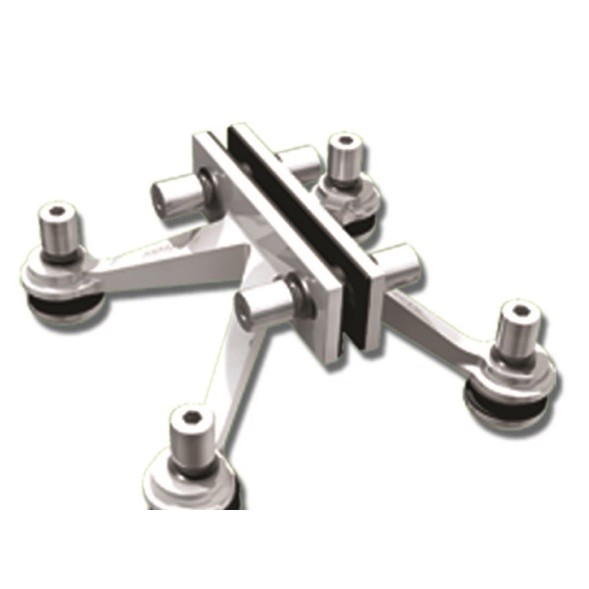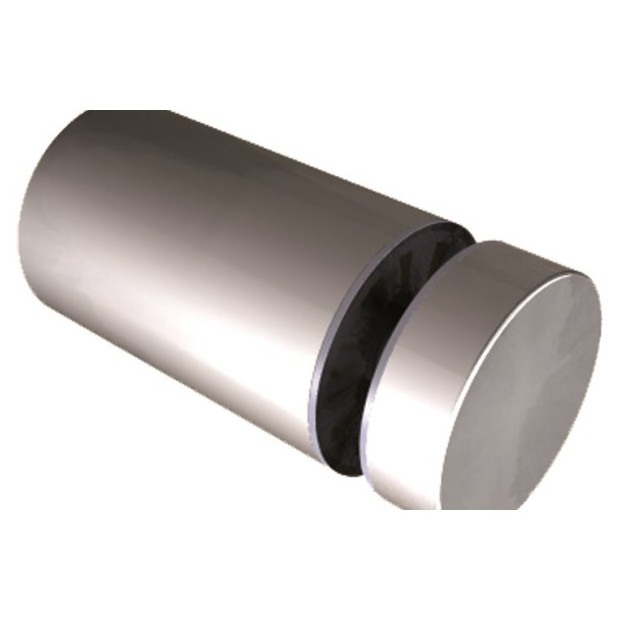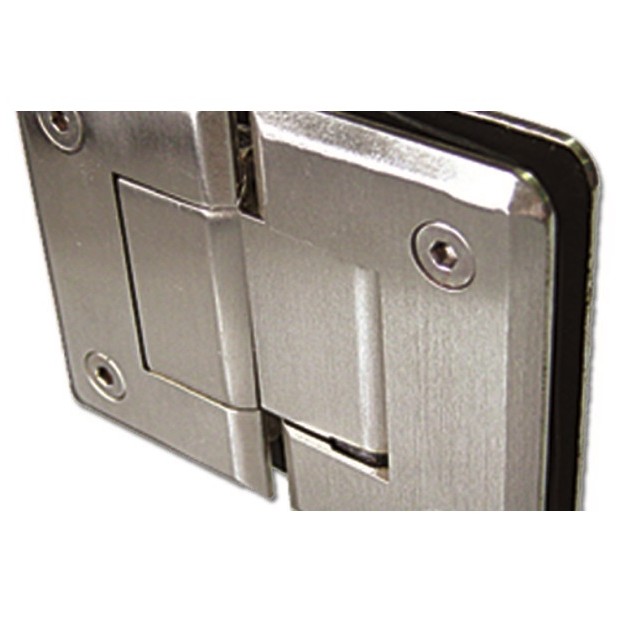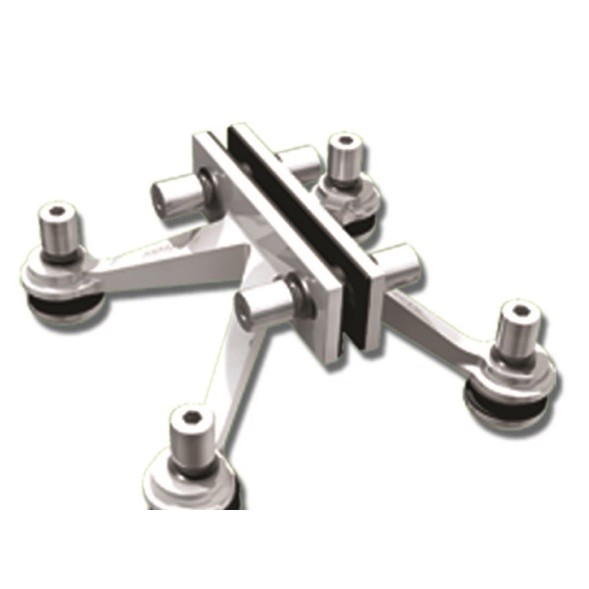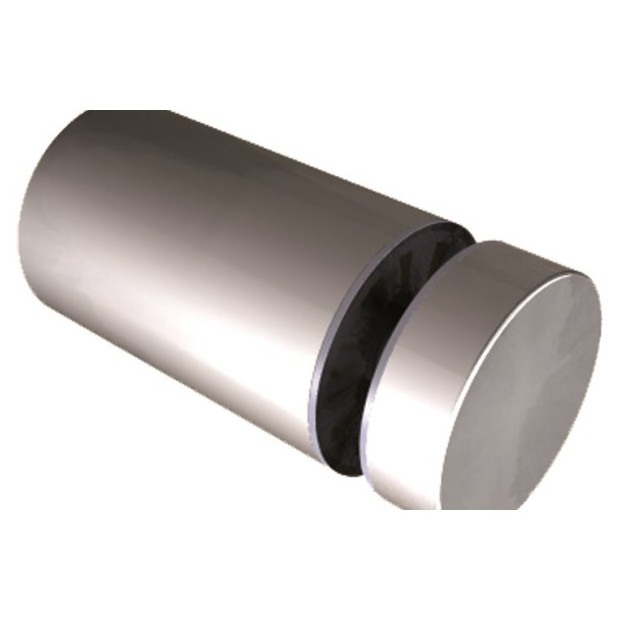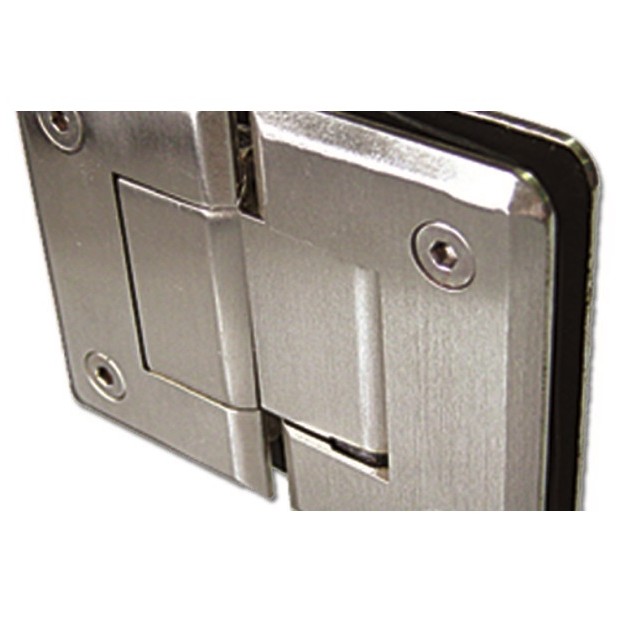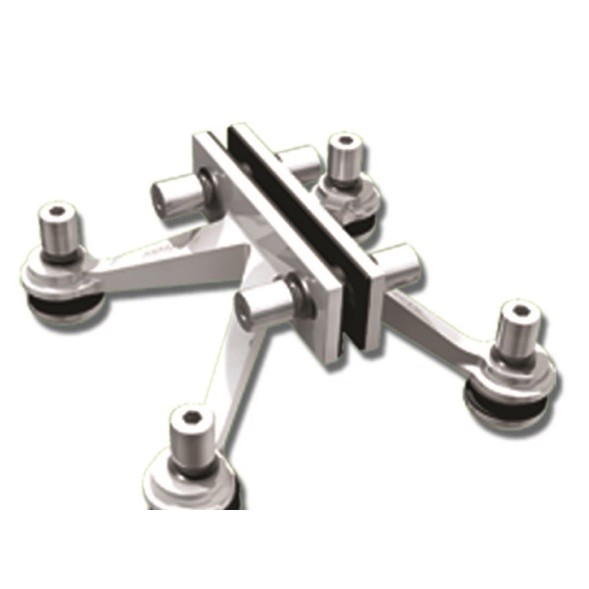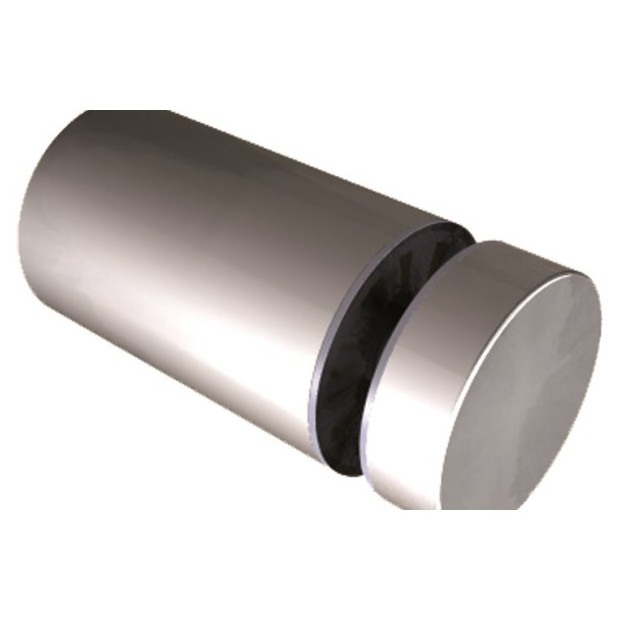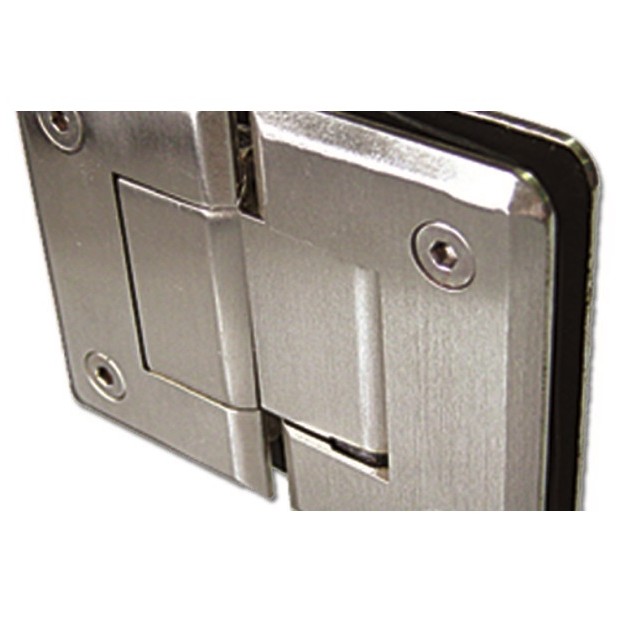 We manufacture special designs of glass fittings
Different types for your needs
Minimum order:
10 Kilograms
In stock:
No - will produce when ordered
Monthly capacity:
180,000 Kilograms
Description
Vidrio Bisel is a company that processes crystals of the highest quality, fully adapted to specific needs for monumental, commercial or residential architectural projects.



Aware of the constant evolution experienced by the construction industry in terms of architectural materials and styles, since our beginnings in 1990 and up to the present day, we have kept innovating and perfecting techniques for the processing and transformation of glass, which allow us to offer the market a wide updated range of value-added solutions.



There are no impossible things, everything depends on the glass with which you look. In Glass Bisel we believe so. Get to know us and let us make your great architectural projects possible.
Related Products
People also searched for these items