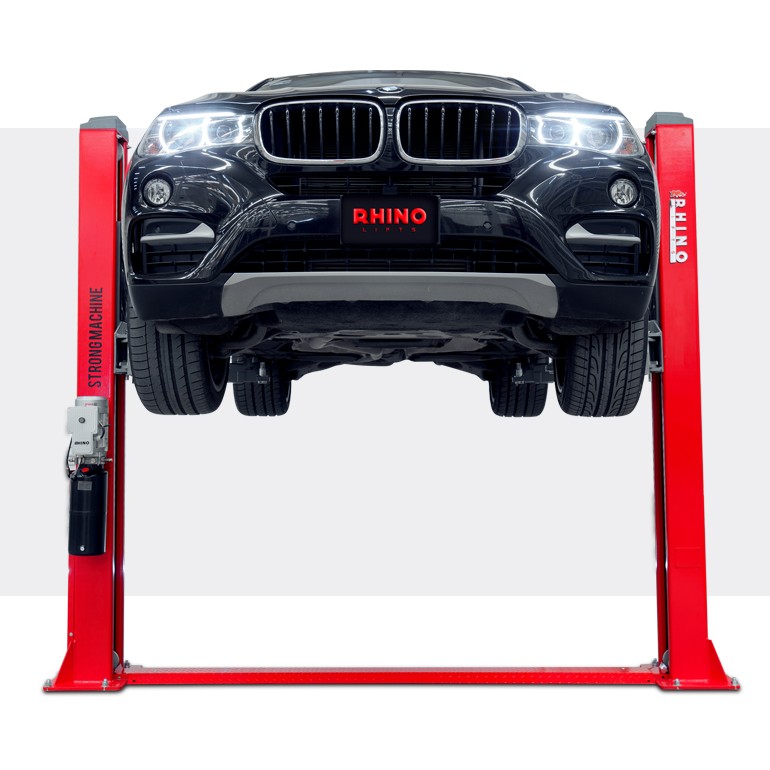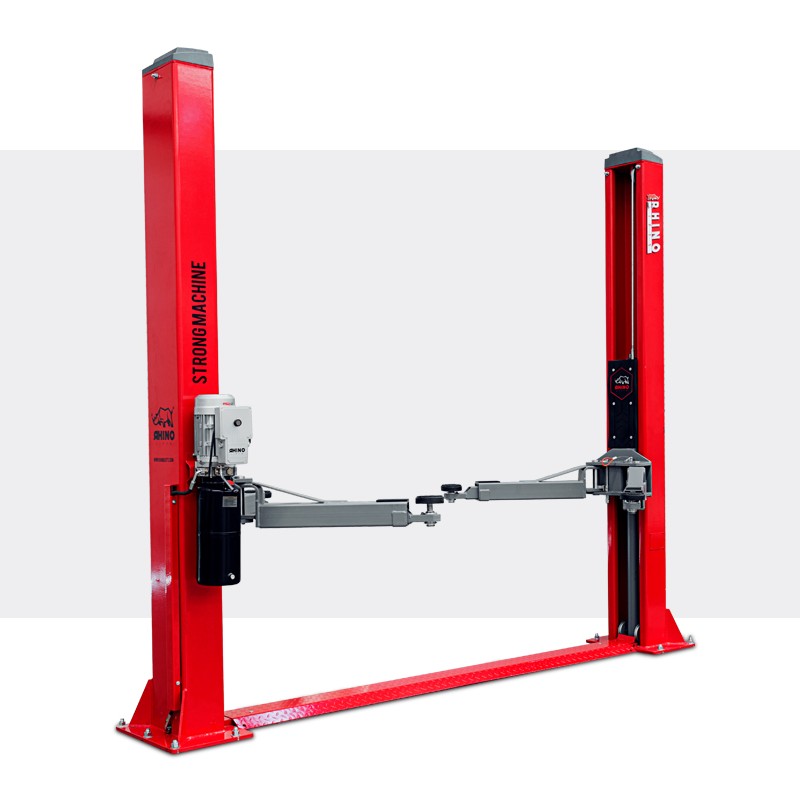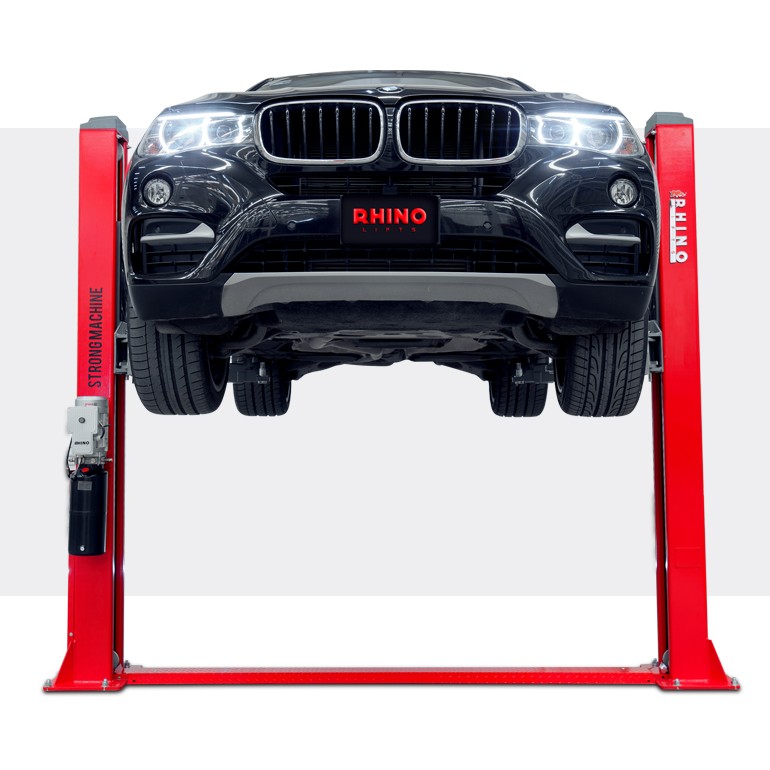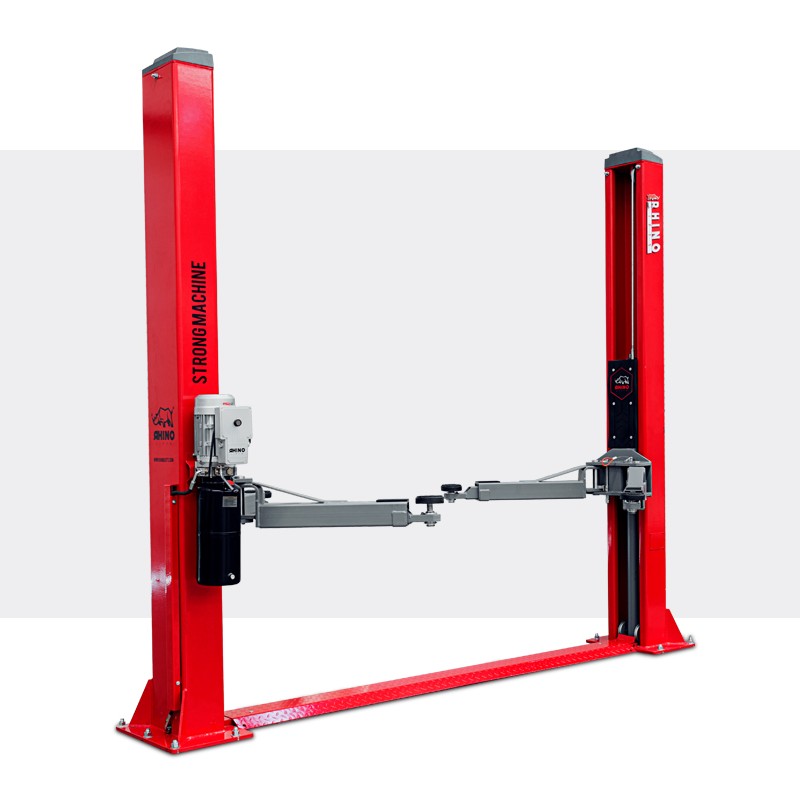 Dual Post Lift 10,000 lbs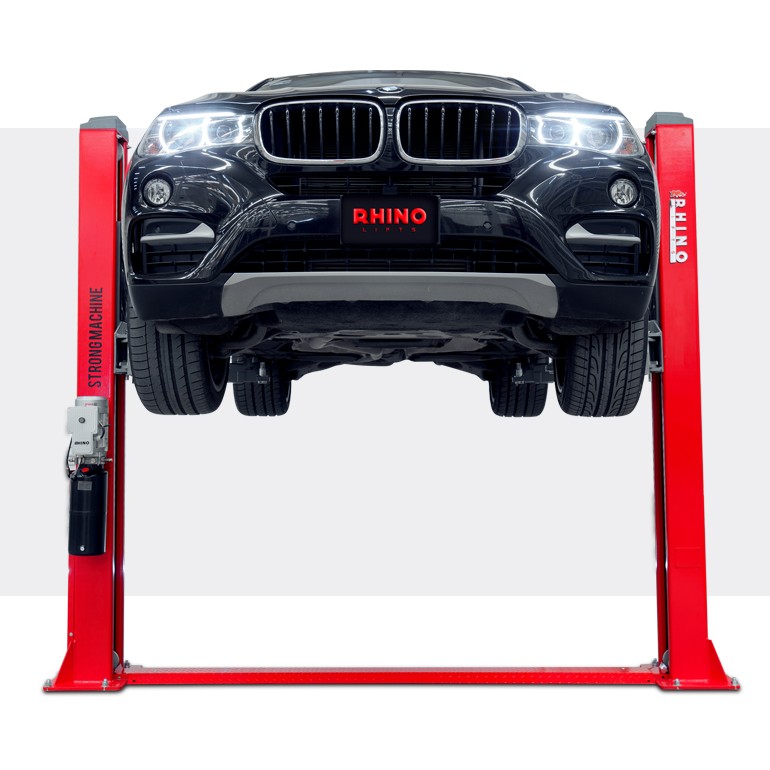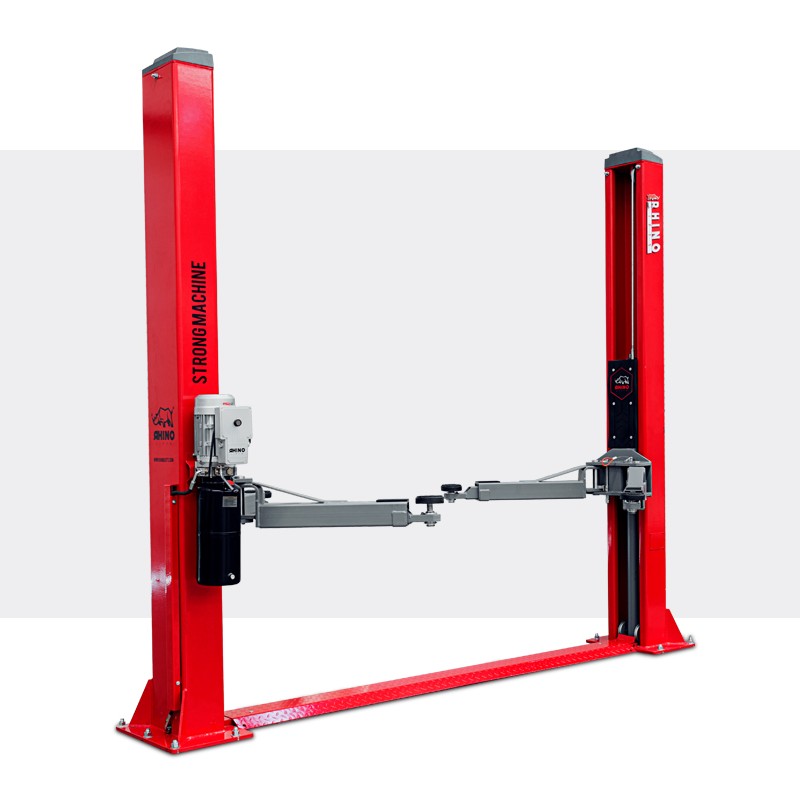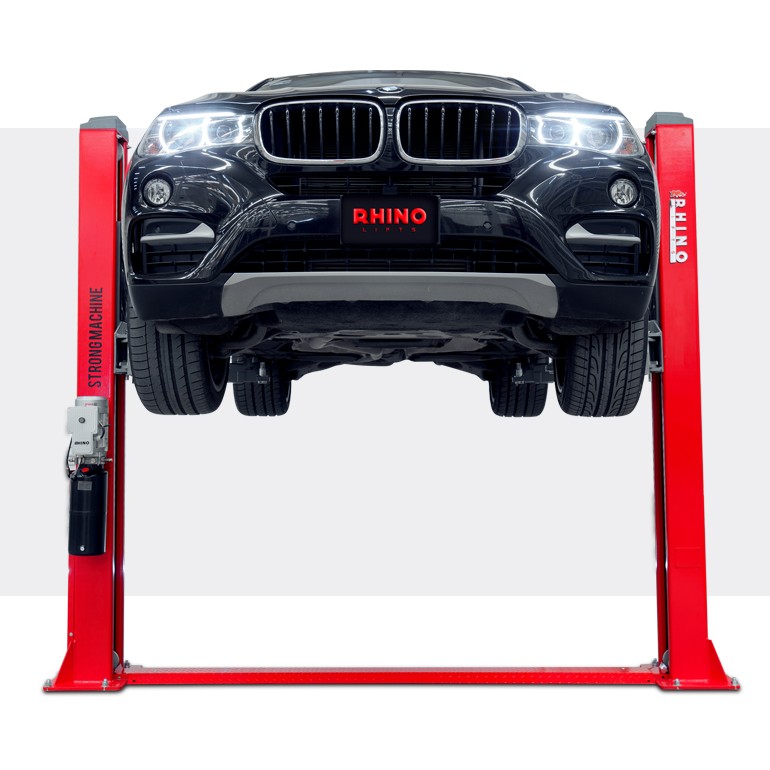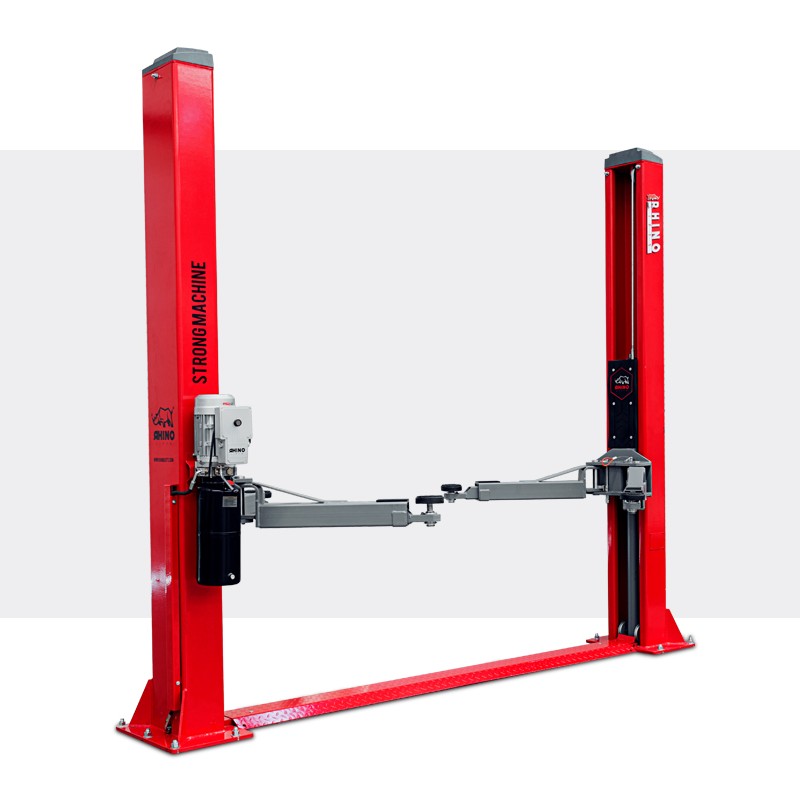 Lifting Capacity: 10,000 lbs and Rise: 1,950 mm
Height Overall 2,860mm and Width Overall 3,370m
Ascent time: 50 seconds and Descent time: 40 seconds
In stock:
No - will produce when ordered
Monthly capacity:
320 Units
Description
We are the leading company in Mexico for the manufacture of parking ramps and elevators for the disabled since we have the exact precision and efficiency until we reach the final product.



Dual Post Lift is specifically designed for auto repair shops and garages. Installs easily, supports heavy loads and is ideal to carry out repairs and maintenance, such as oil changes, suspension work, as well as other routine services. The lift delivers maximum efficiency and unmatched performance.



The MOQ can vary, please consult this information before.
Related Products
People also searched for these items