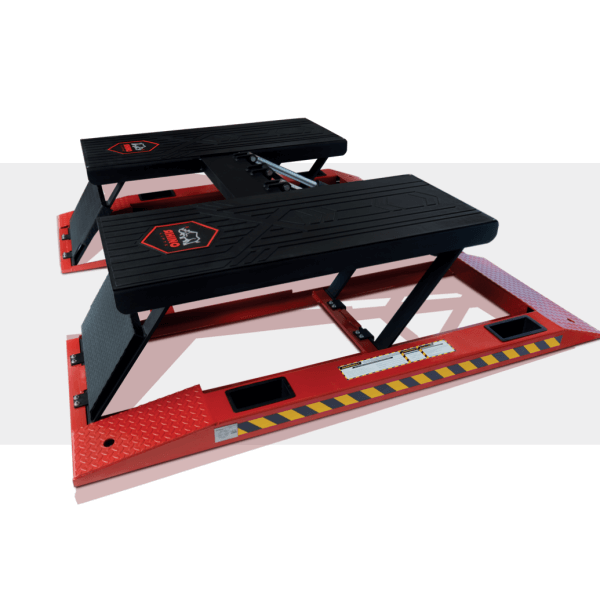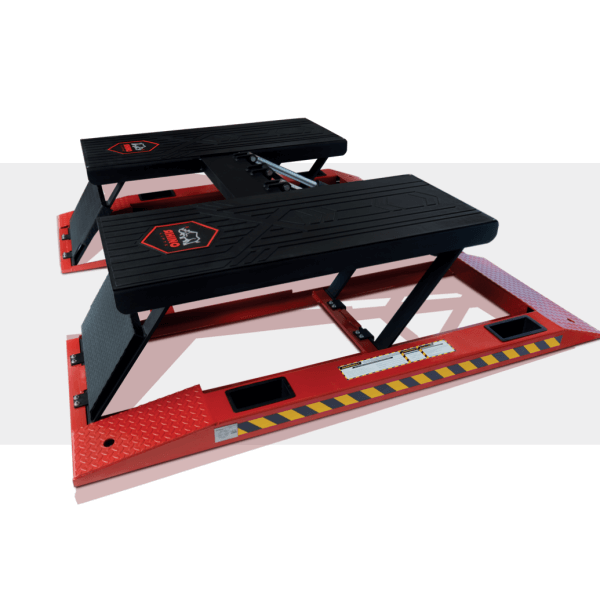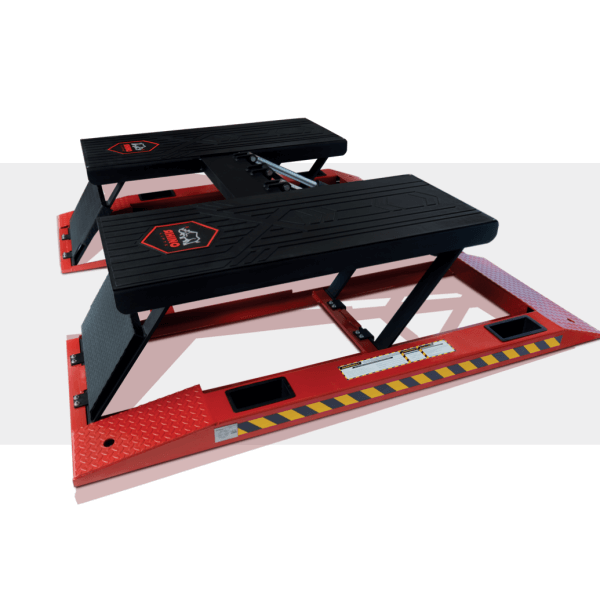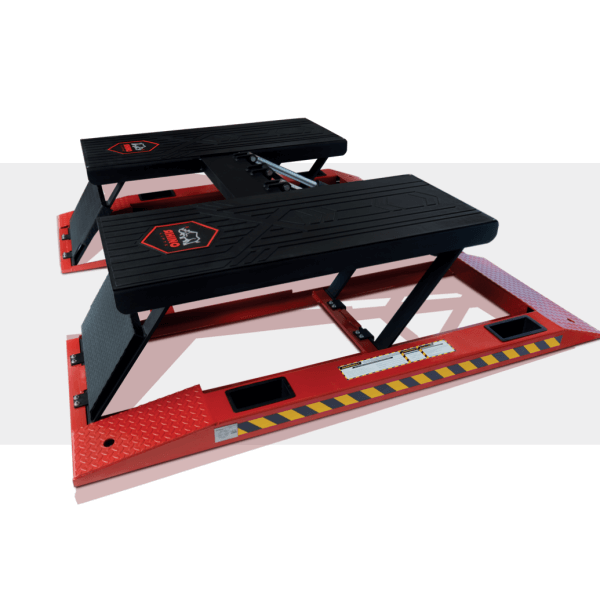 Maximum lifting height: 54 cm
Total dimensions: length 216 cm and width 226 cm
Platform dimensions: width 61cm, length 135cm and opening between platforms 61cm
In stock:
No - will produce when ordered
Monthly capacity:
320 Units
Description
We are the leading company in Mexico for the manufacture of parking ramps and elevators for the disabled since we have the exact precision and efficiency until we reach the final product.



The state-of-the-art brake ramp has the ability to hold the heaviest loads on automobiles. Its electrohydraulic system facilitates and provides maximum safety when performing any daily operation; such as oil changes, shock absorbers, suspension work, among others.



The MOQ can vary, please consult this information before.
Related Products
People also searched for these items