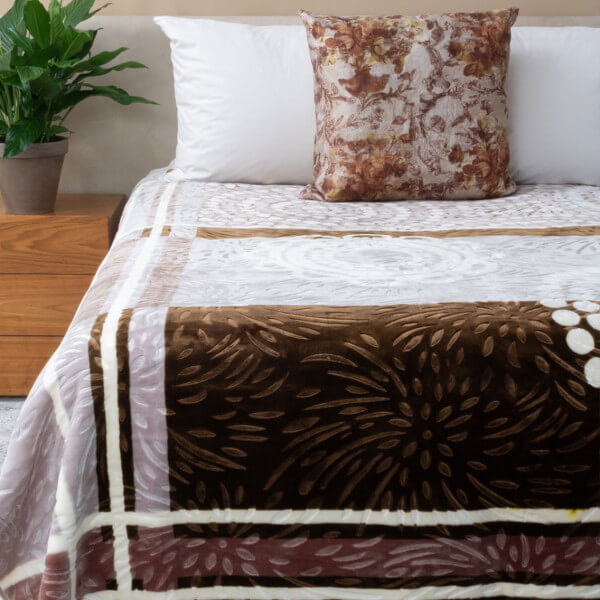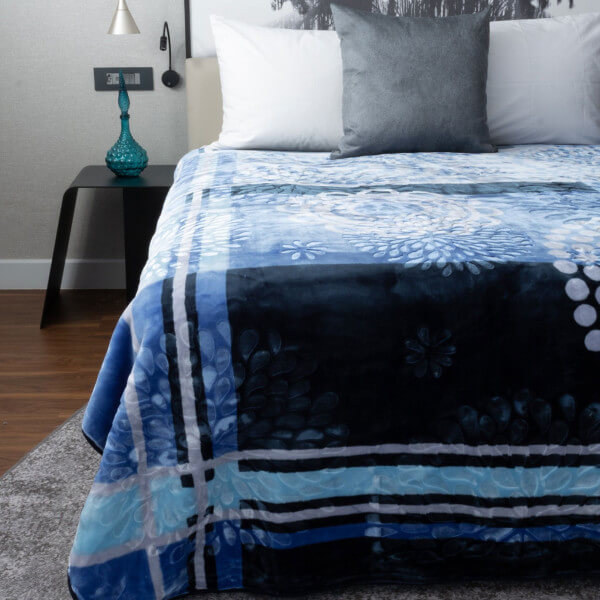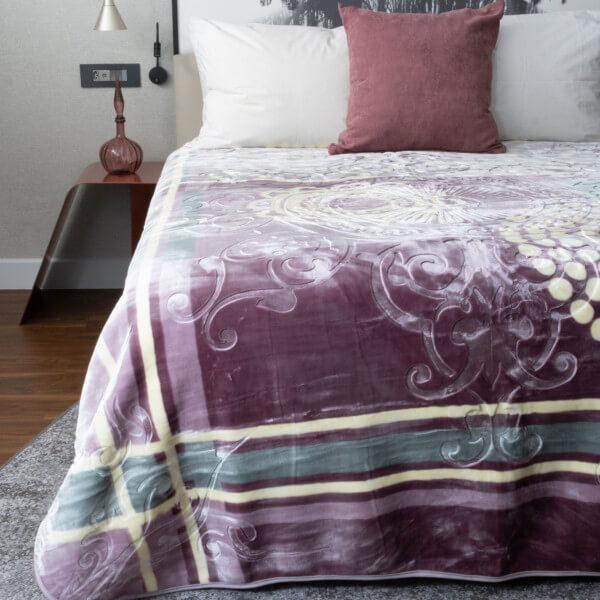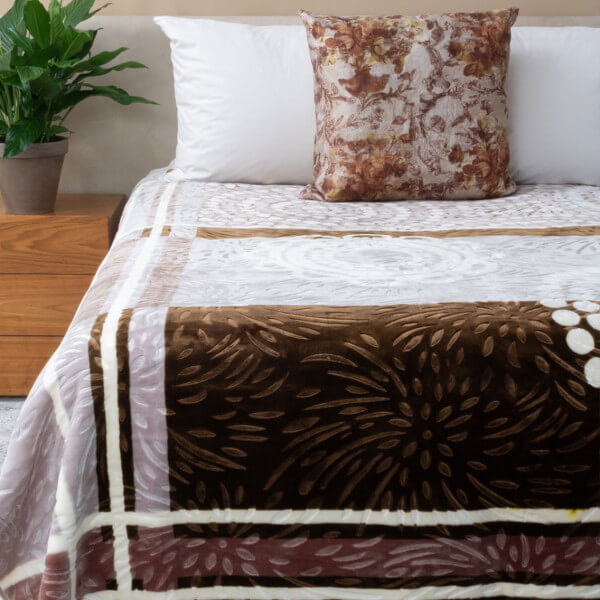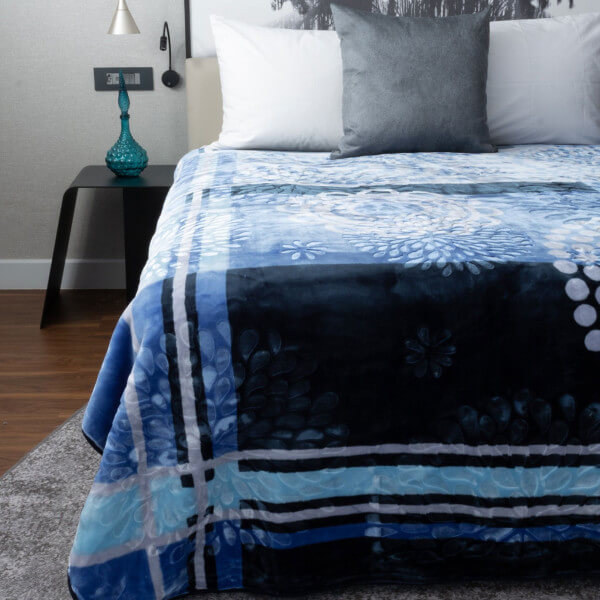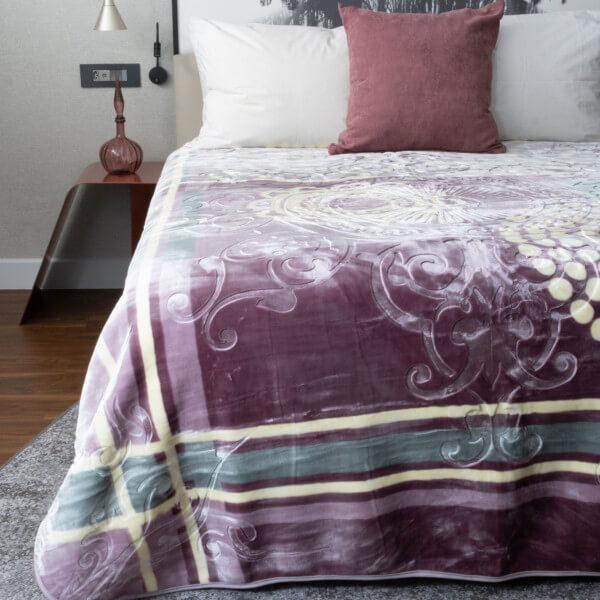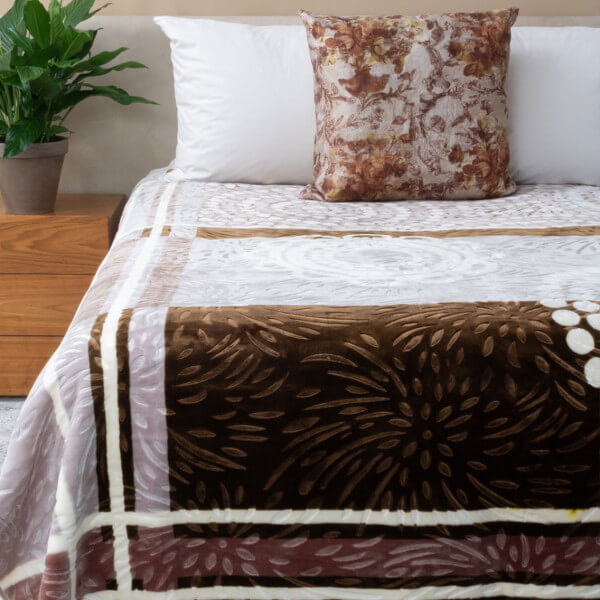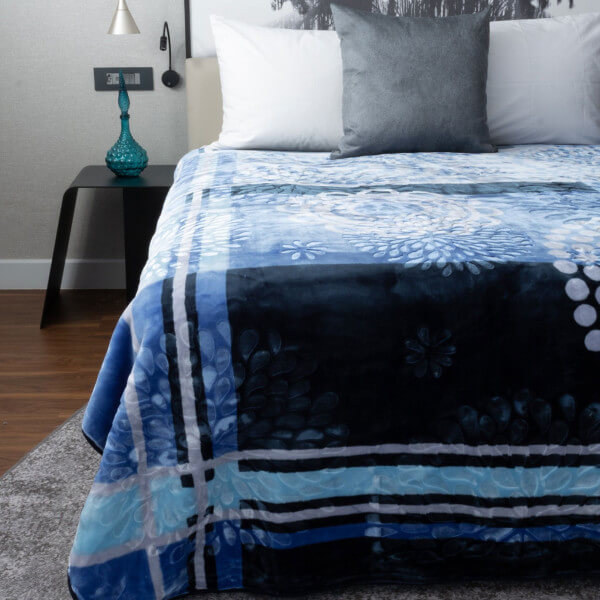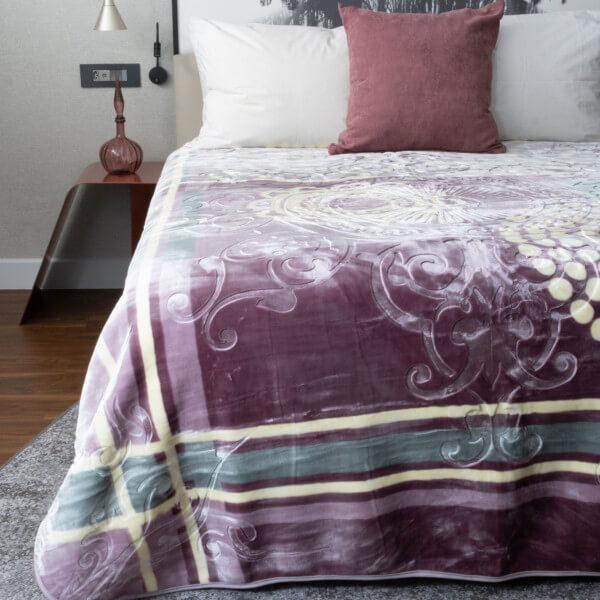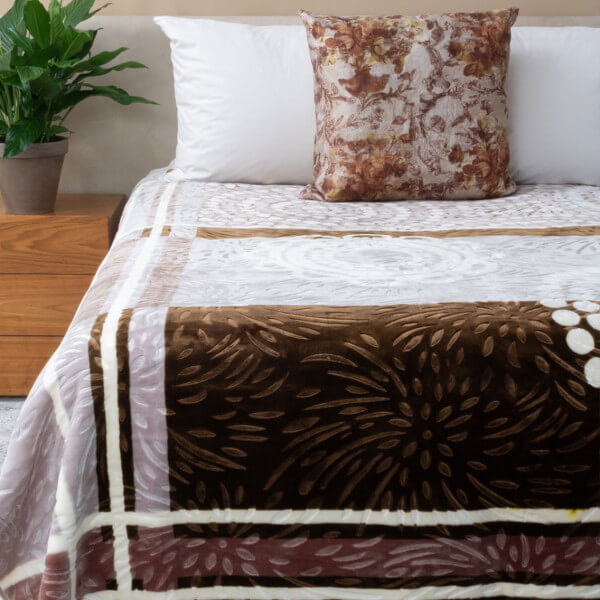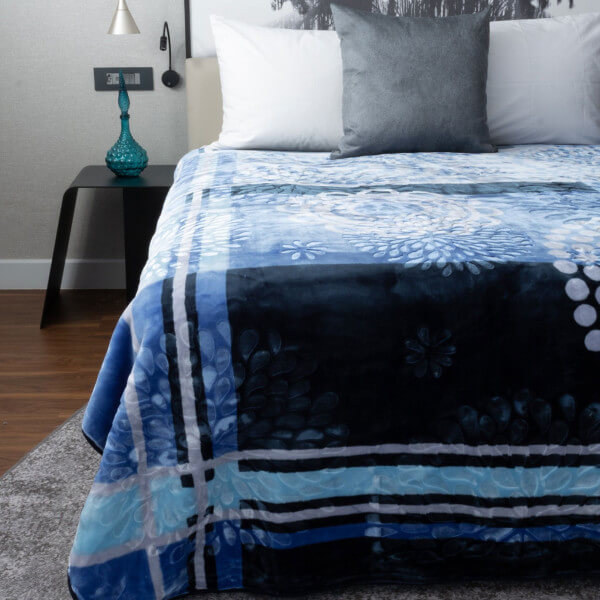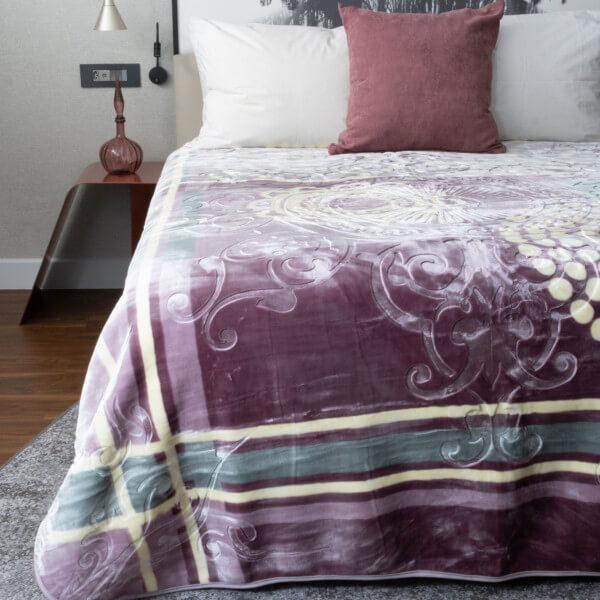 Luxurious, patterned blanket, Comfort and Warmth
In stock:
Yes - large quantities in stock
Monthly capacity:
100,000 Units
Size options:
200 x 230 cm, Queen
Description
The Mink Paris 2ply Blanket has a heavenly texture and is wallet-friendly for its quality. This beautiful blanket remains the trusted choice of blanket for hotels and homes alike. Ideal for comfort and warmth at any time of the year, this unique patterned blanket is designed for a luxurious feel and elegant touch. The fresh design perfectly enhances your bedding or home décor, and is perfect for those icy nights.
Related Products
People also searched for these items