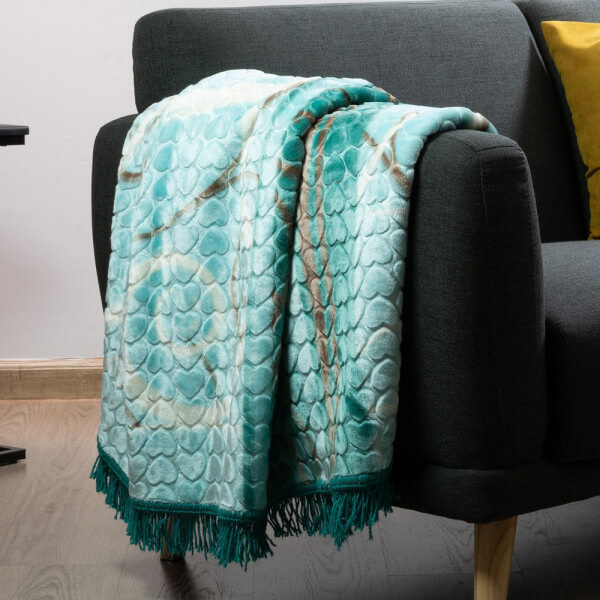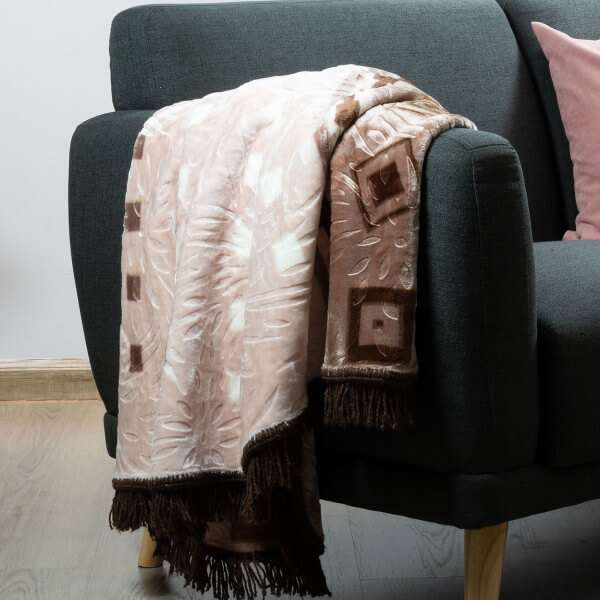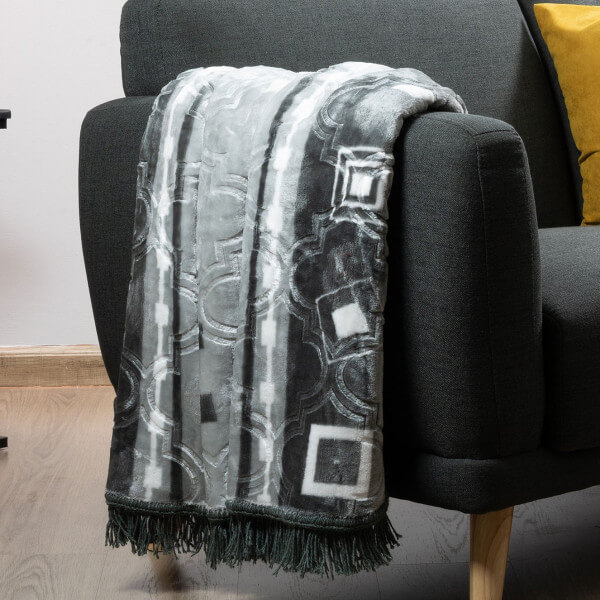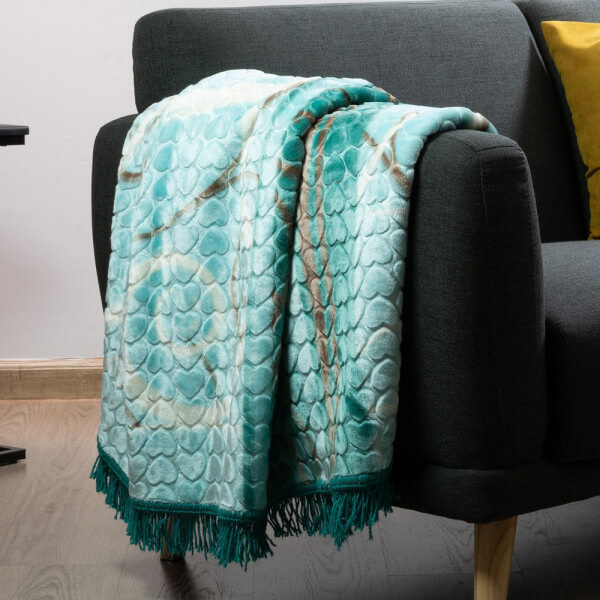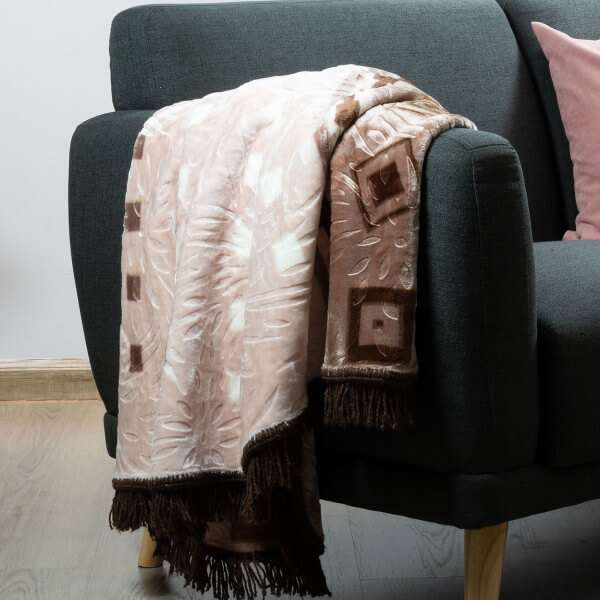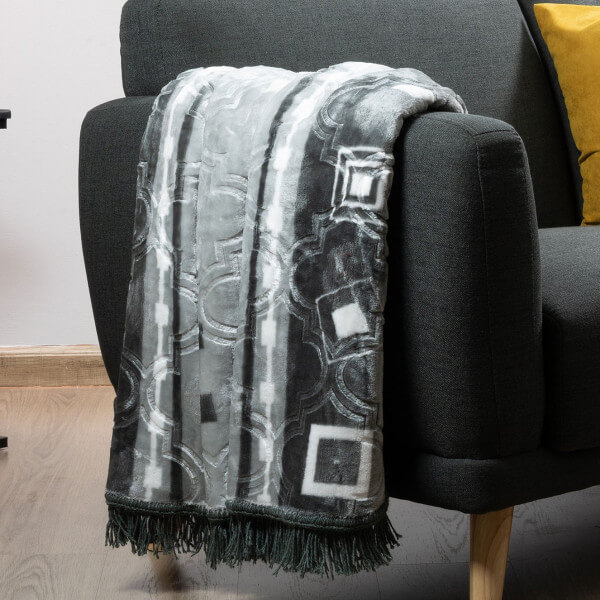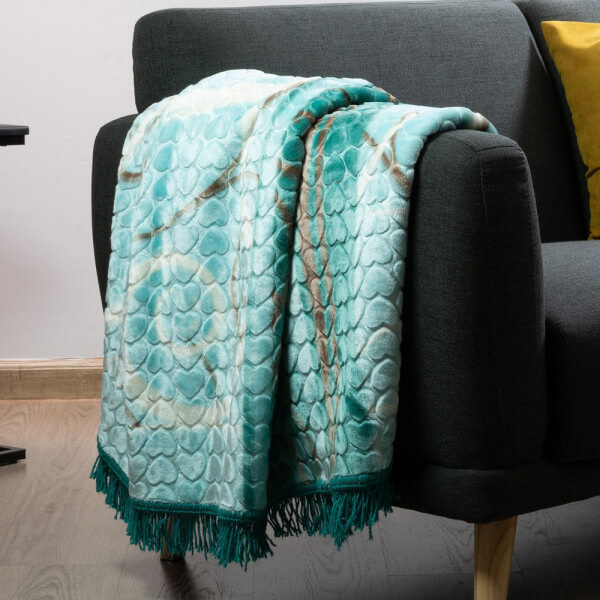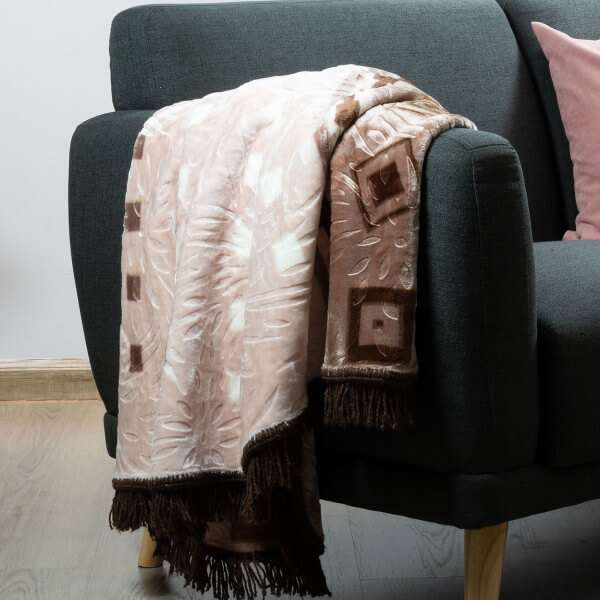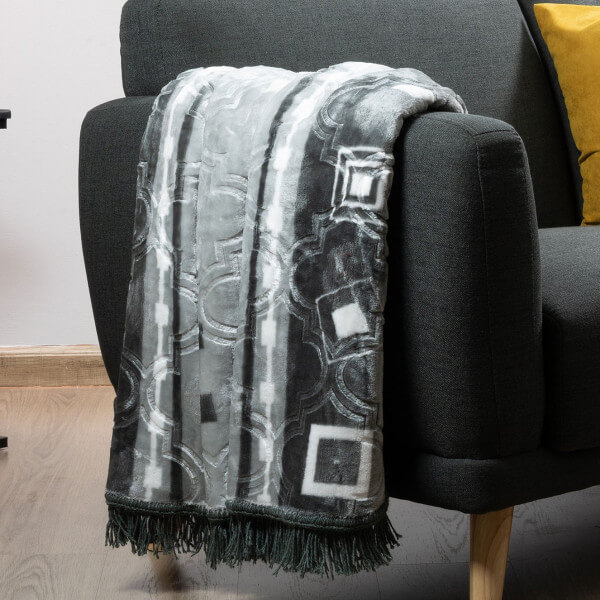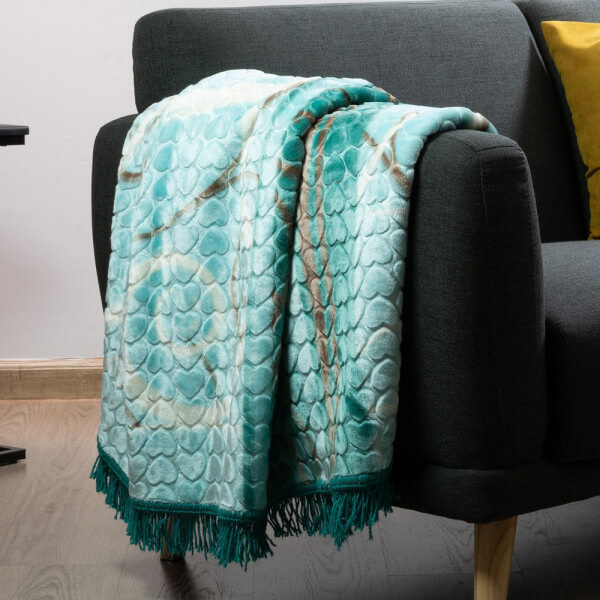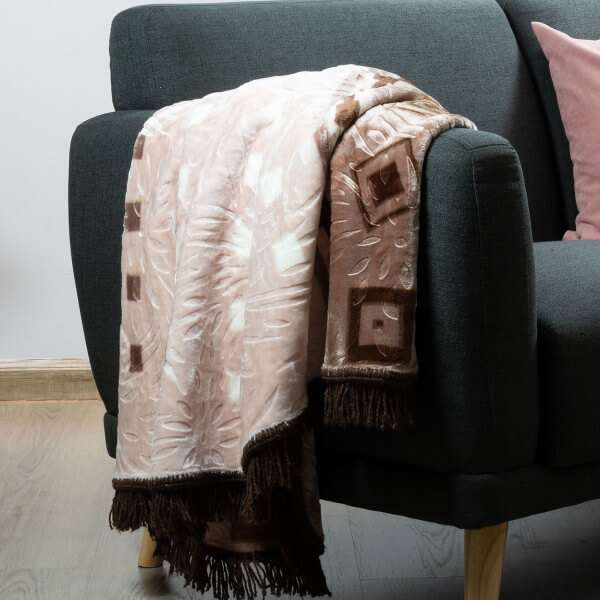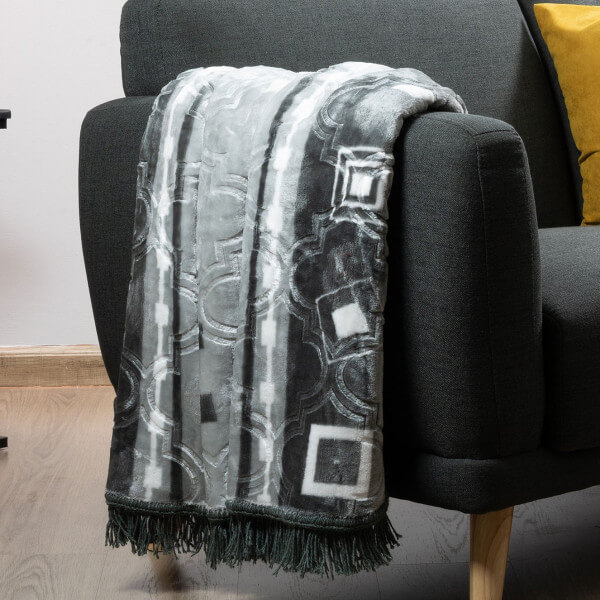 Colorful, Cozy, Update your room
In stock:
Yes - large quantities in stock
Monthly capacity:
100,000 Units
Size options:
160 x 160 cm
Description
Our affordable Mink Frill blanket is available in beautiful colours and designs to complement any interior style. Give your chosen room an update with our unique blanket that has a neat frill all the way around. Can be used for picnics, over your bed for those chillier nights or for cuddling under while relaxing on the couch.
Related Products
People also searched for these items