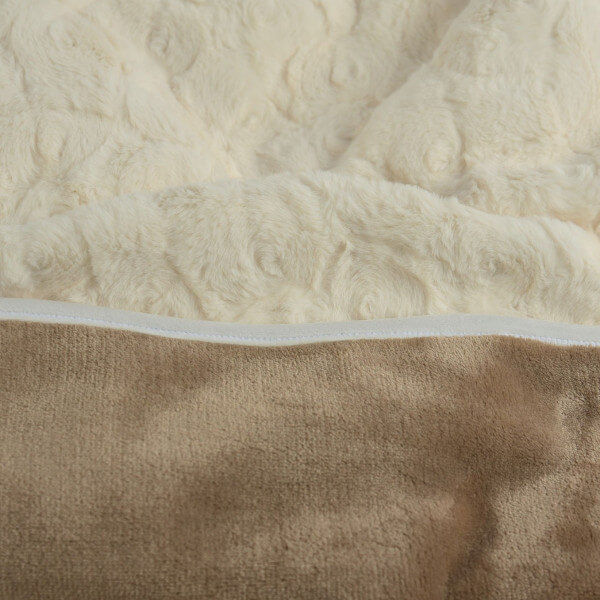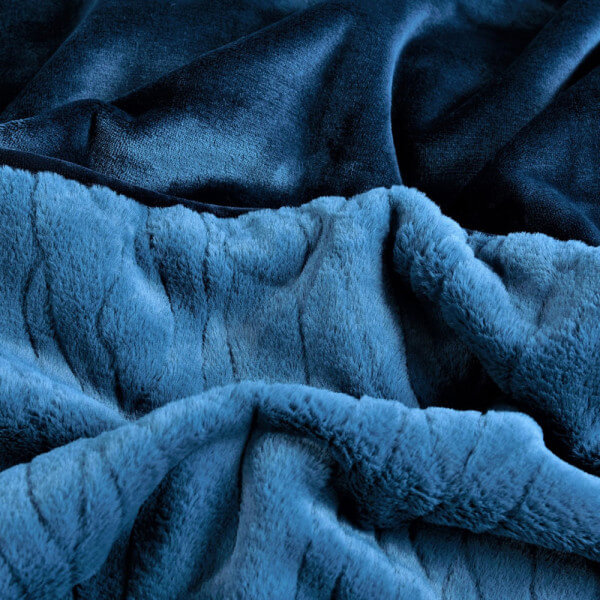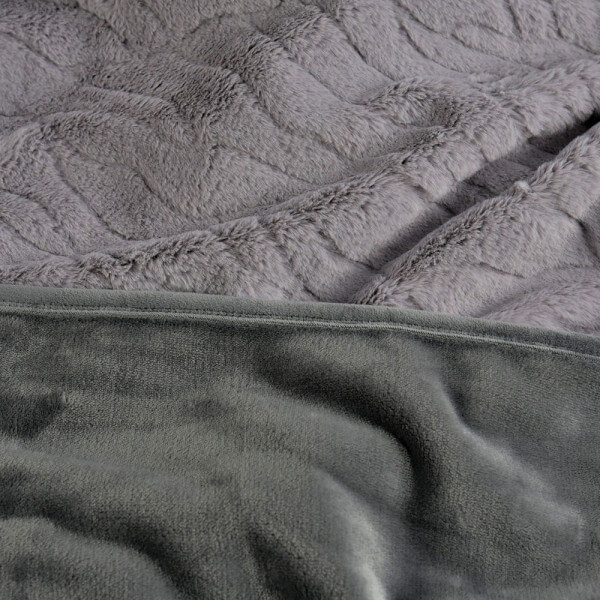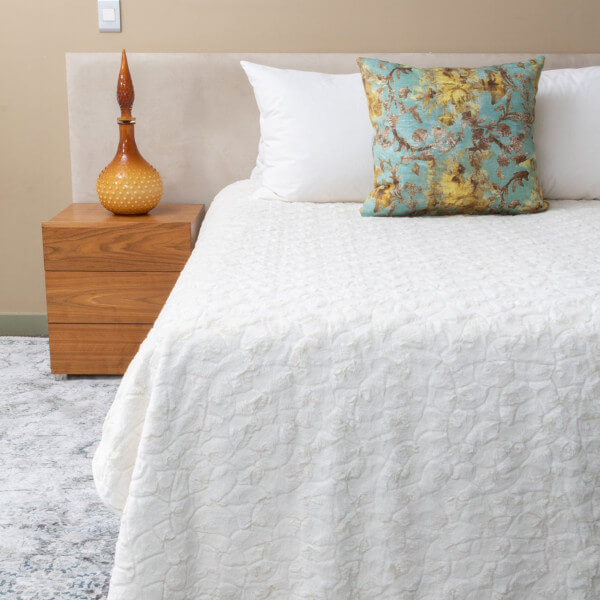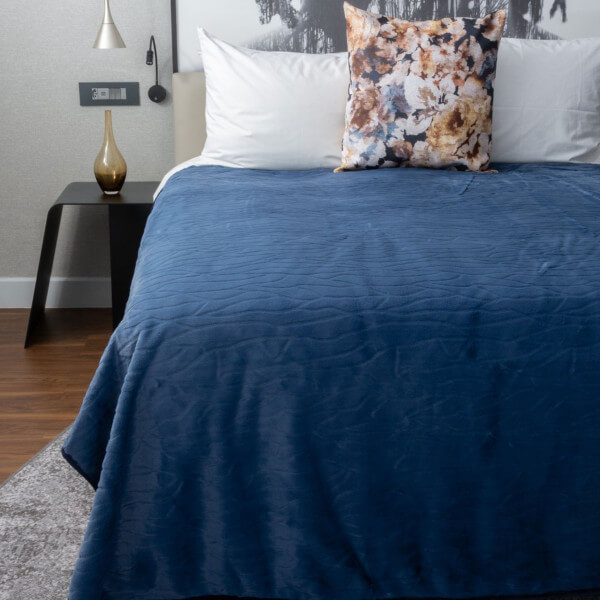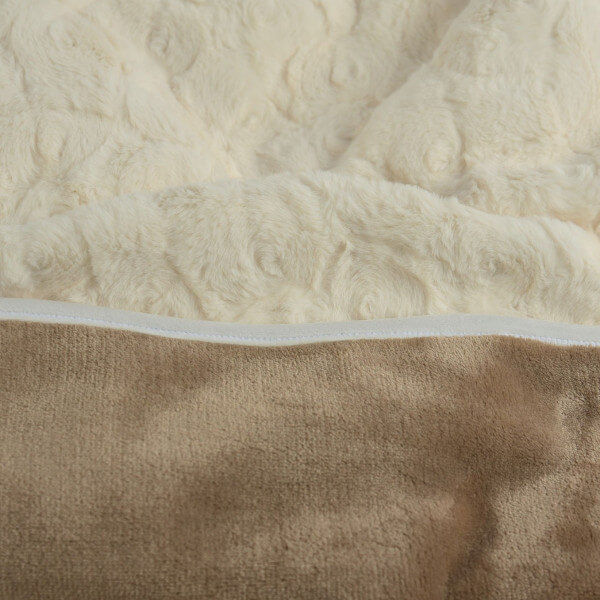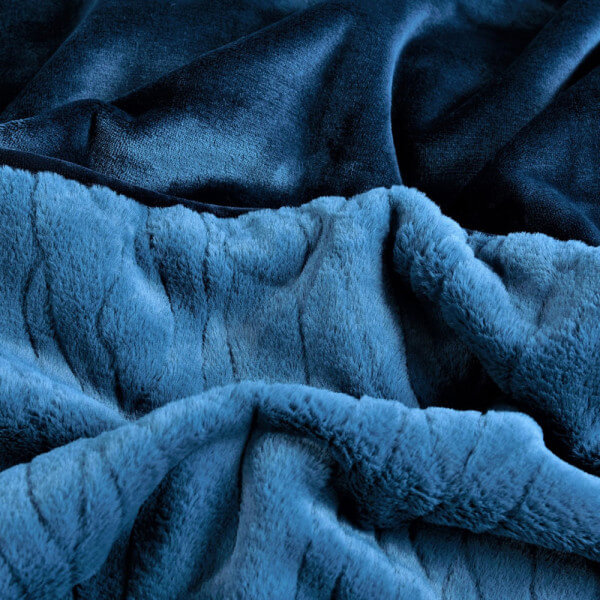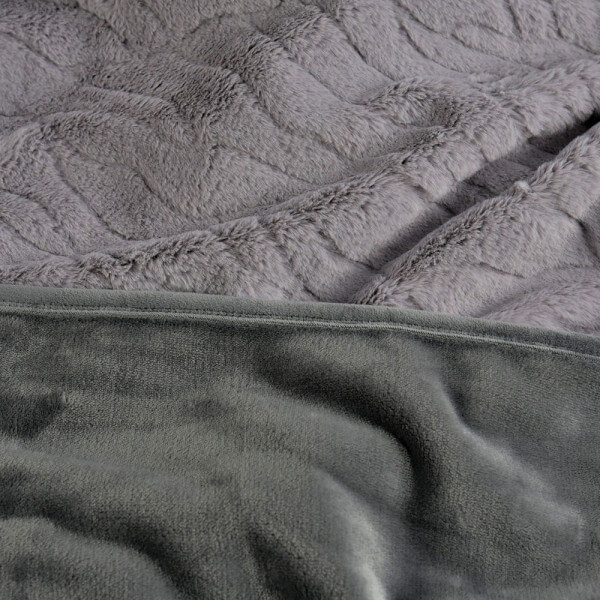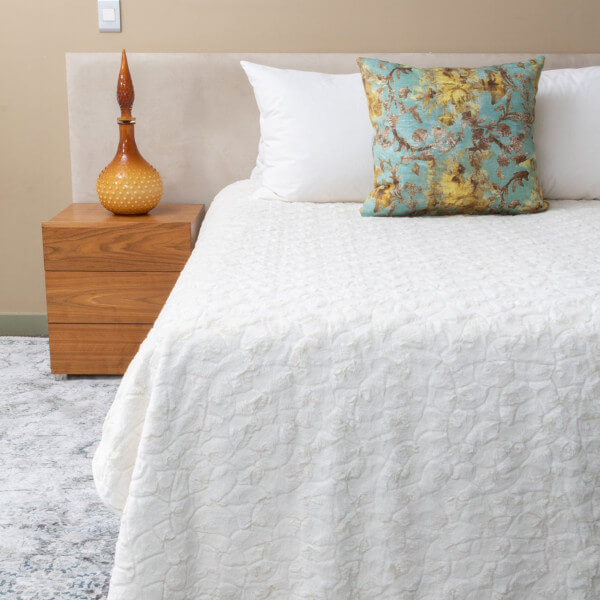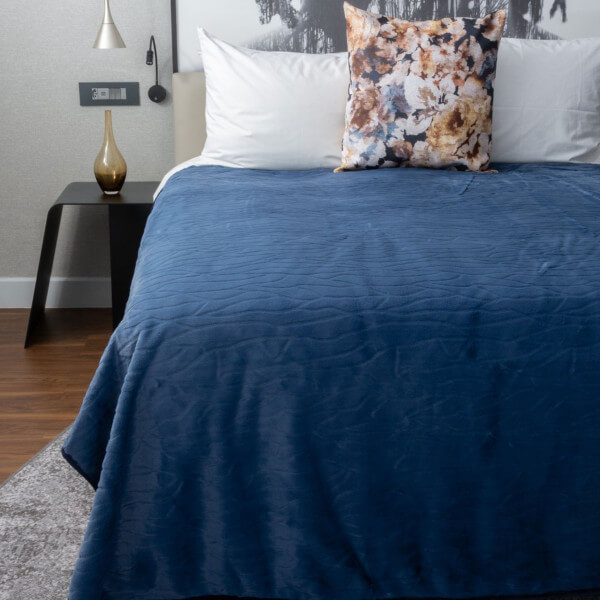 CLEOPATRA FAUX FUR BLANKET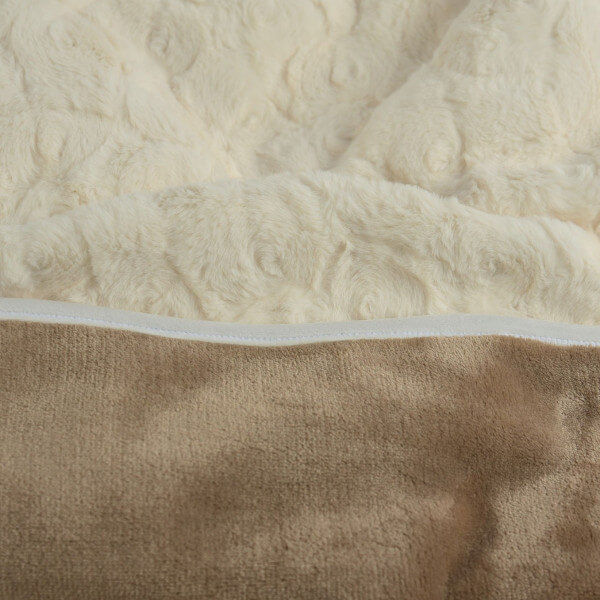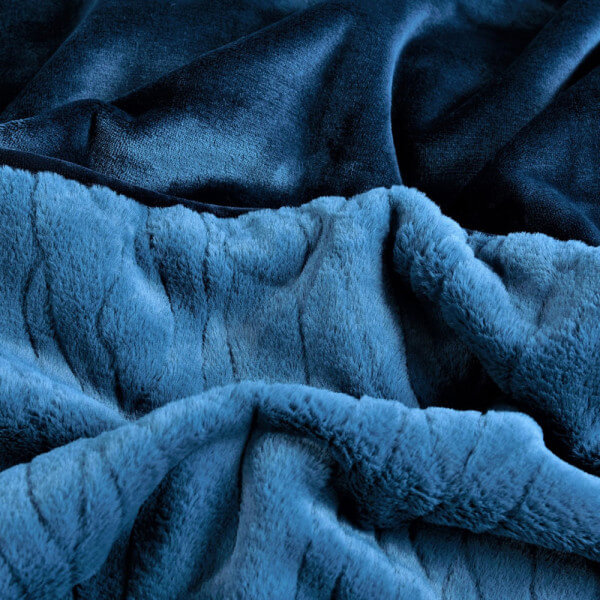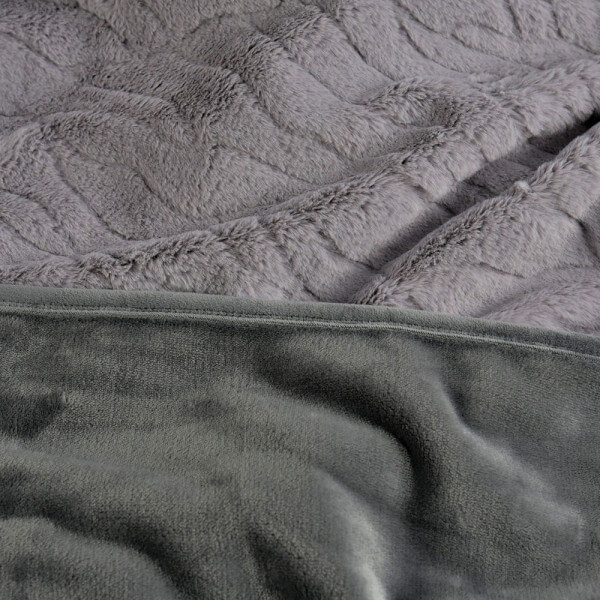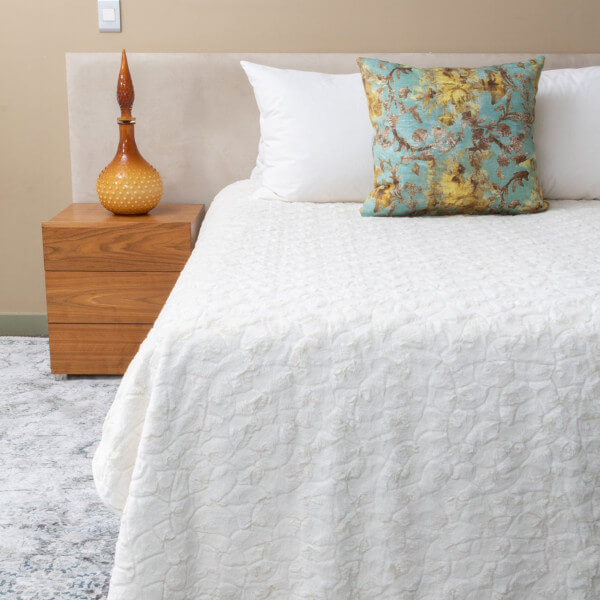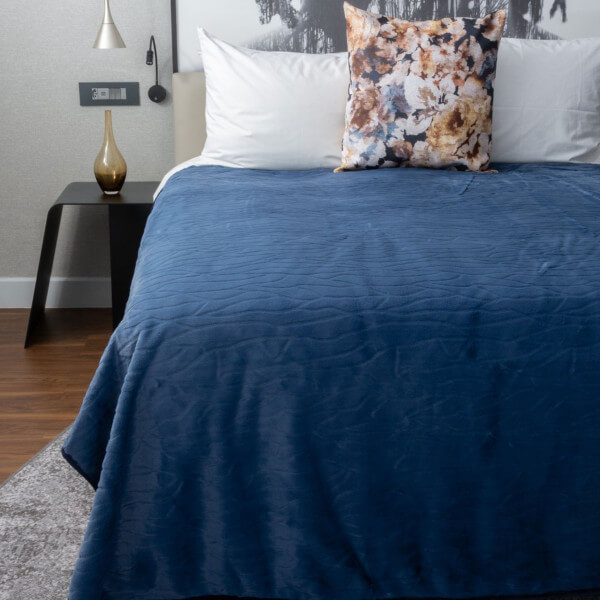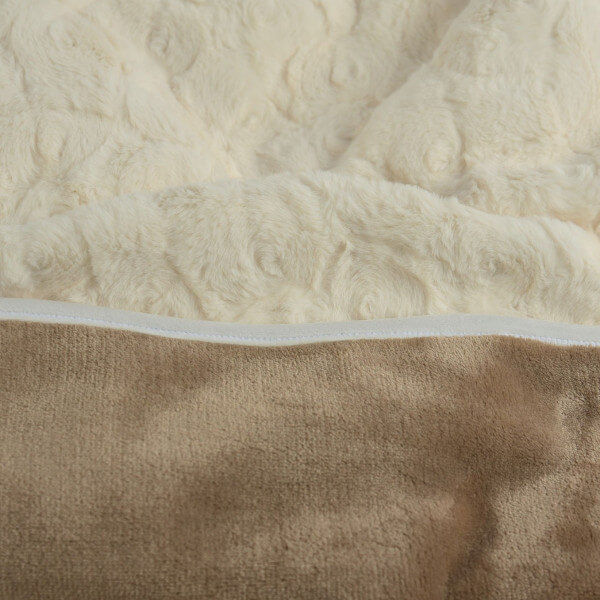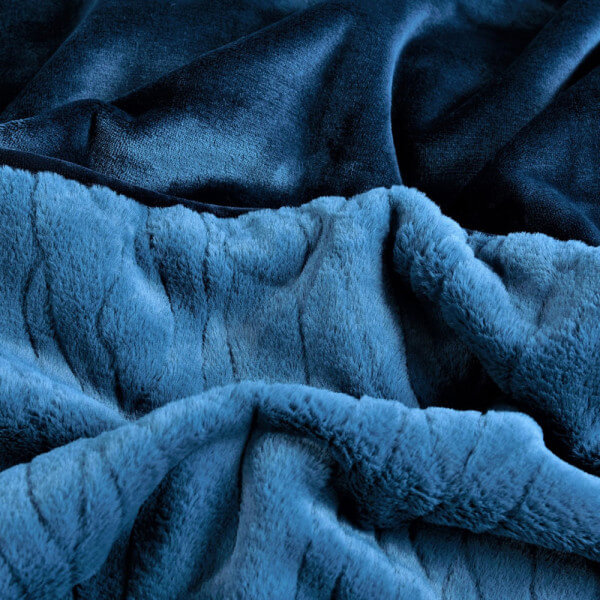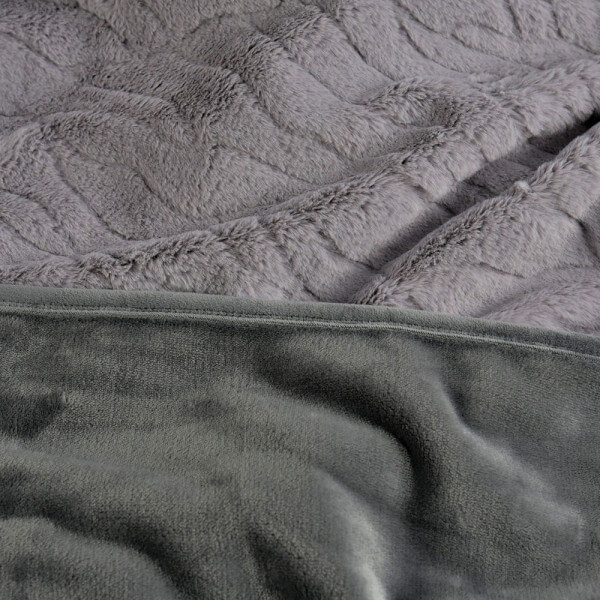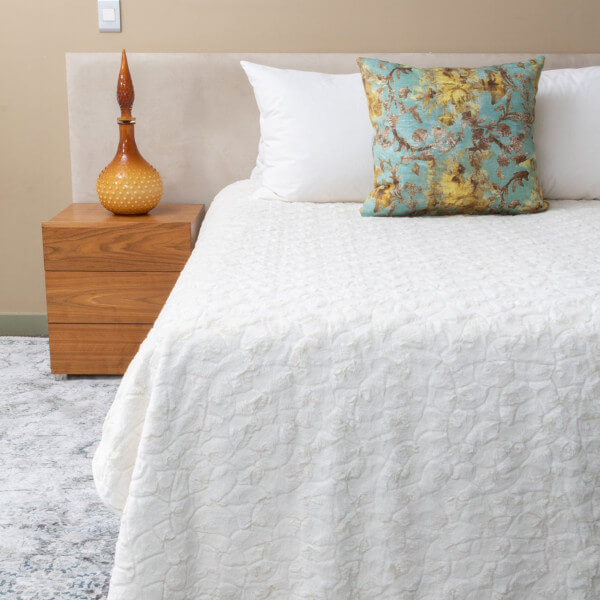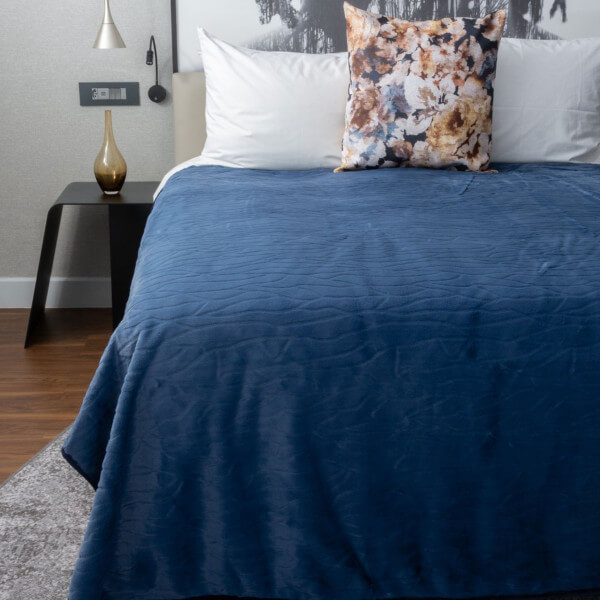 Comfort,Warmth,Reversible Colour
Plush, Comfort, High Quality
In stock:
Yes - large quantities in stock
Monthly capacity:
100,000 Units
Size options:
220 x 240 cm, Queen/King
Description
Our most popular Faux Fur Blanket will give you the perfect reason to curl up with your favourite tea and a great book. Woven from high quality yarn and being one of Sesli's top sellers, this plush blanket will offer great comfort and warmth in your home while being a tasteful décor accessory. Our Faux Fur blanket range is certainly a must-have when it comes to warmth and being a trend-setter!
Related Products
People also searched for these items