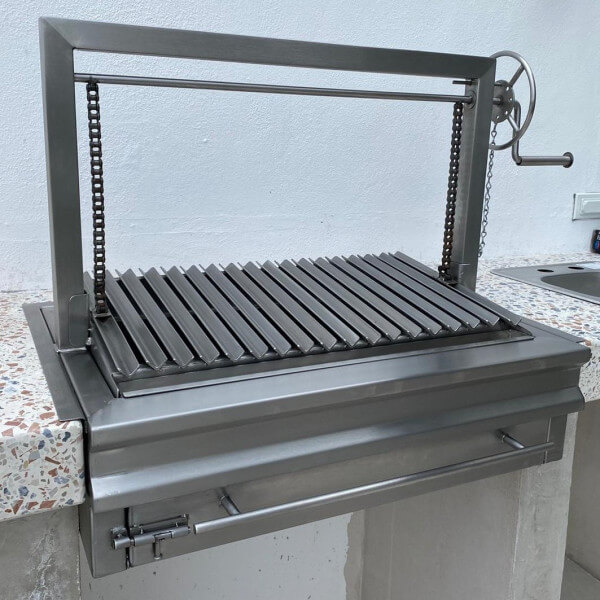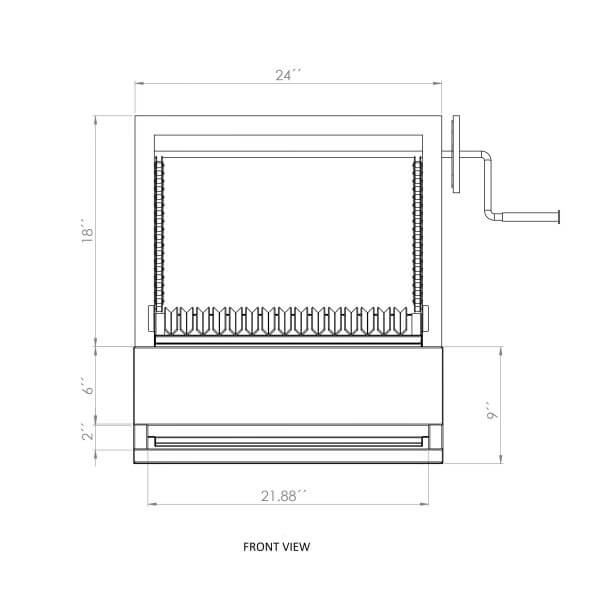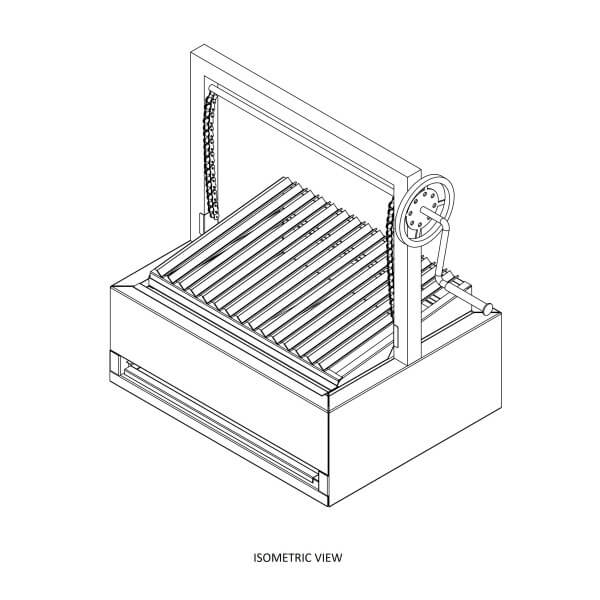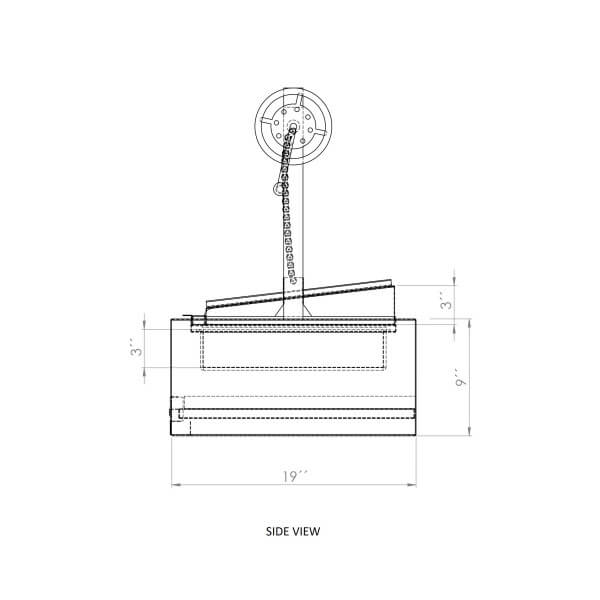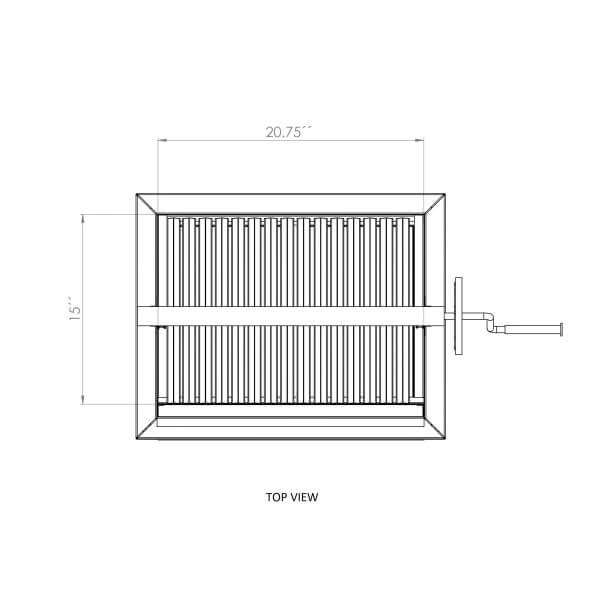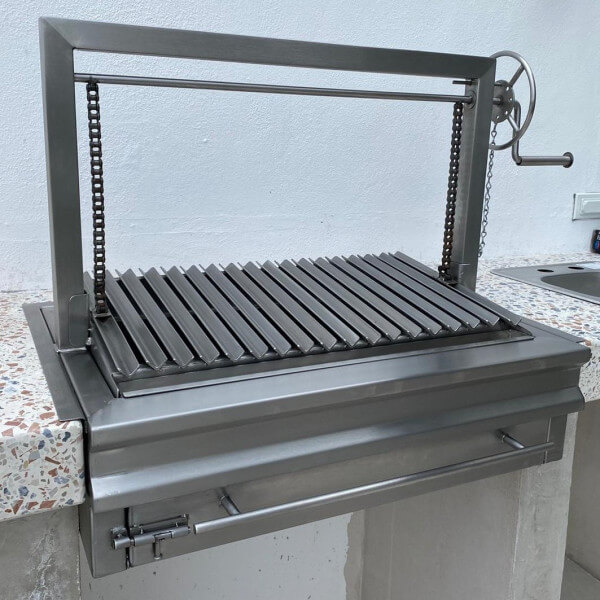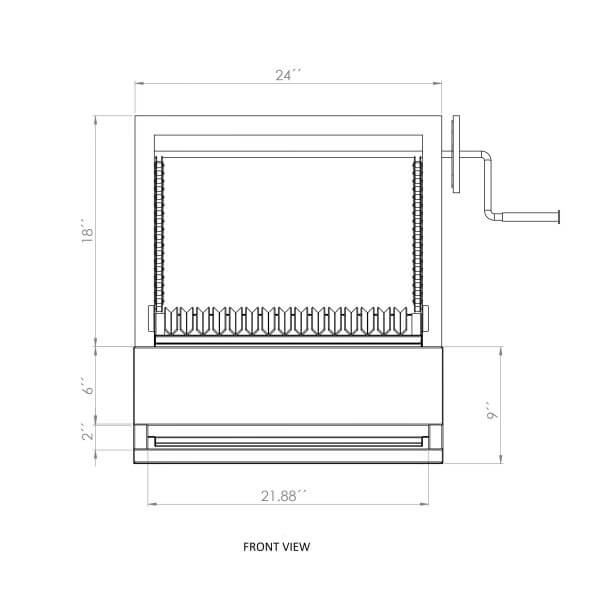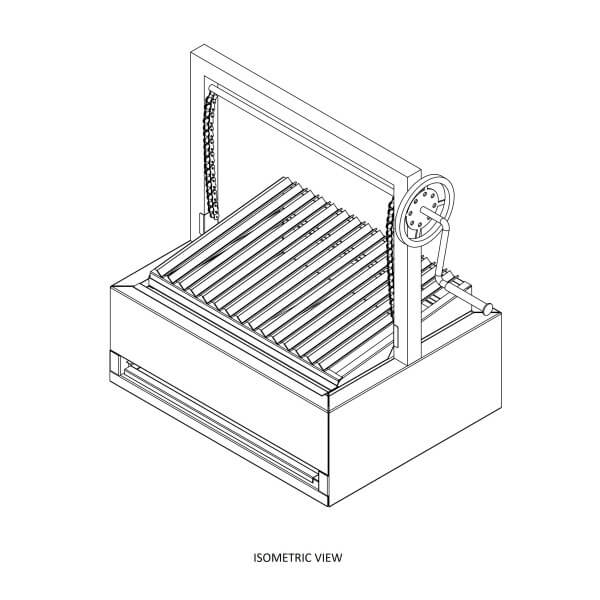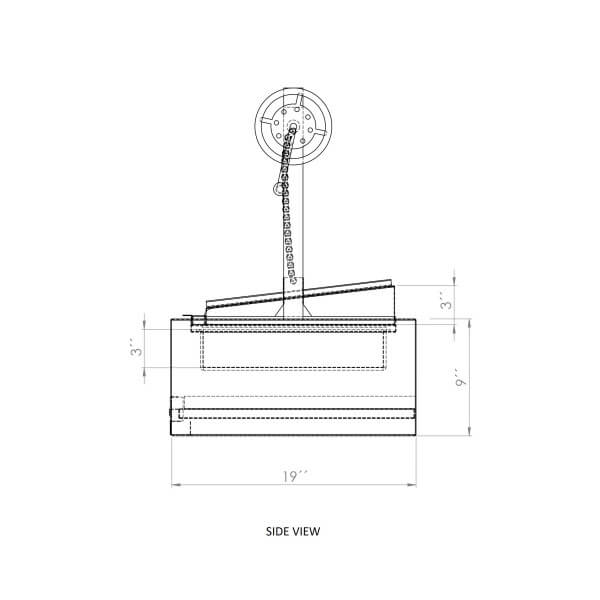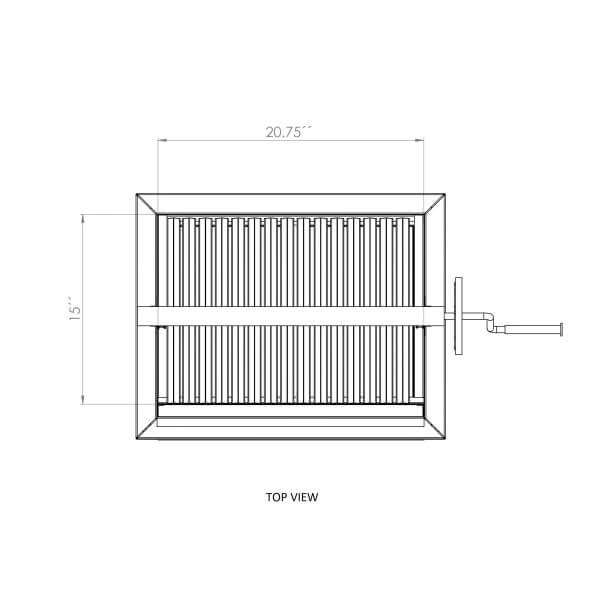 Standard Argentinian Style Stainless Steel Grill 24"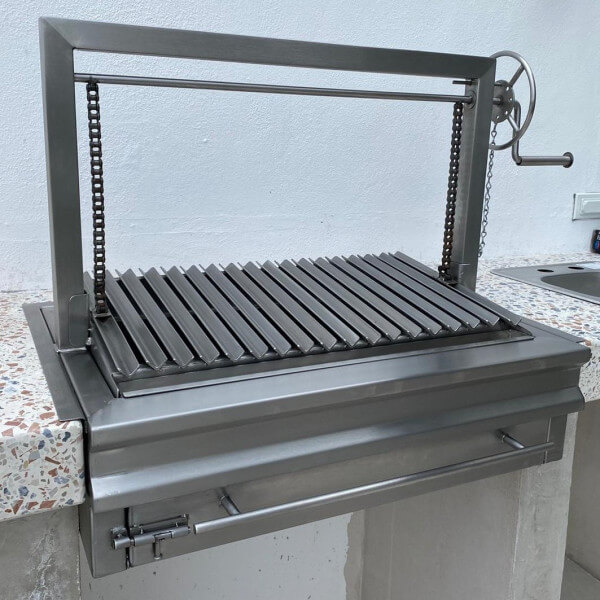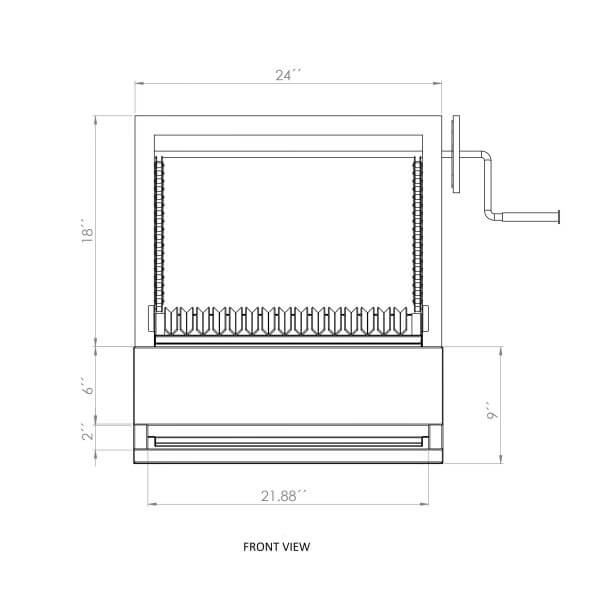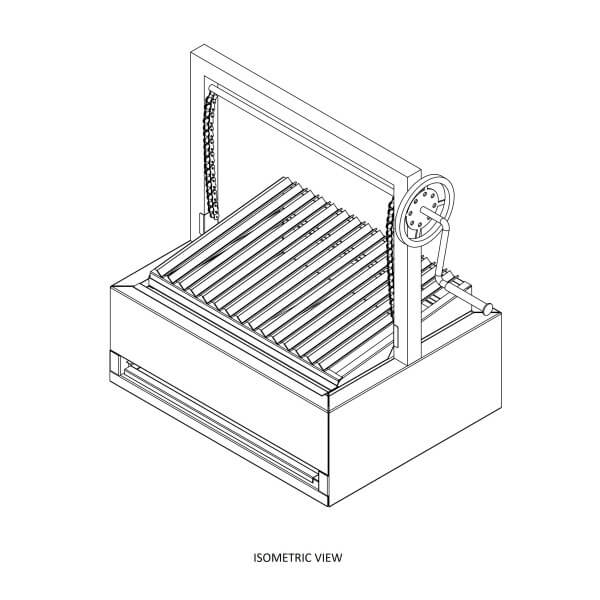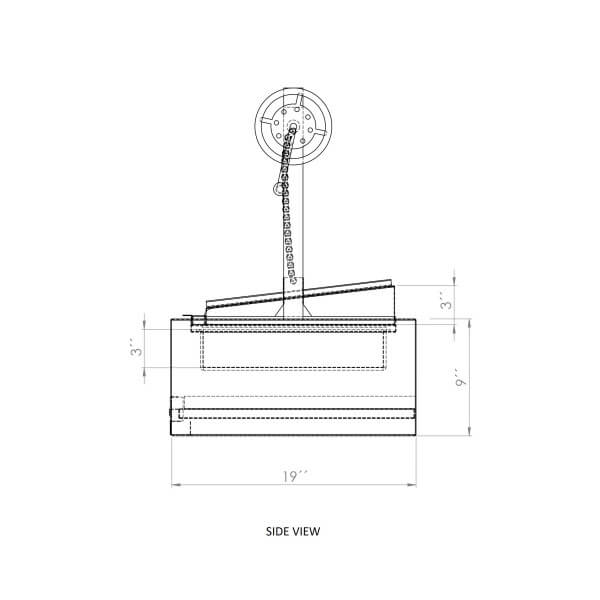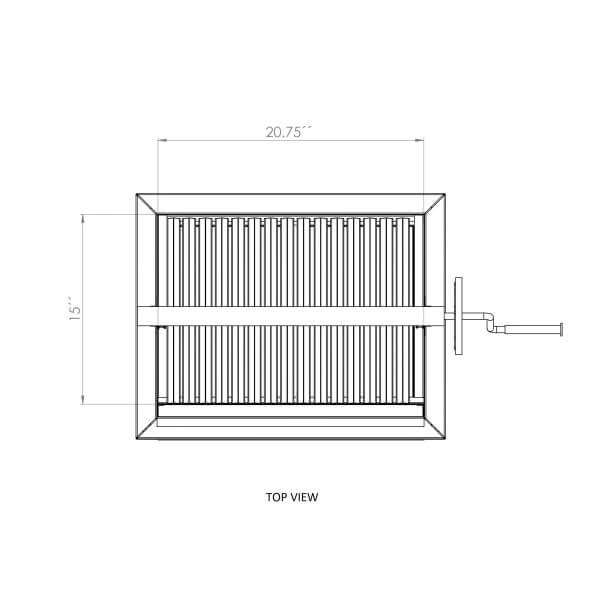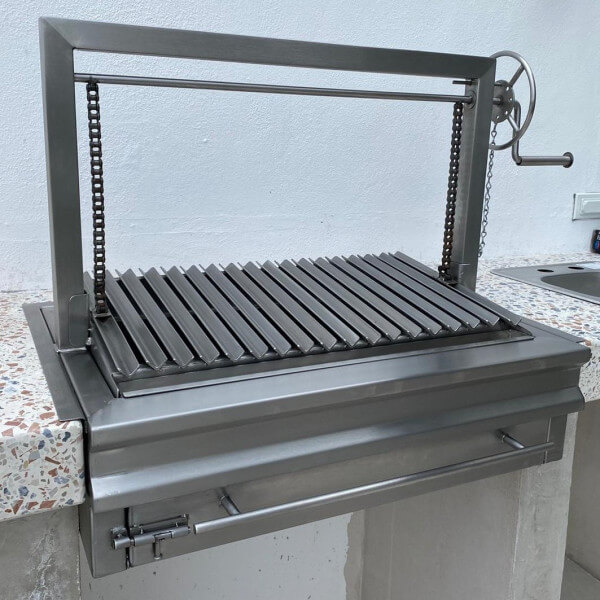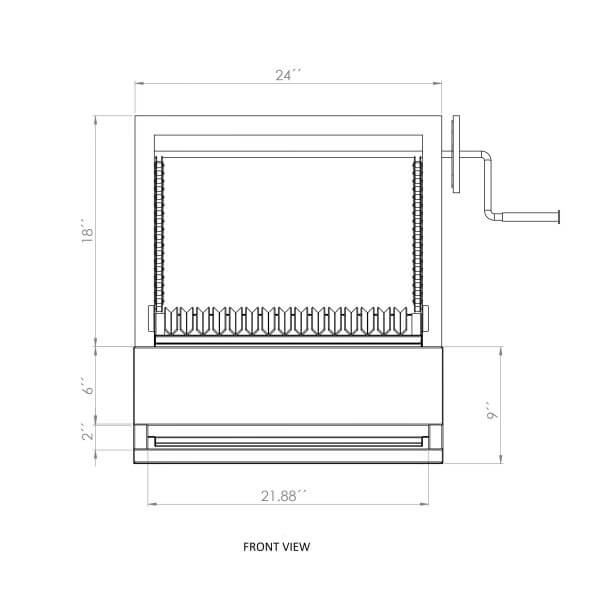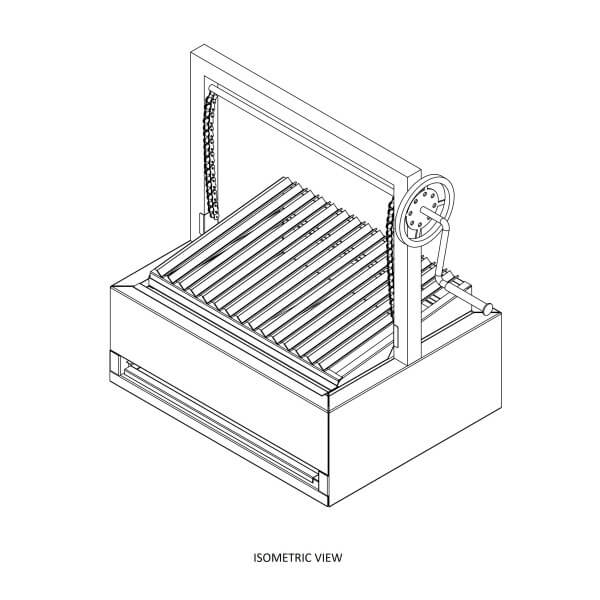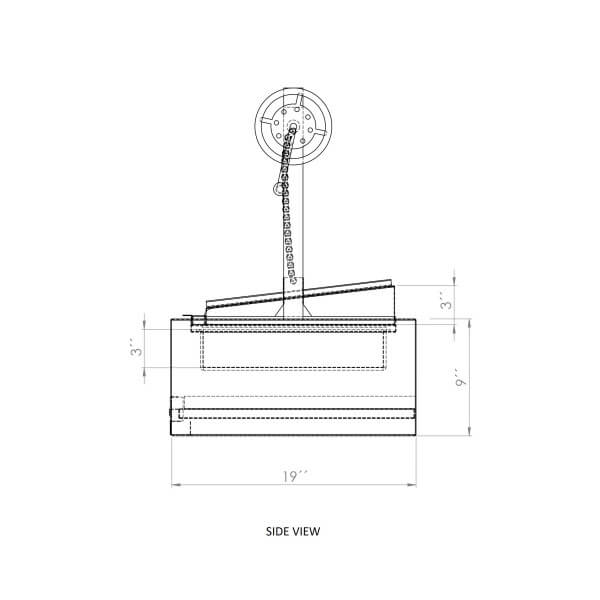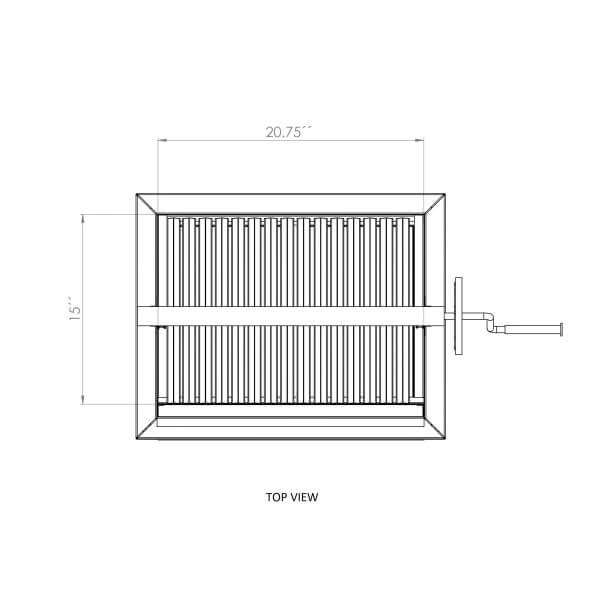 Functionality
High Quality
Durability
In stock:
Yes - limited quantities in stock
Monthly capacity:
10 Units
Size options:
Custom built, 24", 36", 48"
Description
Argentinian Grill completely handcrafted in Tijuana, Mexico. Fabricated using high quality American stainless steel Grade 304. Fully welded to provide superior strength for a lifetime of enjoyment. An angled grill surface constructed of V-grates channels and collect juices in the drip pan to use for basting and to create sauces. This also helps reduce flare-ups.



This grill gives you the ability to easily raise and lower the cooking surface as needed to reach the desired temperature, it also allows you to have complete access to the coal bed below which is a great place to roast vegetables. Having access to multiple heat zones is one of the many benefits of our grills.
Related Products
People also searched for these items