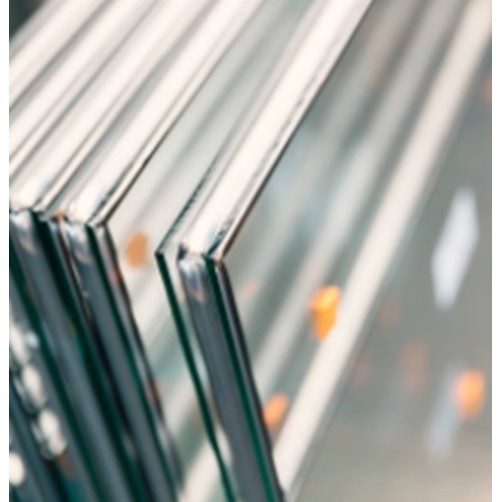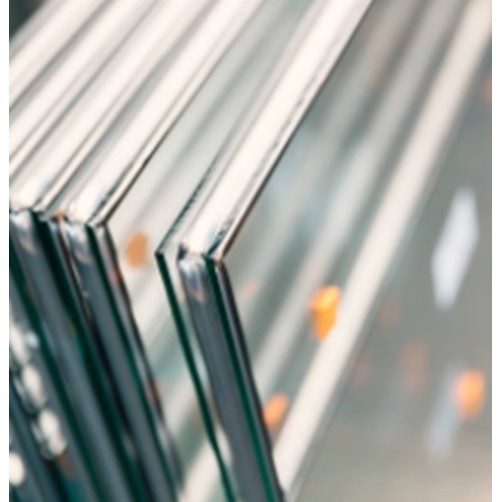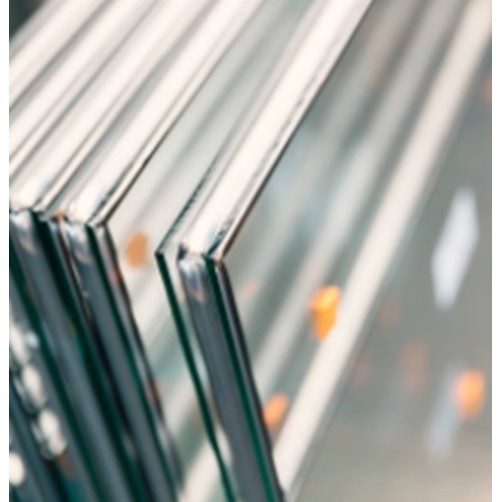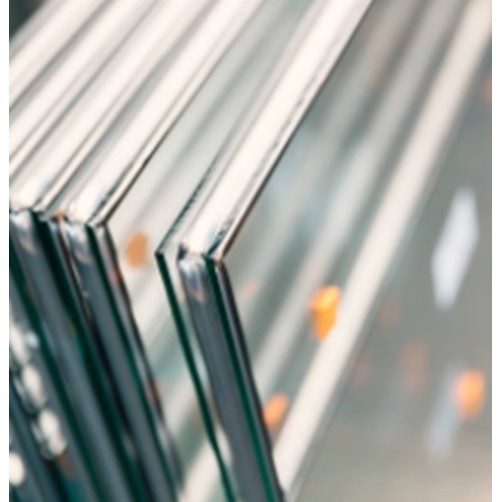 Consists of two or three sheets of glass sealed by the edges
It's a good acoustic insulator
Considerably improves energy efficiency, because it keeps the interior temperature
Minimum order:
20,000 Kilograms
In stock:
No - will produce when ordered
Monthly capacity:
150,000 Units
Description
Double Layer Glass consists of two or three sheets of glass sealed by the edges with a perimeter spacer that leaves air or argon gas in between the two sheets of glass. The assembled parts form the same unit that is mounted on windows or walls, in addition to being a good acoustic insulator, this considerably improves energy efficiency because it keeps the heat out during the summer and keeps the heat inside for the winter, the results improve drastically if low emissivity or reflective glass is used.



Double glazing is traditionally used in office buildings, hospitals, hotels, homes, and those buildings where it is required to balance heating or cooling. Insulating glass is best suited for those places where humidity and temperature need to be controlled.



It is manufactured in thicknesses from 3 mm to 12 mm and once assembled up to 48 mm. It measures up to 2.40 x 3.10 meters.



Manufactured under specification, once assembled it should not be processed with anything that compromises its integrity.
Related Products
People also searched for these items