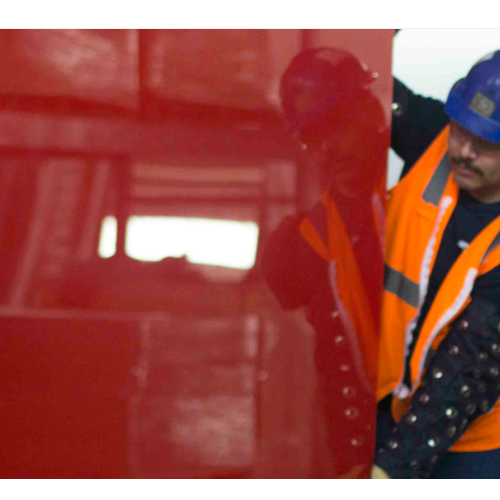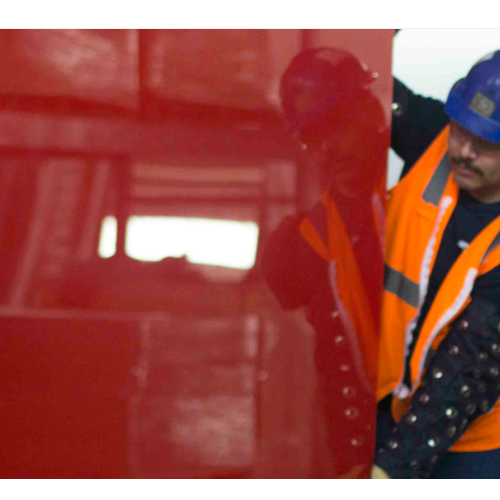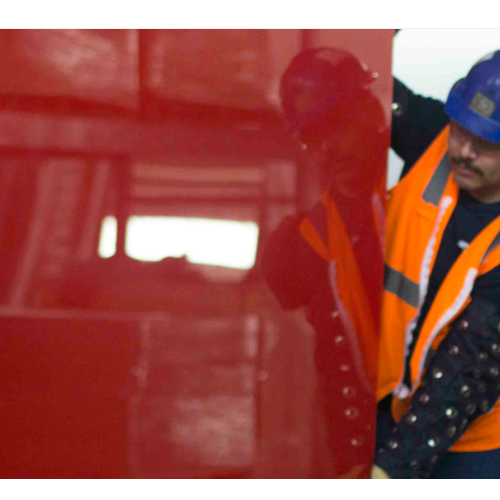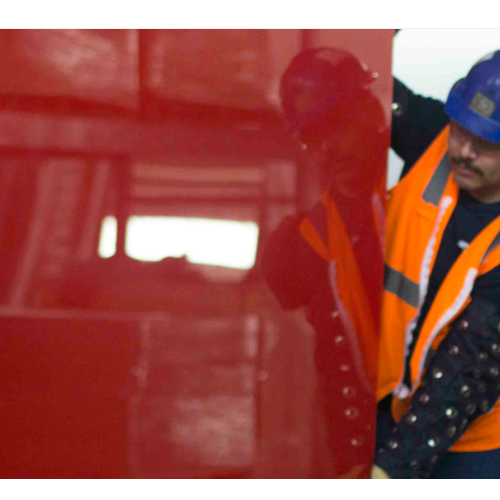 Ceramic paint integrated into tempering technology
High-security element, can be laminated and assembled into frames for greater impact resistance
Different sizes and thicknesses. Basic colors such as white, black, red, and chocolate
Minimum order:
20,000 Kilograms
In stock:
No - will produce when ordered
Monthly capacity:
150,000 Units
Description
Prodiesa produces Color-Deco glass in different sizes ranging from 1.80 x 2.60 to 2.60 x 3.60 meters, in basic colors such as White, Black, Red, and Chocolate.

It's manufactured in thicknesses ranging from 2mm to 6mm thick or 10mm thick with measures of 2.13 x 1.65 meters.



Is recommended in facades of buildings, hotels, casinos, airports, museums, and housing developments, also as a wall tapestry or "backsplash" in kitchens, where cleanliness, security, and visual order are indispensable.



Color-Deco Exterior ®

Thanks to its ceramic paint, it is integrated into tempering technology, obtaining a product that in addition to updating spaces, is also a high security element used by architects in facades and curtain walls of important buildings. It can be laminated and assembled into frames for greater impact resistance. Although this, once tempered, can not be modified, cut, drilled, polished or processed with any factor that weakens its surface.



Color-Deco Interior ®

This product is manufactured from acrylic paint and does not carry the tempering process, which allows it to be cut, grinded, drilled, beveled, and edged. As an additional option, a layer of CATII Safety Tape can be attached to the back of the glass. Once the piece is adhered, it can't be modified.
Related Products
People also searched for these items