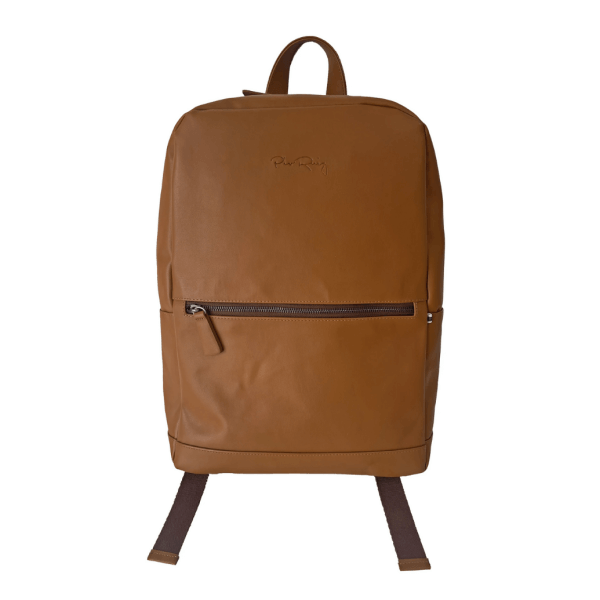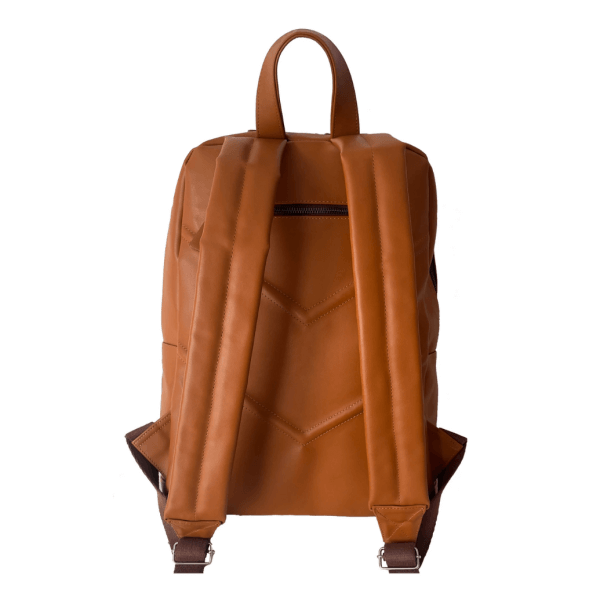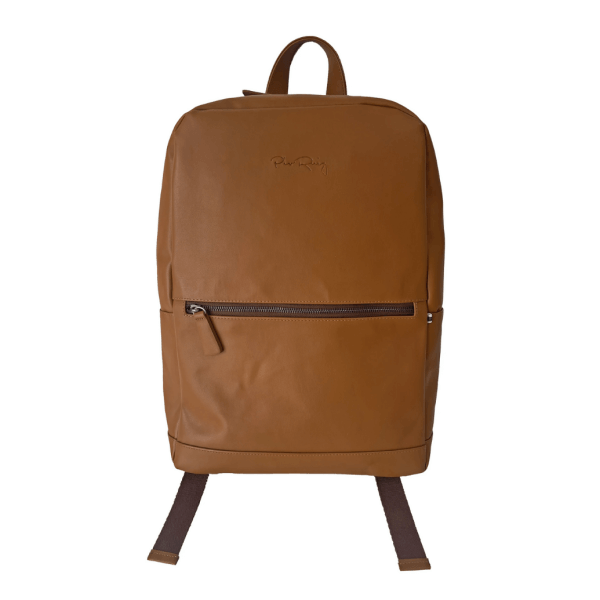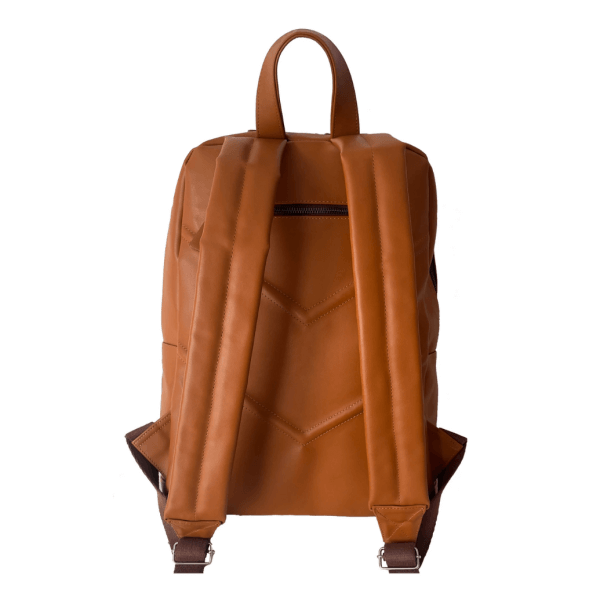 Naboo Vegan Nopal Leather Backpack - Light Brown Color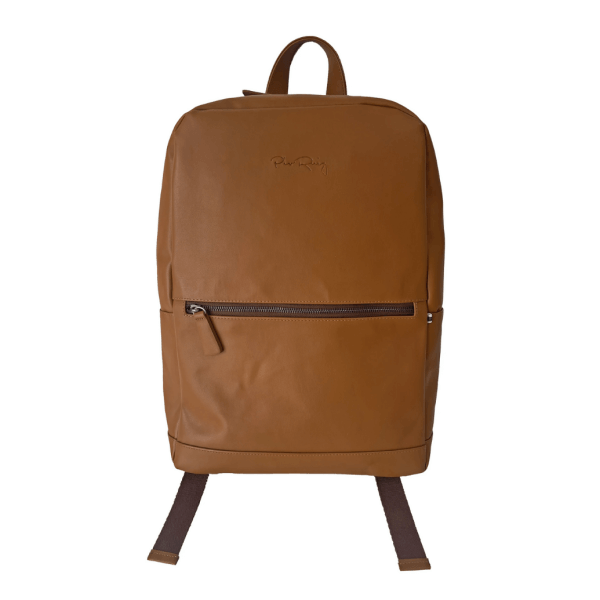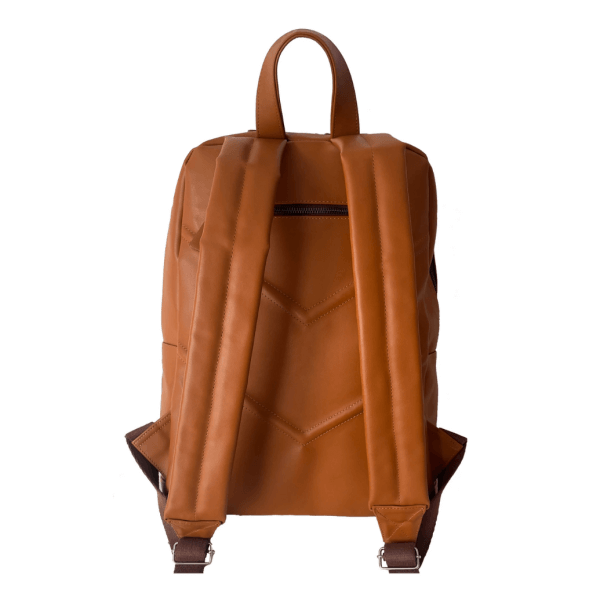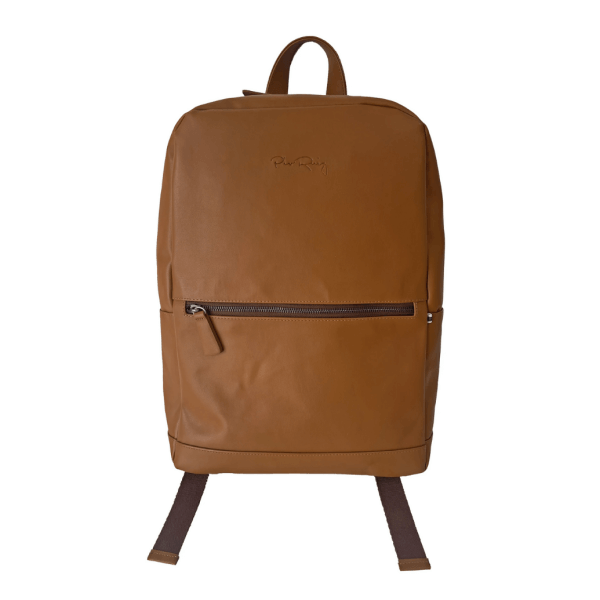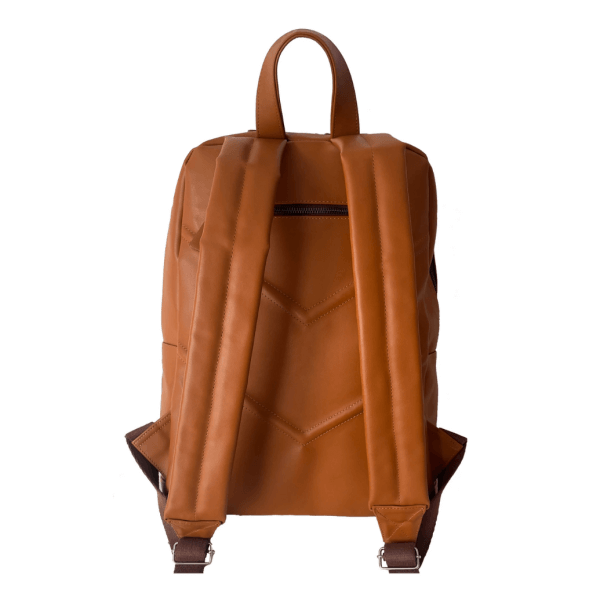 Ecological and biodegradable
Vegan Leather
High Quality
In stock:
No - will produce when ordered
Monthly capacity:
9,000 Units
Description
Naboo is as elegant and distinguished as you. The same space as the Coupé but made with nopal skin. Unique construction and design, but also its material is unique. Nopal skin, with the best combination between durability and sustainability. We are committed to creating and searching for the best materials for you.



We are Manufacturers of Leather Products and vegan leather, we can manufacture anything for you.
Related Products
People also searched for these items