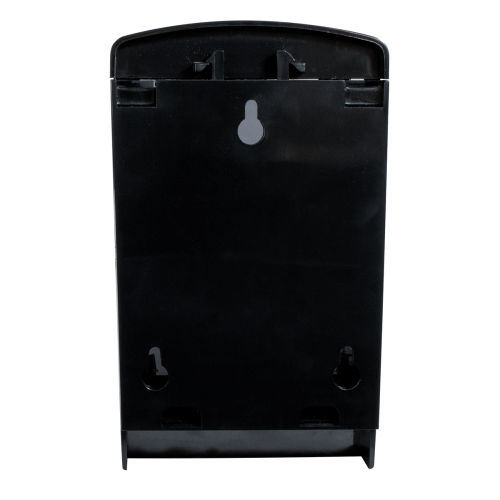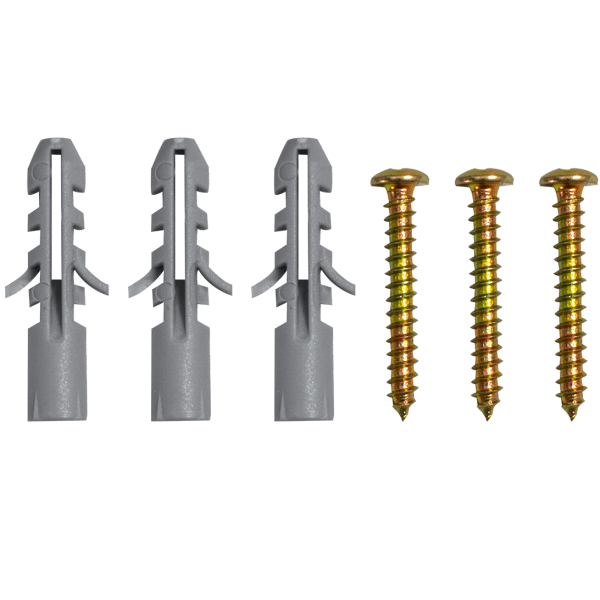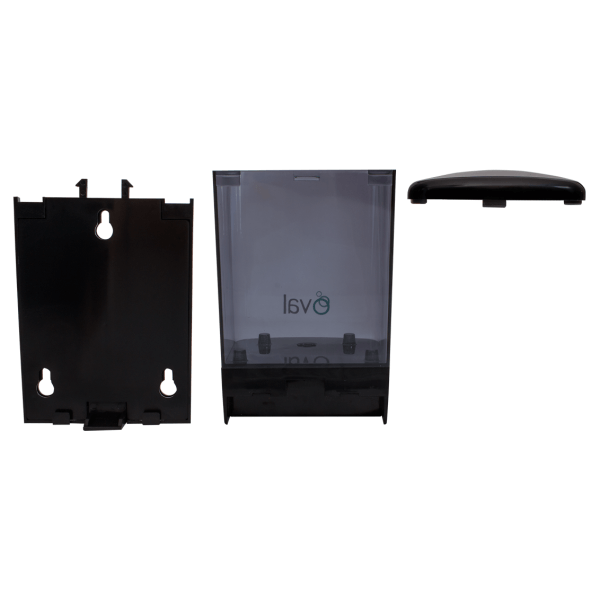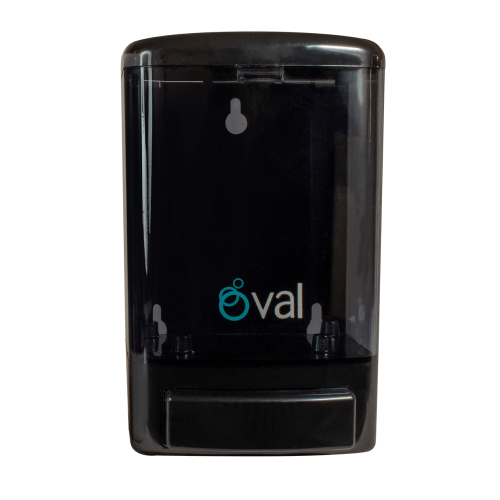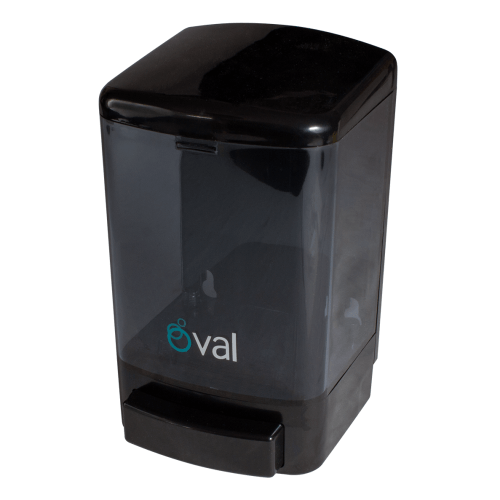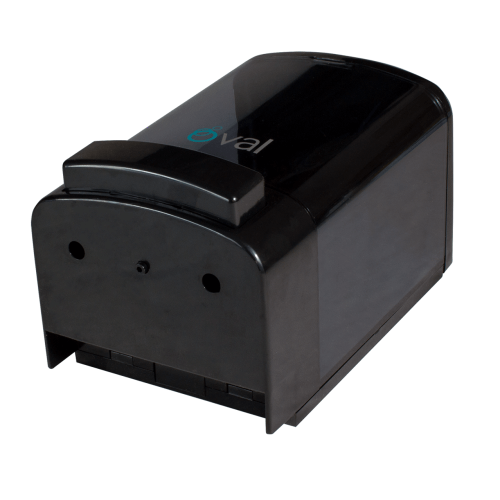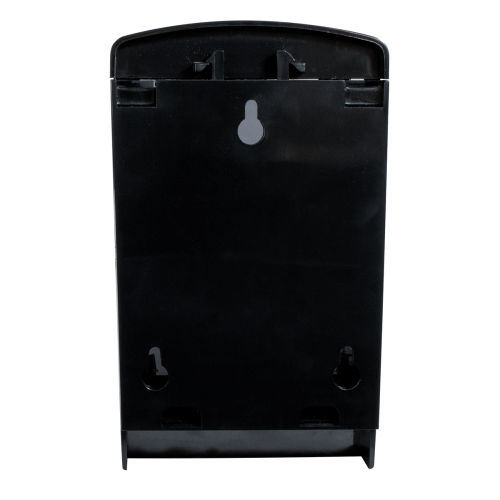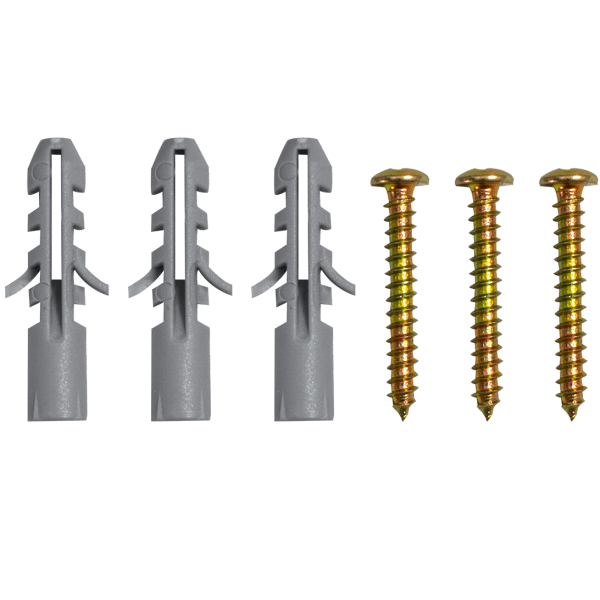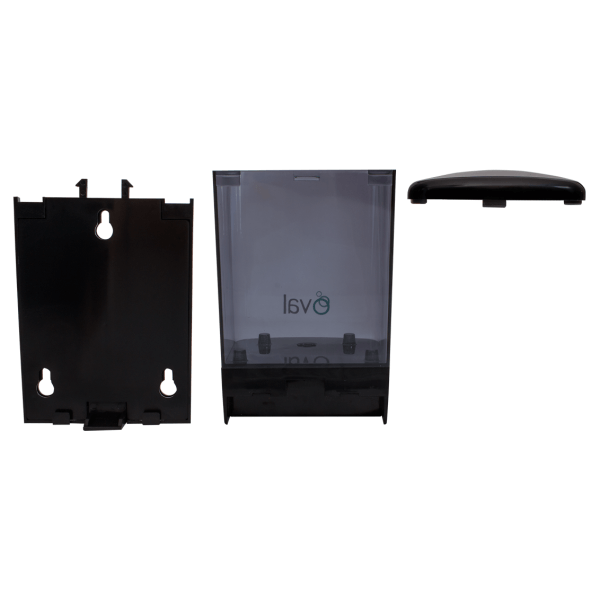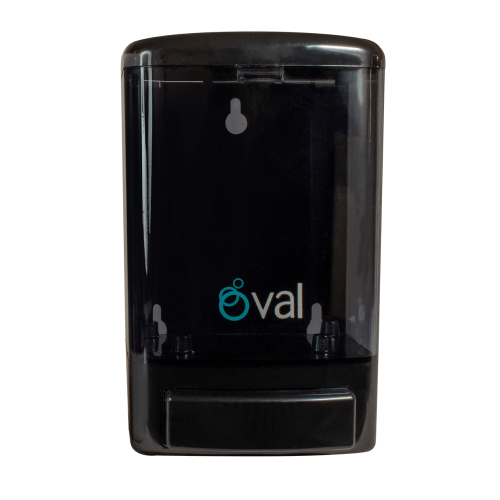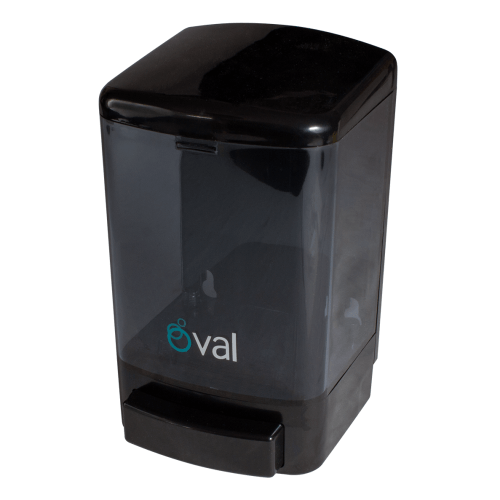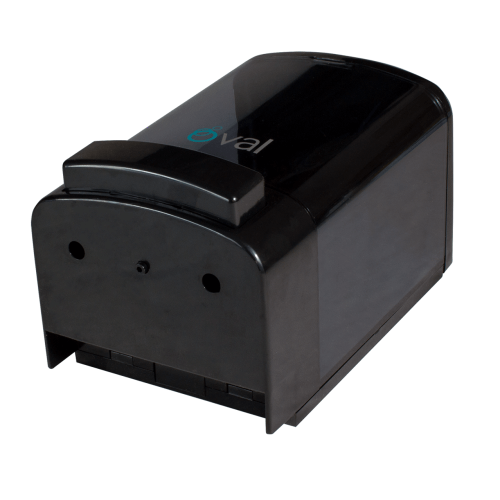 Liquid Soap Dispenser (black)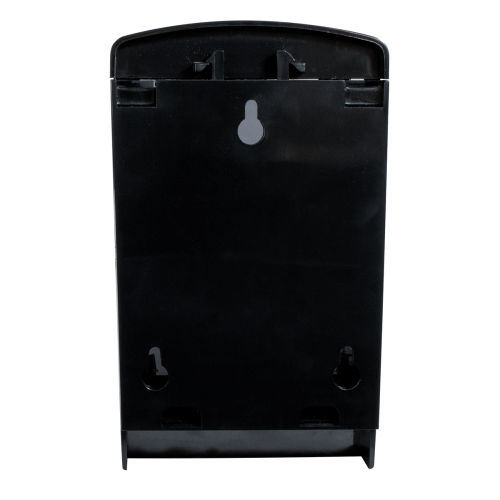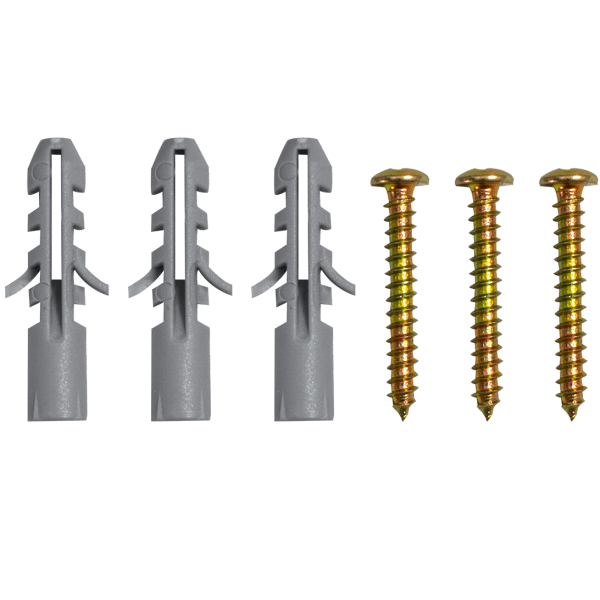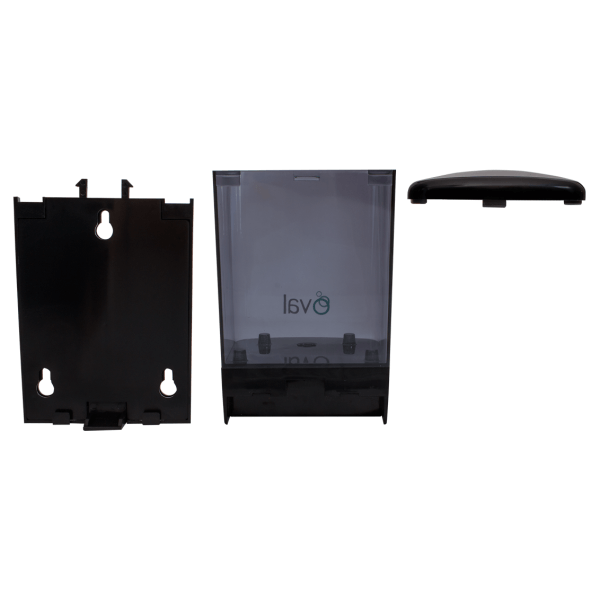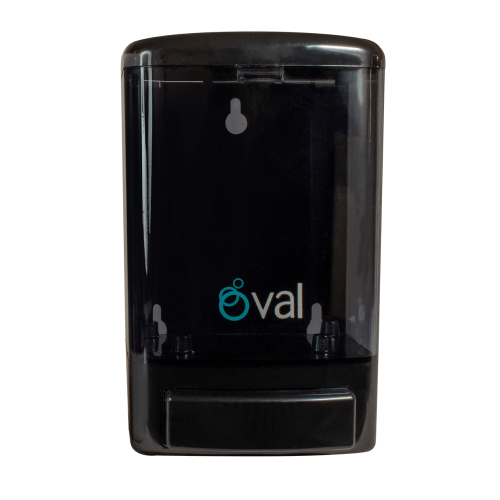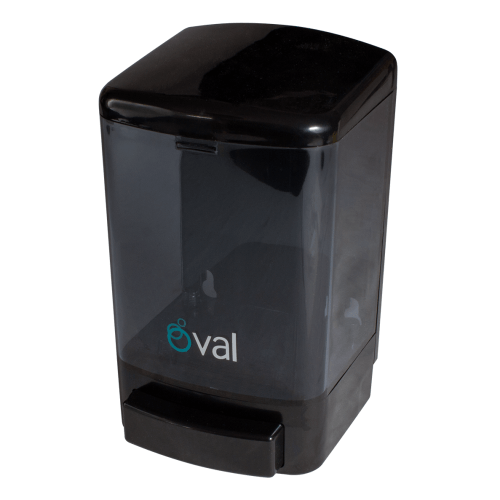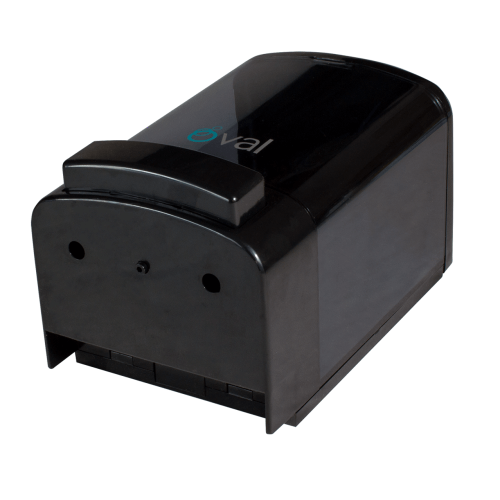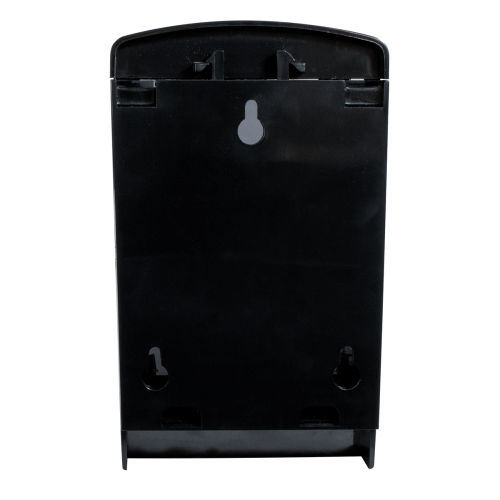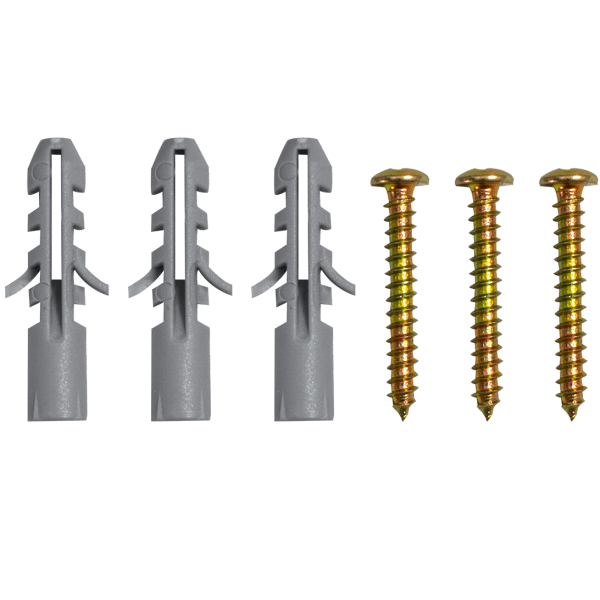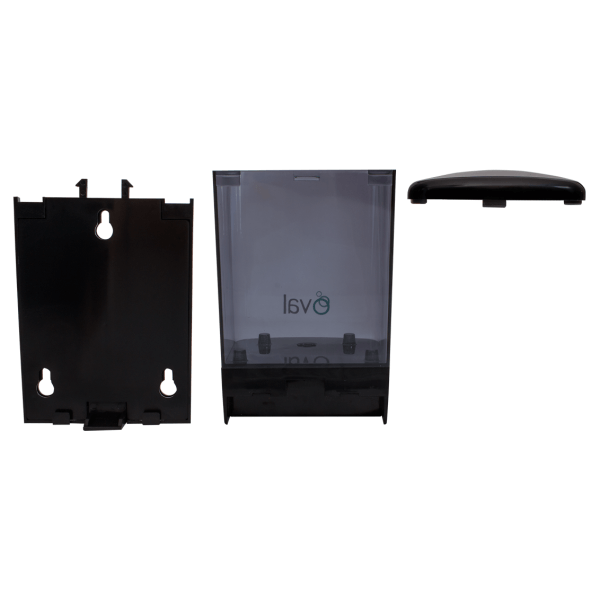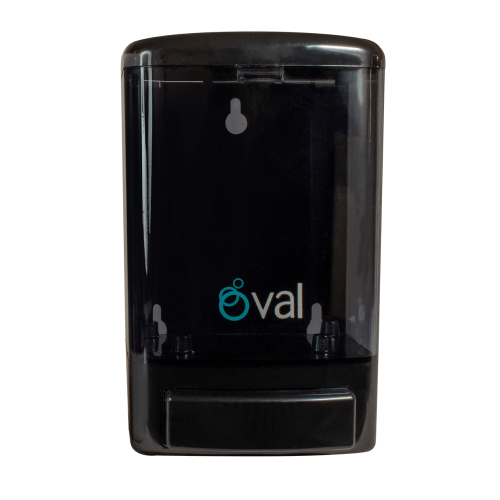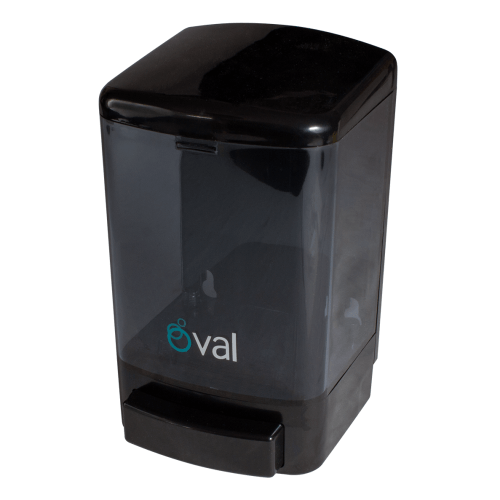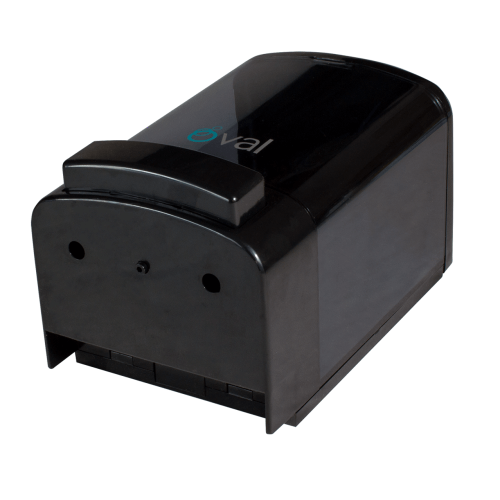 Resistance ABS plastic for heavy duty / industrial use
Works with any type or brand of liquid soap, antibacterial gel, shampoo and more
Refillable tank with 33.8 oz capacity
In stock:
Yes - limited quantities in stock
Monthly capacity:
10,000 Units
Description
This soap dispenser has a semi-transparent tank that allows you to see when it needs to be refilled and the lid is released through a hidden button in the lower part of the soap dispenser so no key is required to open it. The tank can be removed from the base for cleaning.



It is completely manual so it doesn't require batteries. Its mechanism is extremely reliable and durable, build it with an anti drip system to avoid waste. It doses approximately .033 oz when the button is activated and it can be used with any type or brand of liquid soap, antibacterial gel, shampoo and more.



Due to its capacity and durability, this soap dish is ideal for all types of public bathrooms, whether in industries, restaurants, hospitals, hotels, party rooms, sports clubs, offices, gas stations, and more.