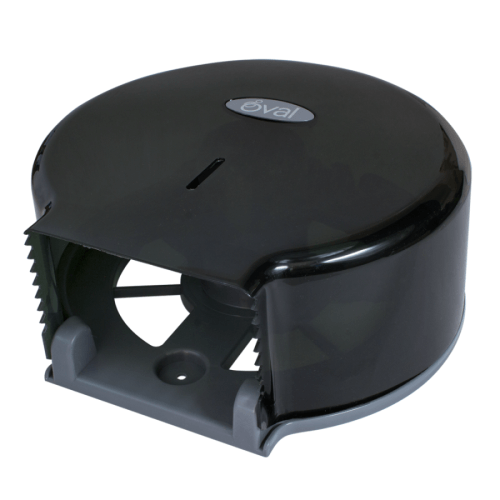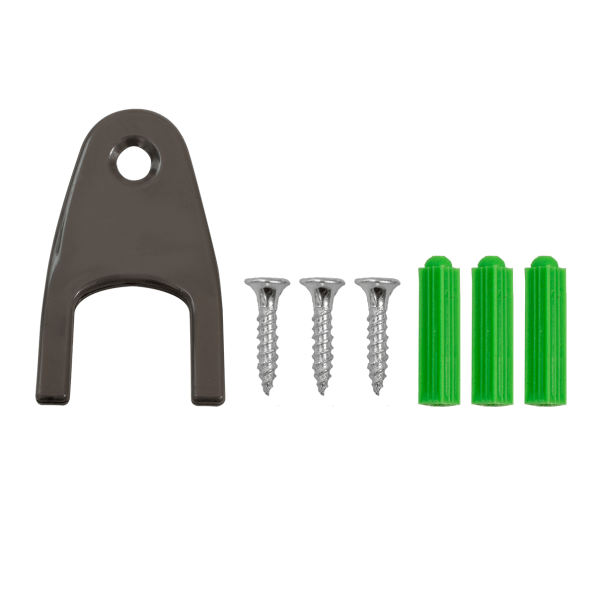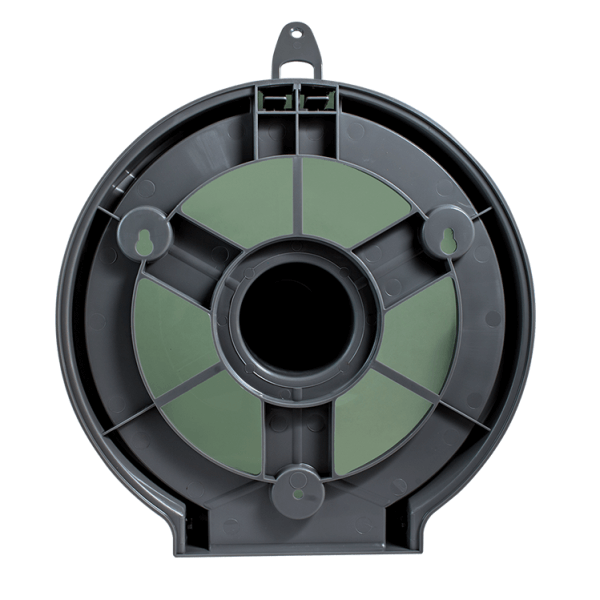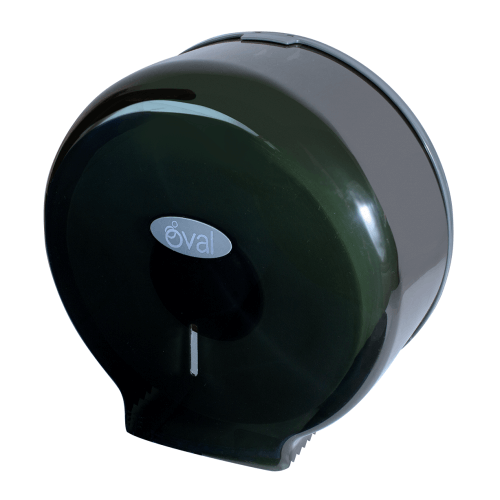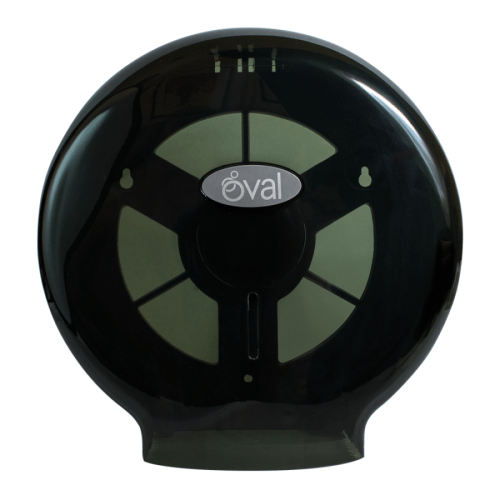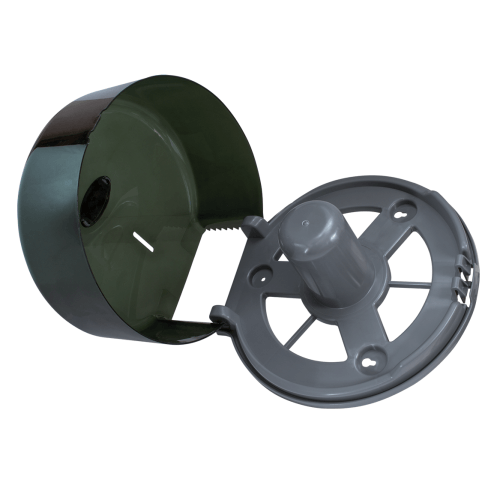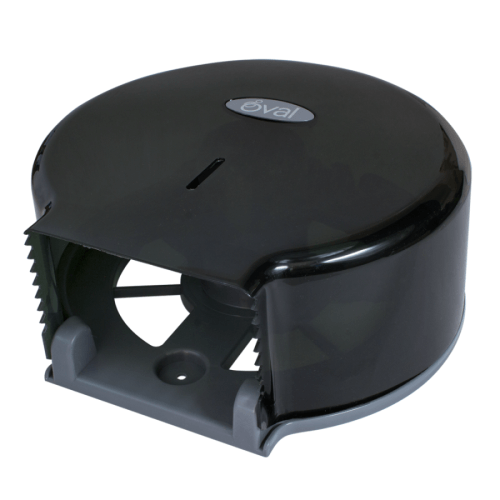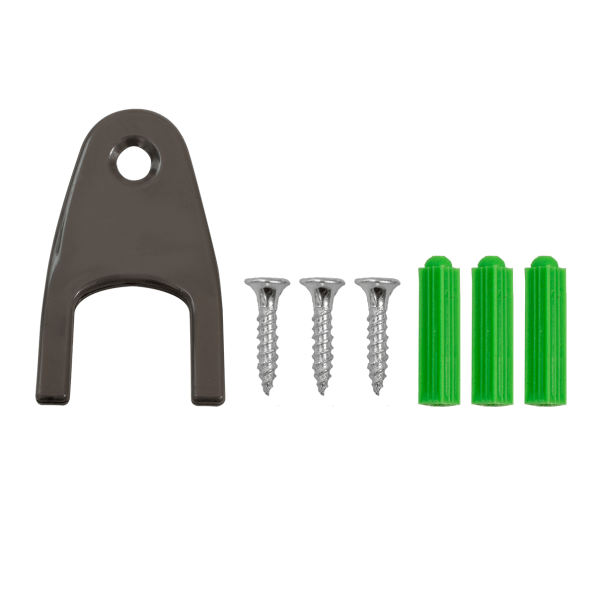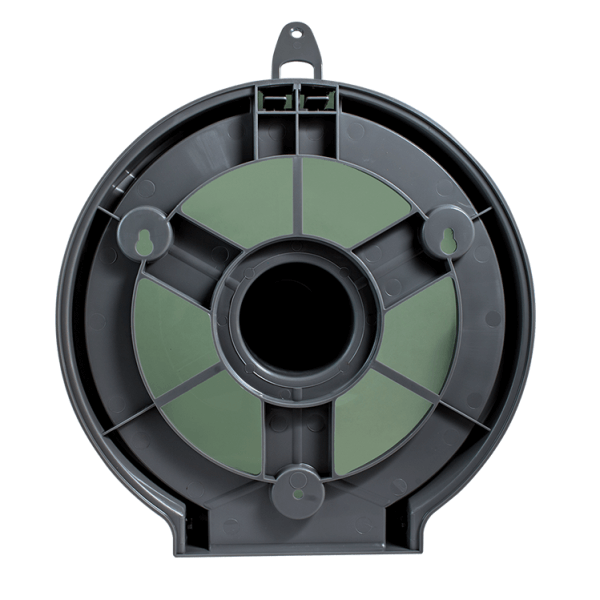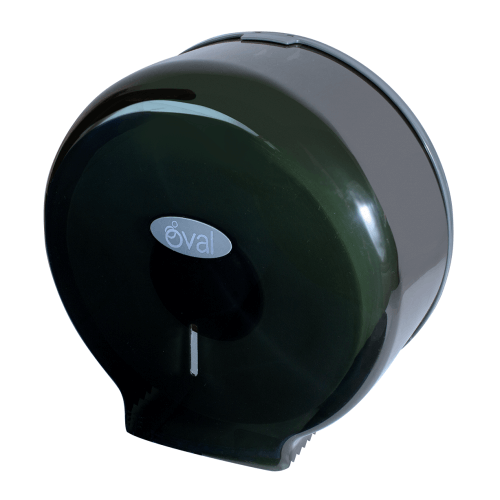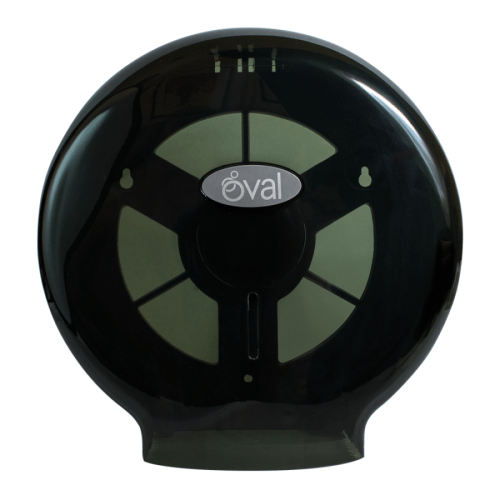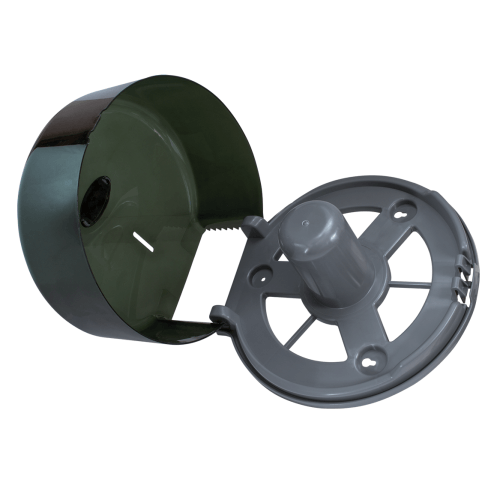 Junior Toilet Paper Dispenser (smoke color)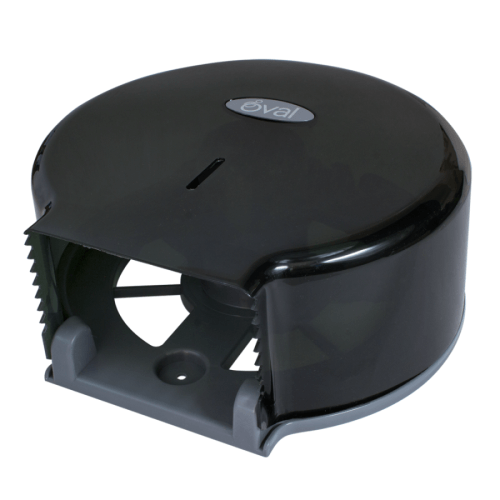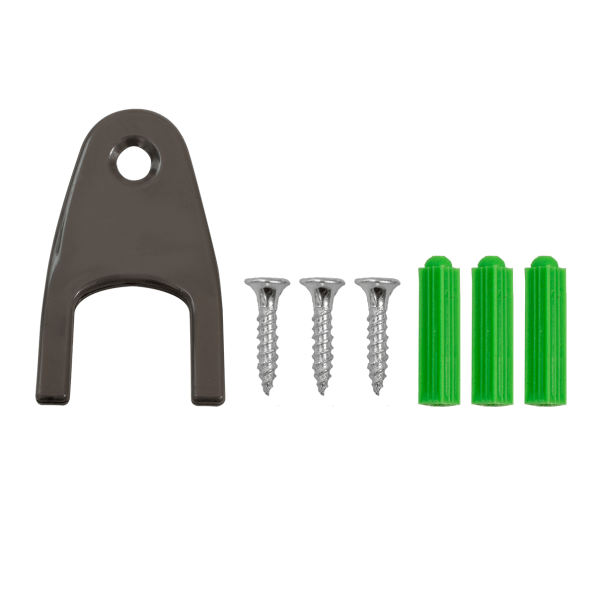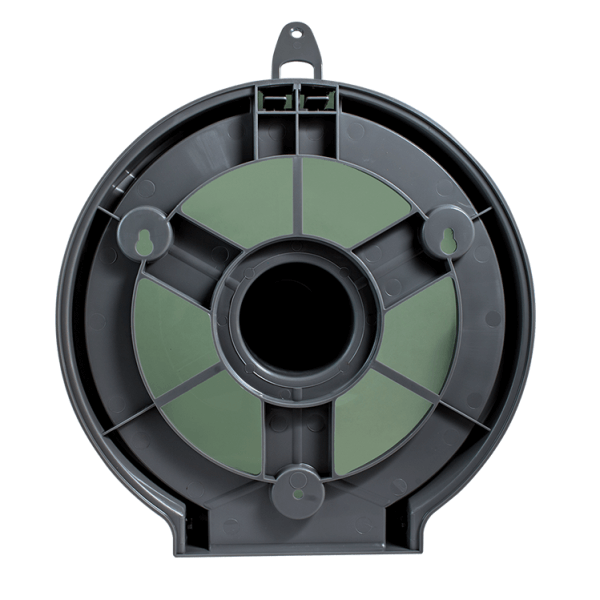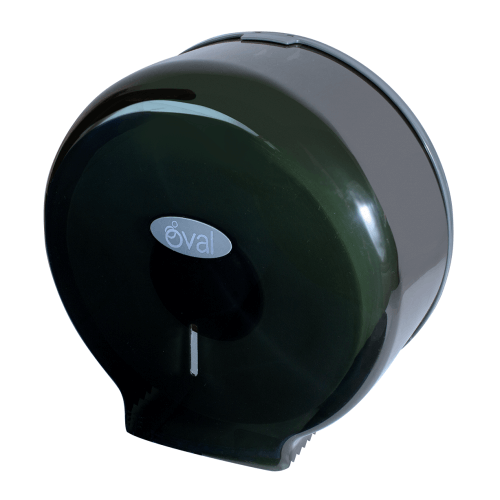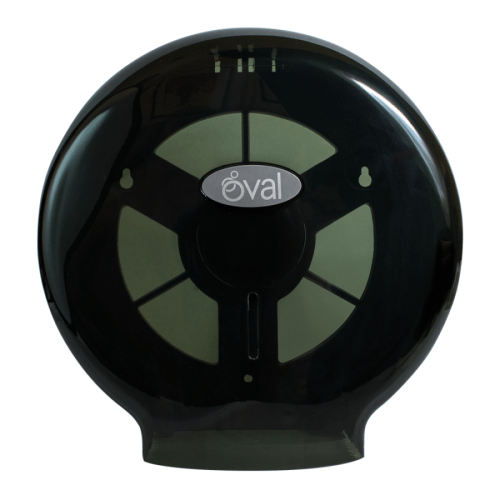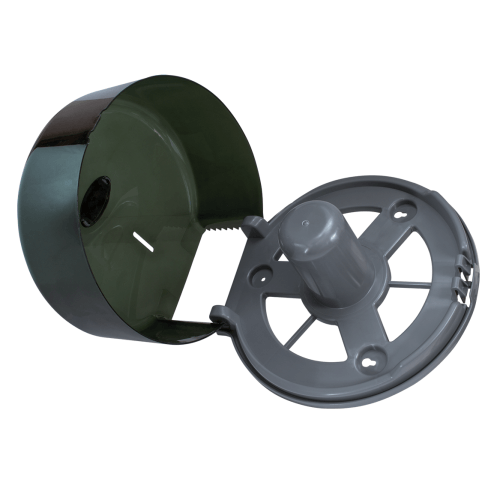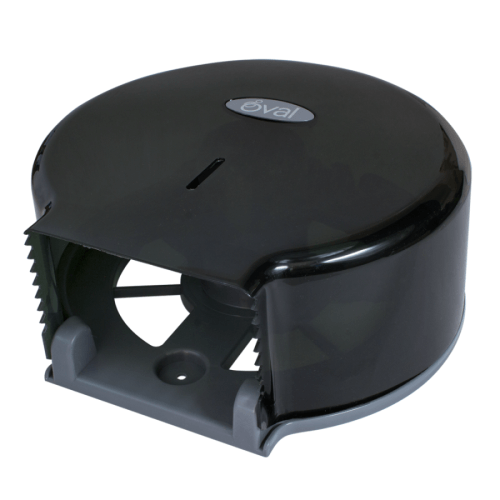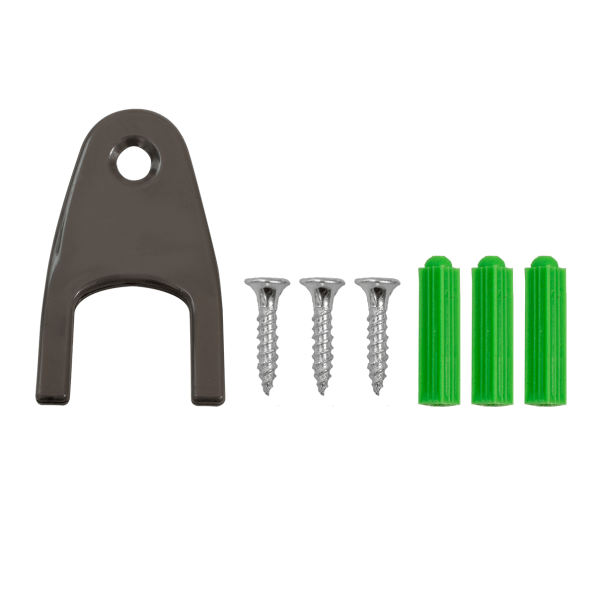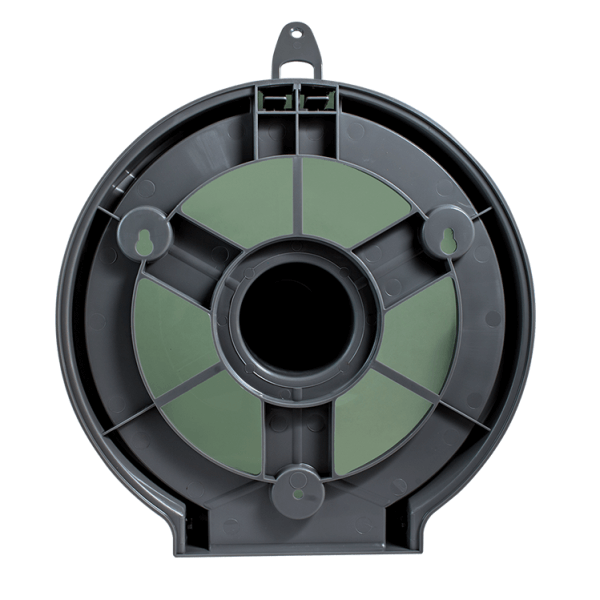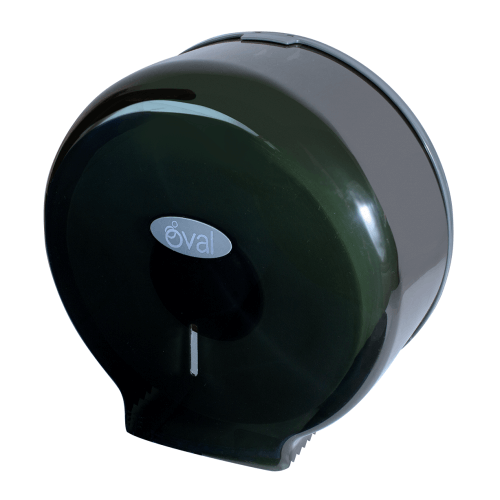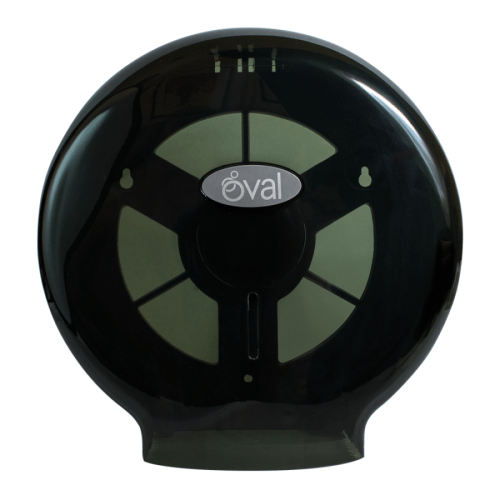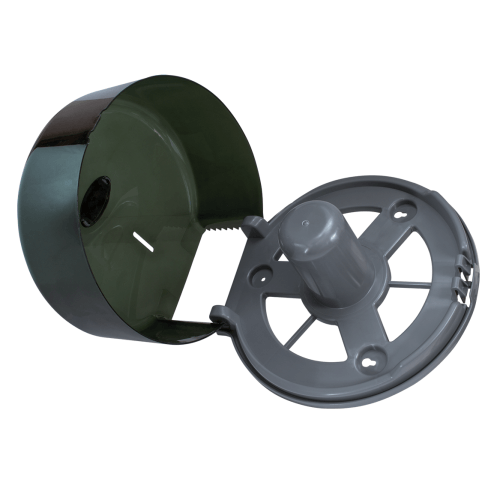 Universal junior toilet paper dispenser
High quality, durable, and nice design
Compact design & easy installation
In stock:
Yes - limited quantities in stock
Monthly capacity:
10,000 Units
Description
This toilet paper dispenser works with any brand of universal junior toilet paper up to 3.9 inches wide and up to 984.25 ft long, either double or single sheet. The lid has a slot in the center, which allows you to see when it's necessary to change the paper roll.



It has a lock at the top of the dispenser and uses a key to open it, making it very safe, including one key.



It is a dispenser with excellent resistance to impact, made of heavy-duty/industrial Polypropylene plastic. The design and material make it ideal for high traffic and public restrooms.



It also includes the necessary screws and anchors for easy installation.
Related Products
People also searched for these items