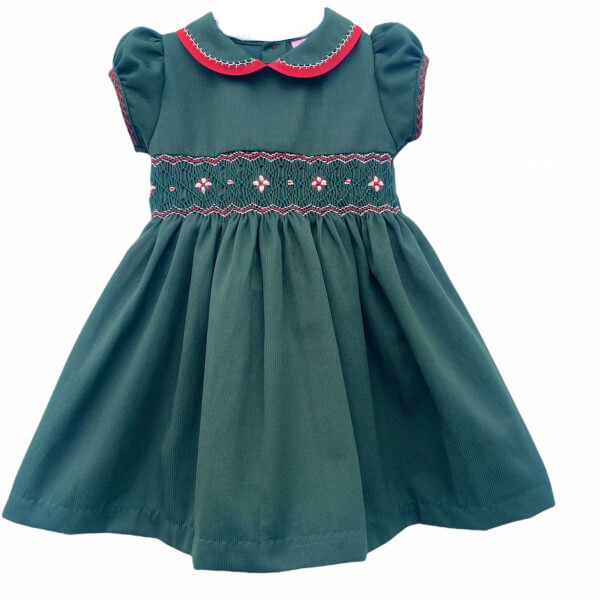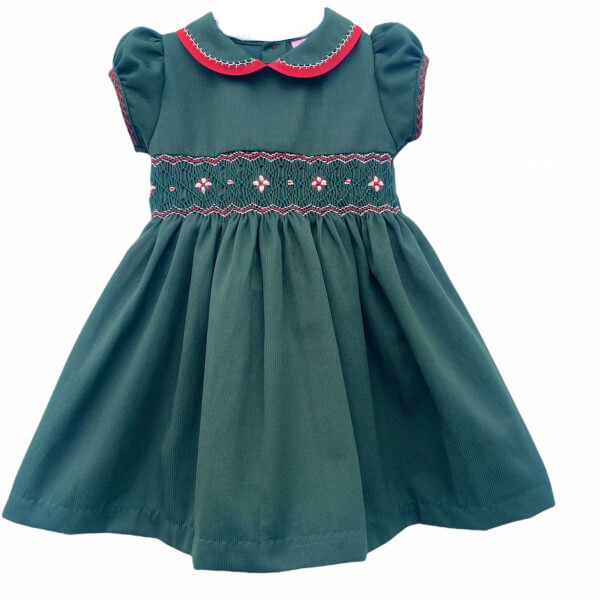 Girl's Dress with Hand Embroidery - Dark Green Color with Red and White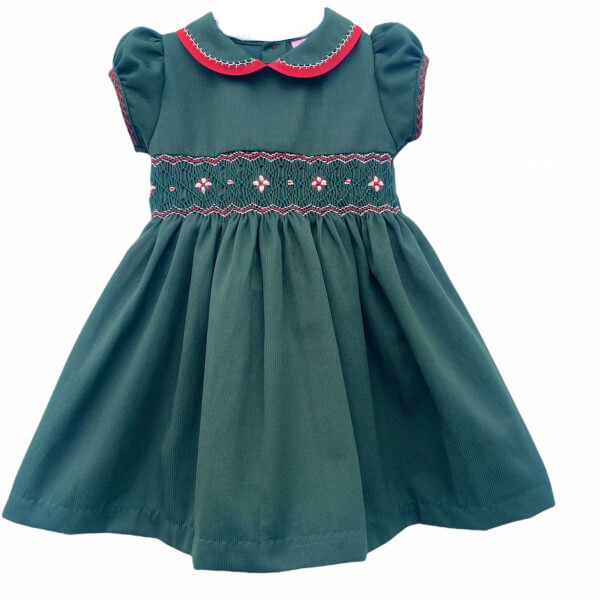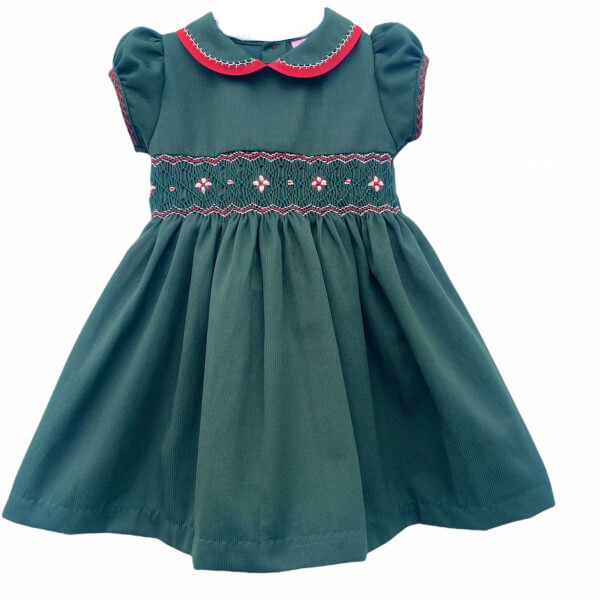 Low MOQ
High Quality
Hand Embroidery
In stock:
Yes - limited quantities in stock
Monthly capacity:
1,000 Units
Size options:
From 1 year to 6 year
Description
Natsu, was born in 1990 inspired by designing clothes with Spanish style for girls and babies; We are a 100% Mexican brand and our dresses are embroidered and created by hand by Mexican women.



For more than 30 years, we have worked with important chains in Mexico such as Palacio de Hierro, Almacenes Campanita or Baby Dior Mexico, as well as different boutiques throughout the country, we even export to Puerto Rico.



We can personalize your design.
Related Products
People also searched for these items