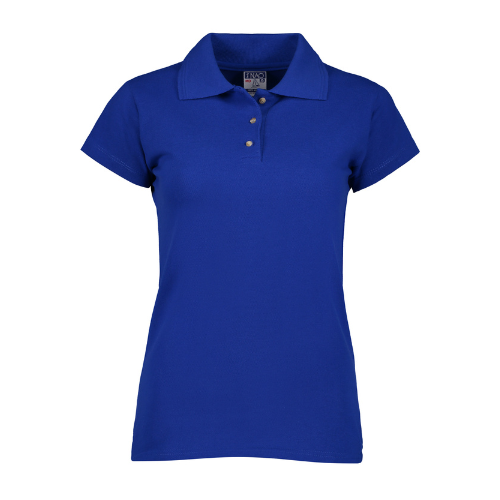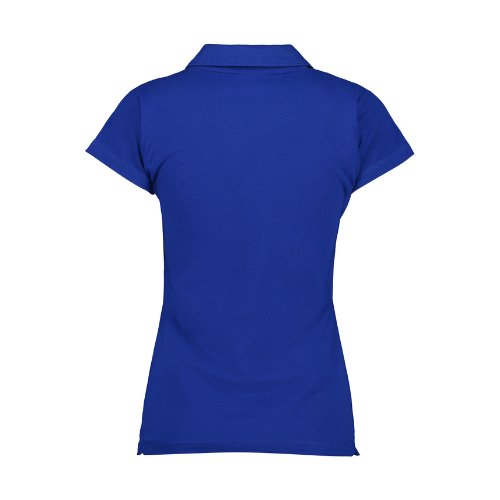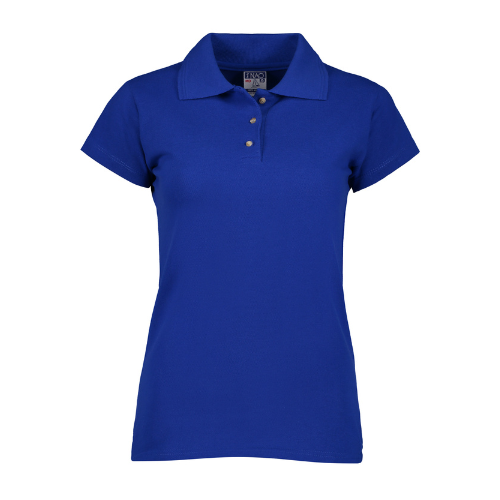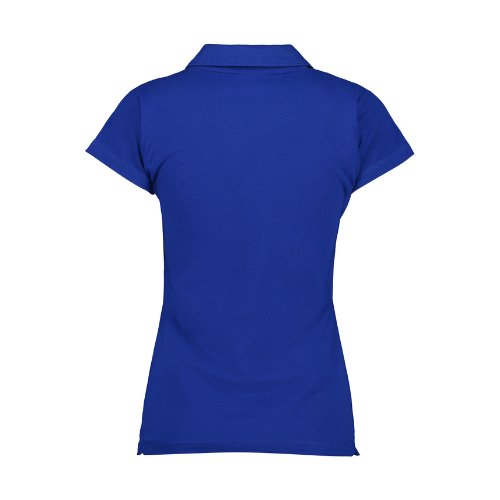 Royal Blue Polo Ladies Nao 230 g/m2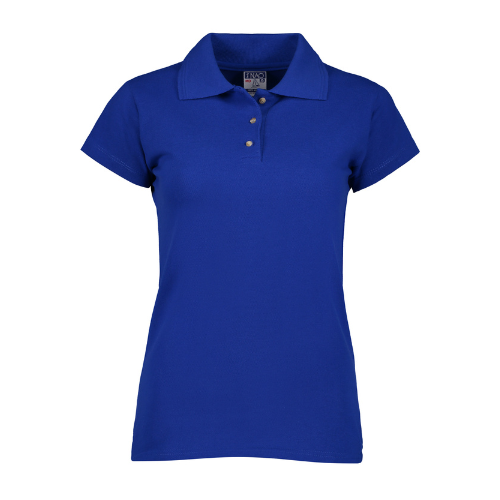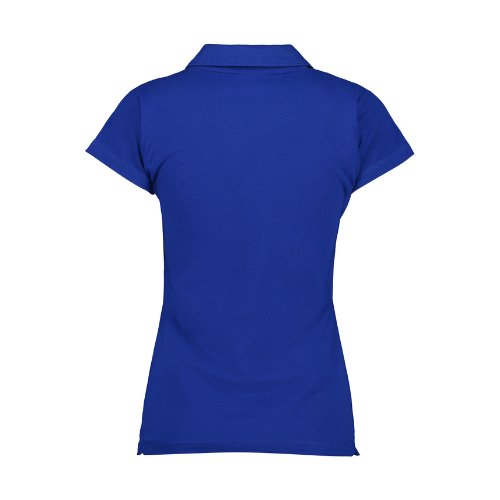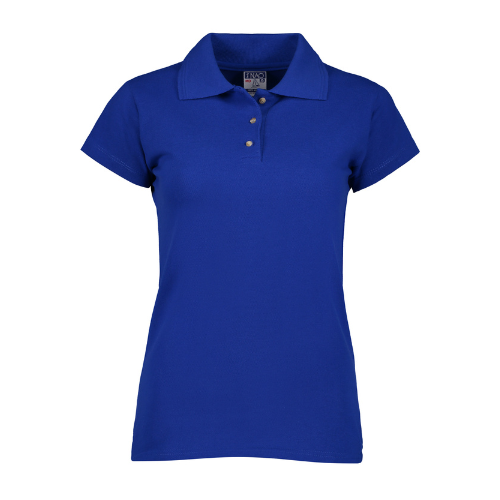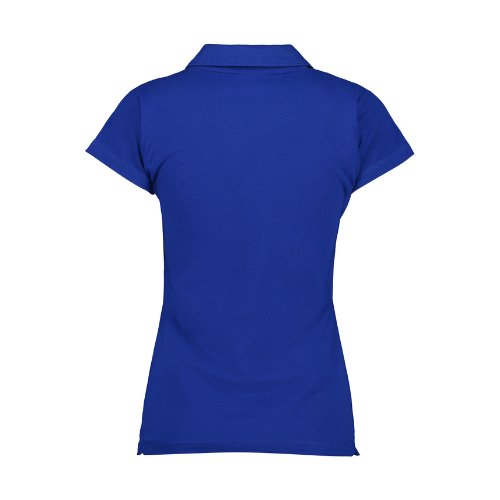 100% cotton made of open-end yarn
Preshrunk to assure true-to-size quality. 
Specially designed to provide the perfect canvas for printing and embroidery. 
In stock:
Yes - large quantities in stock
Monthly capacity:
60,000 Units
Size options:
S, M, L, XL
Description
A feminine fit Polo, 100% cotton, perfect for casual dress. A wide selection of bright colors make this garment perfect for leisure or promotional use. The pique of our polo is perfect for screen printing or embroidery. The Lady NAO Polo Shirt is perfect for you or your company.



Like the traditional ladies polo shirt, ours has tailored side seams for a feminine fit. Our knit collar helps to avoid curling or losing shape after washing. With dressier hemmed sleeves, and double need finishes for more durable hems. Shoulder- to- shoulder taping offers durability and comfort. The three button placket with high-gloss wood-tone buttons. Side vents with extended tail help to keep the shirt form coming untucked, providing the perfect look for casual days.
Related Products
People also searched for these items