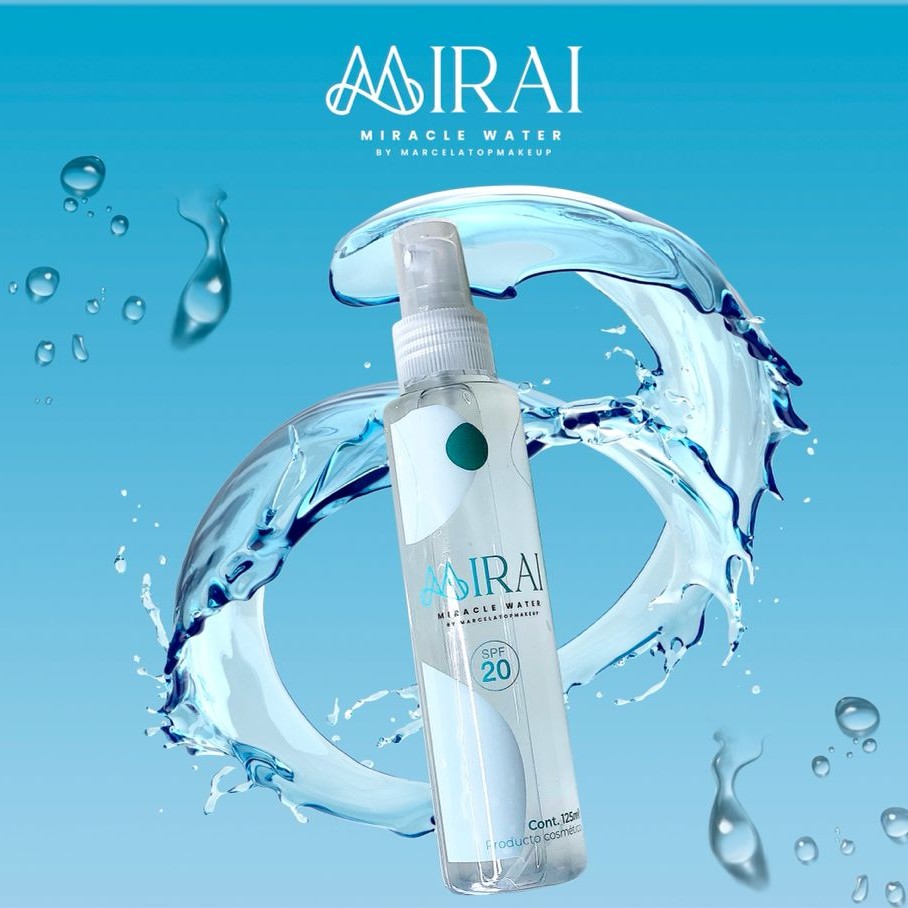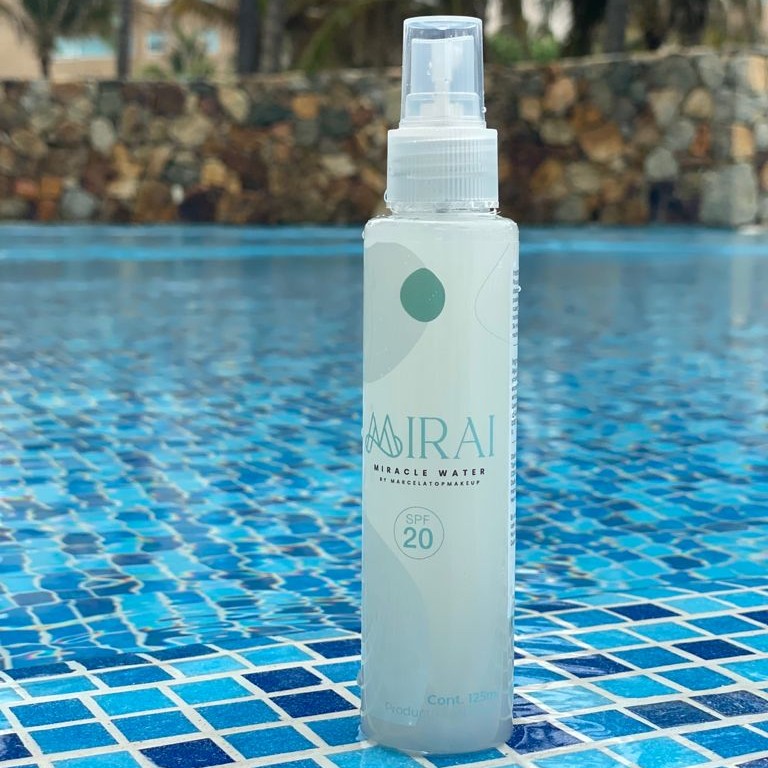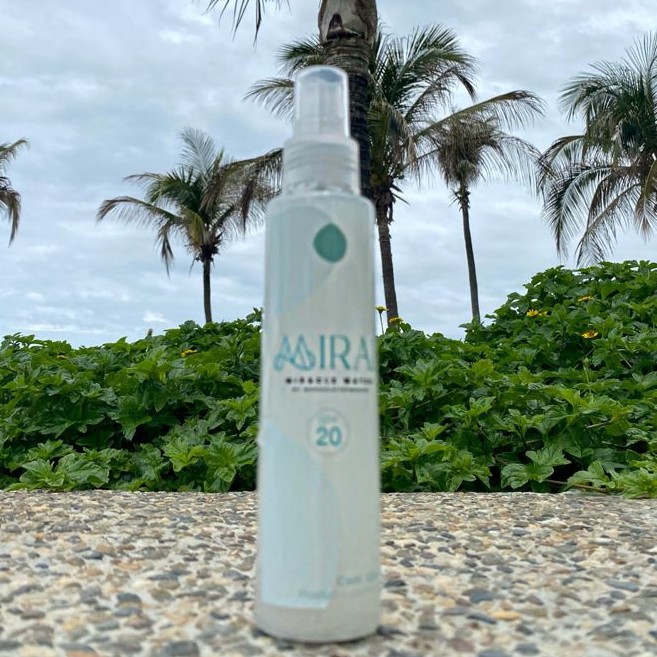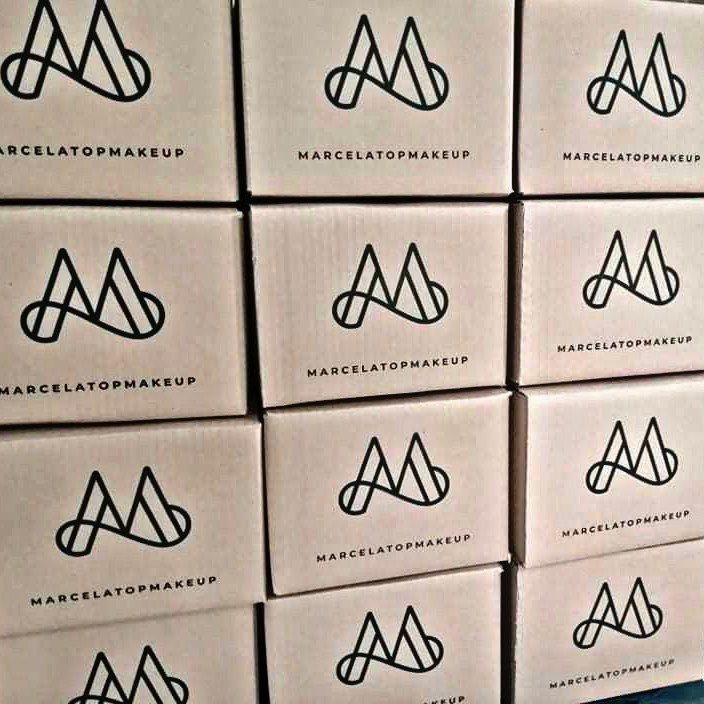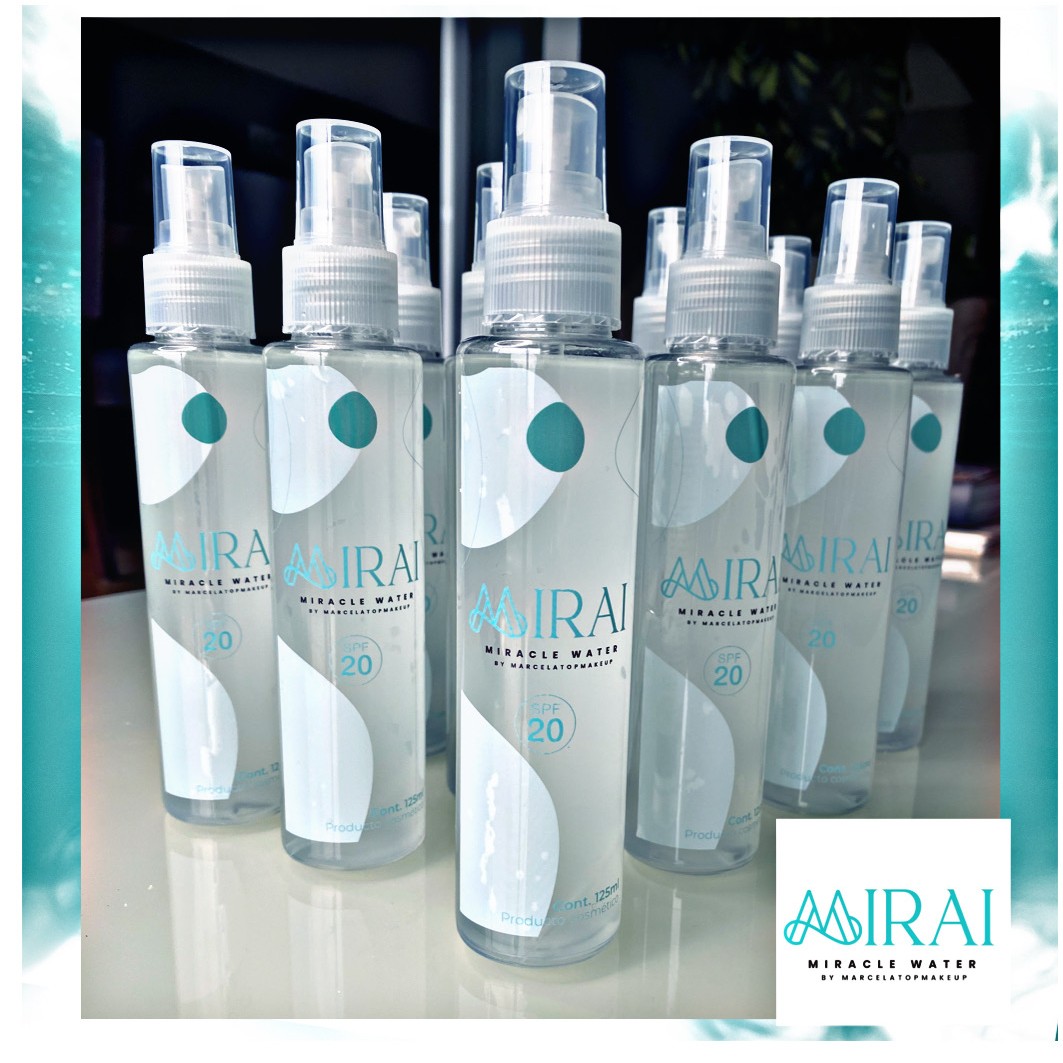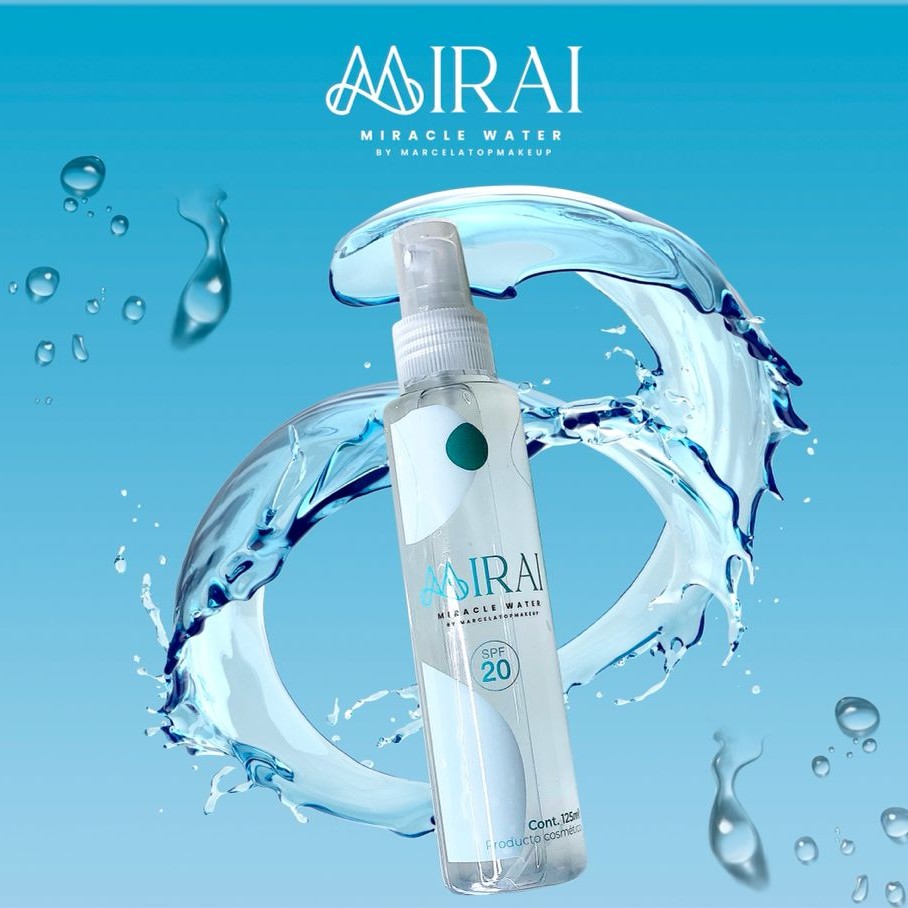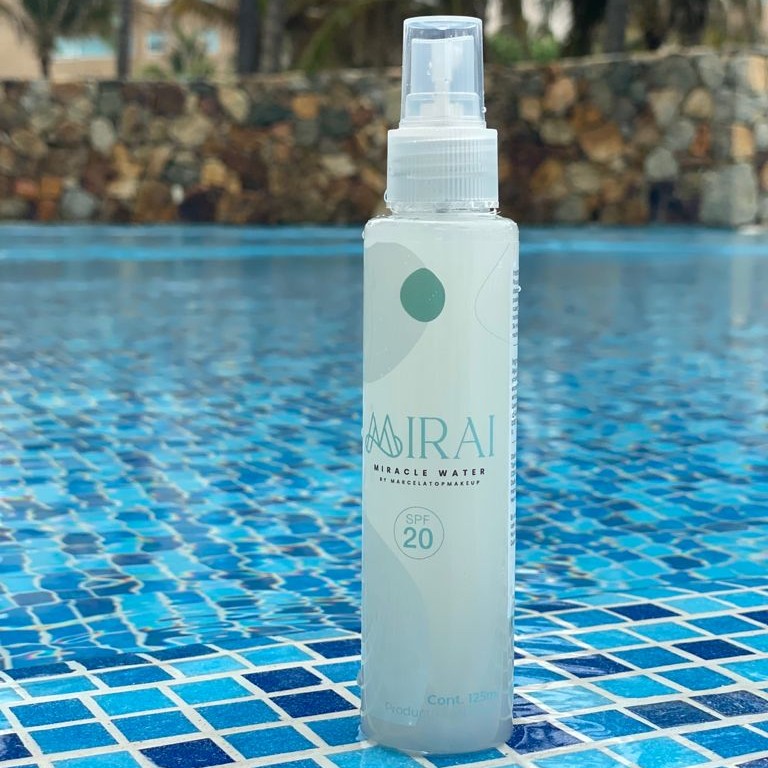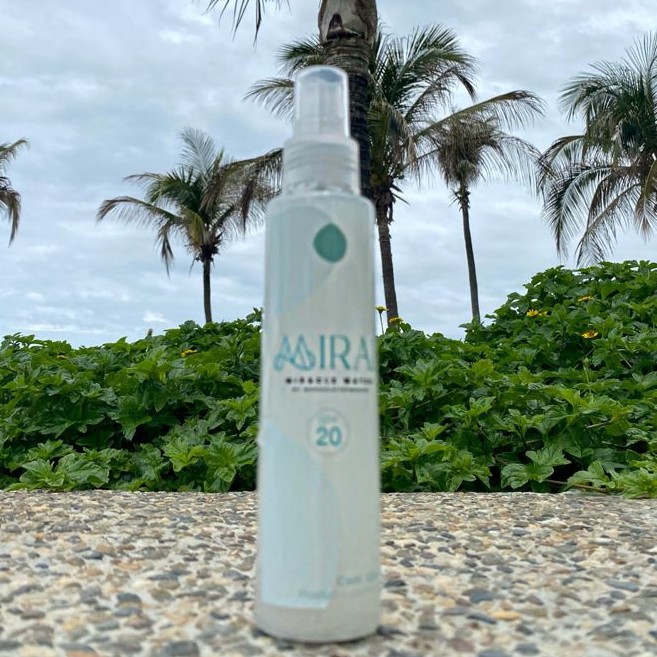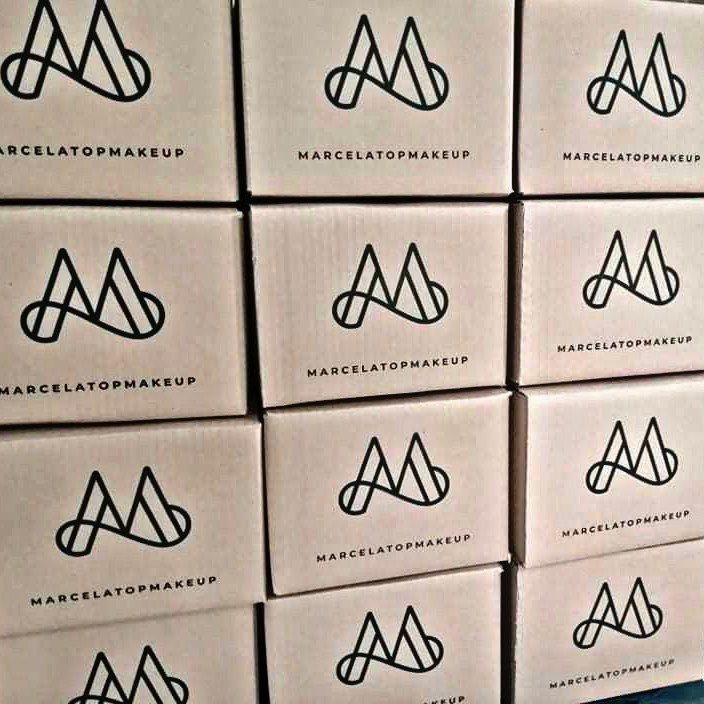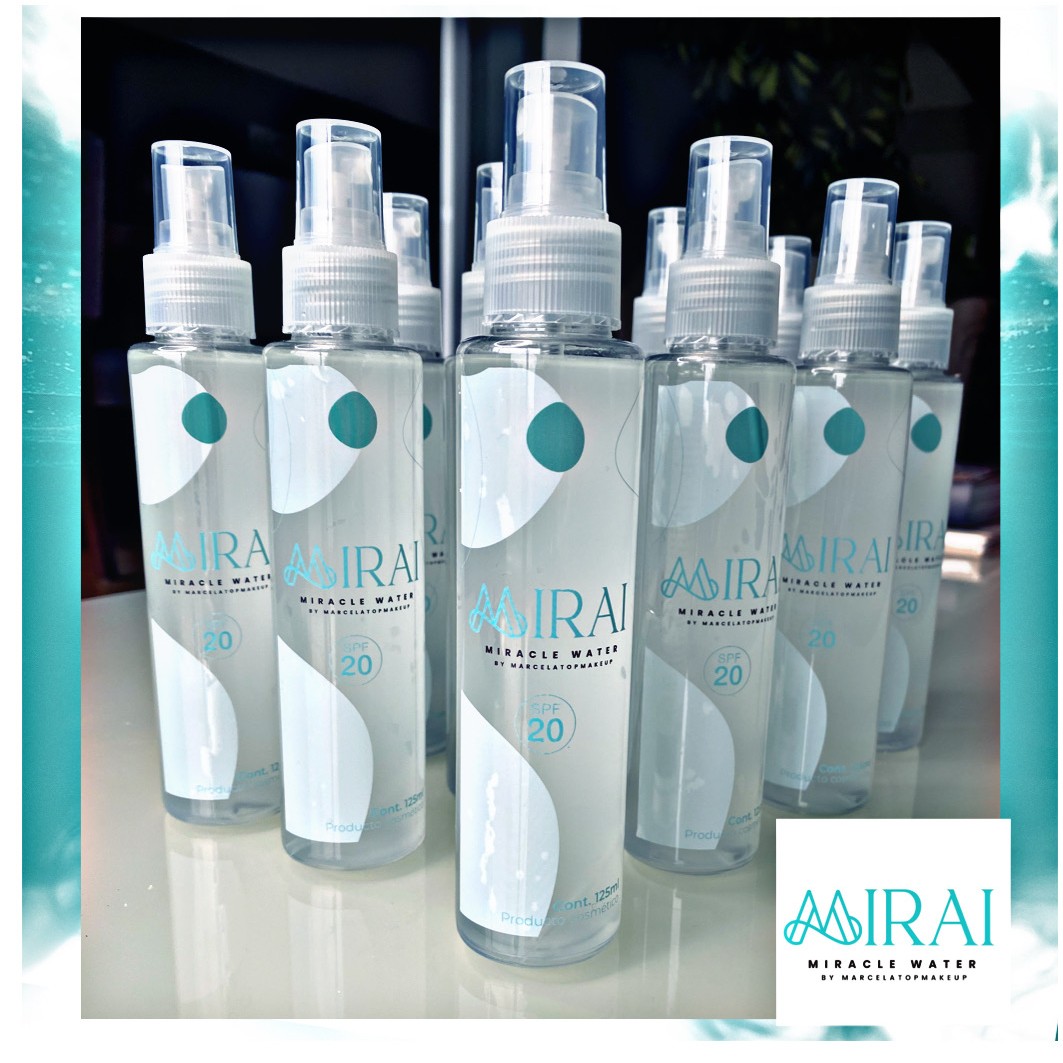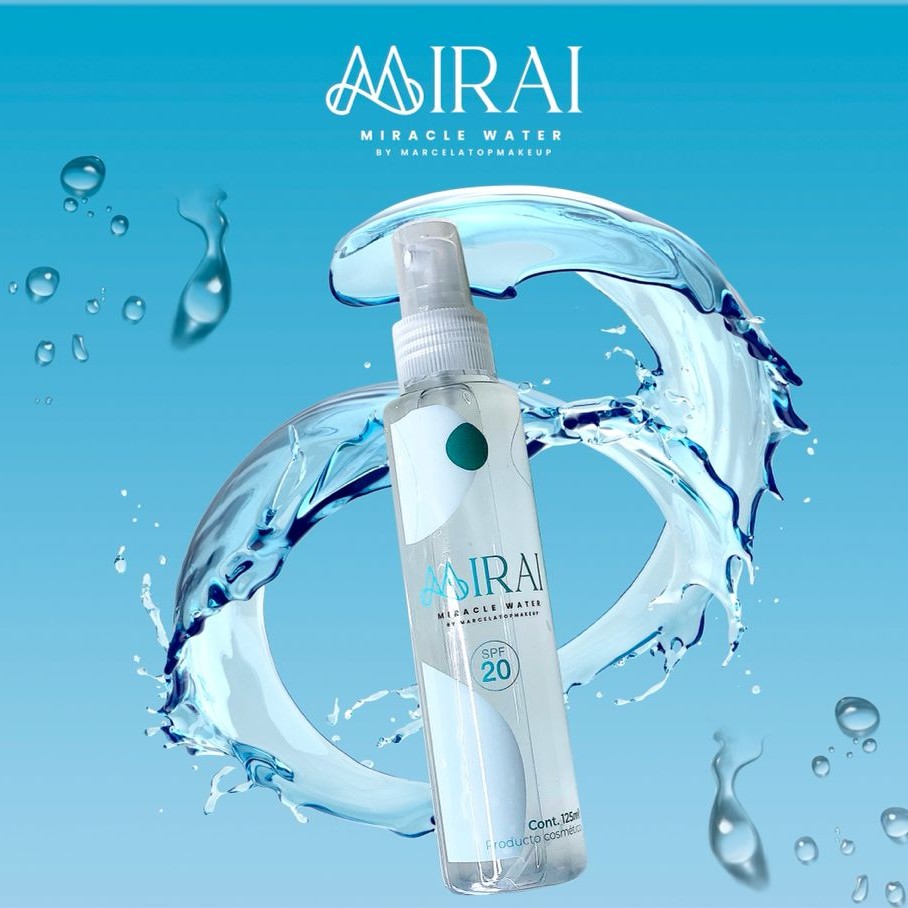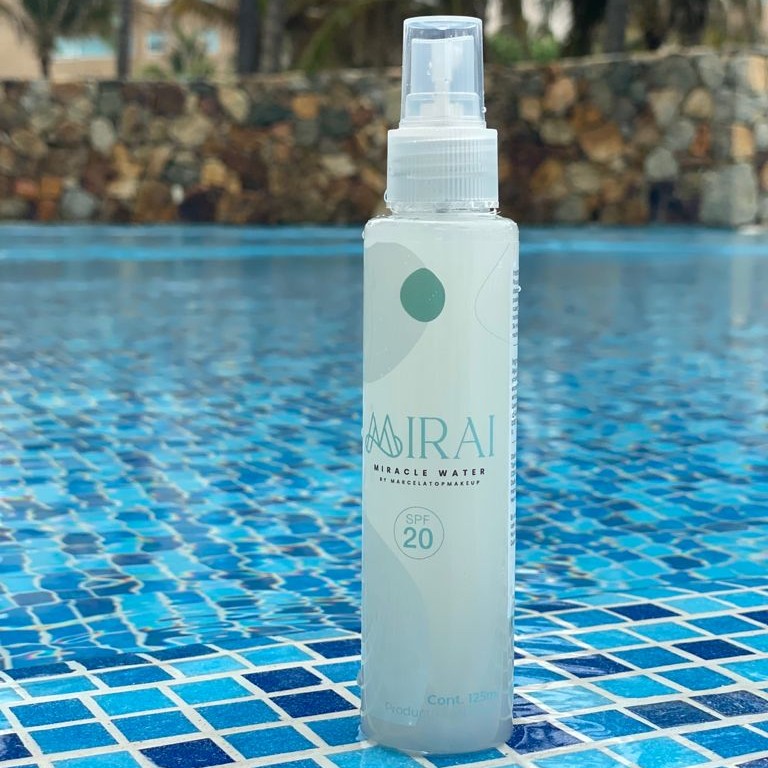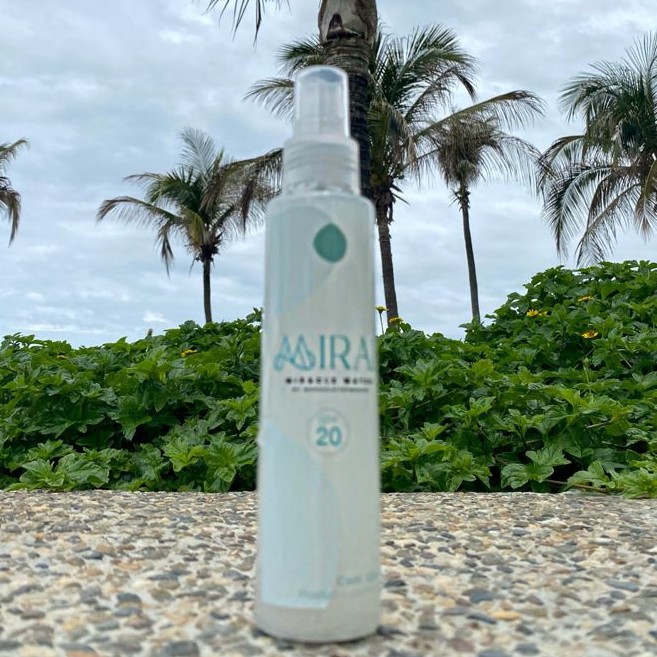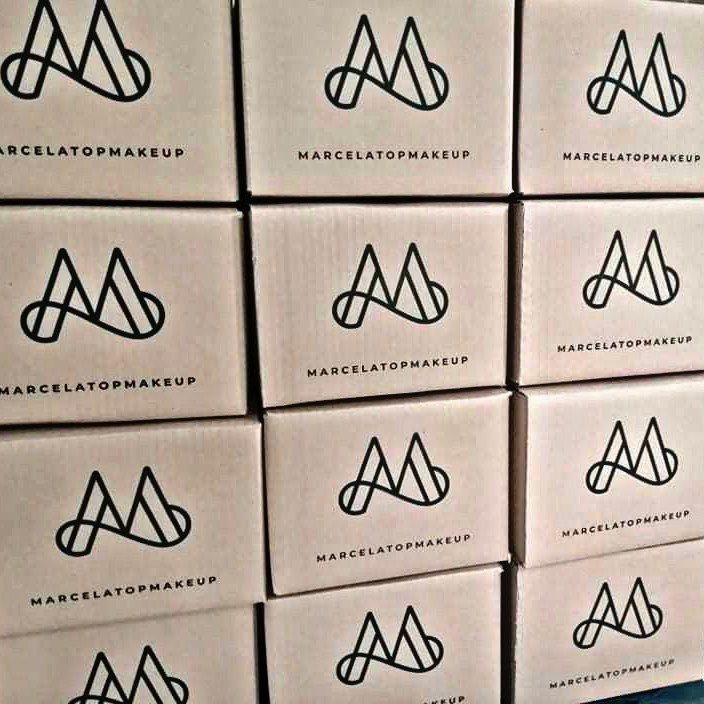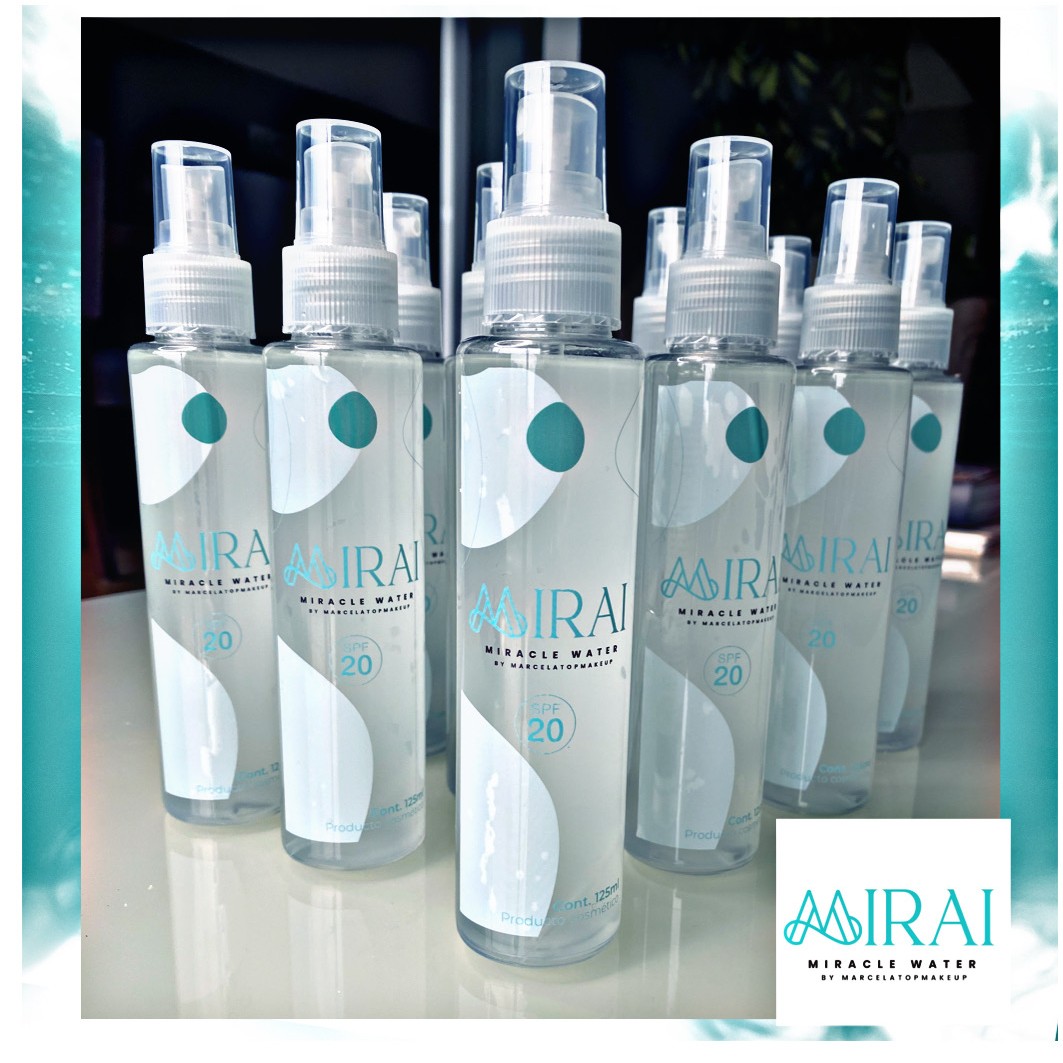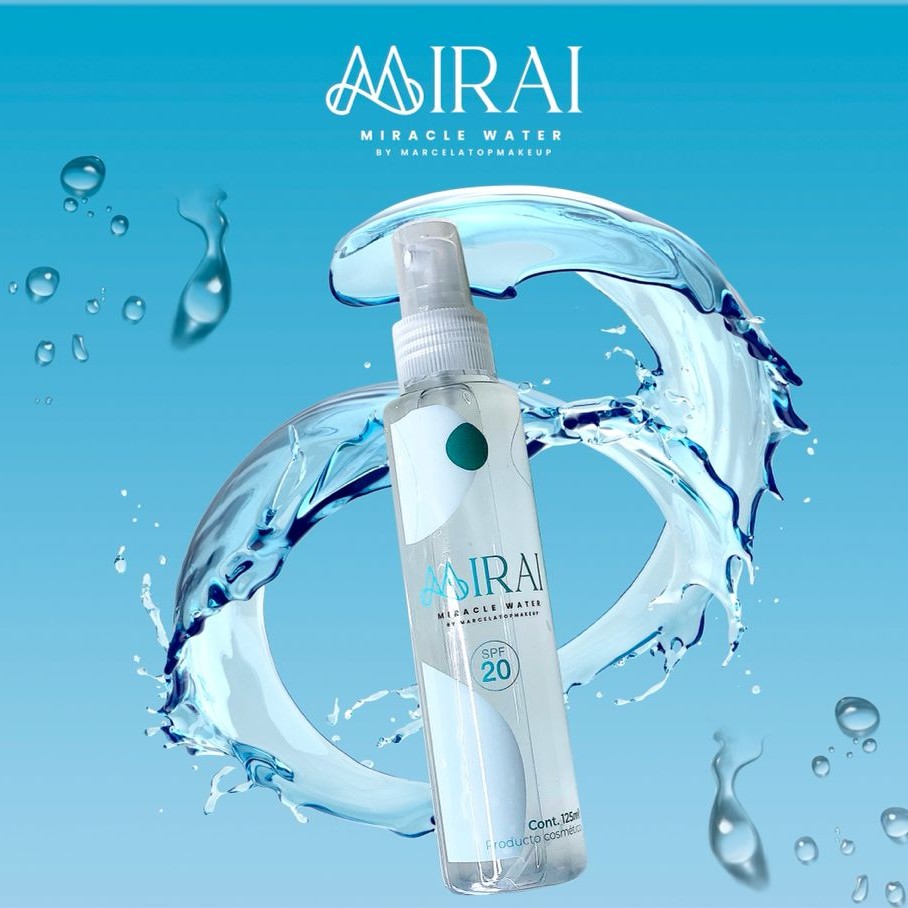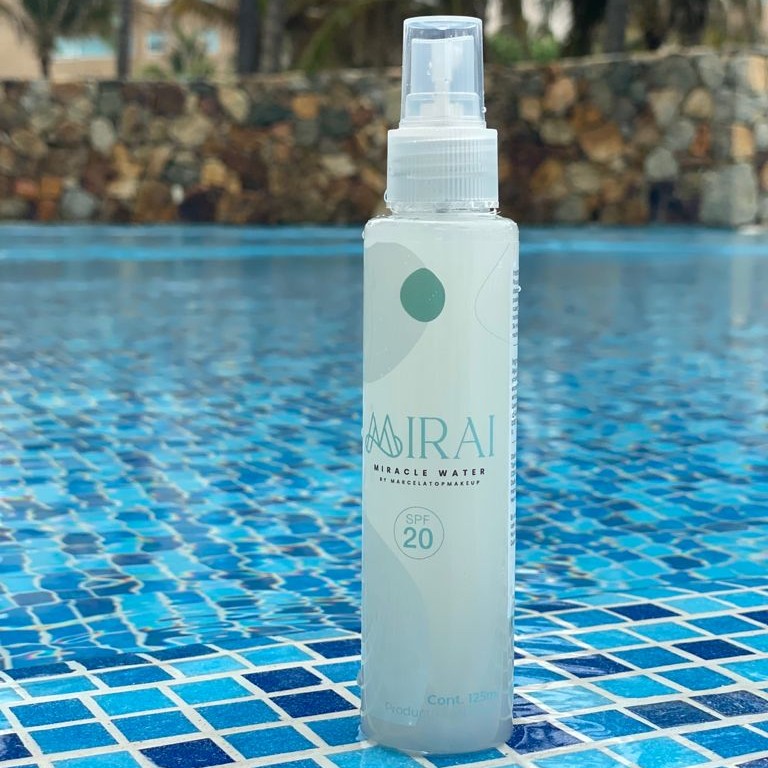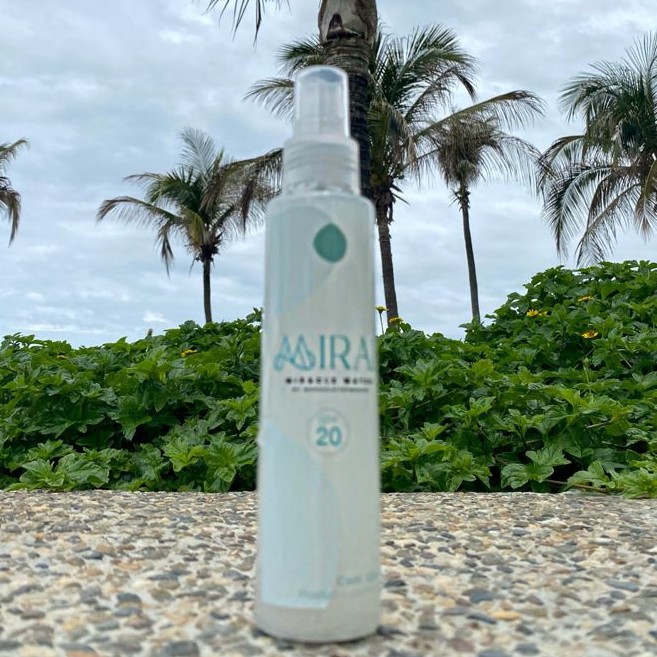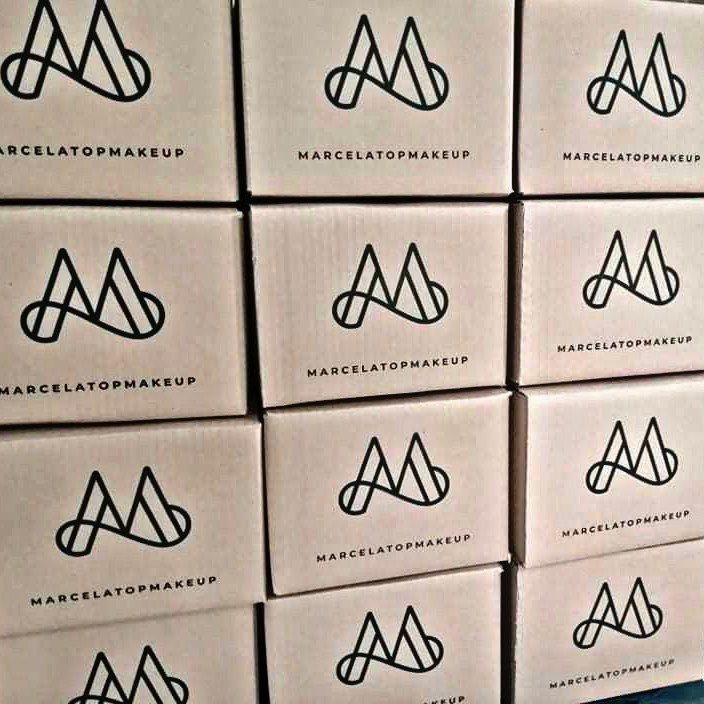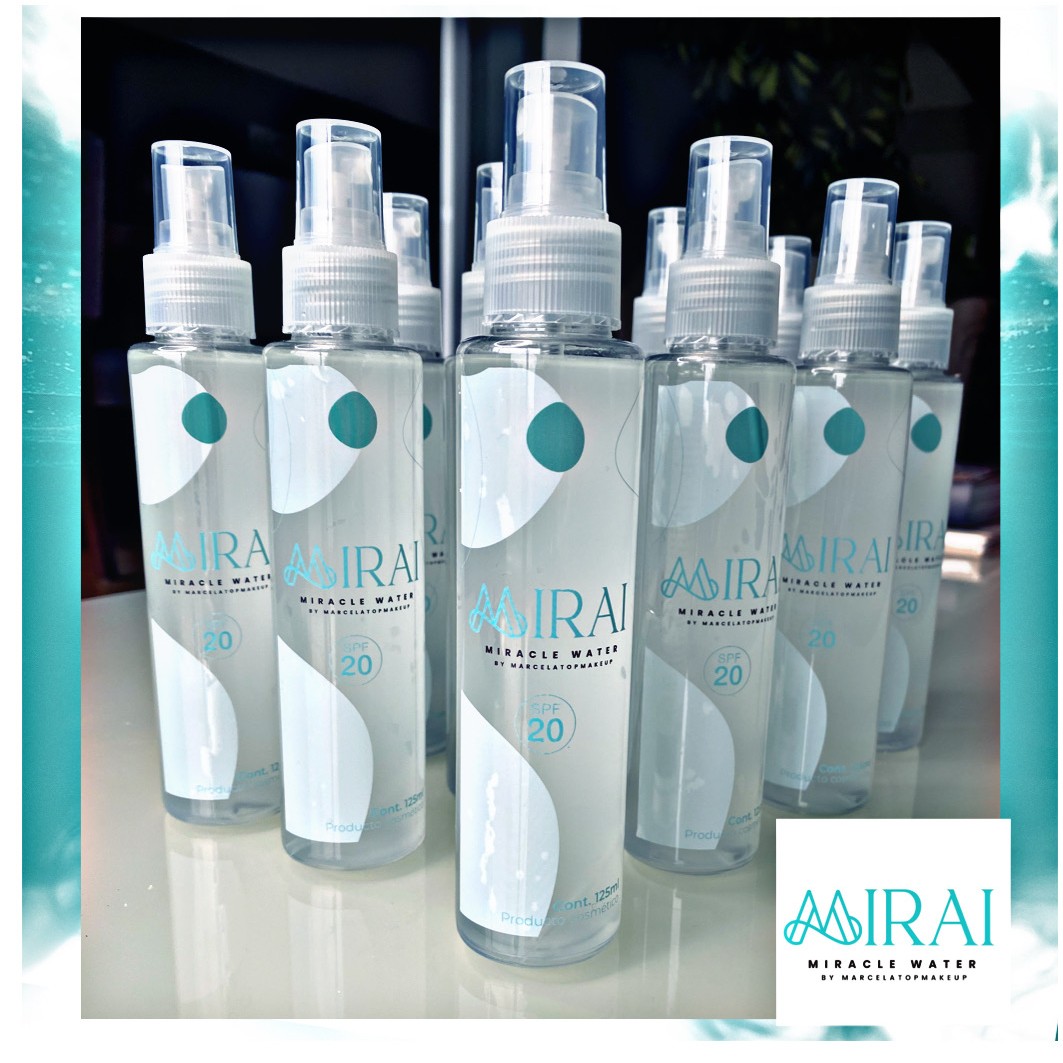 Minimize wrinkles Brightnes the skin Reduce pimples
Minimum order:
1,000 Units
In stock:
Yes - limited quantities in stock
Monthly capacity:
10,000 Units
Description
MIRAI Miracle Water It's a 125 ml bottle with natural ingredients such as aloe vera, collagen, lavender, rosemary, rose water that together helps to minimize wrinkles, dark circles, pimples and brightens the skin. It also contains 20 spf that helps prevent skn cancer.

Try it and see the results in your skin!