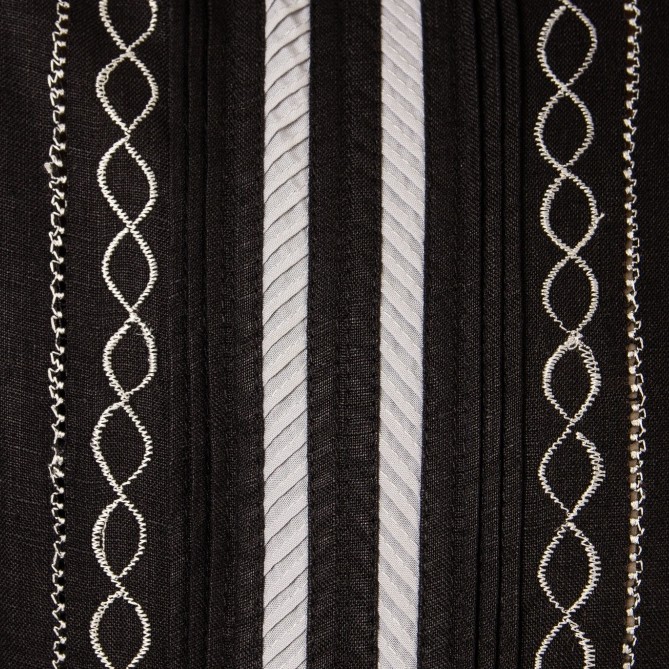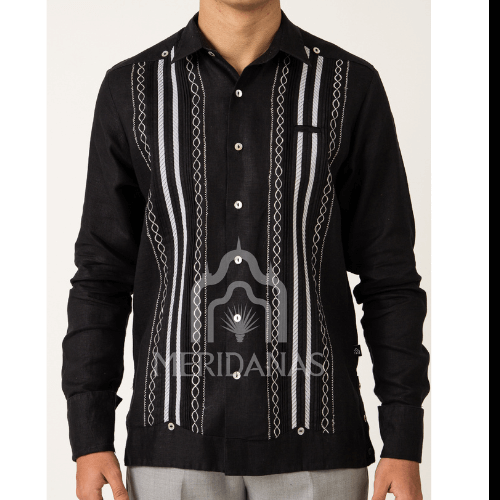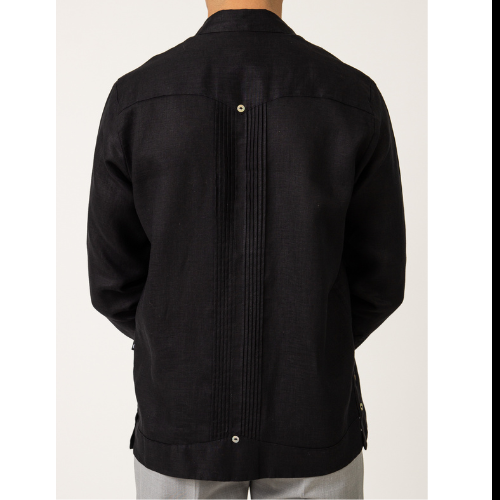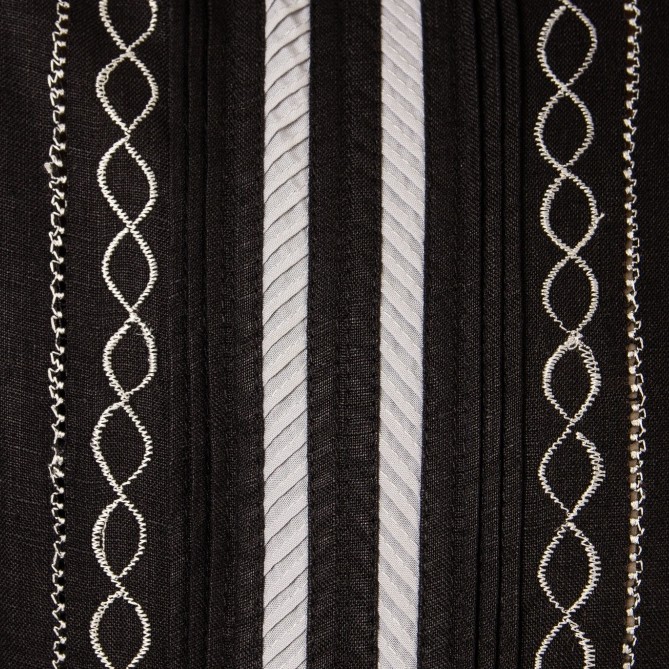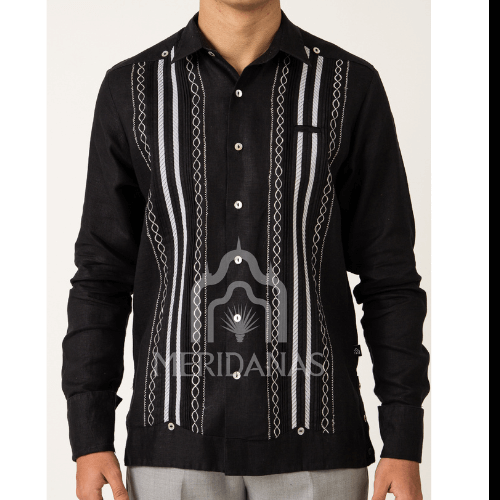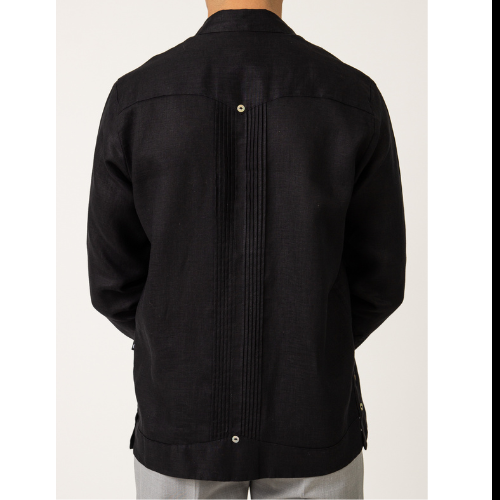 Guayabera Shirt for Men NB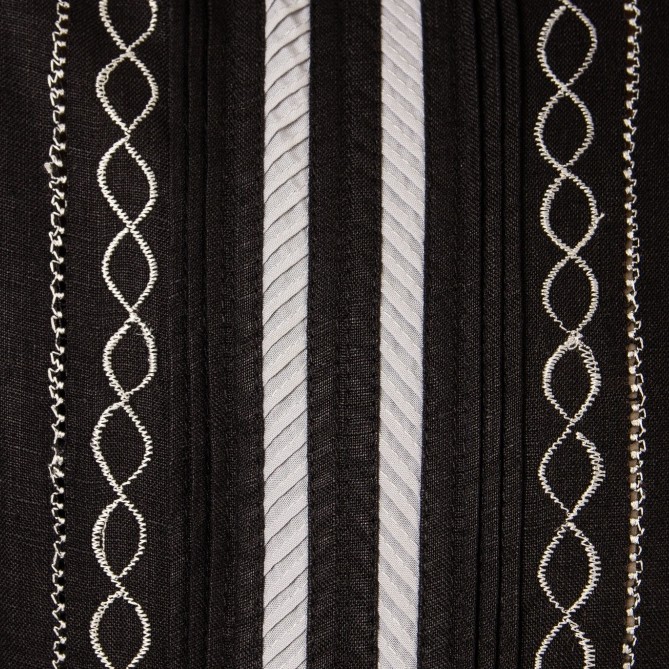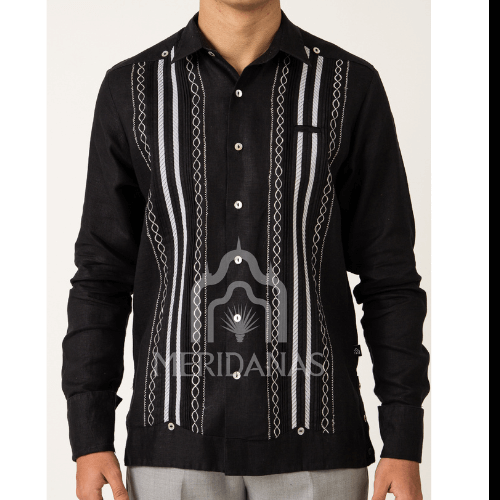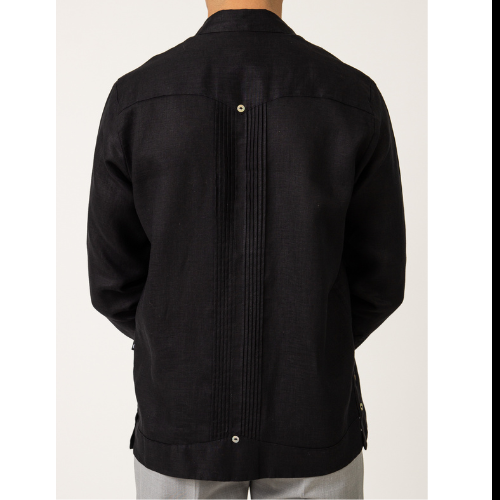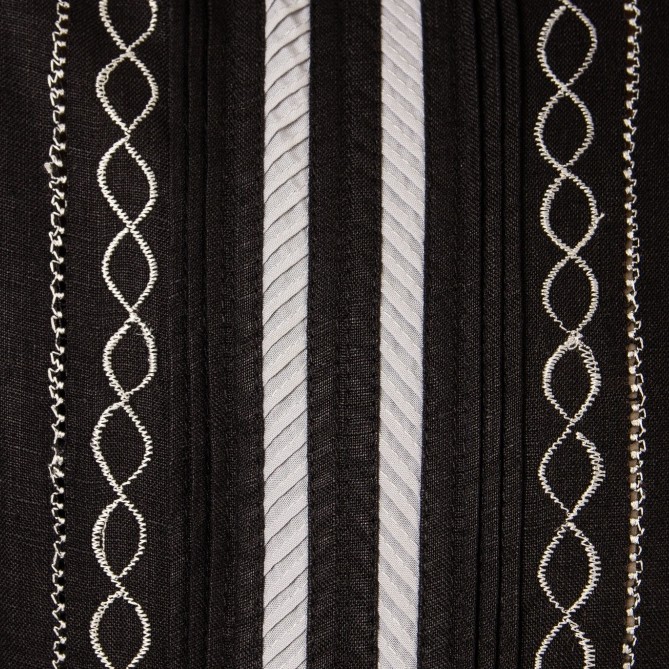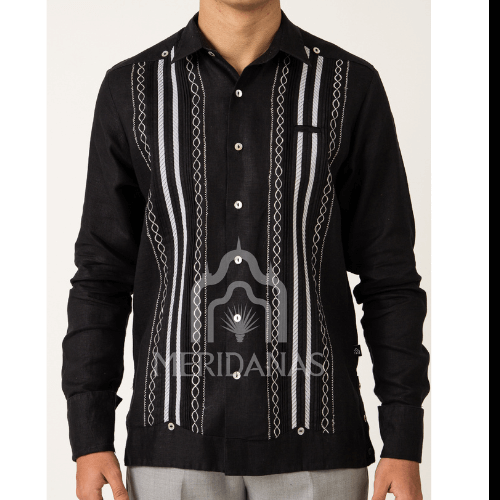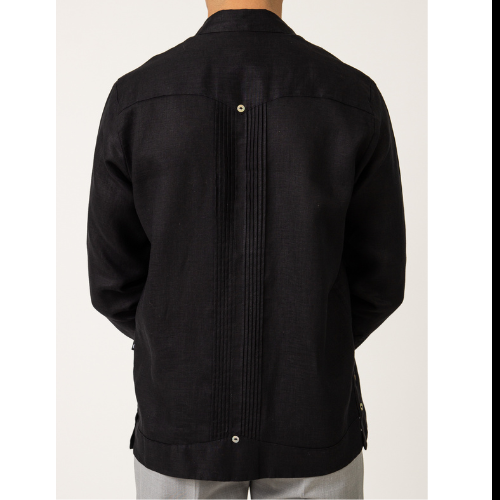 Handcrafted whith natural shell buttons
Double cuff shirt for cufflinks
Chic and sharp design
In stock:
No - will produce when ordered
Monthly capacity:
100 Units
Size options:
36 (S), 38 (M), 40 (L), 42 (XL), 44 (XXL), 46 (XXXL), 48 (XXXXL), 50 (XXXXL)
Description
Guayabera handcrafted by Yucatecan hands, whit our model "NB" its our masterpiece, because it has a complex handcrafted work to achieve the details that make this guayabera so chic, like our natural shell buttons includes, double cuff shirt for cufflinks. This model its available in linen only. and you can cutomize this product, with a different color, like all white, or white whith blue navy for example.
Related Products
People also searched for these items