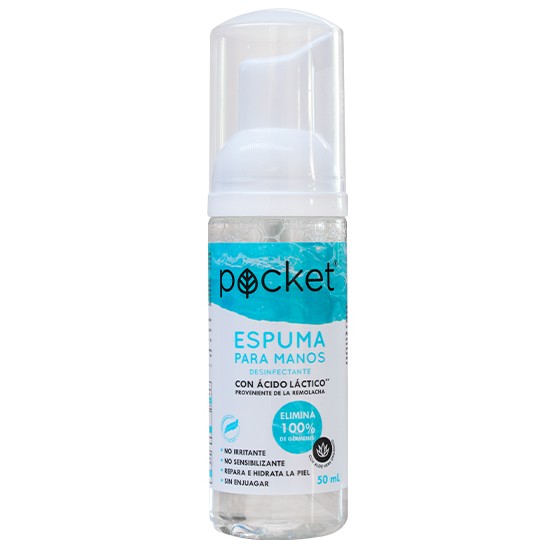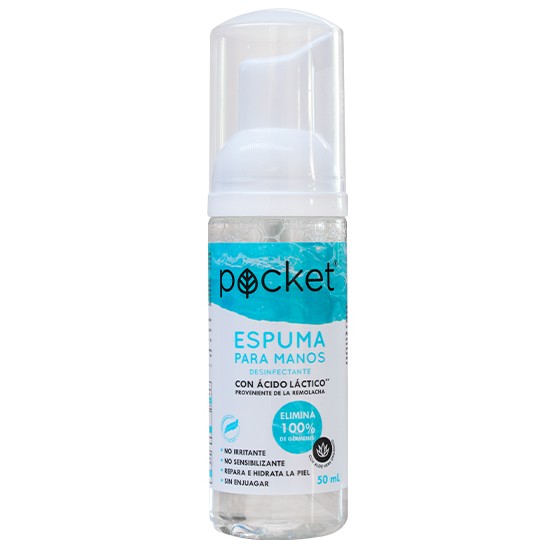 Deep Cleansing Foam for Hands and Face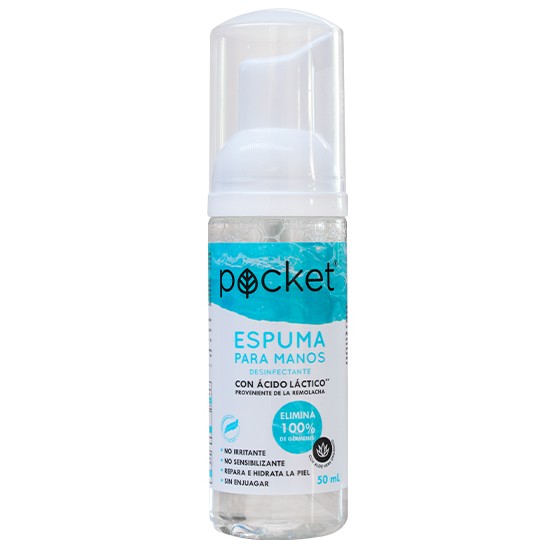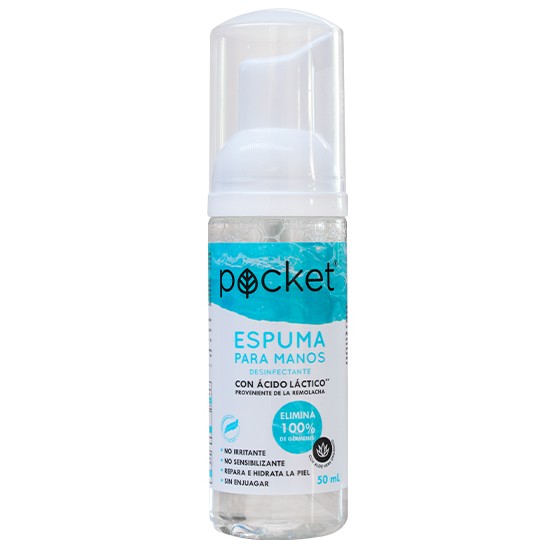 High Quality
Natural Ingredients
Customizable
Minimum order:
5,000 Units
In stock:
No - will produce when ordered
Monthly capacity:
450,000 Units
Description
Laboratories Anteii S.A. of C.V. is a Mexican company founded in 1989, made up of expert professionals in the cosmetic and chemical areas, all of them supported by technical and operational personnel in constant training.



It is our priority to work based on the Good Manufacturing Practices (GMP) system and seek our consolidation with the application of the 5 "S" and obtaining the ISO International Quality Certificate.



We have the following certifications to ensure the highest quality in the products we manufacture for our customers.



We have Certification for export of finished cosmetic and beauty products to: Argentina, Bolivia, Canada, Colombia, Costa Rica, Chile, Panama, Peru, Ecuador, El Salvador, Guatemala, Cuba, Paraguay, Dominican Republic, Russia, Uruguay, Venezuela , Brazil, Portugal, United States and Spain.



We have FDA Cosmetic Registration number: 1011950

The FDA's Voluntary Cosmetic Registration Program (VCRP) is a reporting system for use by manufacturers, packers, and distributors of cosmetic products that are in commercial distribution in the United States.



We can manufacture any cosmetic product for you.
Related Products
People also searched for these items