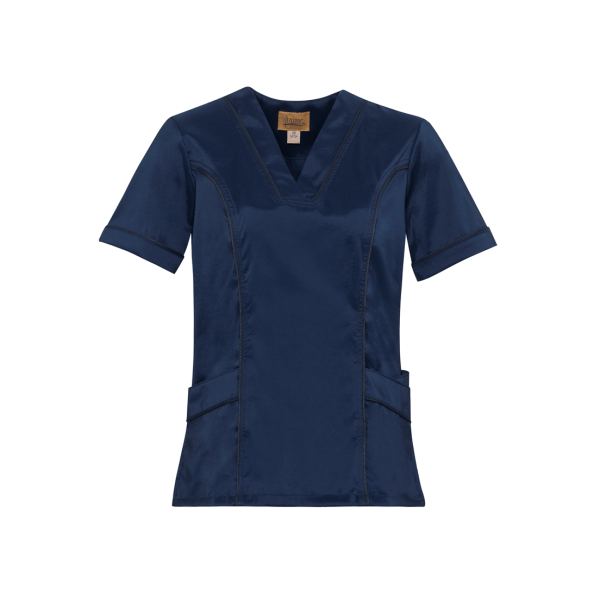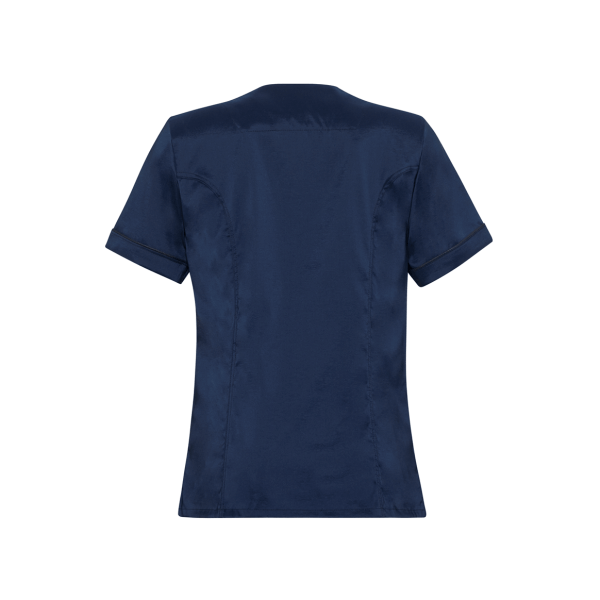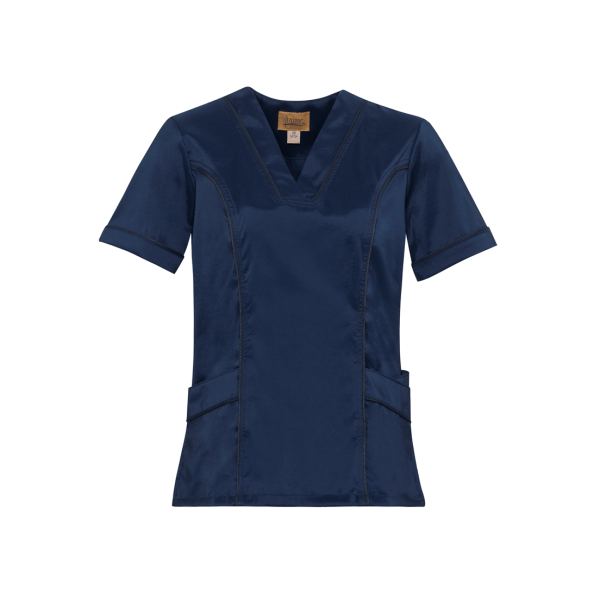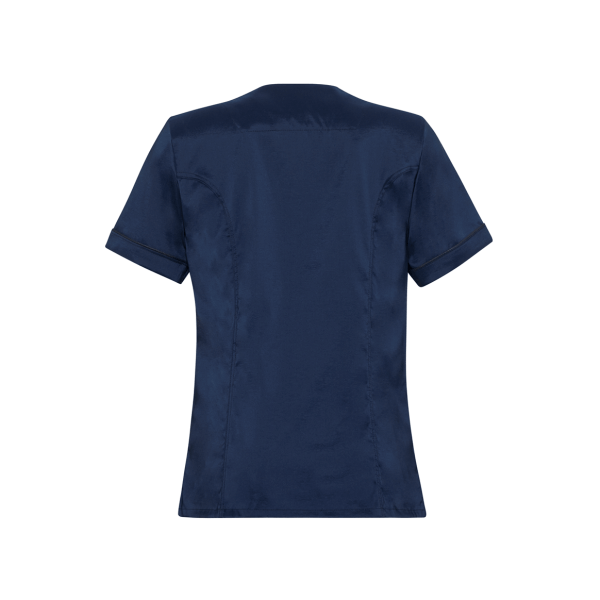 Navy Medical Uniform Shirt For Women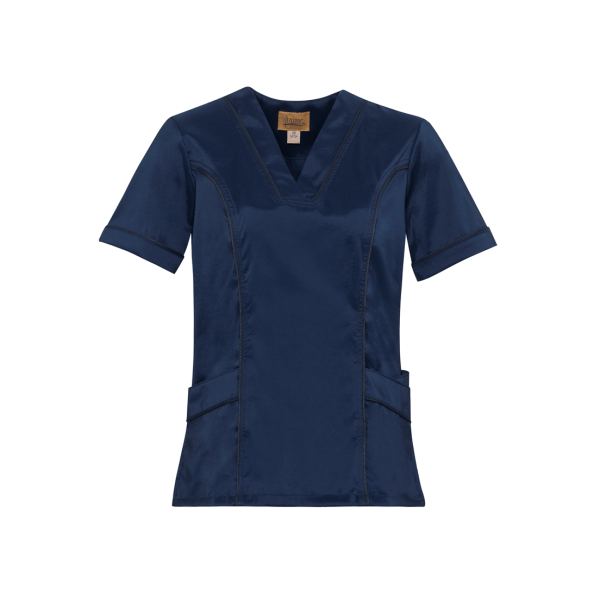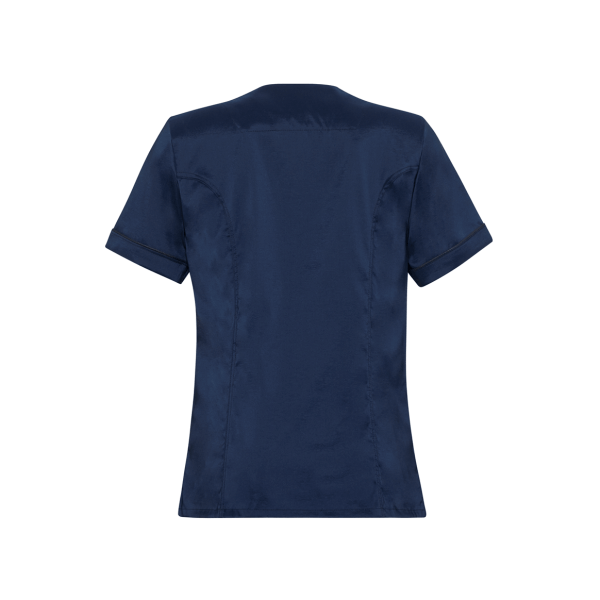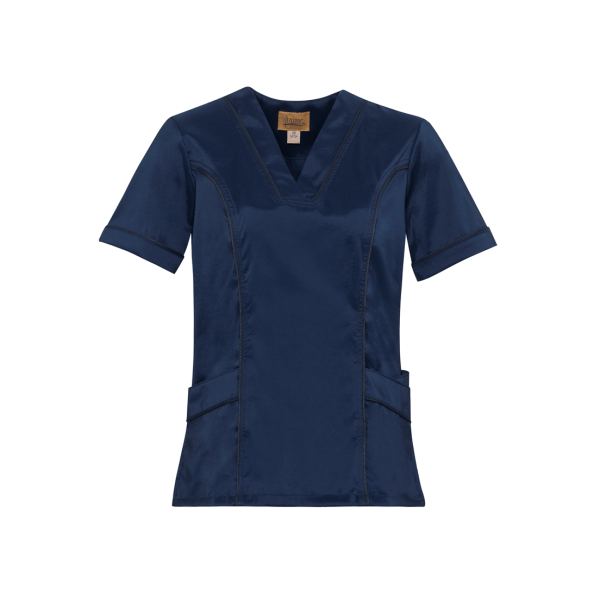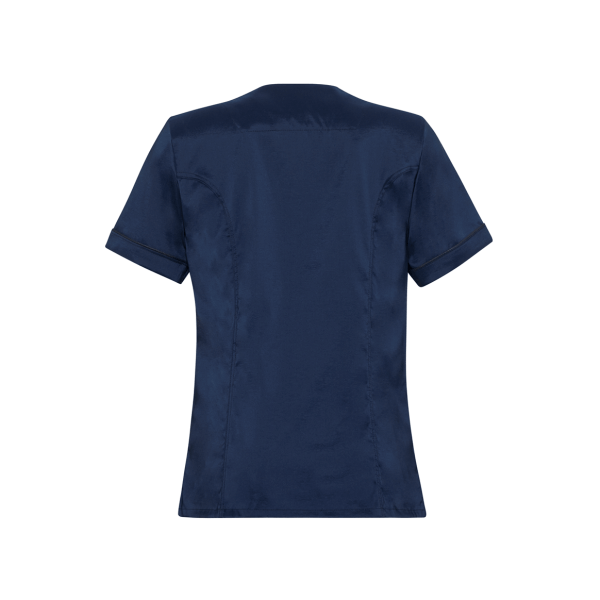 96% Polyester, 6% Lycra with stretch
Lafshield anti-fluid technology
V-neck, three front pockets
In stock:
Yes - large quantities in stock
Monthly capacity:
25,000 Units
Size options:
From 2XS, To 6XL
Description
Premium quality LAZZAR brand, with double-reinforced seams, and premium quality fabrics for high durability subject to continuous use.



We offer services for cutting, making, embroidering, selling, marketing, and distribution of uniforms for all industries.



We have 3 different lines: executive, corporate and heavy-duty. Our main products are embroidered uniforms, polo shirts, shirts, blouses, camisoles and industrial pants, caps, aprons, jackets, windbreakers, dockers, gowns, ties, scarves, overalls, vests, uniforms for workers in the production industry, uniforms for the automotive industry, etc.



Delivery time 4 weeks if it is in stock and 6 to 8 weeks if it is a custom order, such as embroidery applications, color changes, etc.
Related Products
People also searched for these items