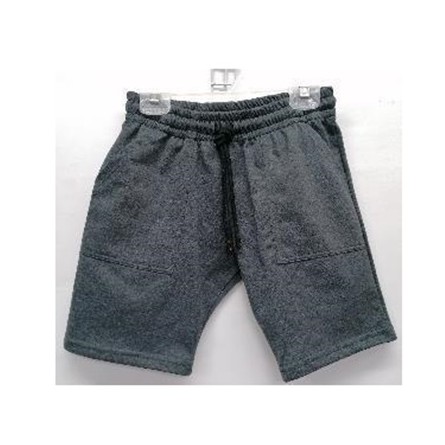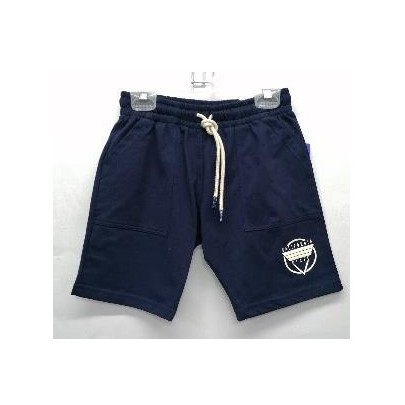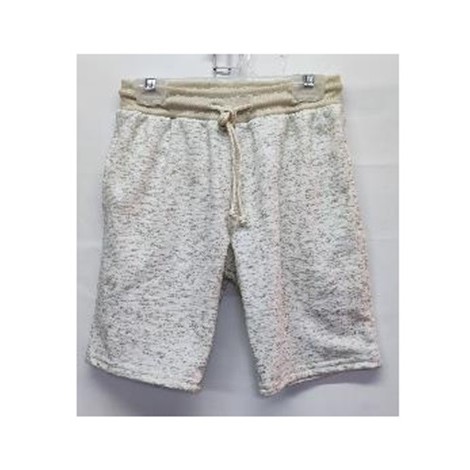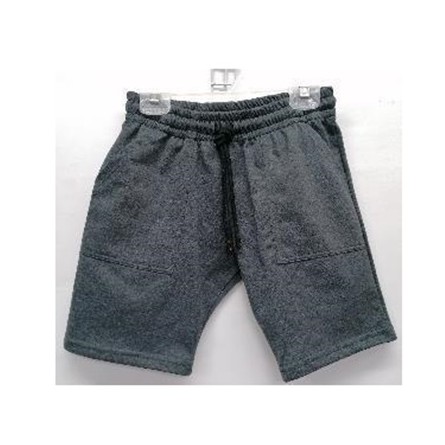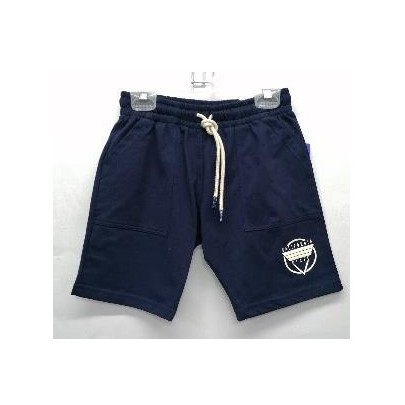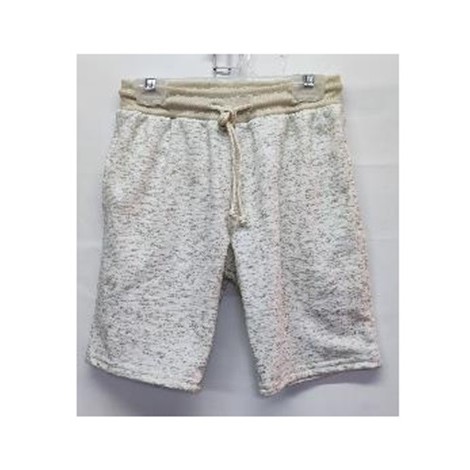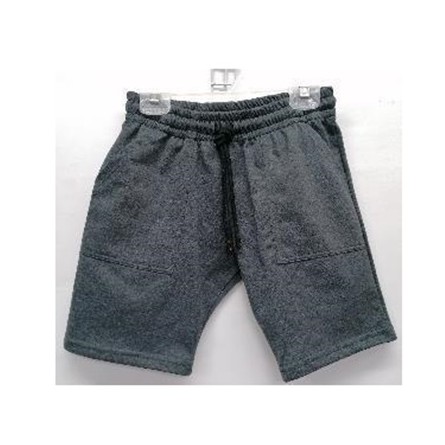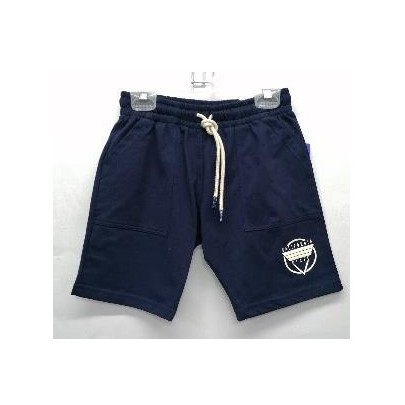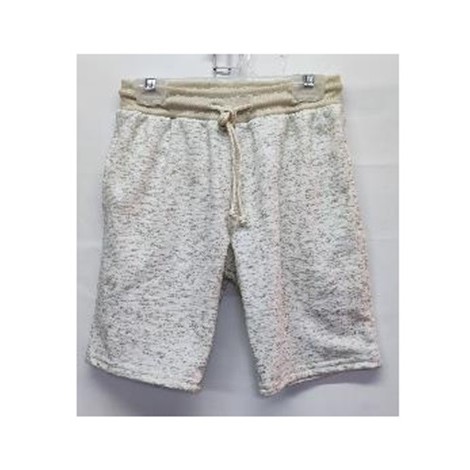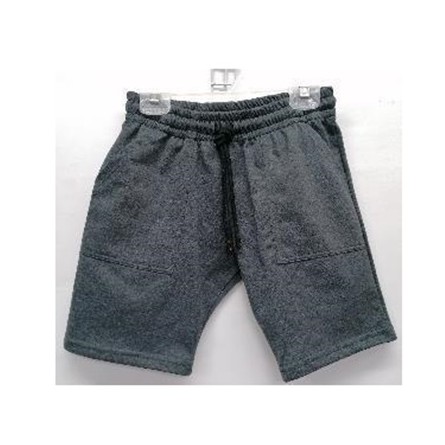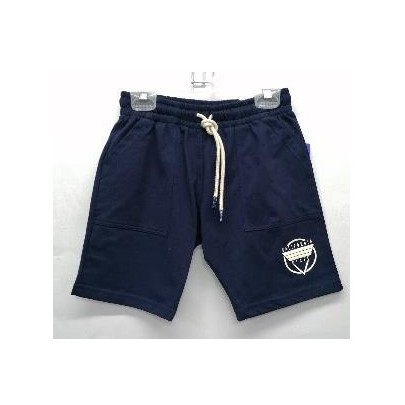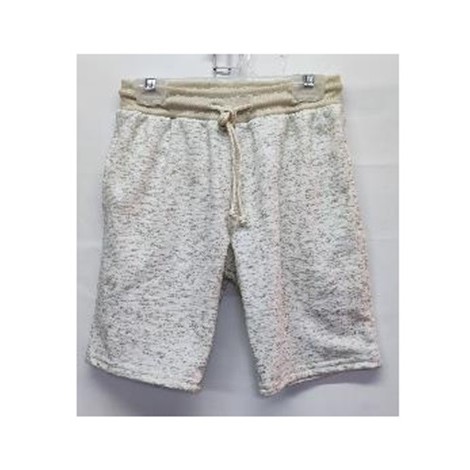 100% polyester, 100% cotton, or mixed according to your needs
Color and design customizable
Best quality prints and embroidery
Minimum order:
3,000 Units
In stock:
No - will produce when ordered
Monthly capacity:
1,000 Units
Description
We are a Mexican company dedicated to the production of clothing with more than 20 years of experience in the medium.

We mainly produce children's clothing in sizes from 4 to 12 years and junior for girls in small, medium, and large sizes.

Offering fashion in colorful and selected fabrics.

Our goal is to customize for each client: the design and color; offering fabrics of the best quality as well as prints and embroidery of great color which we can adapt to your own brand.

We have high-quality production.

We are focused on the manufacture of T-shirts, Blouses, Sweatshirts, Sets, Joggers, among others.
Related Products
People also searched for these items