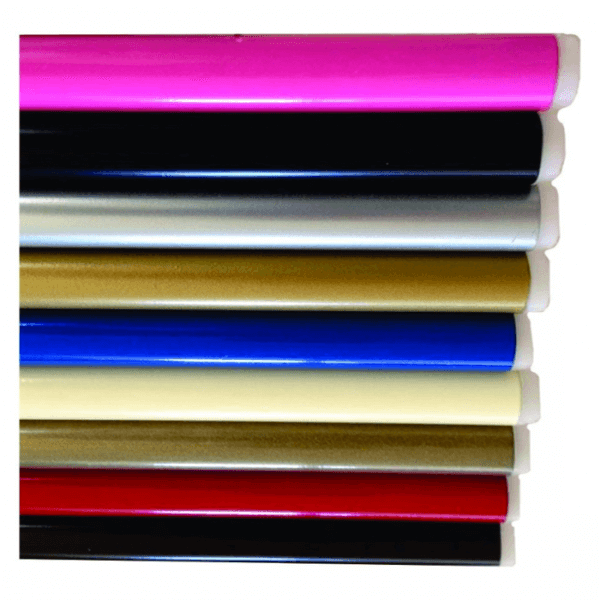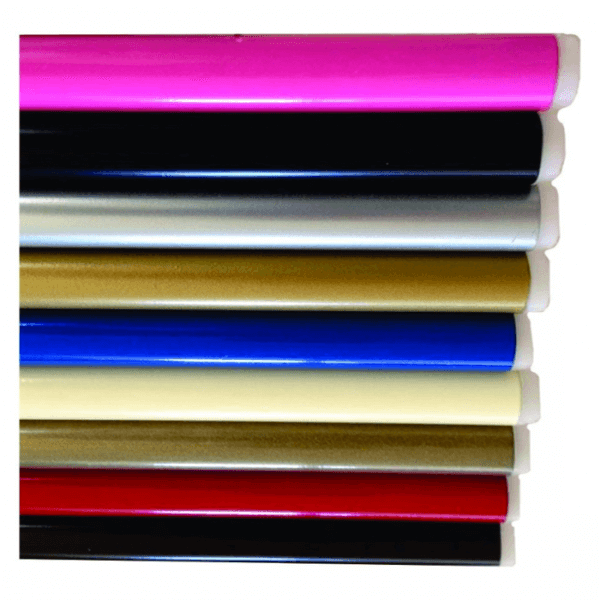 SINGLE CURTAIN ROD 1.00 TO 1.80 M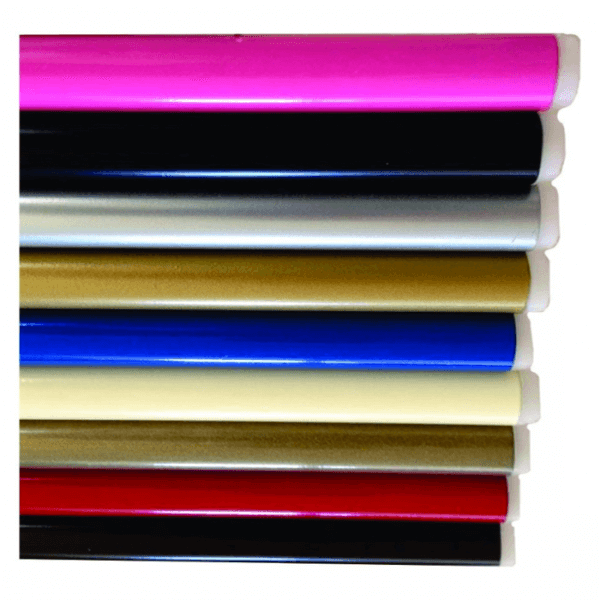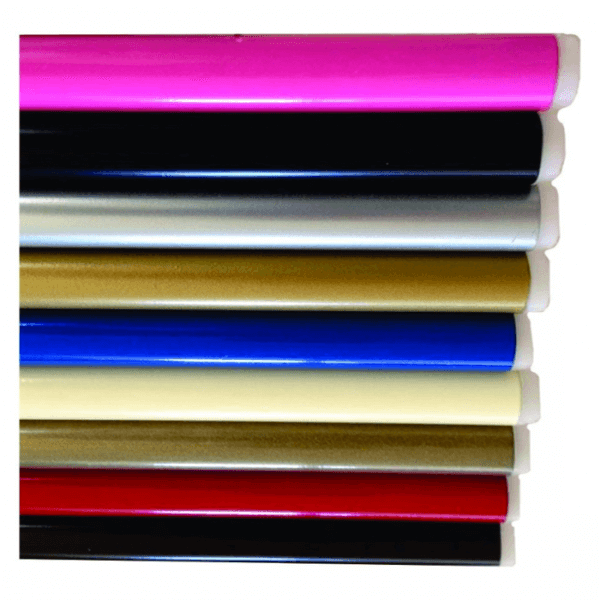 High quality
1 tube of 1 m of 3/4 " 1 tube of 1 m of 7/8 " 1 Pair of simple corbels
1 Package with 4 screws and 4 plugs Measurements: 1.00 to 1.80 meters
In stock:
No - will produce when ordered
Monthly capacity:
500 Units
Description
Simple expandable curtain rod from 1.00 to 1.80 m
Manufactured in 3/4" and 7/8" tube finished in electrostatic painting with previous zinc phosphate treatment.


D'A0 stands for the metal-mechanic sector of the economy, which efficiently, expertly, and profitably provides design and production services for metal products. With 15 years of experience in the metal-mechanical sector and a focus on outdoor exercise equipment and urban furniture, the projects have been expanded to include, among others, the States of Nuevo León, Veracruz, Oaxaca, Michoacán, and Mexico D.F.
Related Products
People also searched for these items