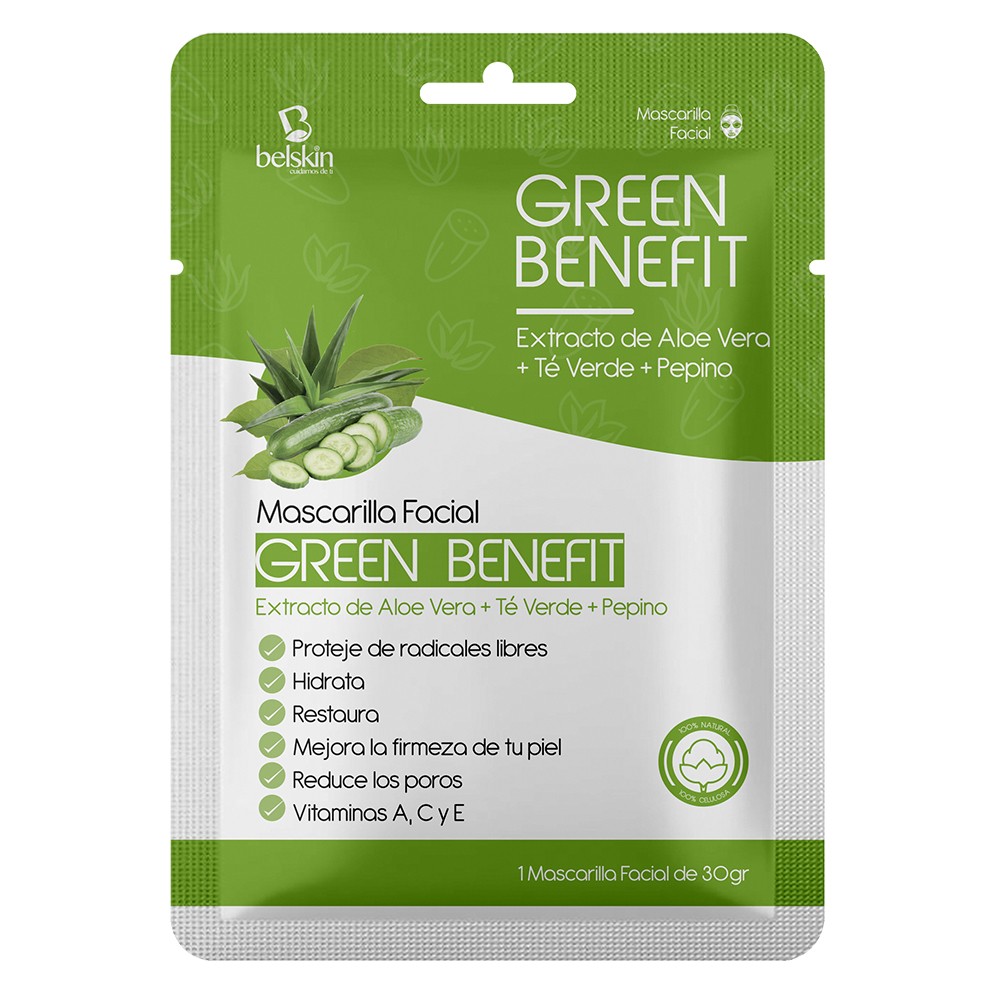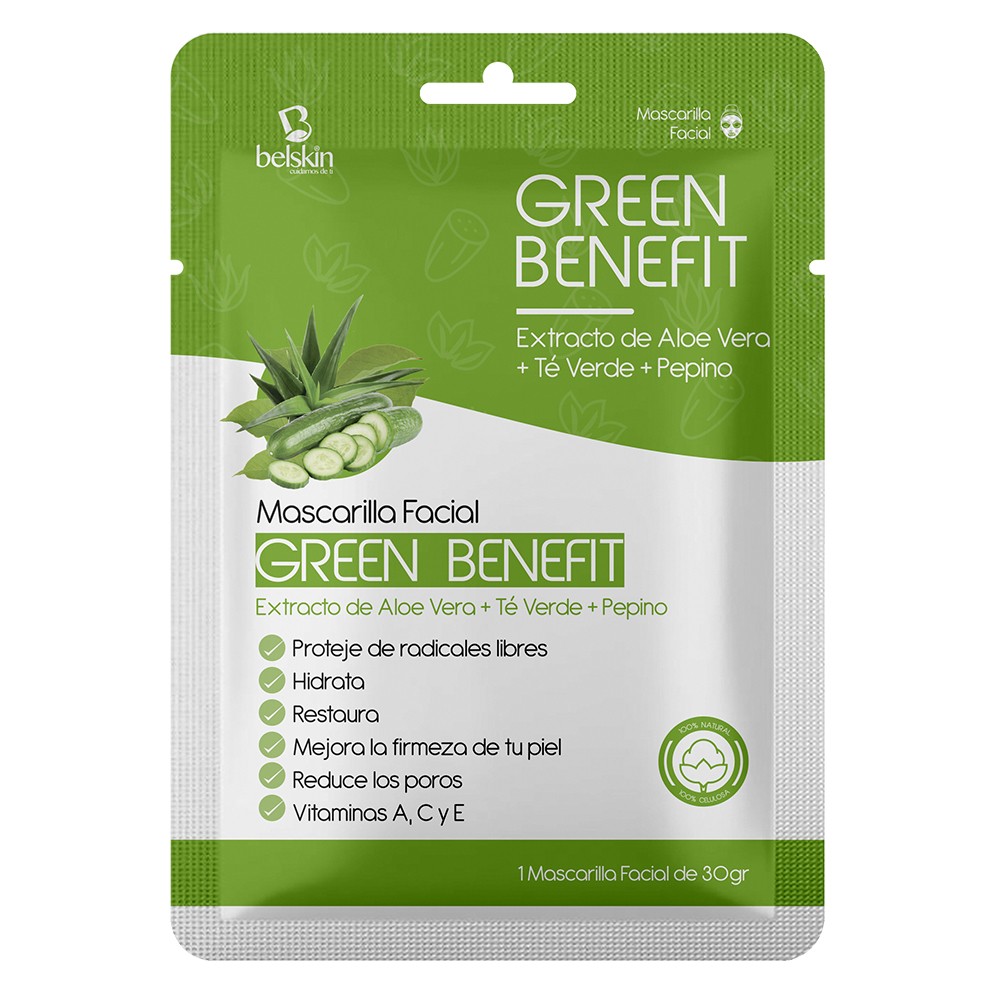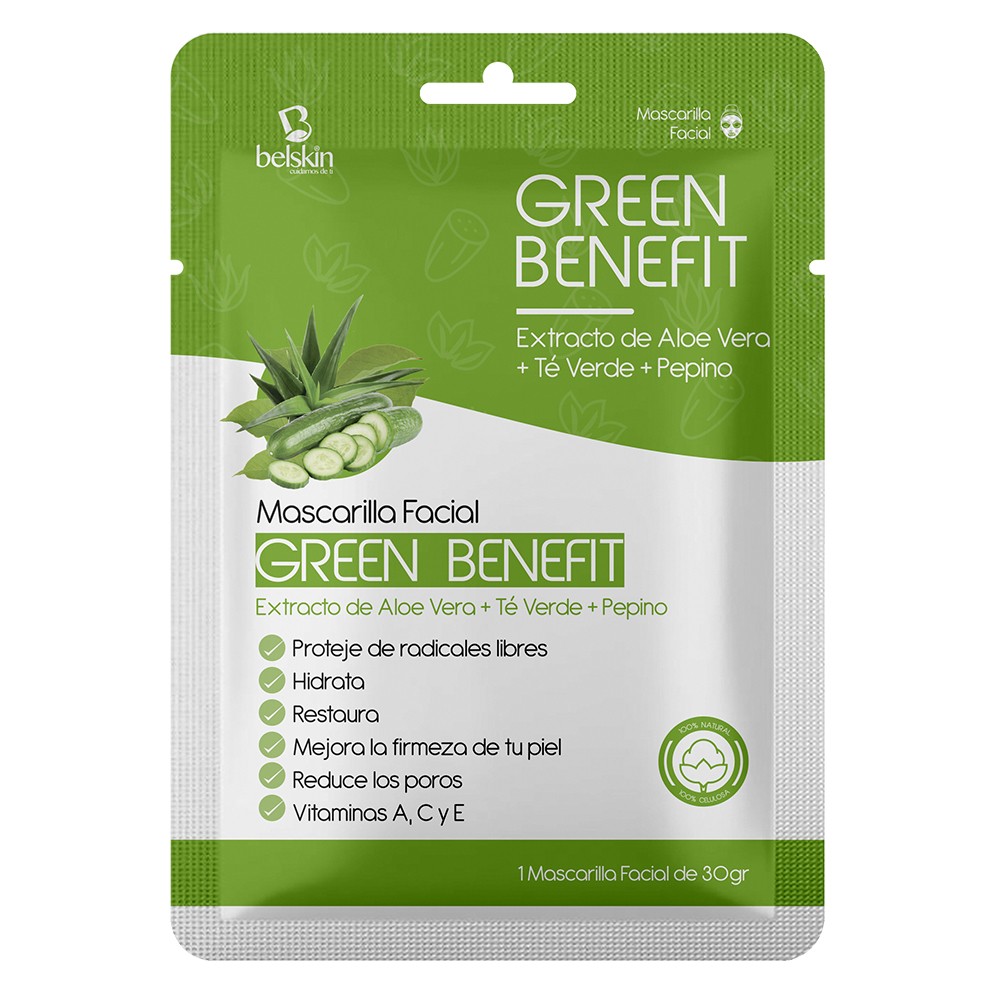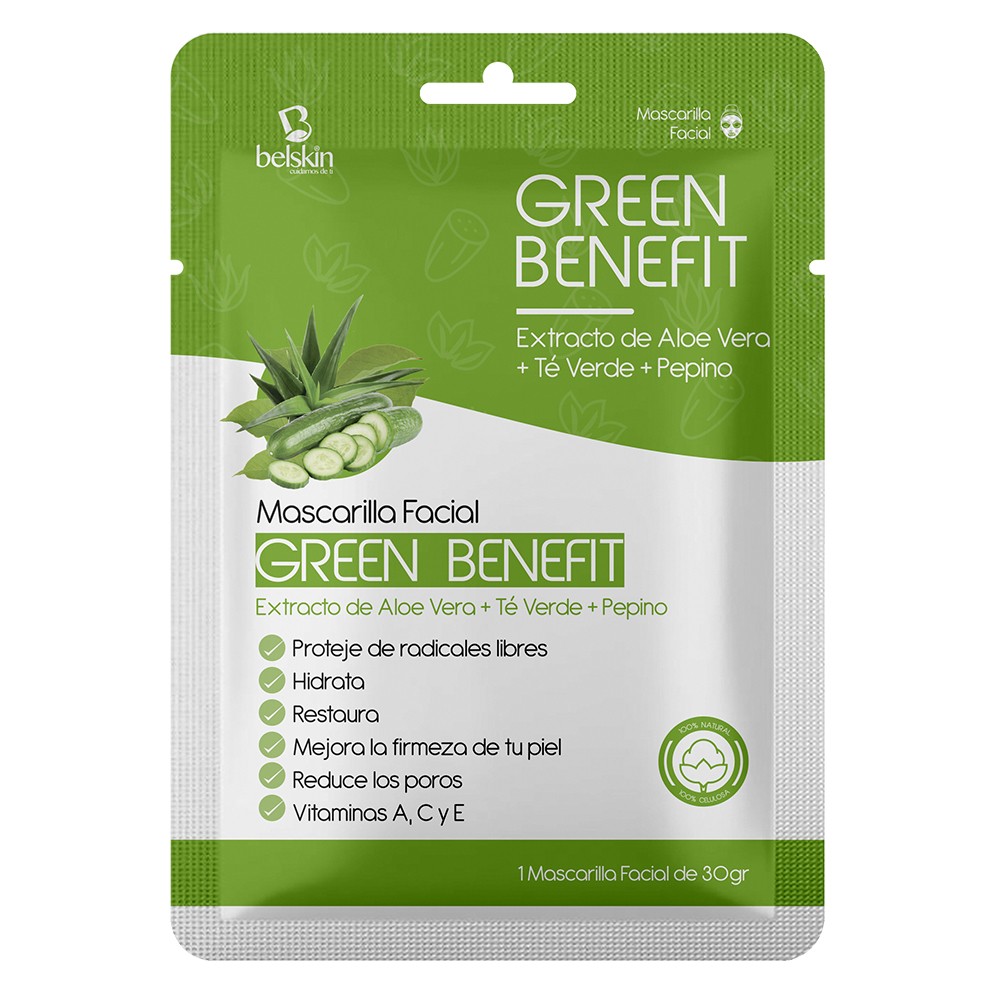 Aloe Vera Extract + Green Tea + Cucumber facial mask 30g.
In stock:
Yes - limited quantities in stock
Monthly capacity:
200,000 Units
Description
Take care and pamper your skin naturally.

Protects from free radicals.

Hydrates · Restore.

Improve the firmness of your skin.

Shrink pores.

Vitamins A, C and E.
Related Products
People also searched for these items