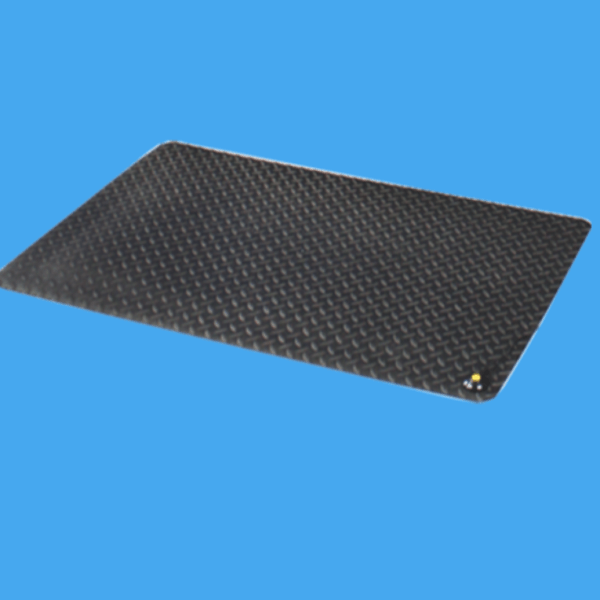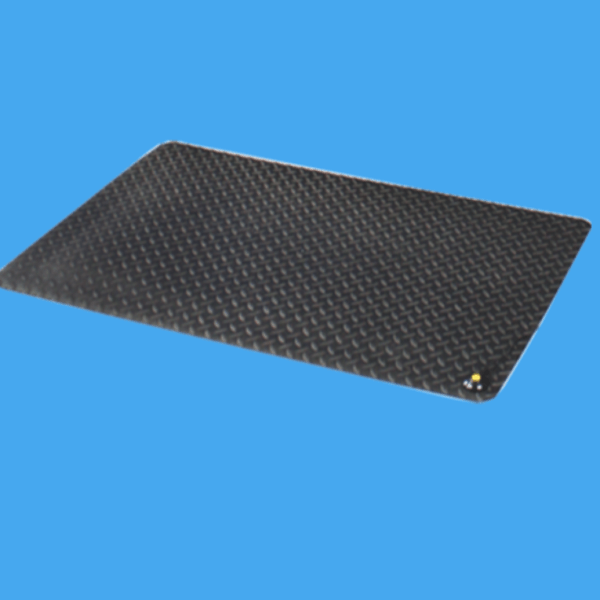 ESD FLOOR MATS-ESD ANTI-FATIGUE MAT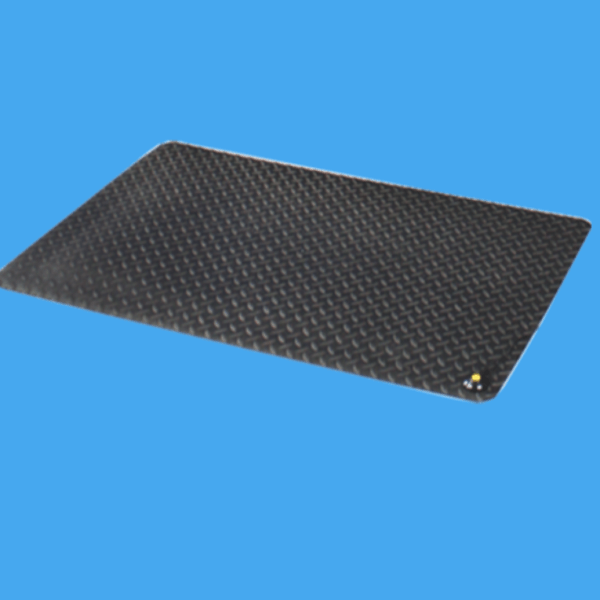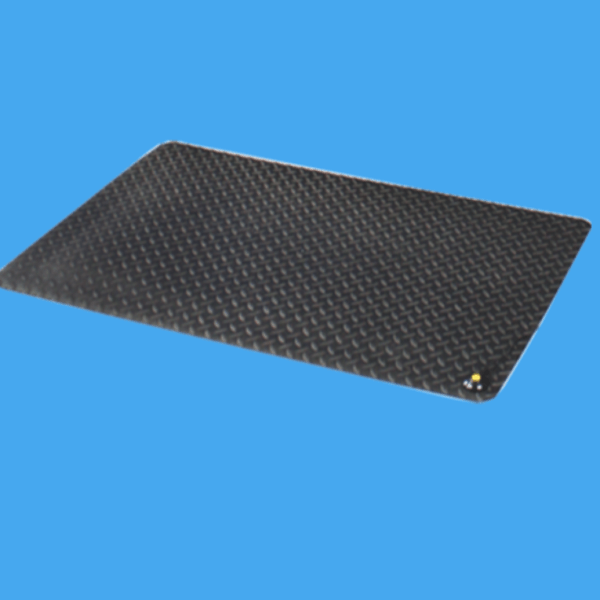 Traceability by lot number. and ESD logo
Provides physical, mechanical and electrical protection to surfaces.
Non-slip design with high resistance to abrasion.
Minimum order:
1,000 Units
In stock:
No - will produce when ordered
Monthly capacity:
1,000,000 Units
Description
Estatec is a Mexican company, it has more than 22 years in the manufacture and commercialization of products for the control and protection of electrostatic discharges, ESD.
Related Products
People also searched for these items