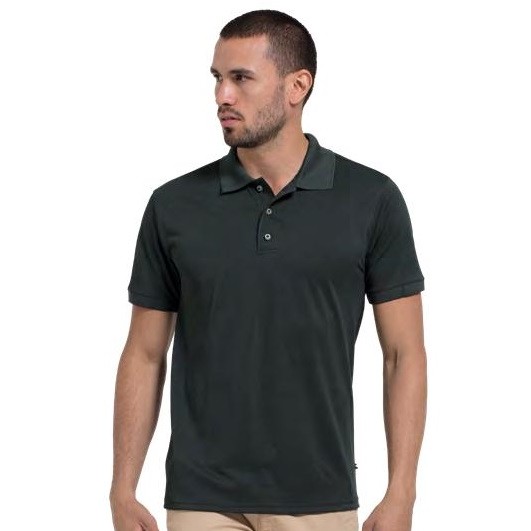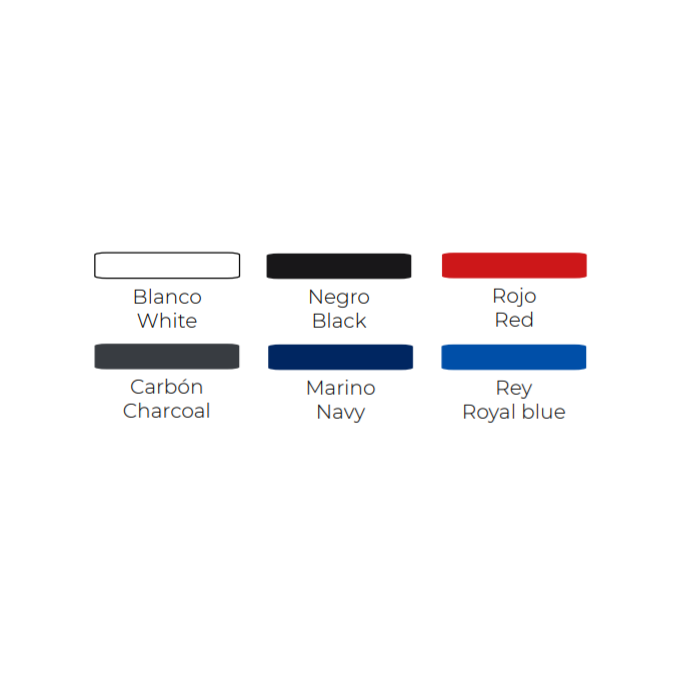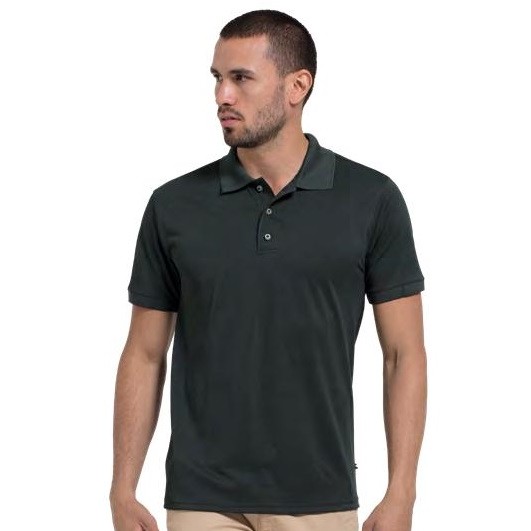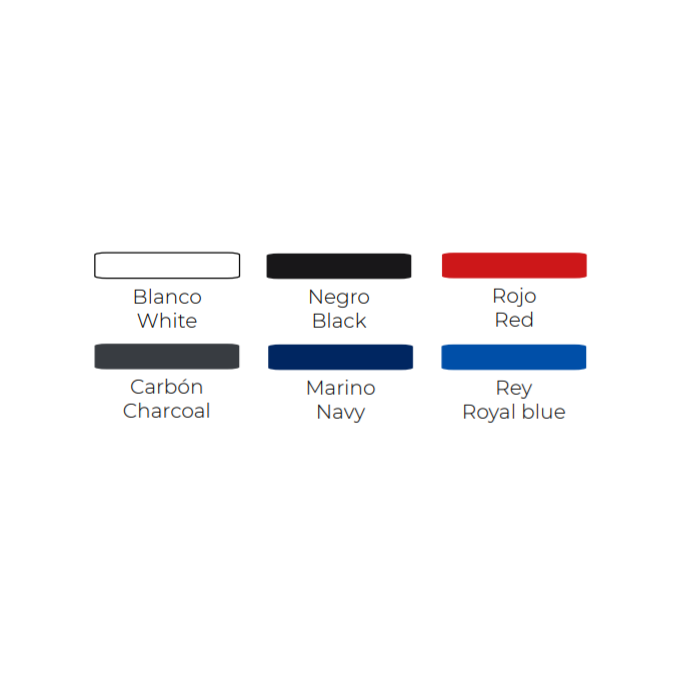 New Premium Sublimation Polo Short Sleeve Shirt For Men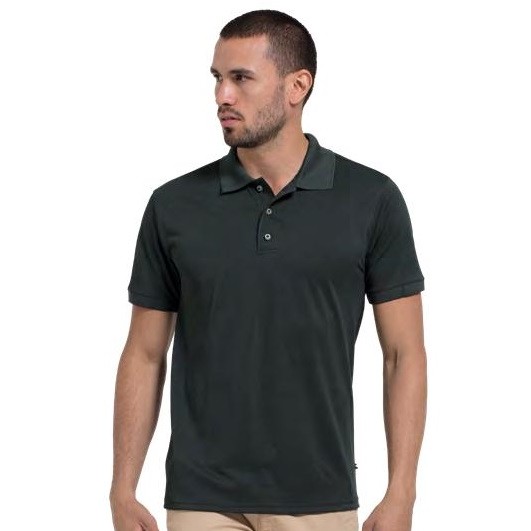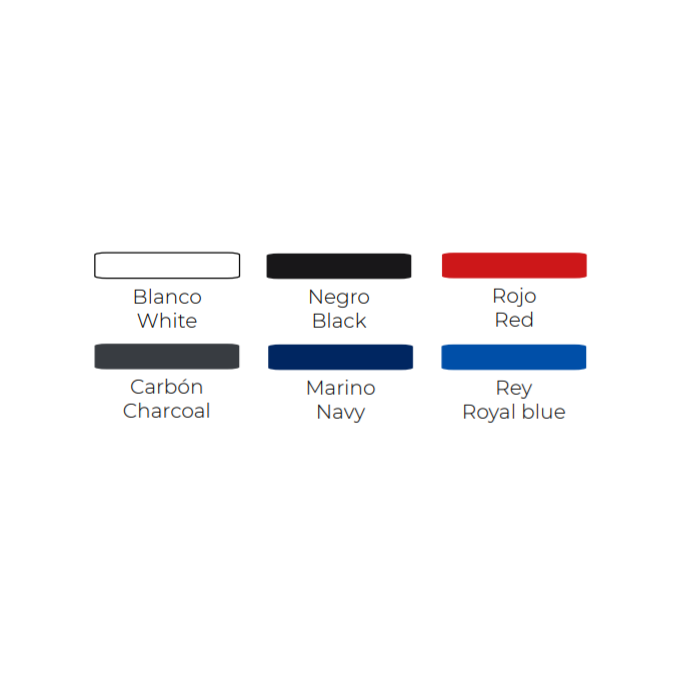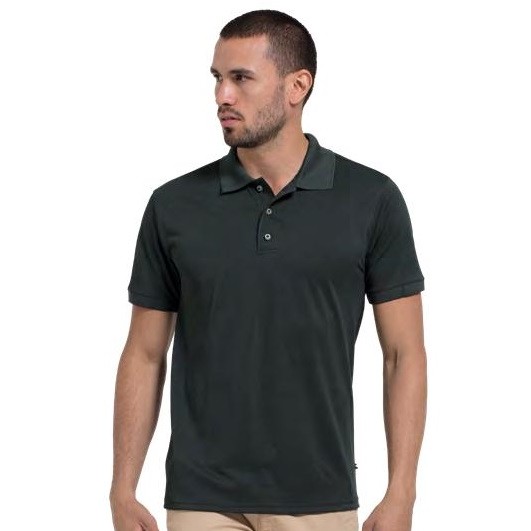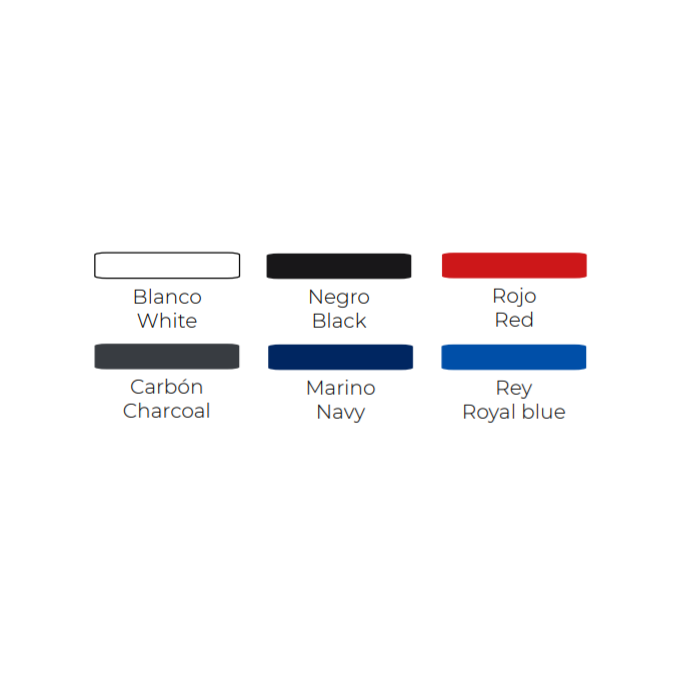 Meets the highest needs of comfort
Exceptional fit, touch, and durability
100% polyester
Minimum order:
10,000 Units
In stock:
Yes - large quantities in stock
Monthly capacity:
4,000 Units
Size options:
2XL, XL, XL, L, M, S
Description
Euro Cotton is a specialist in the manufacture and marketing of T-shirts, polo shirts, cotton shirts, sports shirts, and other products manufactured with the highest quality standards.

EURO T-shirts and T-shirts are the results of more than 20 years of experience in the use of state-of-the-art technology and top-notch materials.



*Delivery times are subject to availability. If there is availability in stock, the processing time is about 48 hours.
Related Products
People also searched for these items