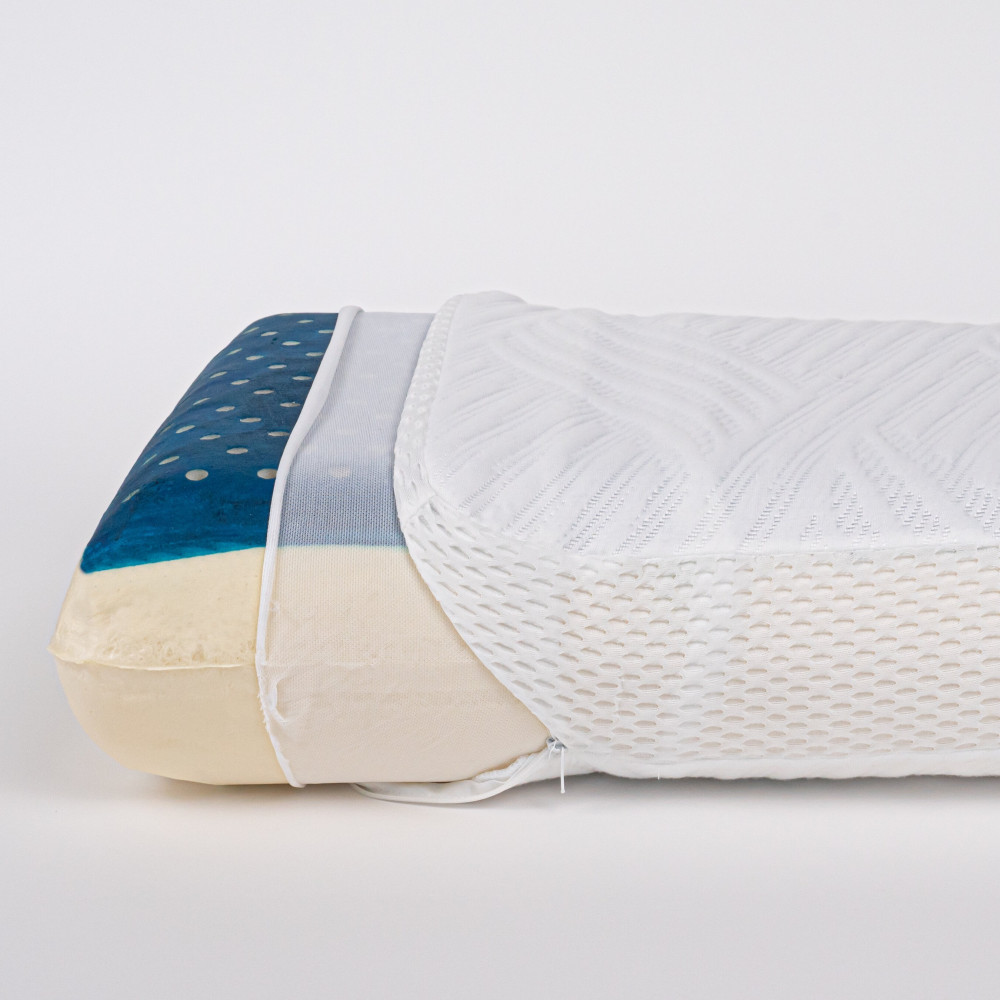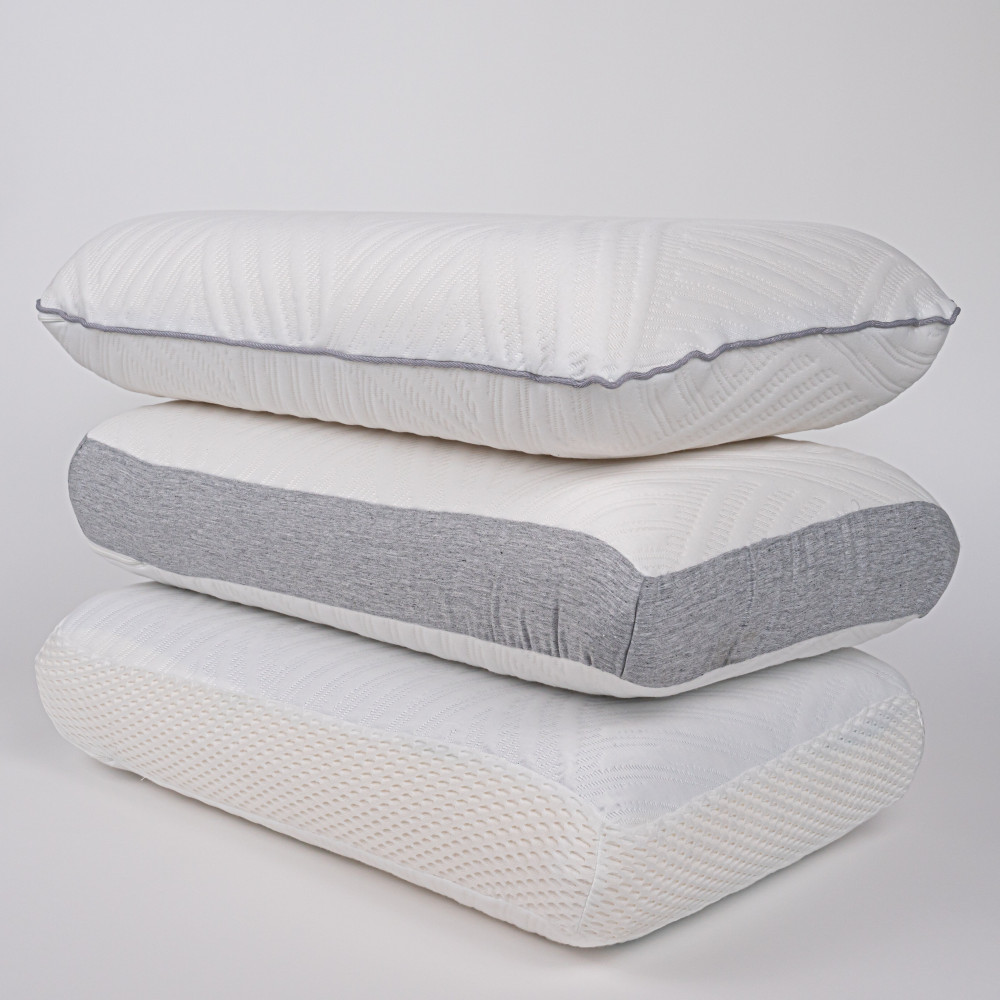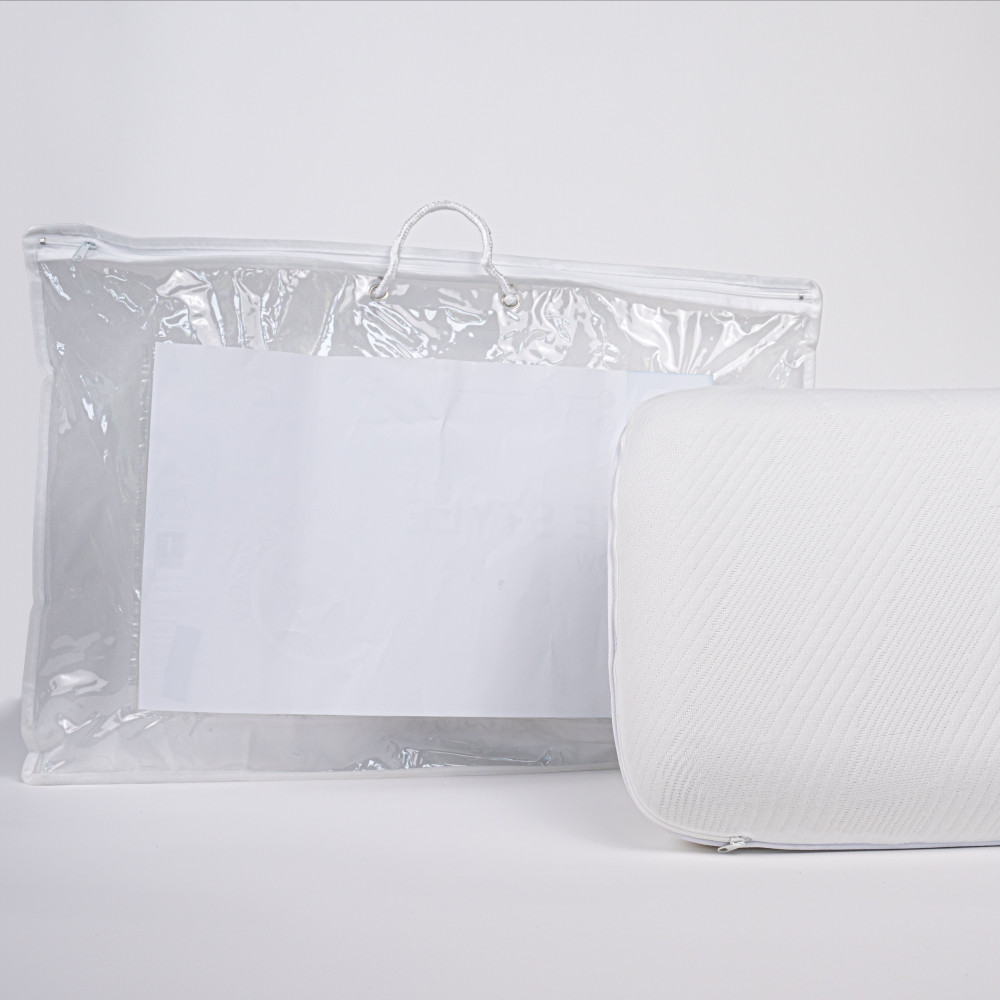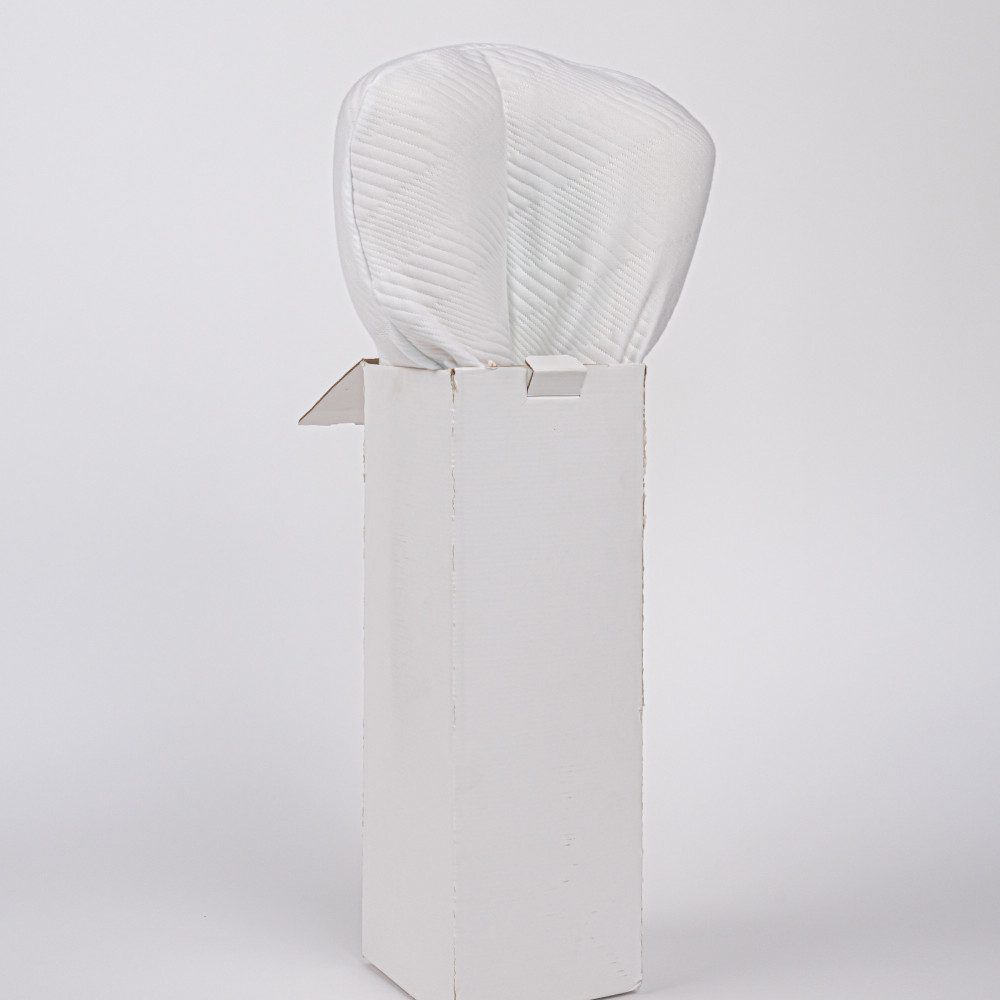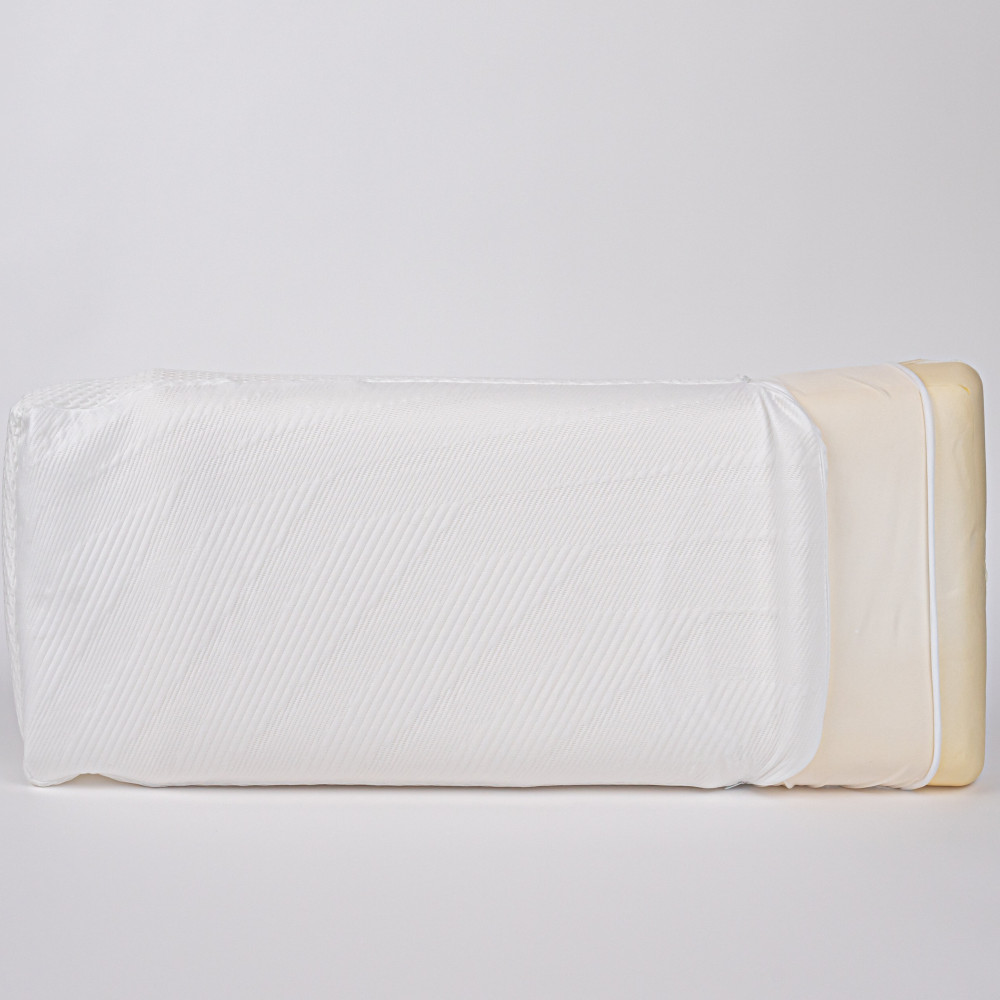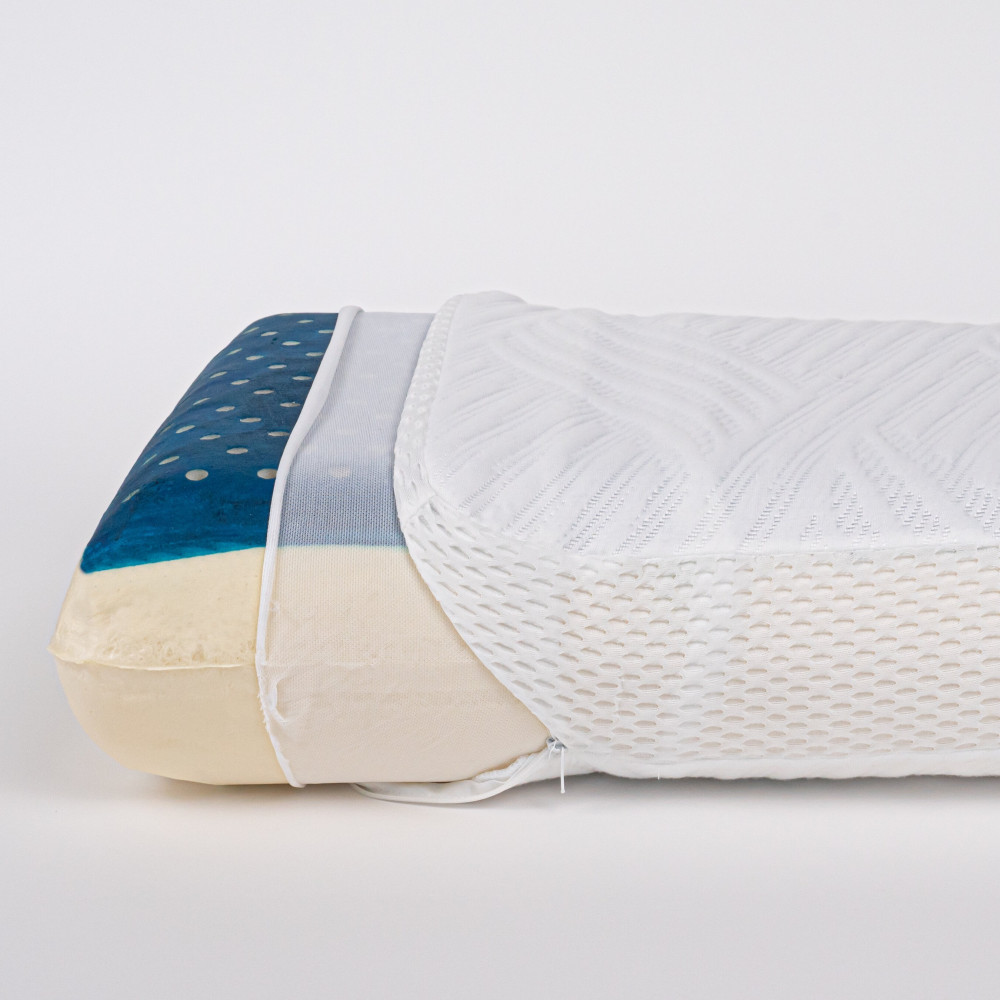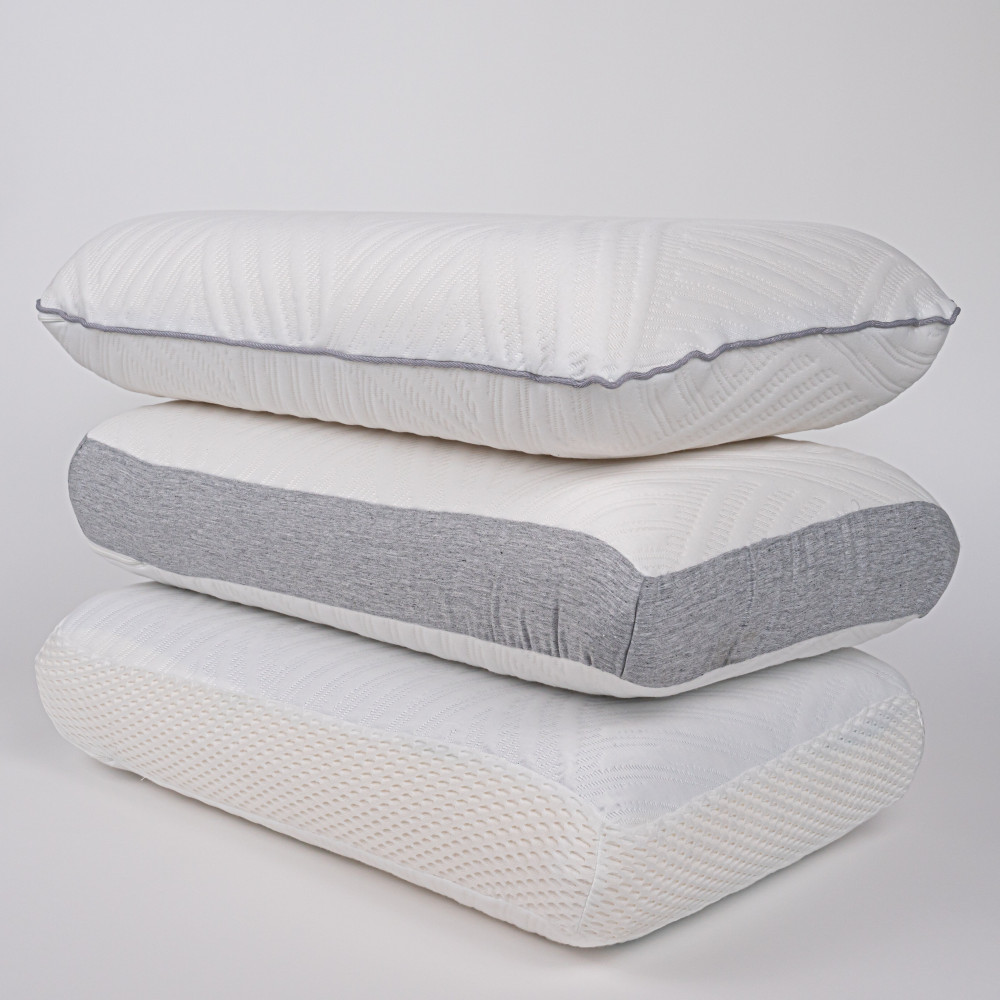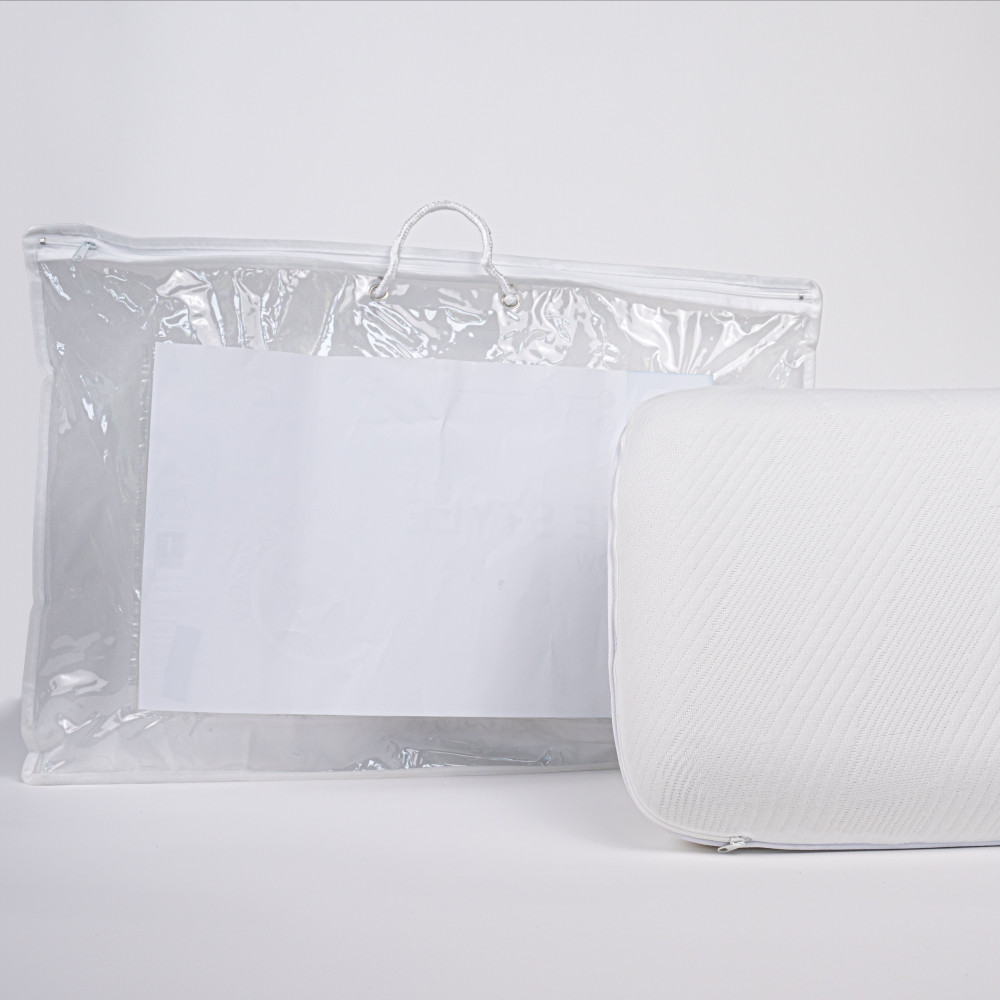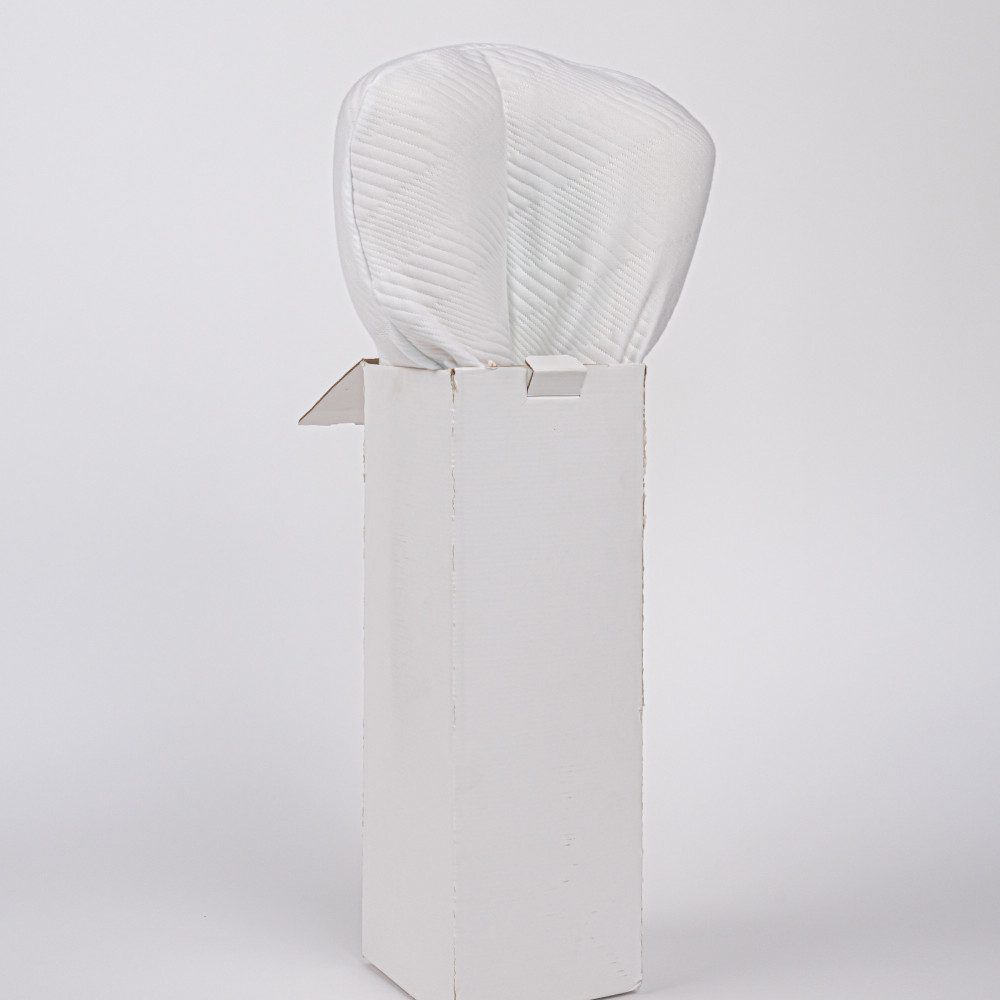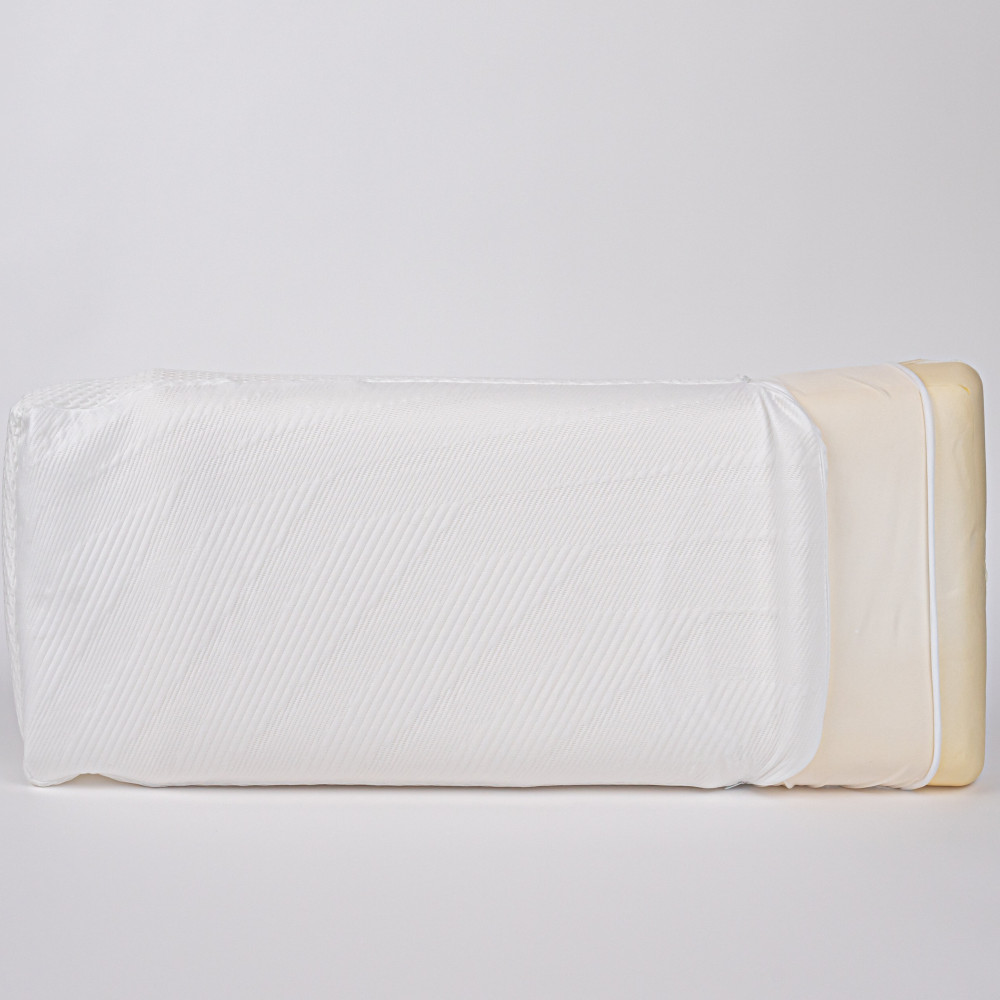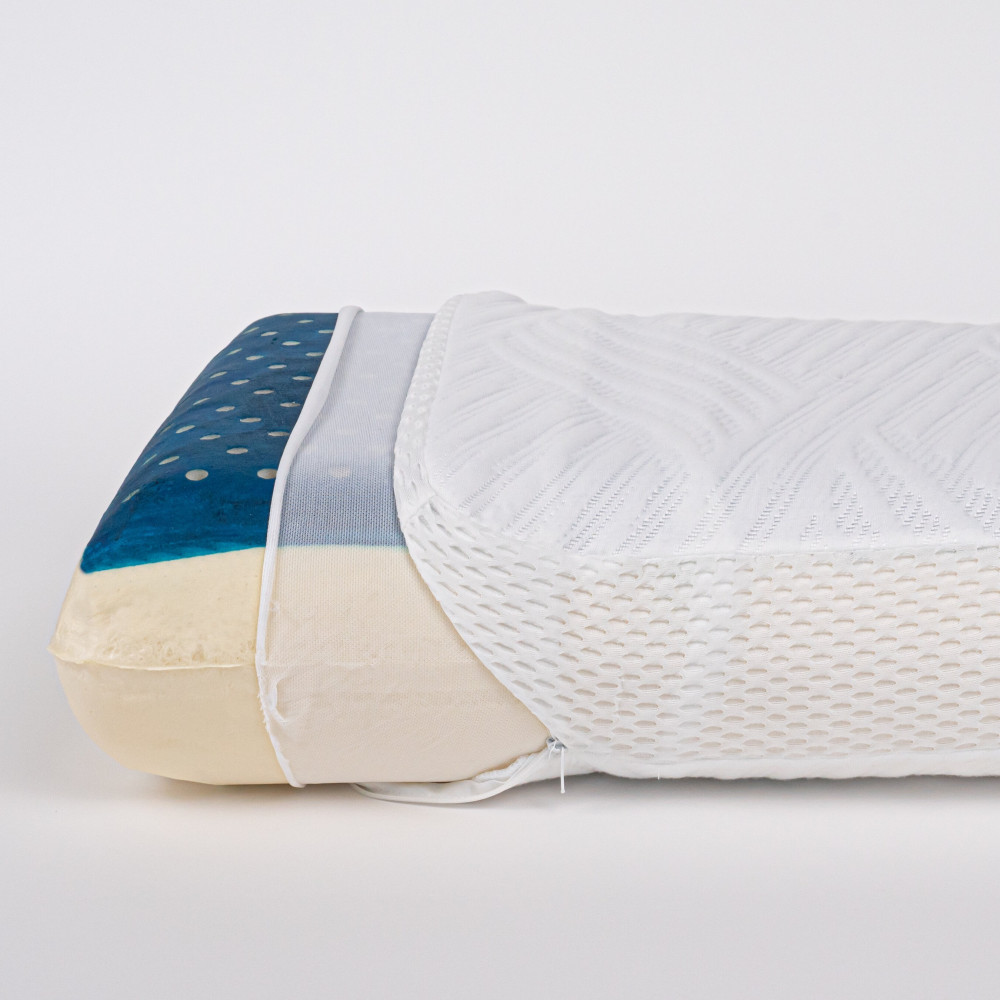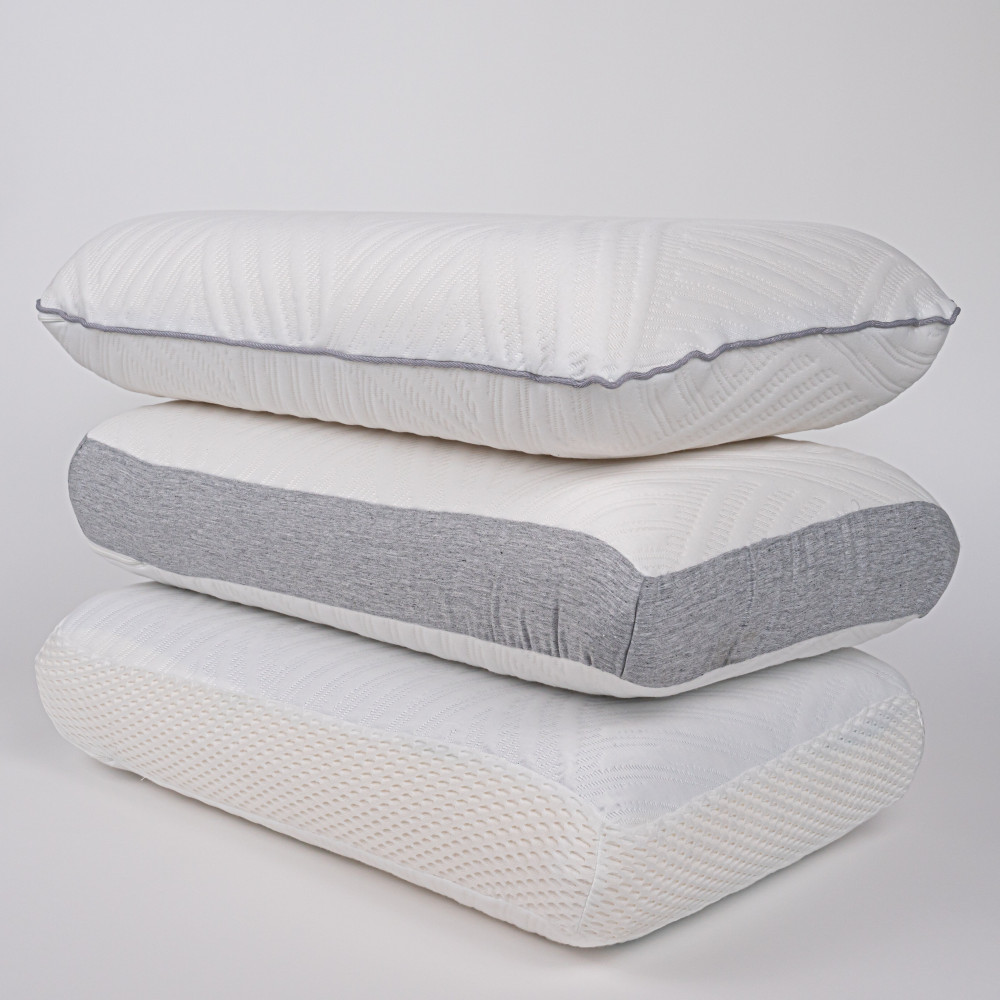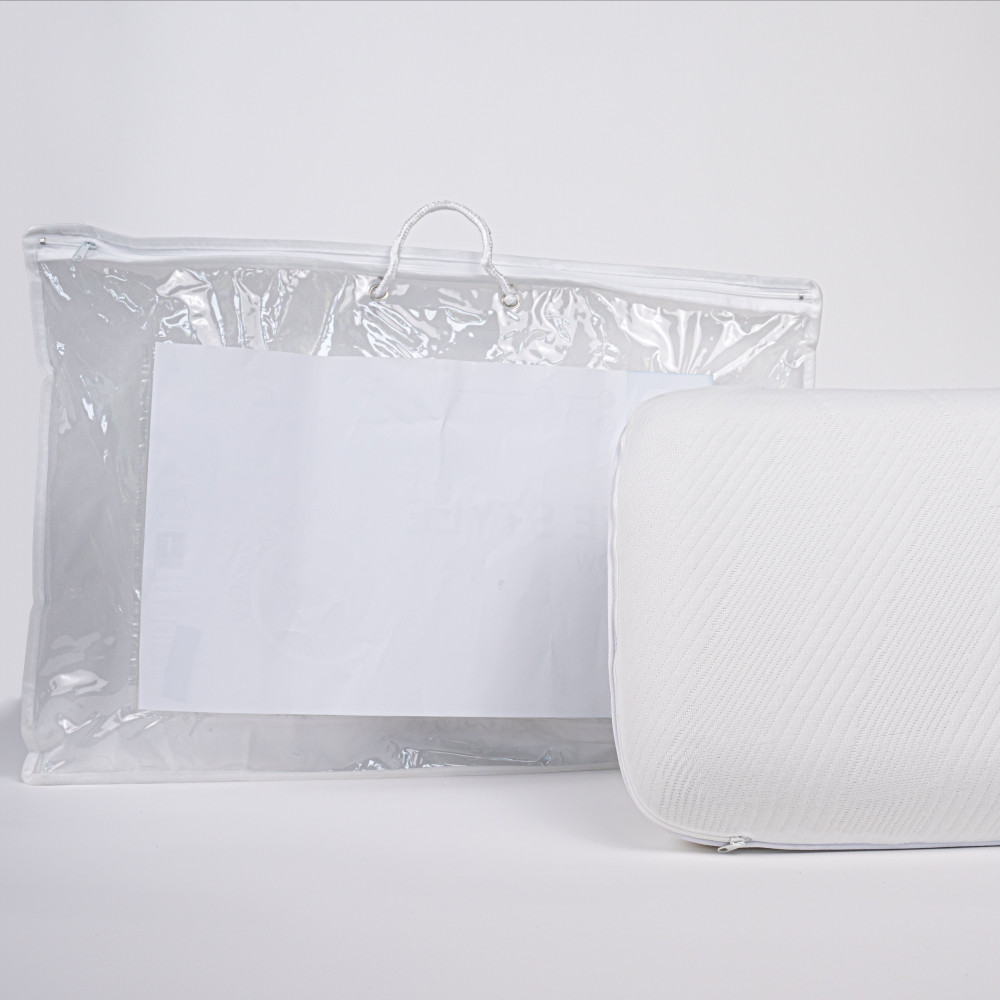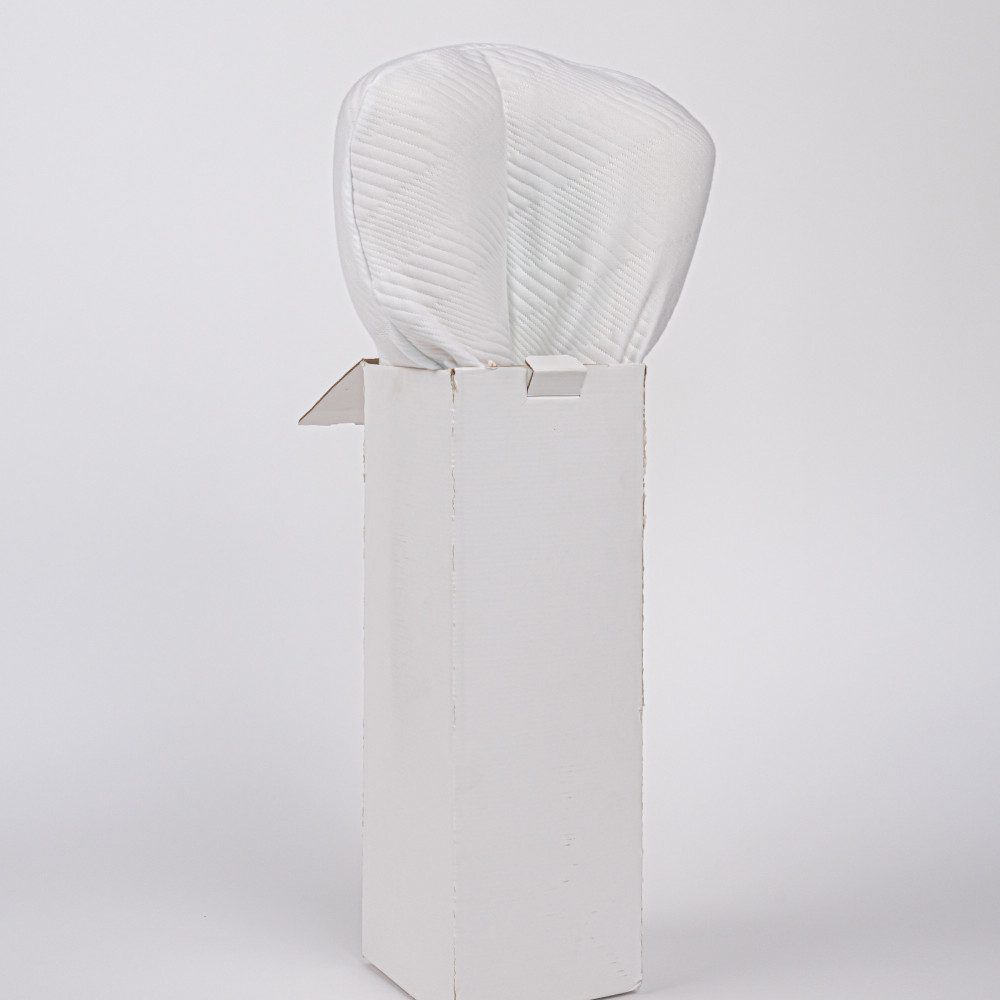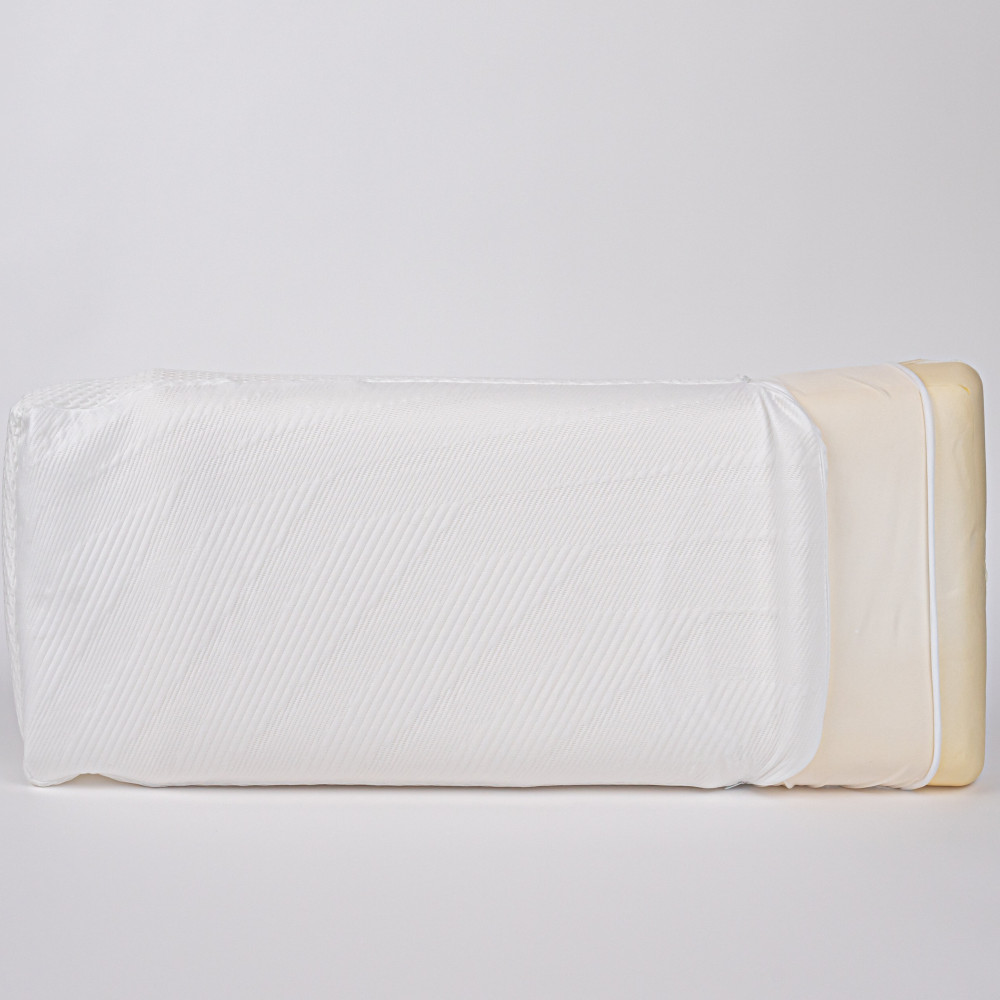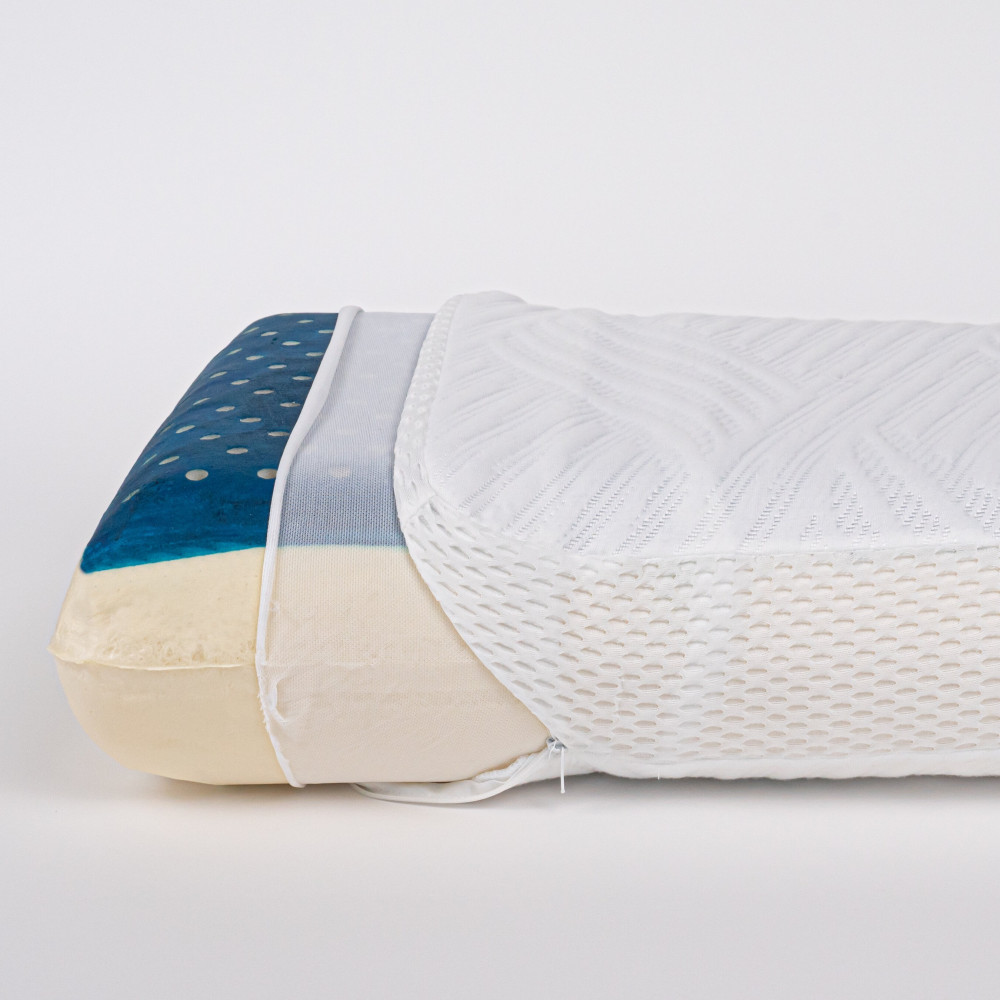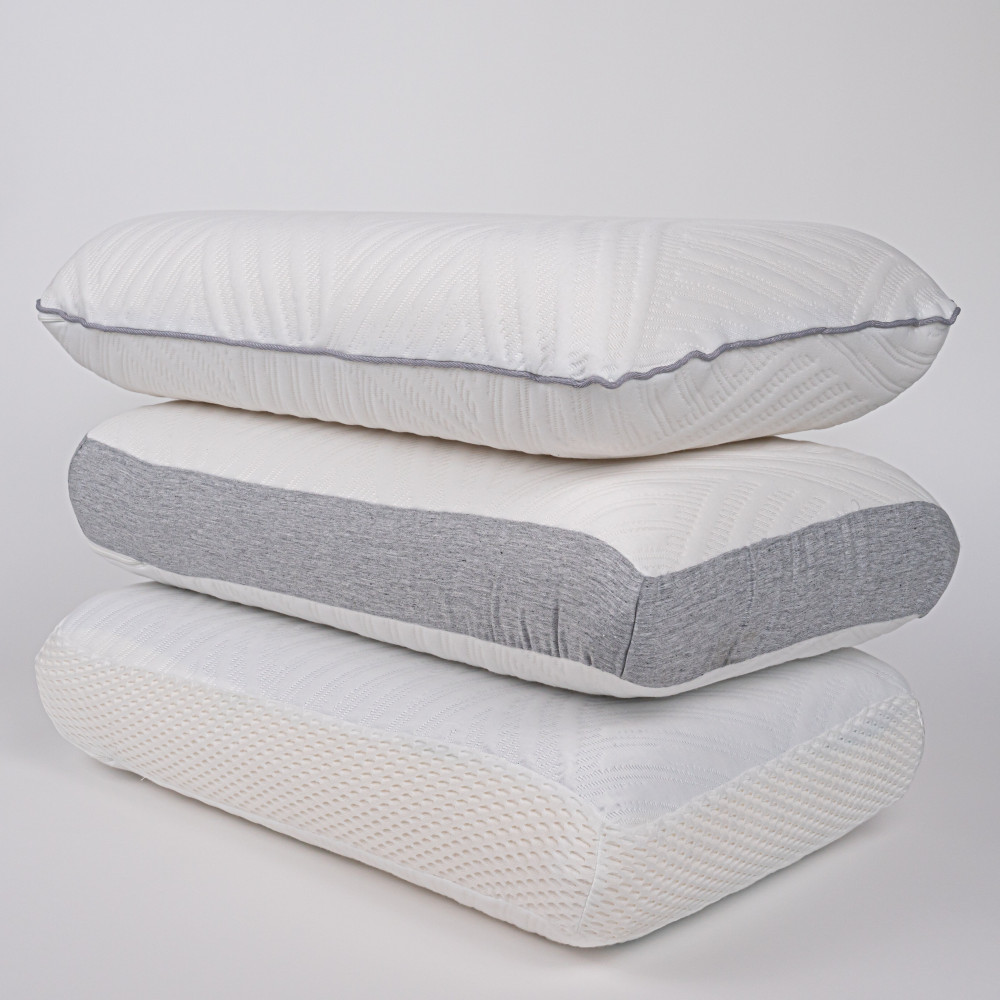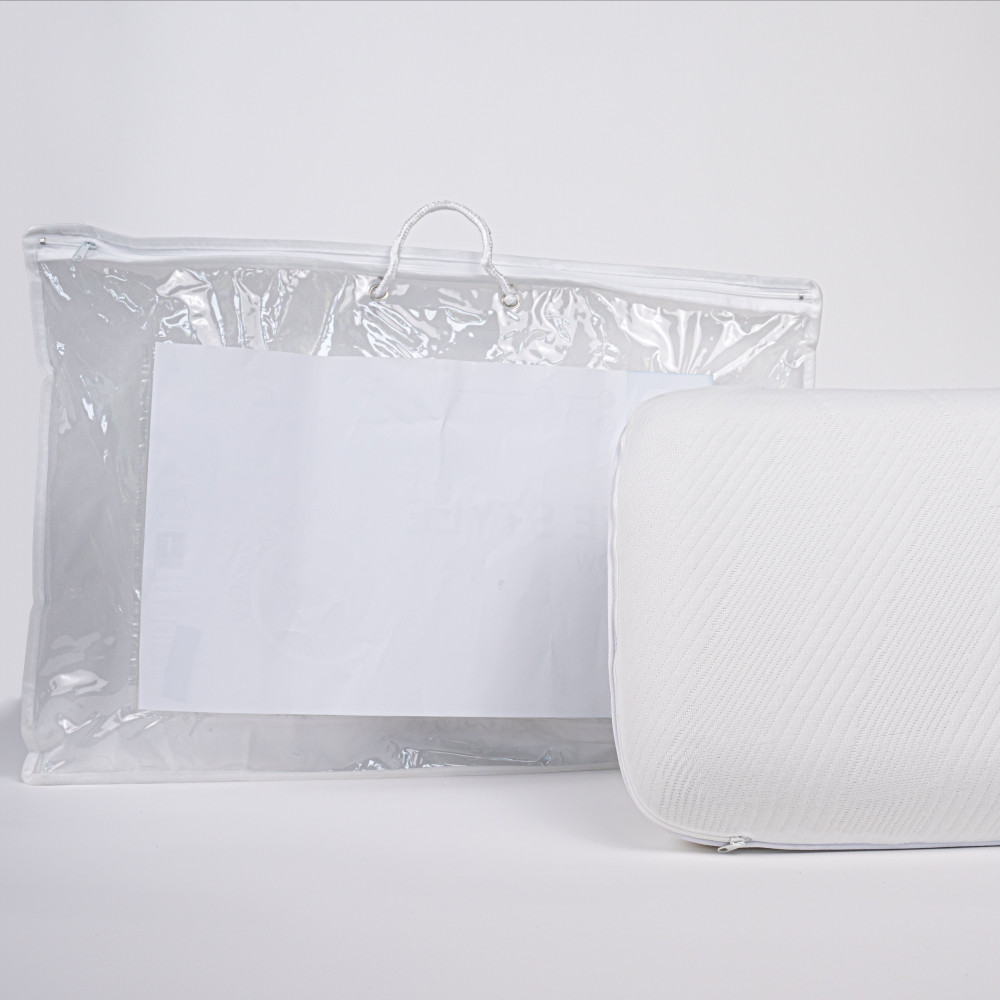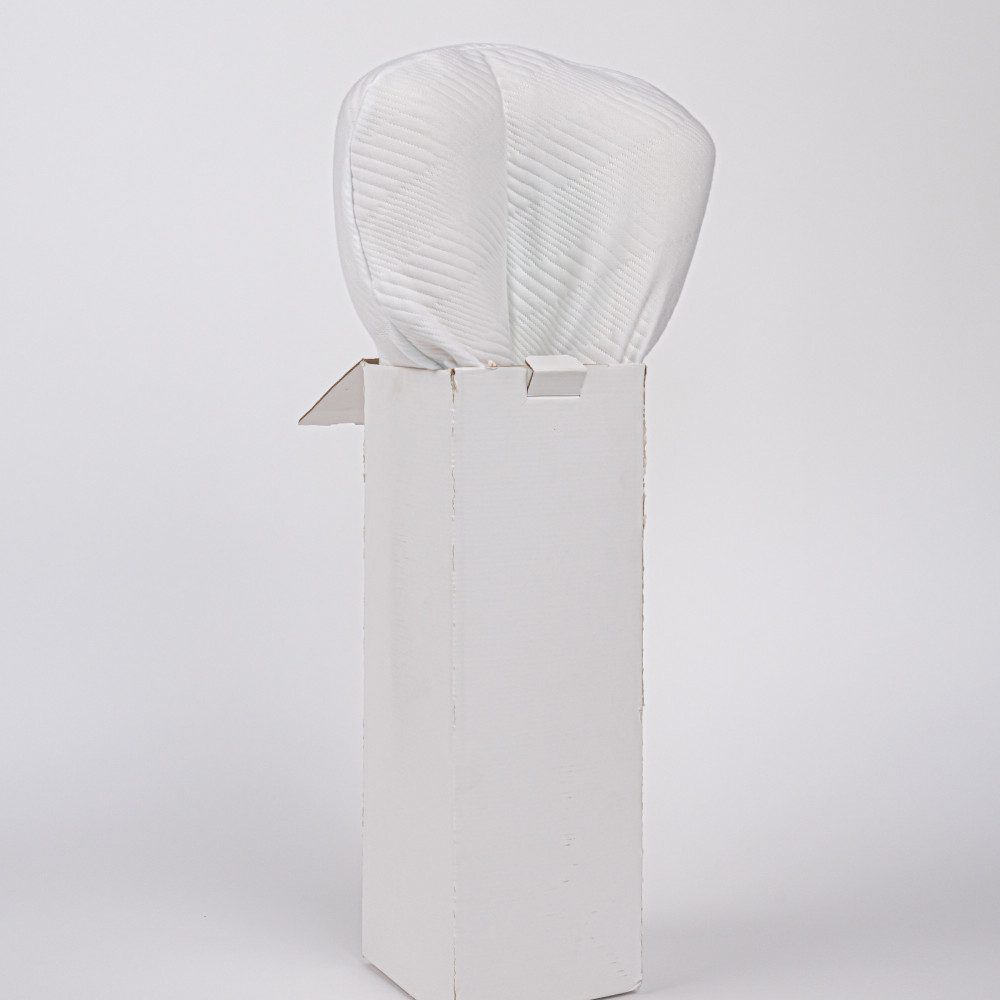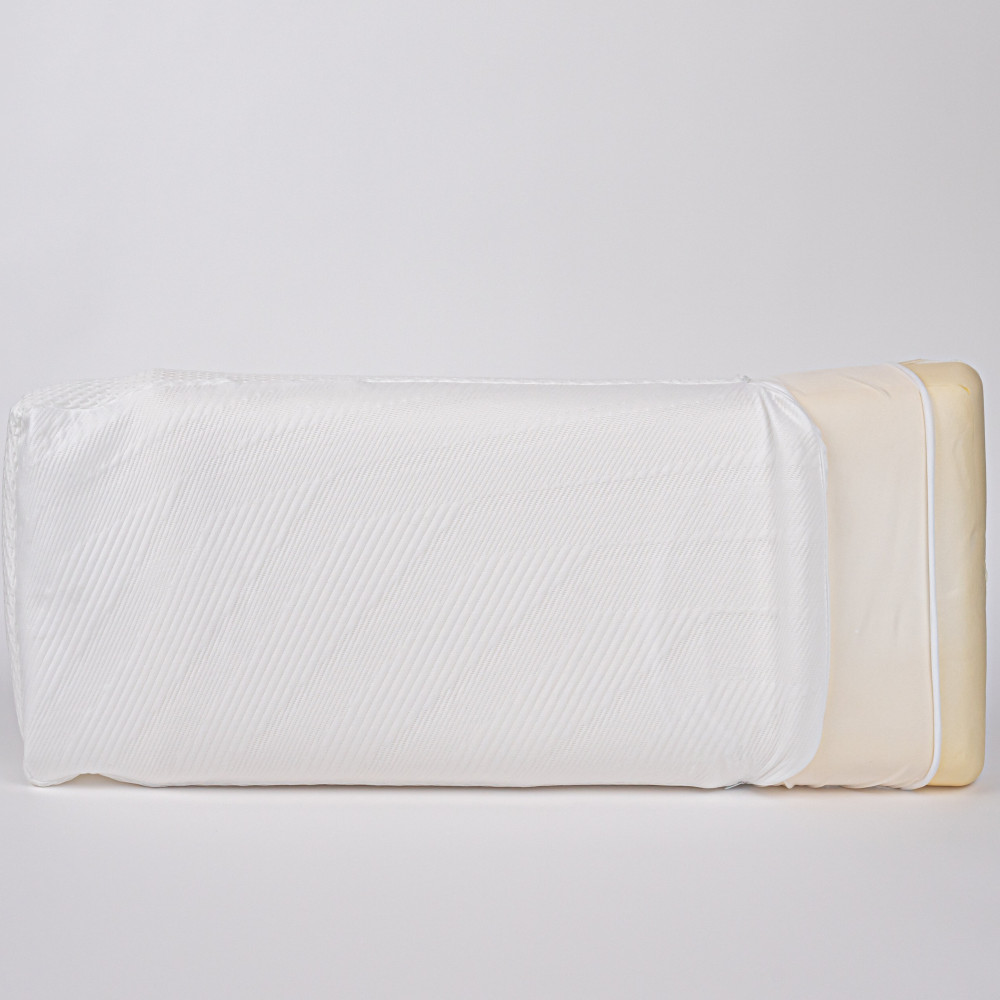 High Quality. Certified by CertiPUR-US.
Low Prices.
Customizable pillowcases and packaging.
In stock:
No - will produce when ordered
Monthly capacity:
70,000 Units
Size options:
53cm x 33cm x 10cm, 60cm x 40cm x 10cm, 60cm x 40cm x 14cm, 80cm x 40cm x 14cm
Description
We manufacture many different sizes of memory foam pillows by the process known "injection molding process" with the advantage that we are producers and offer much lower prices than any of the brands you could find on the internet and achieve the highest quality standards possible. We complete our offer with the option to add PCM, inner covers, and custom-made pillowcases and their packaging.



Health Benefits of Memory Foam Pillow



1.- Pain Relief and Spinal Alignment. – Memory foam pillows mold themselves to the head, allowing you to sleep in a much more natural position and sleep comfortably while keeping the neck in alignment with the rest of the spine, reducing the risk of sleeping pain and chronic aches.



2.- Hypoallergenic. – Memory Foam is not conducive and doesn't have a porous surface, so it does not hold moisture or allow mold or dust mites to grow on it.



3.- Hygienic. – Memory foam pillows are much easier to clean. They do not crumple or mess up over use.



4.- Firmness. – We offer six different types of firmness options, from "very soft" to "extra firm".



5.- Support. – The level of support that you get out of a pillow is directly linked to the degree of firmness that it features. Our memory foam pillows offer more than other pillow models since they are meant to support the entirety or certain parts of the body (depending on the size of the pillow).



6.- Beneficial for all kinds of sleepers. – They solve the purpose for all kinds of sleepers; back, side, and stomach sleepers.



7.- Thermosensitive. – The viscoelastic material is sensitive to temperature, meaning that it becomes softer in hot weather and firmer in cold weather.



8.- Athermal. – This material does not transmit cold or heat to people.



OPTIONAL - PCM (Phase Changing Materials). – We could add layers to one or both side of the pillow that would keep you cool all night long; it absorbs the body heat when warm, and when the temperature dips, PCM transfer the stored heat back to the body.



OPTIONAL - Ventilation Technology. –The memory foam core can be perforated for better breathability and cooling features.
Related Products
People also searched for these items