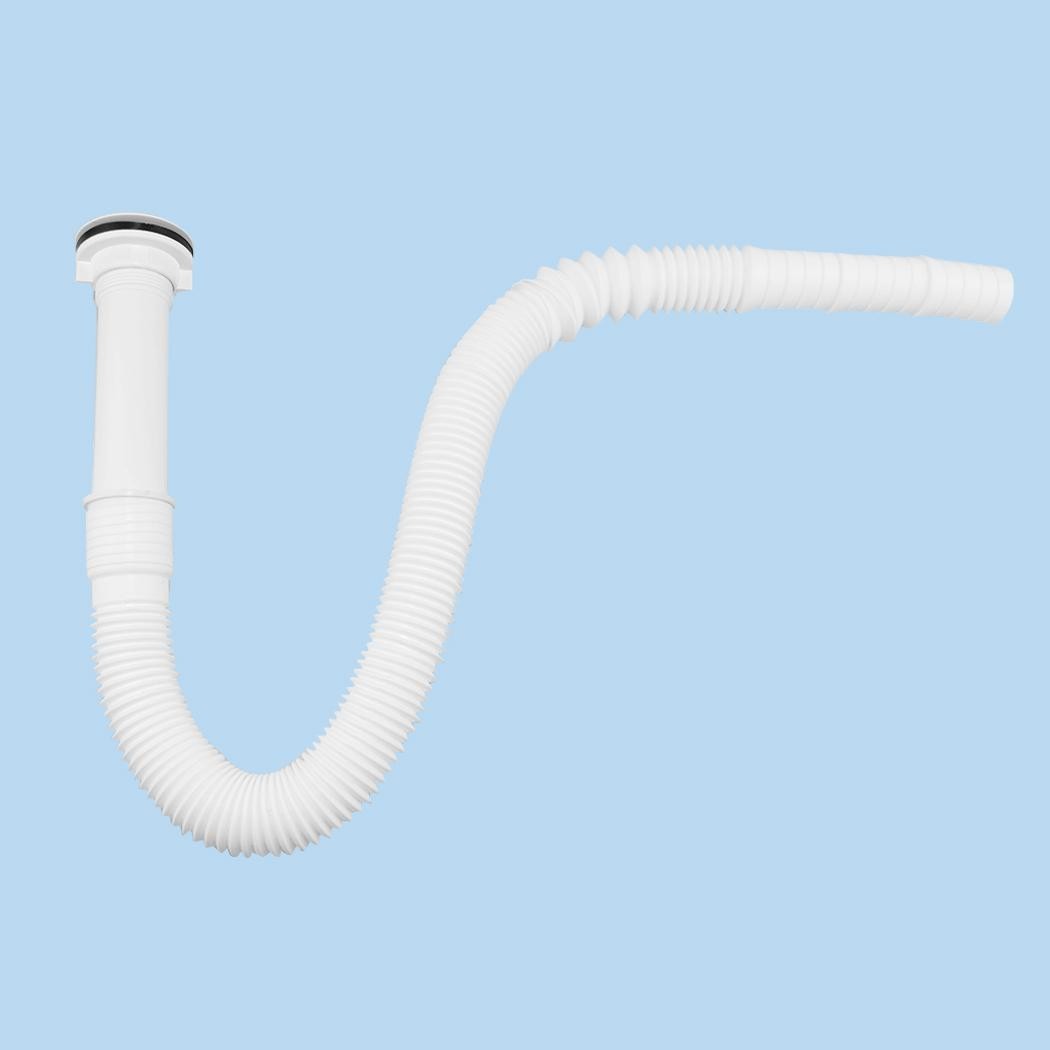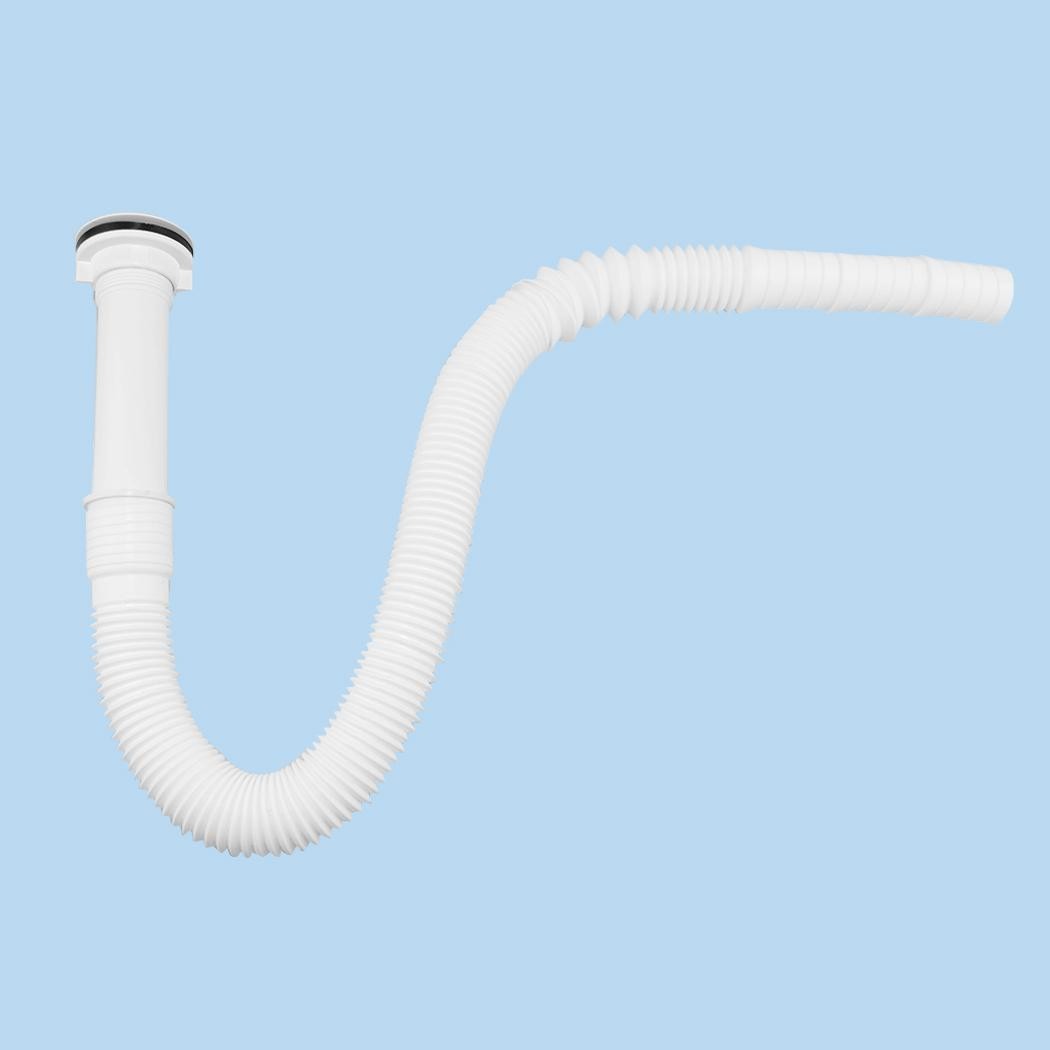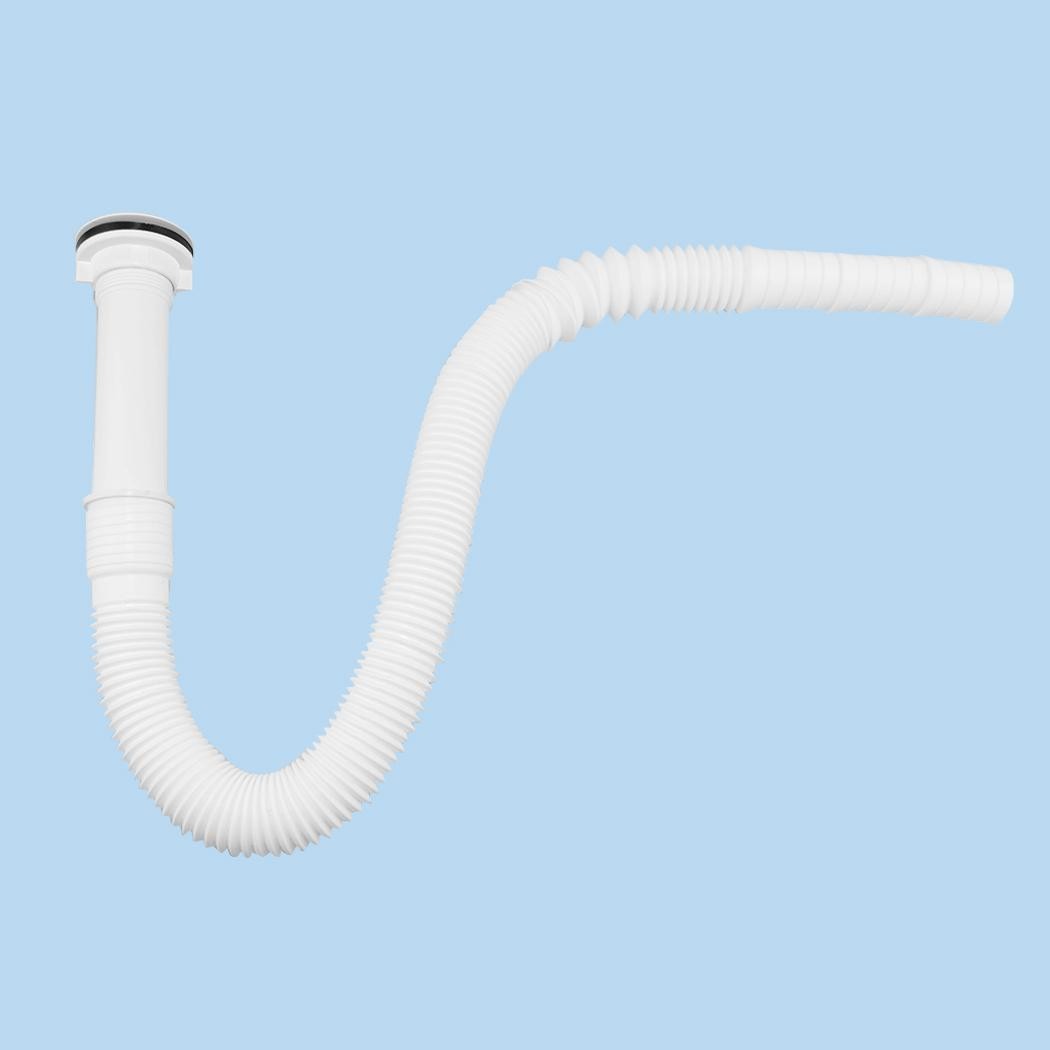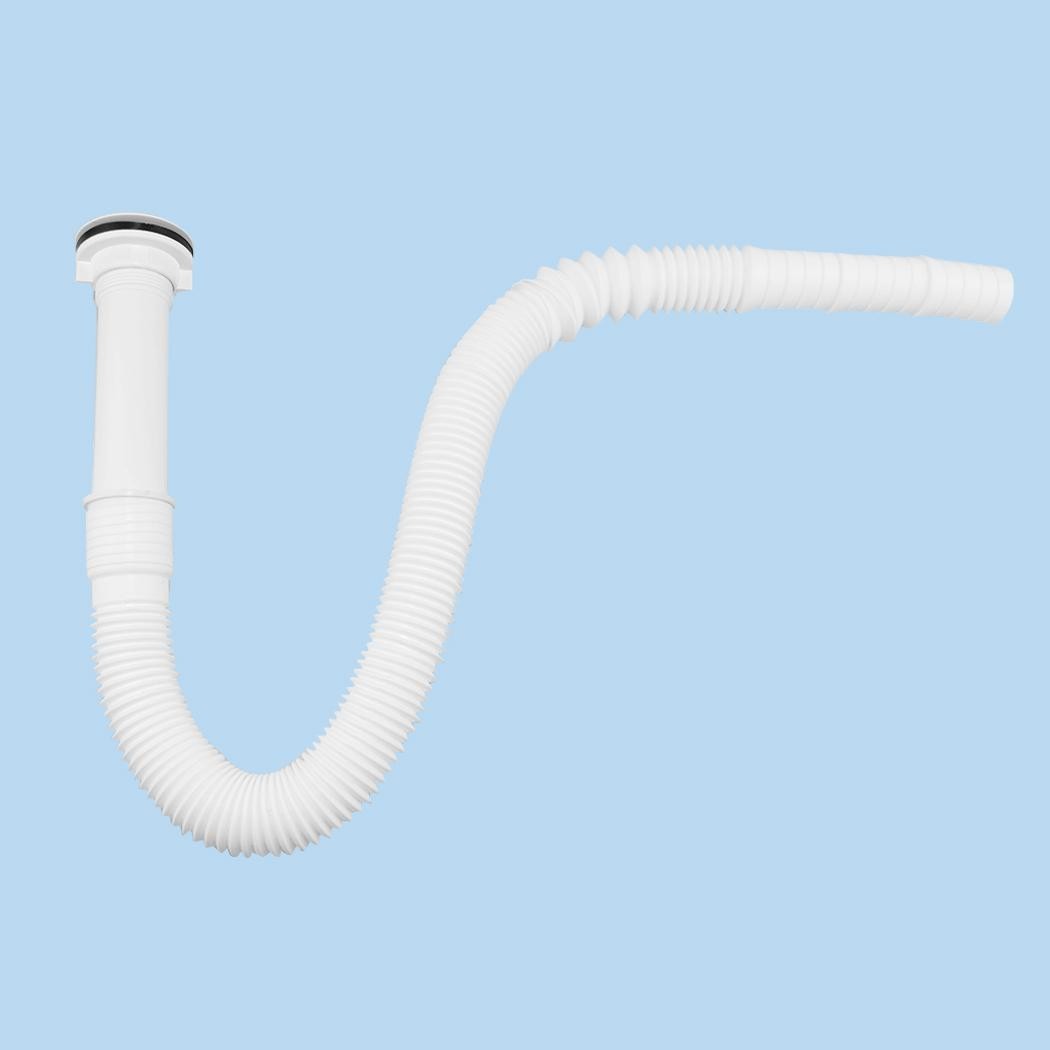 Acquires the figure by assembling its ends
Creates a water seal preventing the gases from the sewers from passing through the pipes
Quality Management System under ISO 9001:2015
Minimum order:
5,000 Units
In stock:
Yes - limited quantities in stock
Monthly capacity:
750,000 Units
Description
We are a 100% Mexican company, we began operations in 1987 in the area of Manufacture of Plastic Products for the household appliance and hardware industry; more specifically plumber and construction finishers. Using technology in our extrusion, corrugated, thermoforming, plastic injection and metallized processes.



The Cespoflex Sink has a counter that is used for porcelain or pewter sinks. Easy to install!



The MOQ is 20,000 pieces, which can be diversified into various models with a minimum of 5,000 per model.
Related Products
People also searched for these items