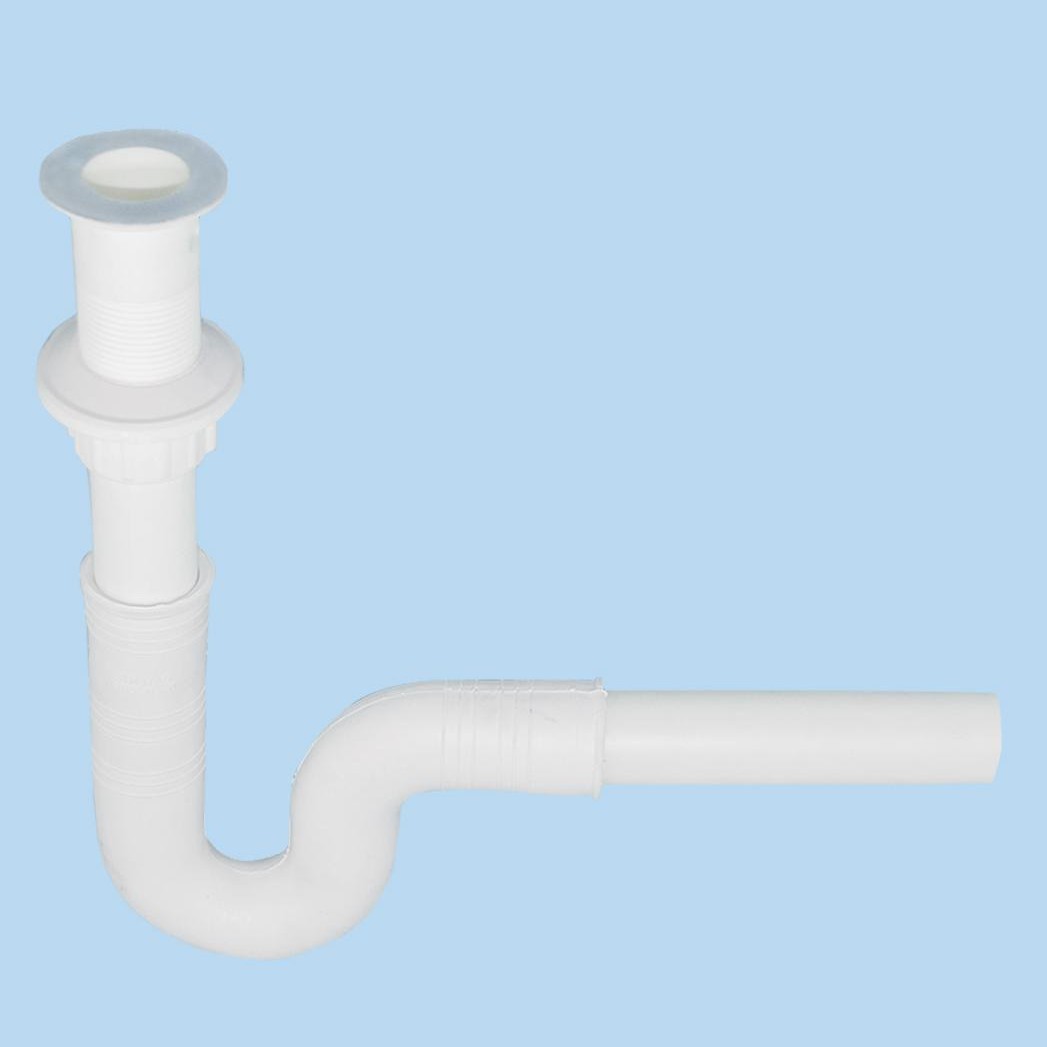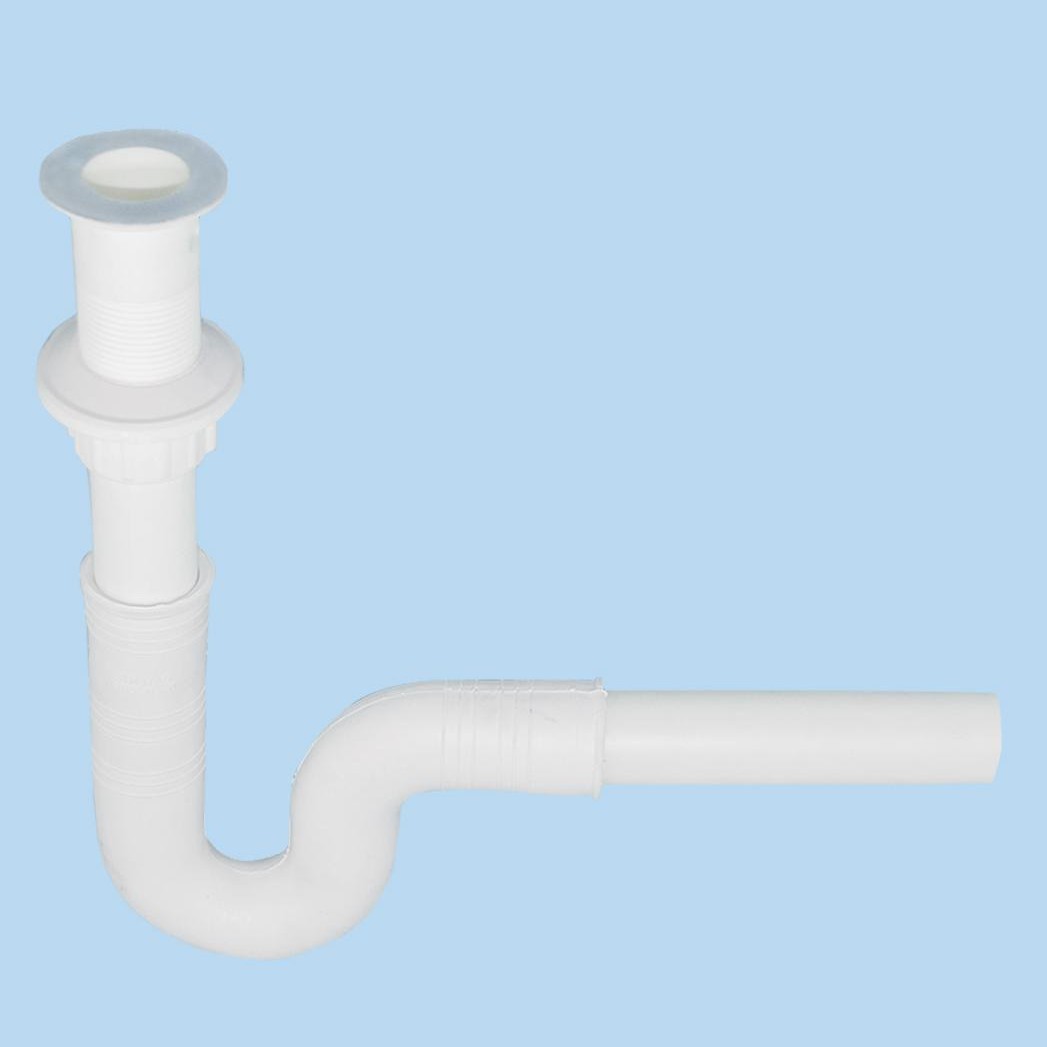 001-25 Cespol Complete Sink Against White Chrome Ring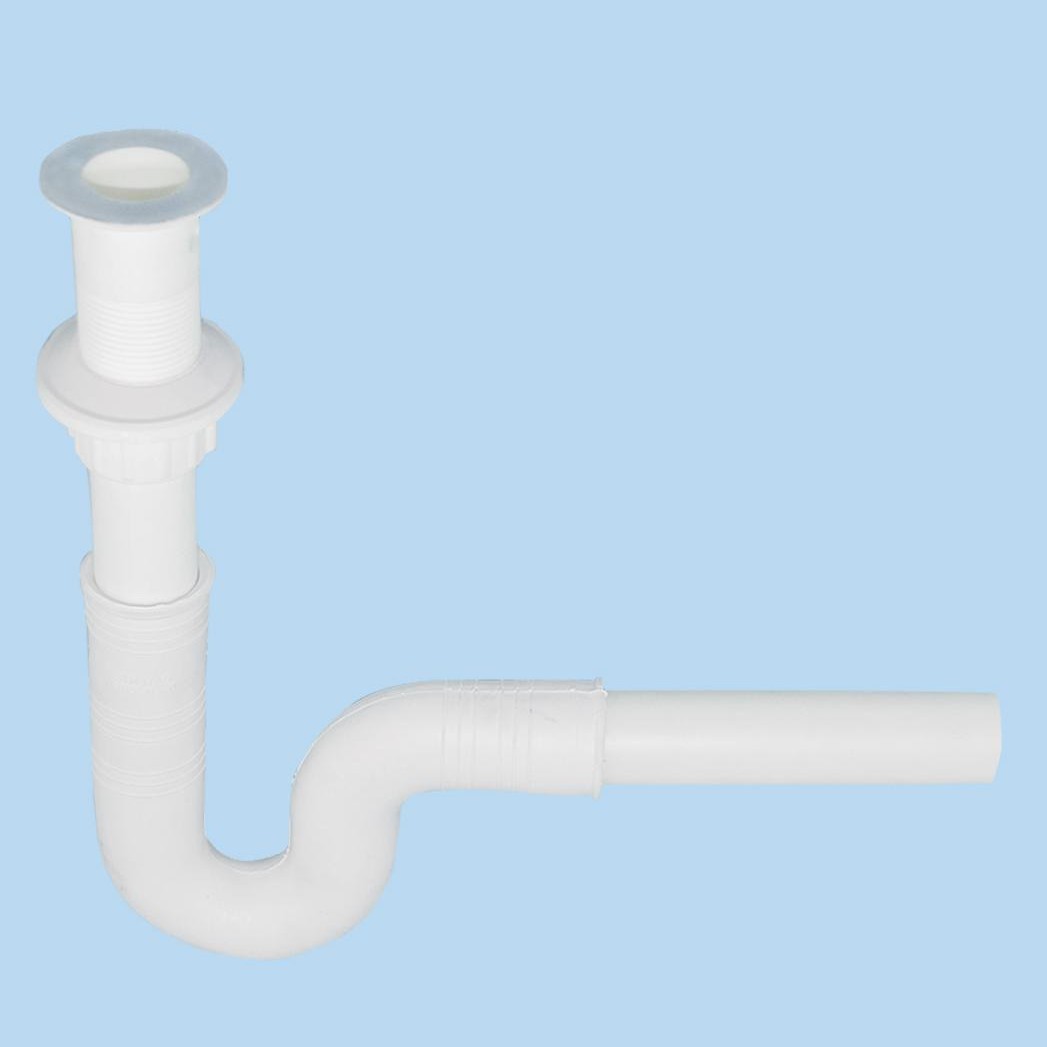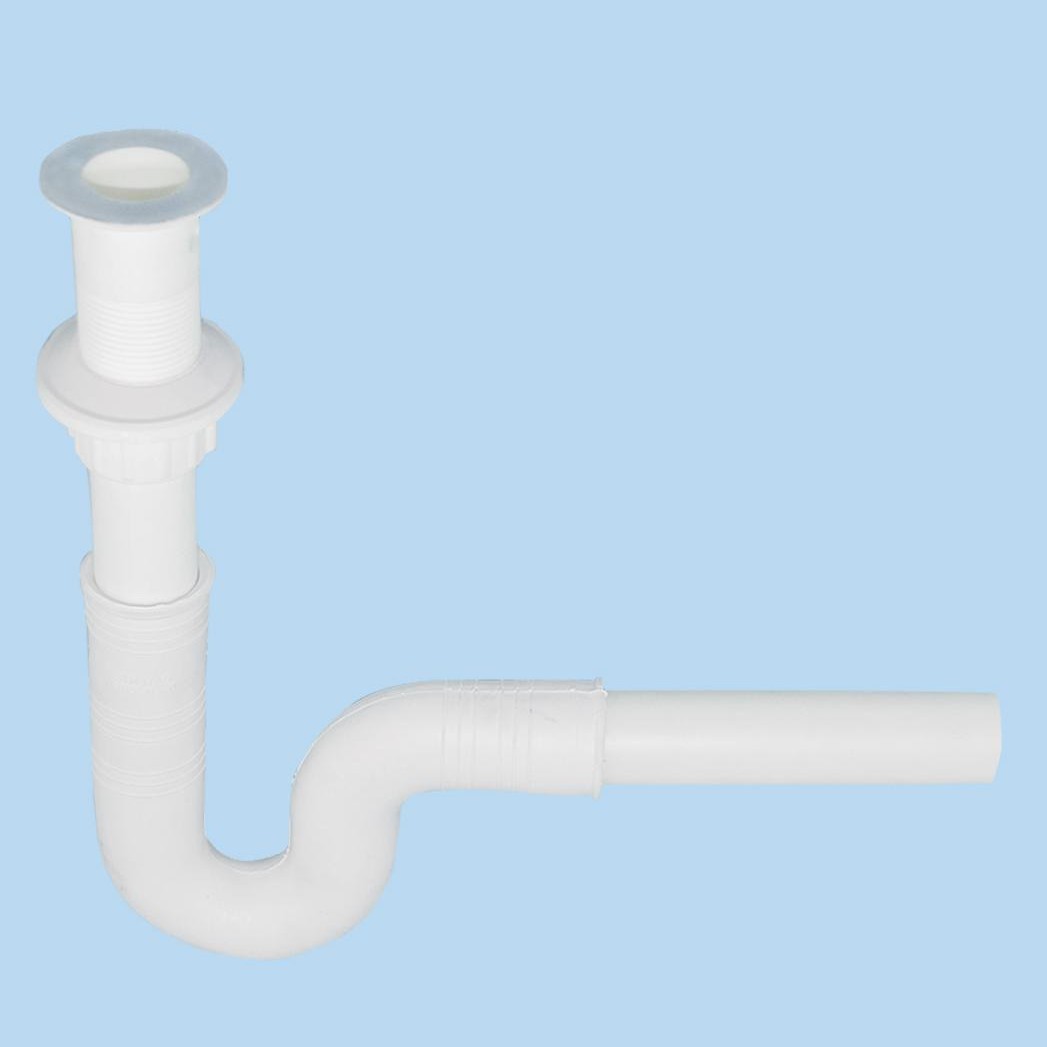 Constant Innovation
High quality products
Raw material of the best quality
Minimum order:
5,000 Units
In stock:
Yes - limited quantities in stock
Monthly capacity:
750,000 Units
Description
We are a 100% Mexican company, we began operations in 1987 in the area of Manufacture of Plastic Products for the household appliance and hardware industry; more specifically plumber and construction finishers. Using technology in our extrusion, corrugated, thermoforming, plastic injection and metallized processes.



The MOQ is 20,000 pieces, which can be diversified into various models with a minimum of 5,000 per model.
Related Products
People also searched for these items